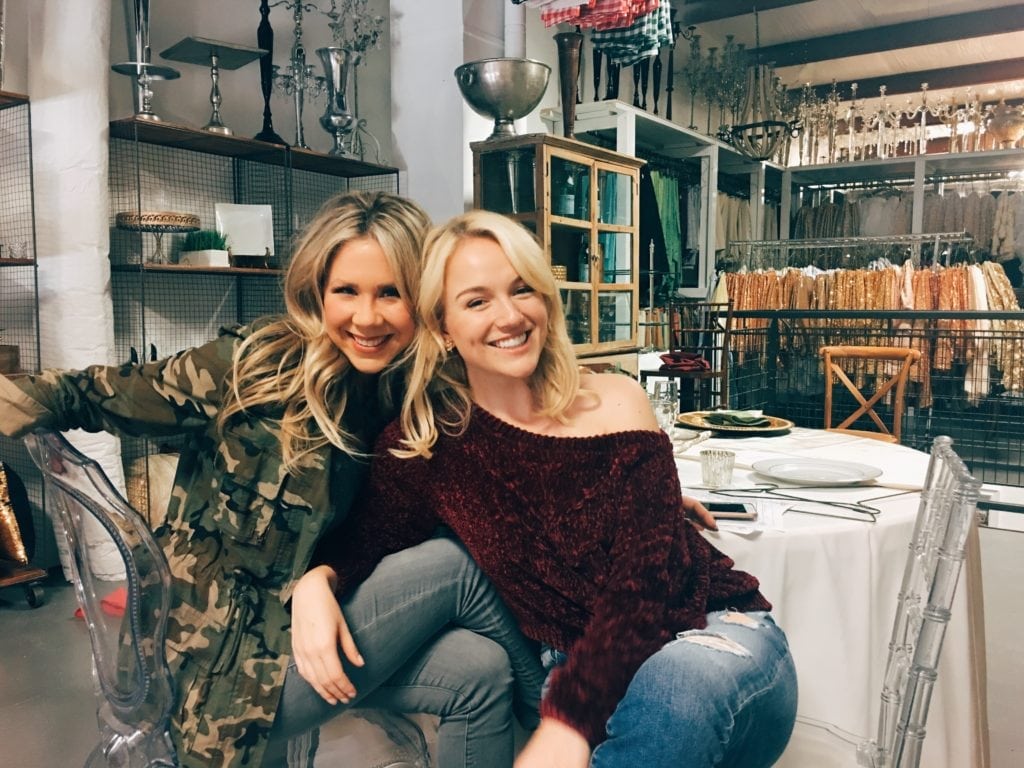 Today is dedicated to the woman who has made so much of this possible.
When Nate and I first got engaged, the biggest piece of advice people kept giving us was "get a wedding planner", "get a wedding planner", and "GET A WEDDING PLANNER". And I am forever glad we did.
From the first coffee date Amanda and I had til now, a few things have become evident.
I love this human, and from the beginning knew that we were going to form a friendship far beyond just my wedding.
She is not just experienced and knows what she is doing, but is an extremely hard worker. I had full confidence in the first 10 seconds that she was going to make the wedding of my dreams a reality.
She was okay with me sending her Instagram DM's of wedding inspo at three in the morning. *very important*
She's a fashionista. *insert fire emoji*
She listened to my dream wedding ideas, and knew exactly how to make it happen. But even better!!!
It's important to find someone you are EXTREMELY comfortable with, because they will get to know the details of your life. Seriously, Amanda now knows every detail of my life and I wouldn't have it any other way. (One of the many hats she wears is that of life-coach.)
Overtime, she knew what I want, and can make decisions for me when I just can't make anymore! Bless it. I do not deserve her y'all.
She is always available for me and my mom at any time. (Back to the DM's at 3 in the morning.)
Is very calm in the midst of chaos, and has already prepared for every outcome.
She gets me.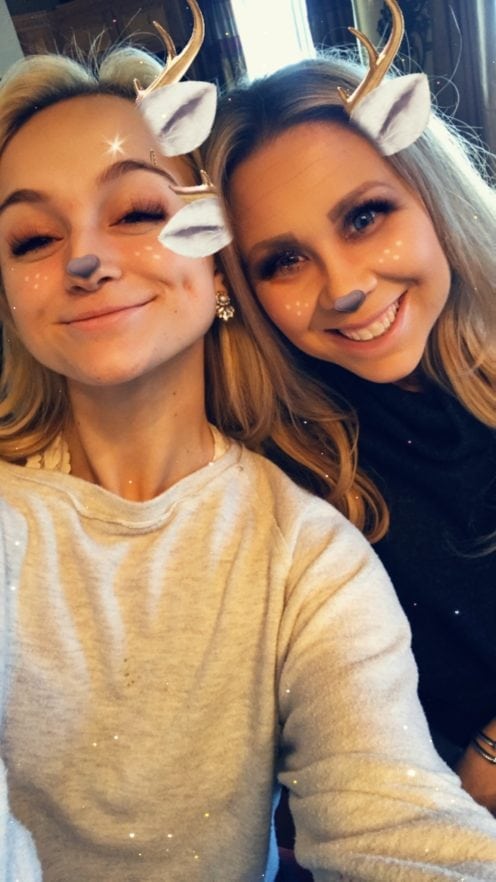 Documentation of the good mems..:)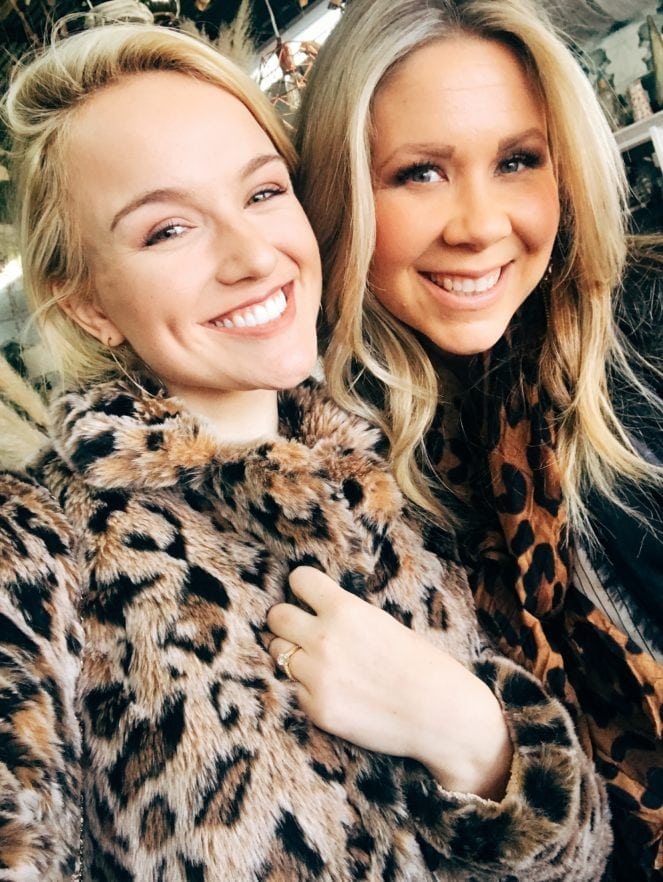 It's a good day when you are both into animal prints.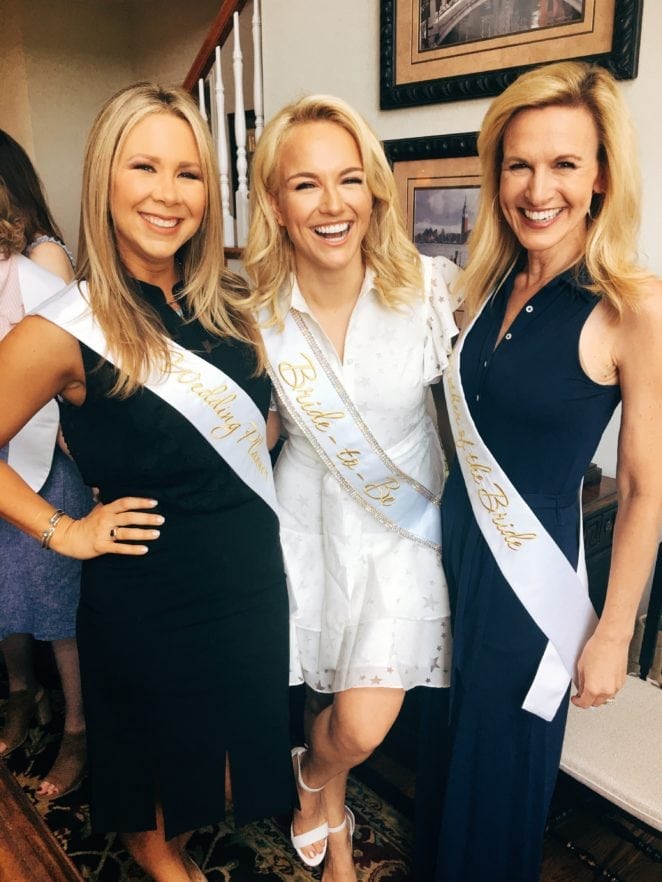 Y'all know I had to get the greatest wedding planner in the world her own Miss America "Wedding Planner" sash. 🙂 Big thank you to the Sash Company for making the perfect gift.  I also knew having a wedding planner was super important so KarBear can enjoy the day.  Mom is such a planner on her own,  and it's so great to have a wedding planner that she knows can take care of all the details so she doesn't have to worry about missing anything.
Because we know Amanda already gotten it all taken care of.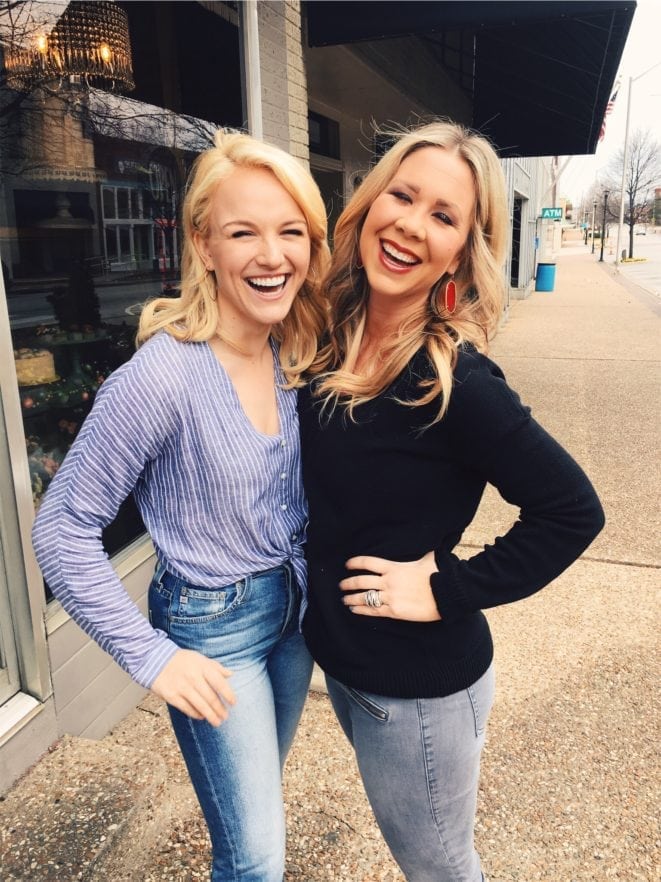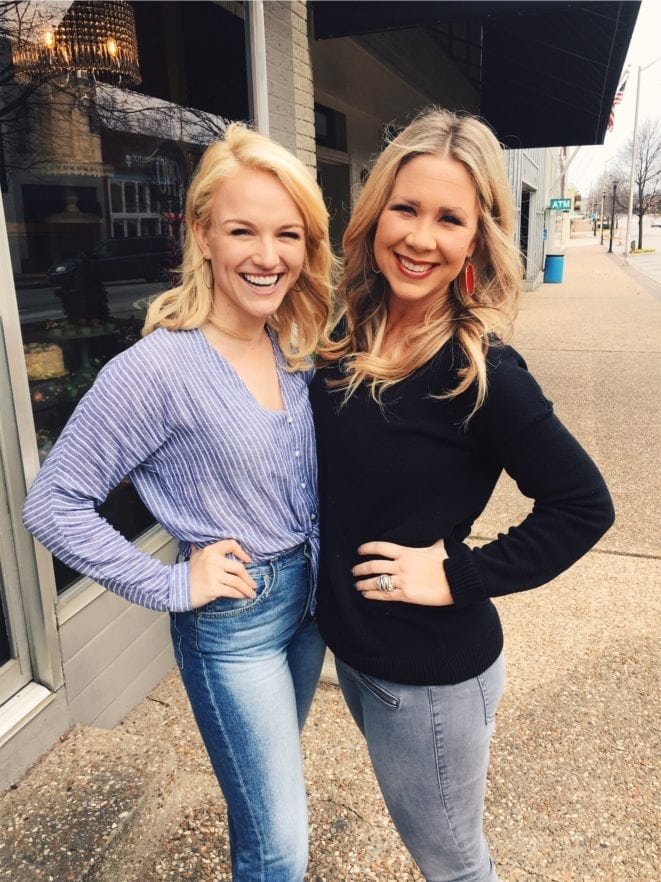 So thank you Amanda for making all of this more fun than I imagined.
To all my future brides out there, my biggest piece of advice is to get a wedding planner. And if you can, get Amanda Reed, aka angel sent from above.
So much love,