Hellloooo everyone and Happy Wedding Wednesday!
I am really excited about today's post, for I am showing y'all the masterminds behind all the floral at my Wedding!
The first time I met with the Tanarah Luxe Floral family, what I loved most them was their attention to making sure they could describe MY dream wedding better than I could. They asked so many detailed questions that were personalized, compassionate, and experienced. There made it known that their first priority was making me happy and y'all I love them SO MUCH.
They were kind, sweet, wanted to know all about Nate and I's story, had unbelievable attention to detail, came prepared, had tons of ideas of their own that I had never thought of before, and with every decision were making sure that I was happy and it was what I wanted. YALL, I can not sing their praises enough!
Naturally, I could not wait to visit them again in at their store in Little Rock! And I'm so excited to give you all a little tour of their amazing place!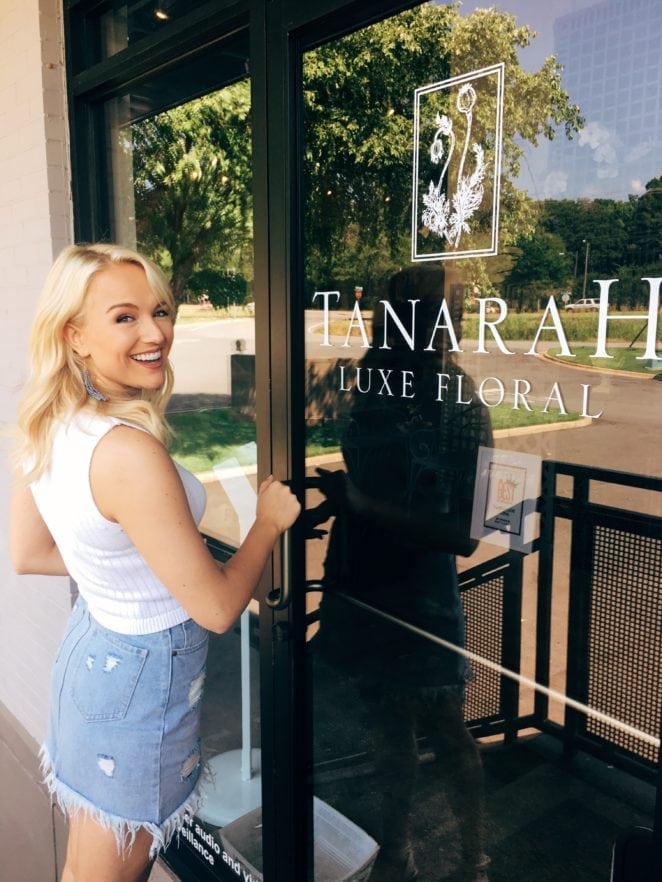 And so it begins!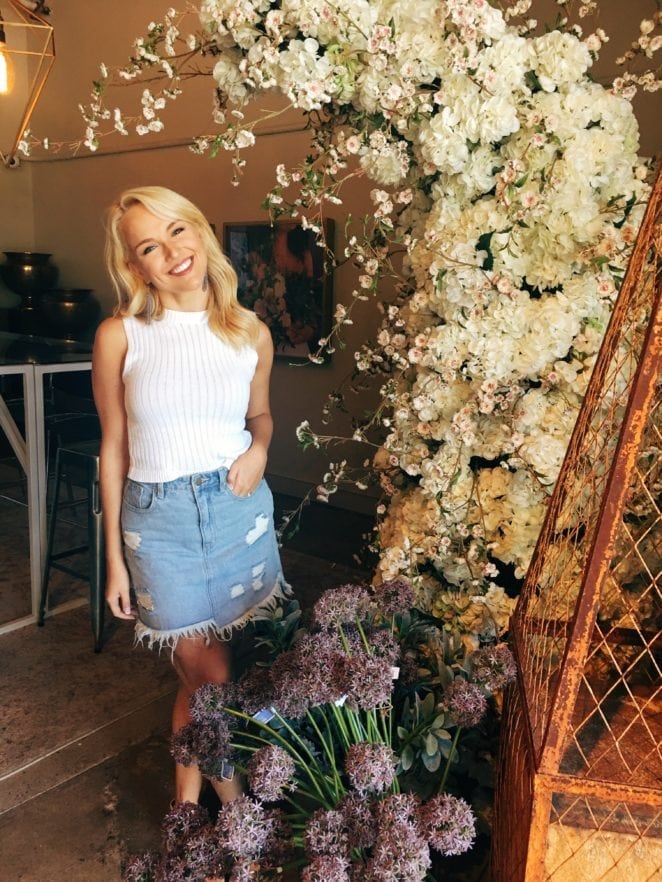 Something really cool about Tanarah's store is that it is FILLED with the most beautiful and extravagant examples of their work, which made me even more excited! Around every corner was an entirely different vibe, aesthetic, and beautiful creation that shows off their skill even more!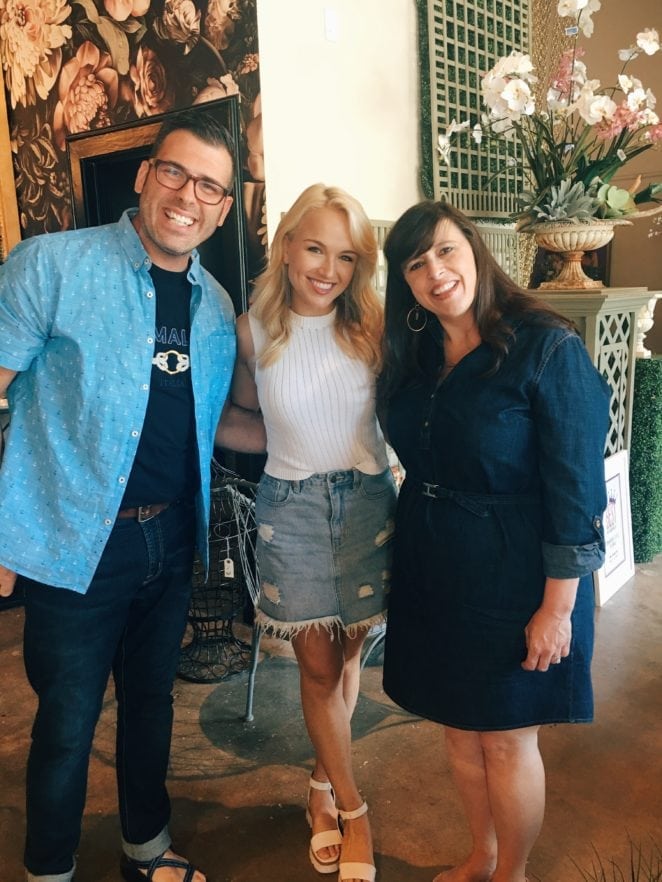 Pictured here are Steven Berardesca, the Operations Manager, and Tanarah Haynie the Owner and Creative Director; a.k.a. the best.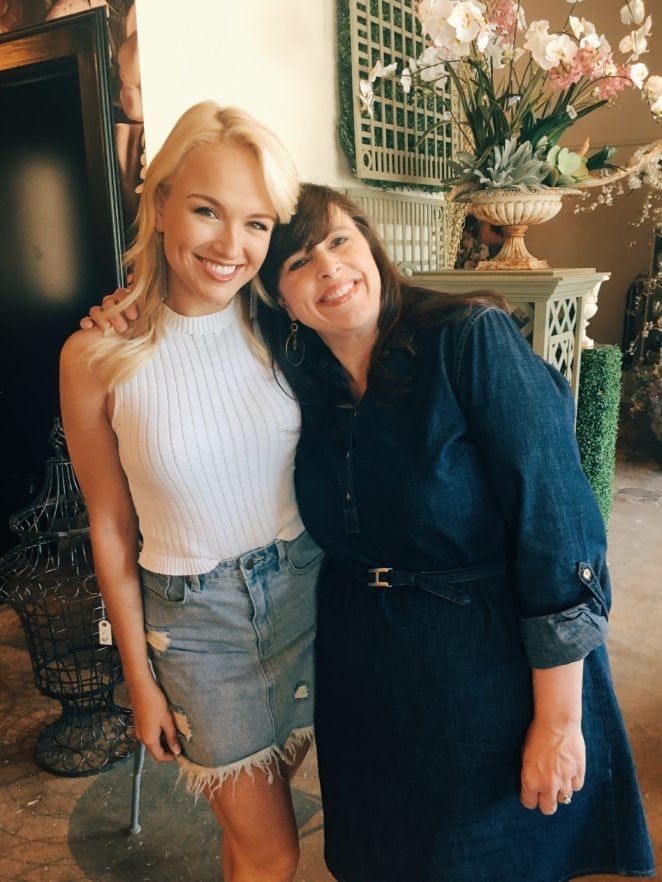 One of the sweetest, most down to earth humans, if you get the chance to meet her you'll see what I mean when I say she is straight sunshine.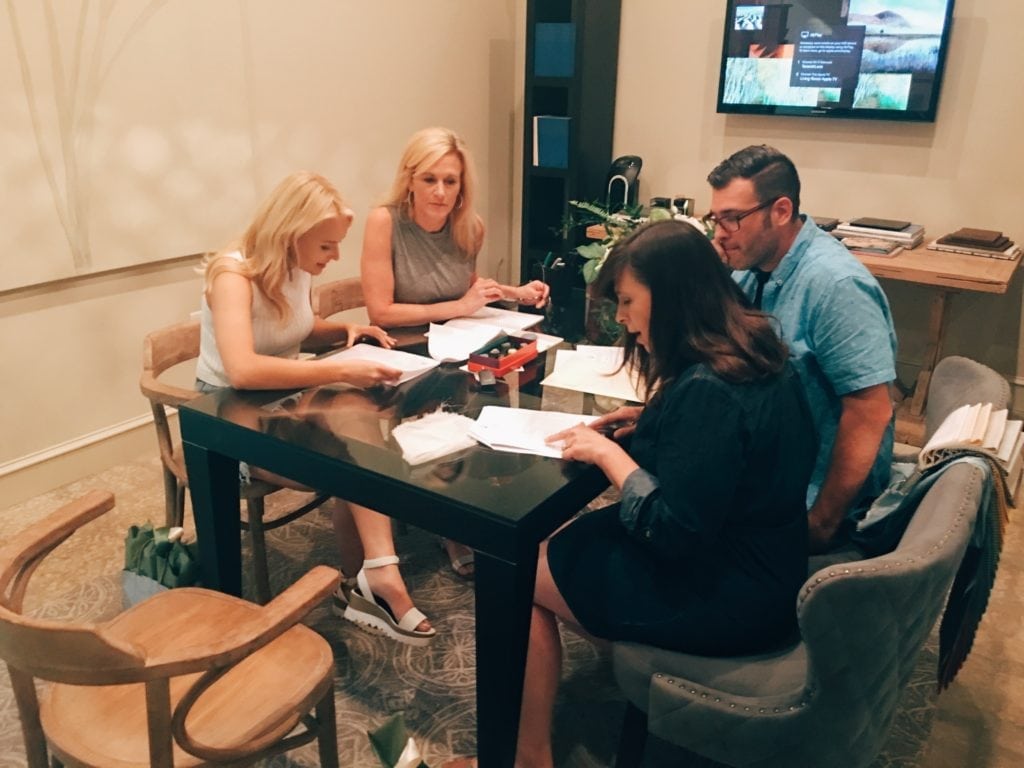 Discussing our wedding visions over macaroons and chocolate. <3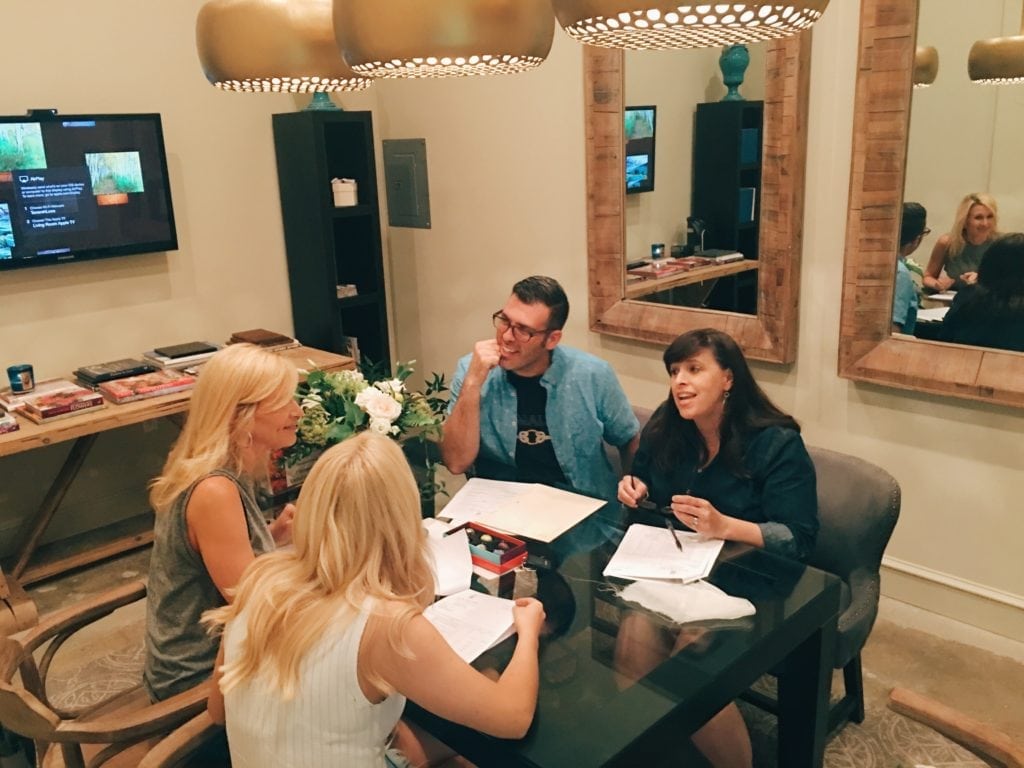 Whats been so wonderful throughout this process of deciding what kind of flowers go where, whats our theme, and how in the world are we even going to pull it off, is that I have 100% trust and faith that no detail will go unnoticed and that Taranah is going to pull off something so much more beautiful than I can imagine.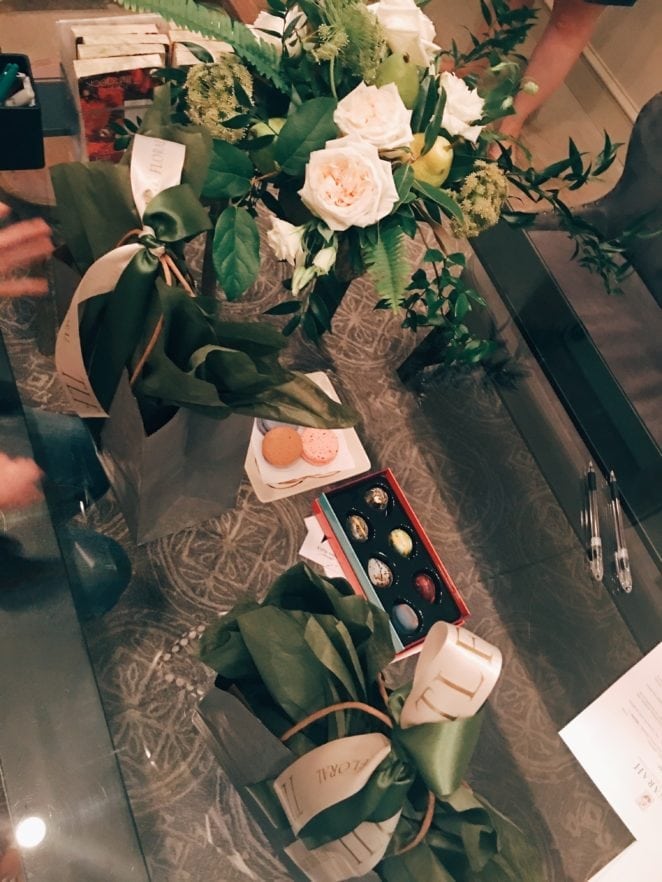 After we sat for awhile to discuss more of what the big day is actually going to look like (I can not wait for you all to see), we were given a tour of their entire space and warehouse…and I am obsessed.
*heart melting*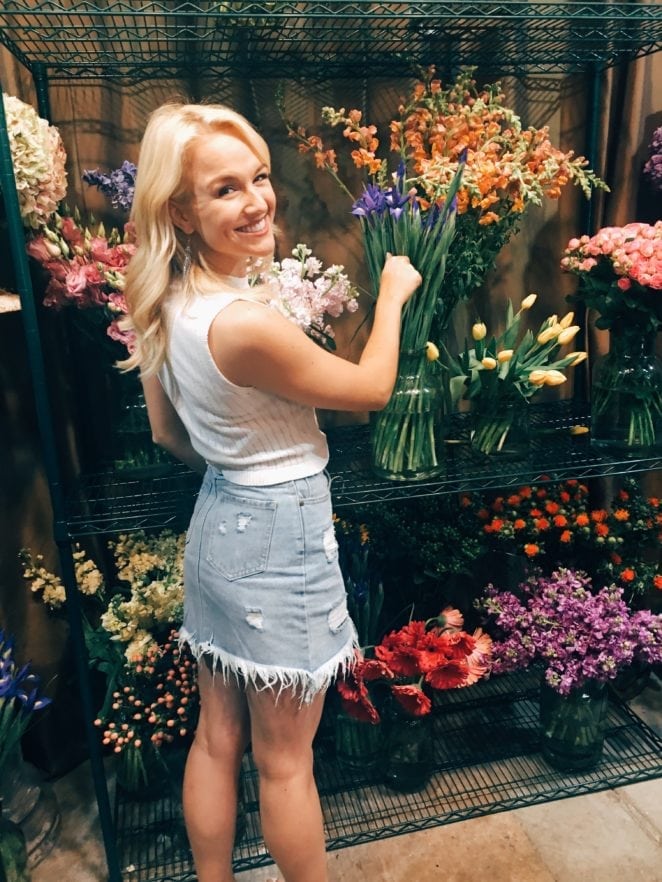 This is when I learned that flower refrigerators are cold, but the best thing ever.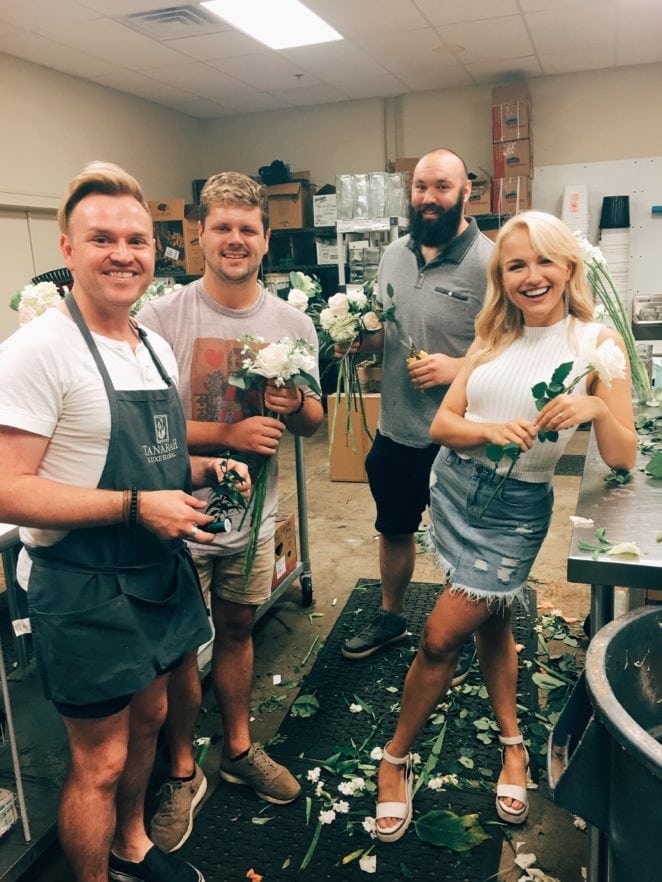 More of the amazing and nicest Taranah Luxe Family! Justin, Alex, and Thomas were working on a project and let me spy on their creative process.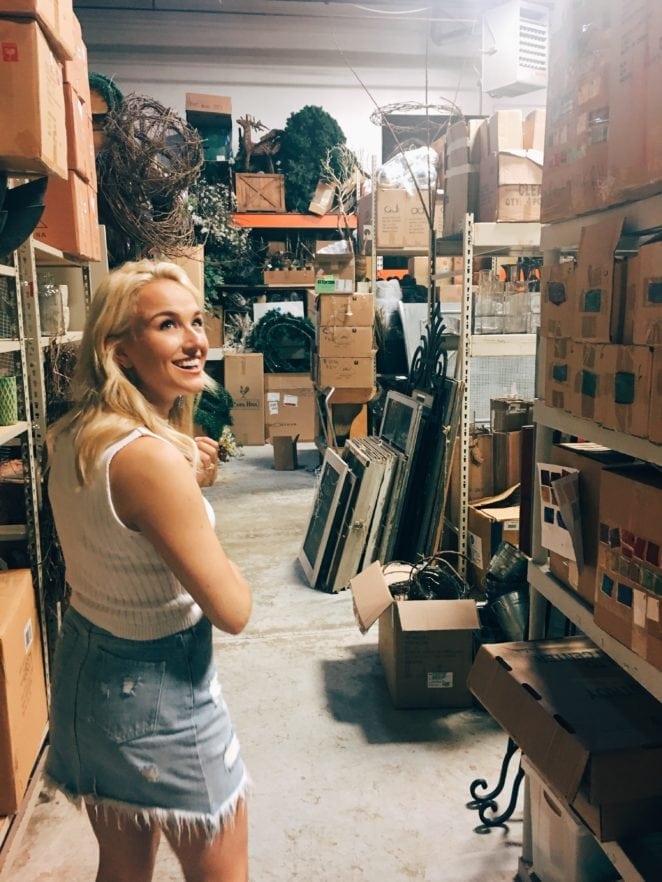 And so begins the art majors dream. I felt like a kid in a candy shop getting to see their warehouse full of chairs, couches, rugs, fake tree branches, chandeliers, benches, candleobras, mirrors, frames, you name it.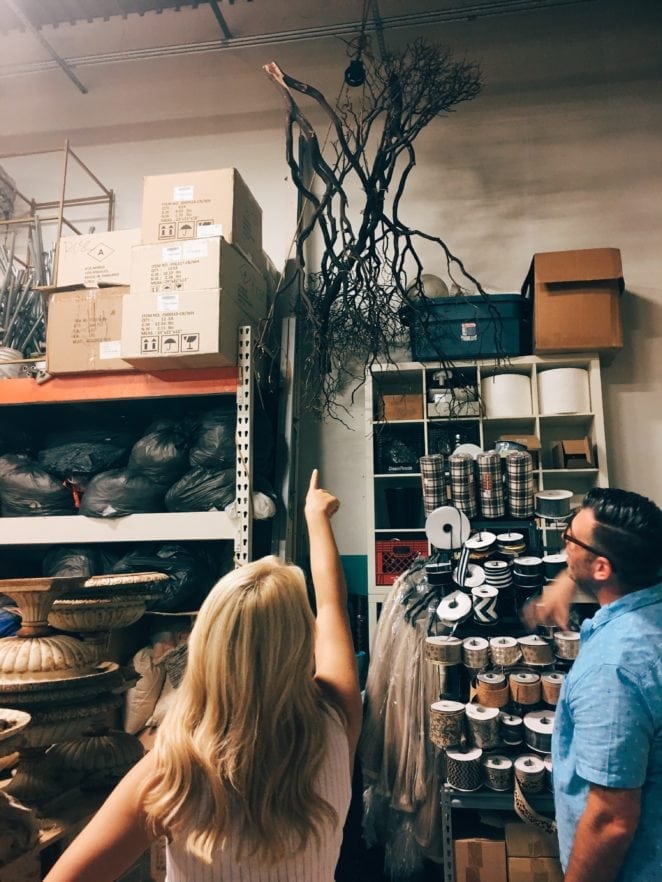 This could possibly be a sneak peak of something we are using in the wedding…maybe…you'll have to wait and see.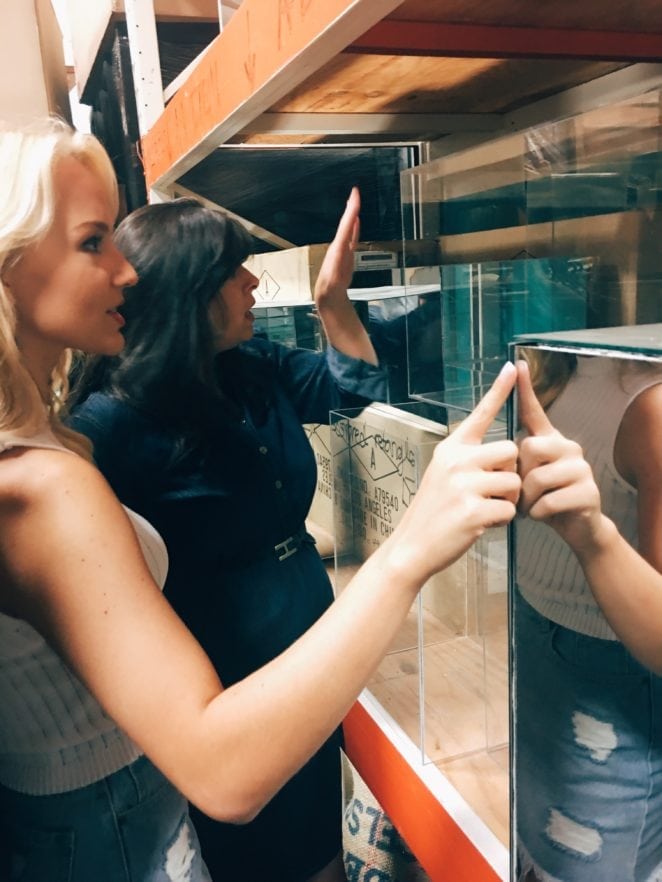 Had so much fun scheming and planning out what all cool stuff we can include and use in the wedding!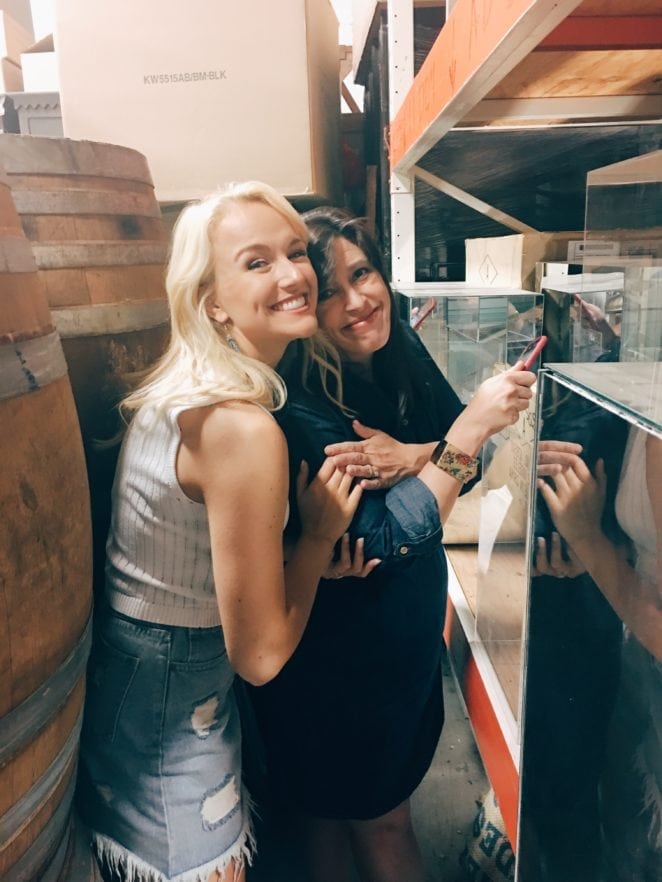 Two really happy humans!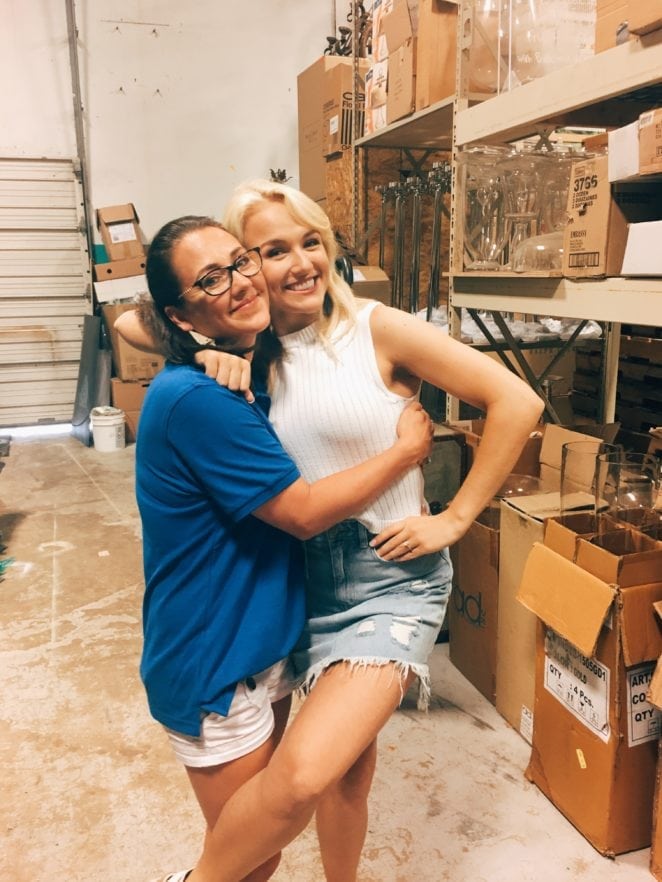 Best Maid of Honor, EVER. Kattie Hansen.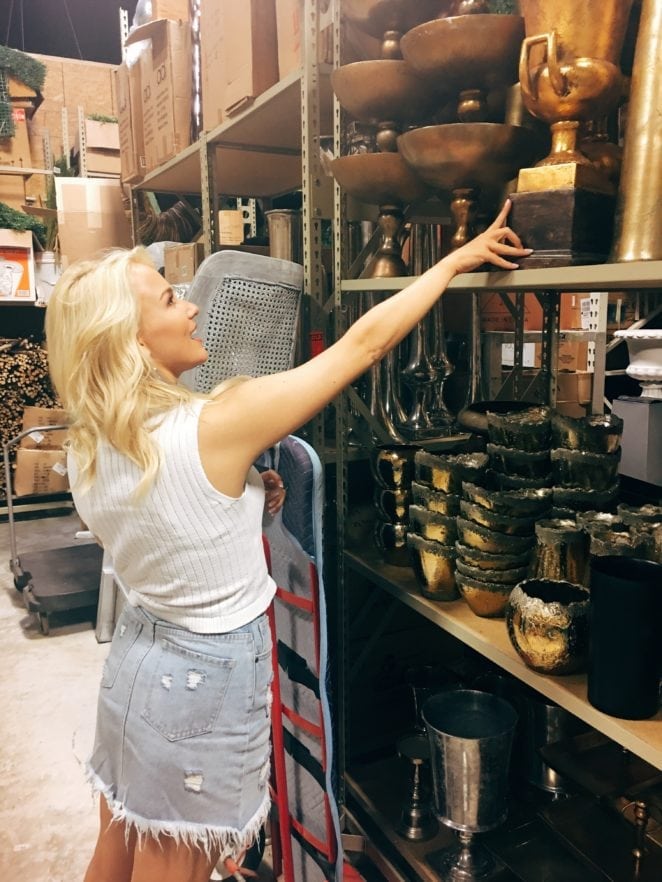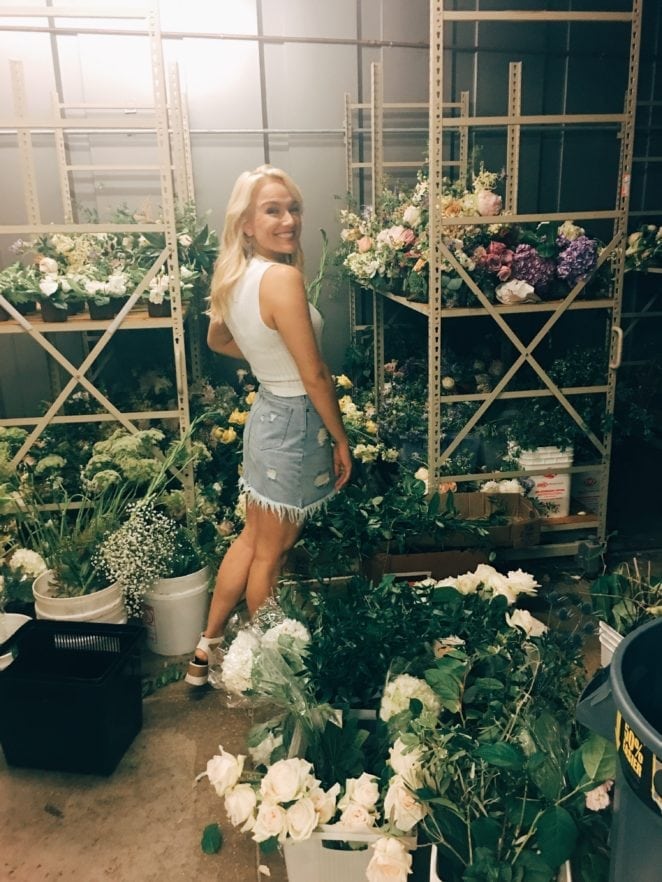 Best tips on picking your florist.
Someone who understand your vision, and makes an effort to do so!
Someone who you can trust completely. So much so that if one question goes unanswered, you aren't worried because you know they have already taken care of it!
A team that you feel comfortable around, people that will share their opinions and listen to yours as well!
People that make you excited and hype for your big day!!!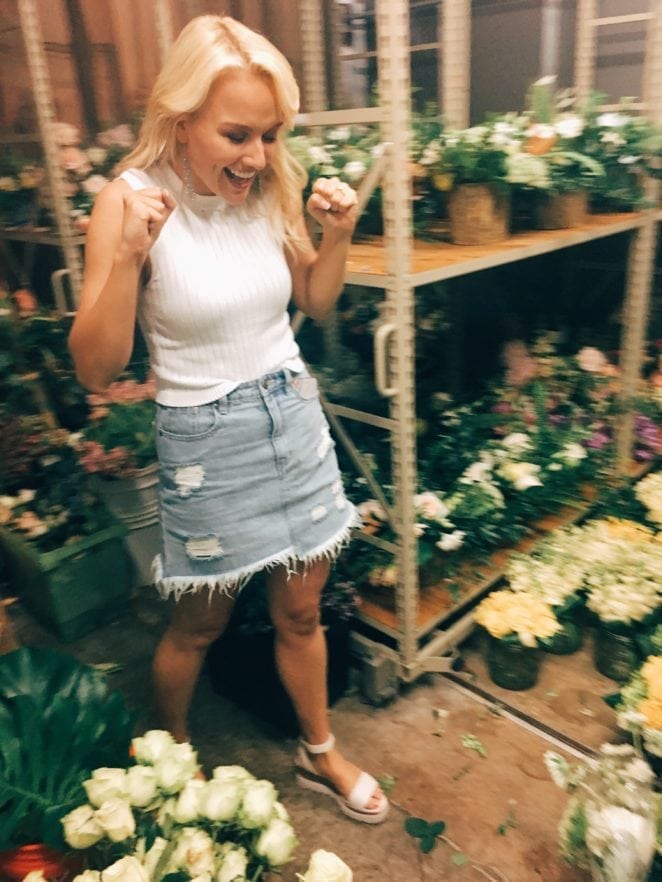 MOOD OF EXTREME EXCITEMENT!!!
Moral of the post, I never wanted to leave this floral heaven! And I can not wait for you all to see what we all have planned for the wedding floral…it's going to be amazing.
Tanarah Luxe has been more than I imagined, and has gone above and beyond in this process. I have complete confidence in her and the team, I miss them already and can not WAIT to see the final creations on the big day.
So much love,