And the Wedding Blogs BEGIN!
Wow, wow, wow. These first few months of engagement have flown by and so much has happened already. I've been getting tons of questions from you all and I promise I will be answering as many as I can! So keep your questions coming! I want to know what you all want to know! 🙂 I've decided to start now, because as of today, we are exactly 5 months away from July 28!  Also, from here on out, it is "Wedding Wednesday", so be on the lookout for posts and highlights from this wedding journey, and ask me some questions below!
My first post in this wedding journey is dedicated to my Bridesmaids, and how I asked them to be my Valentines/Bridesmaids.
I knew I wanted to ask these wonderful humans in a cute/creative way and with Valentines being my 2nd favorite holiday, everything came together pretty perfectly.  I will be having 12 bridesmaids!! In asking them, it was so special to look back and see how each one of them has had an impact in my life.  I have gals from elementary school, high school, college, mentors of mine, pageant land, and of course Nate's amazing sister.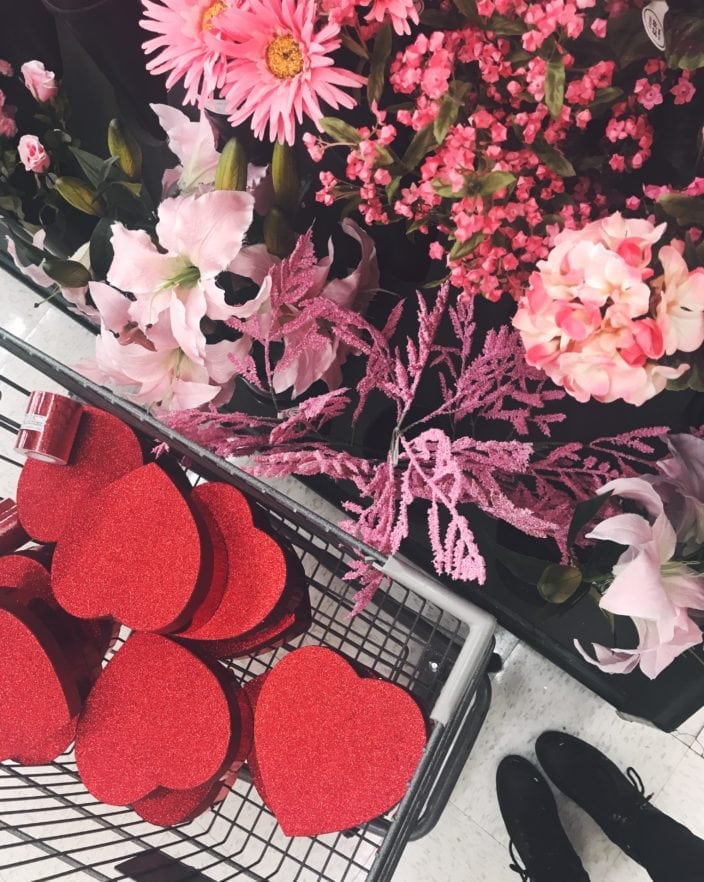 So I went to Hobby Lobby, used that 40% off coupon, got all the cutest Valentine-y things I could find, and put together these "Will you be my Bridesmaid?" valentines!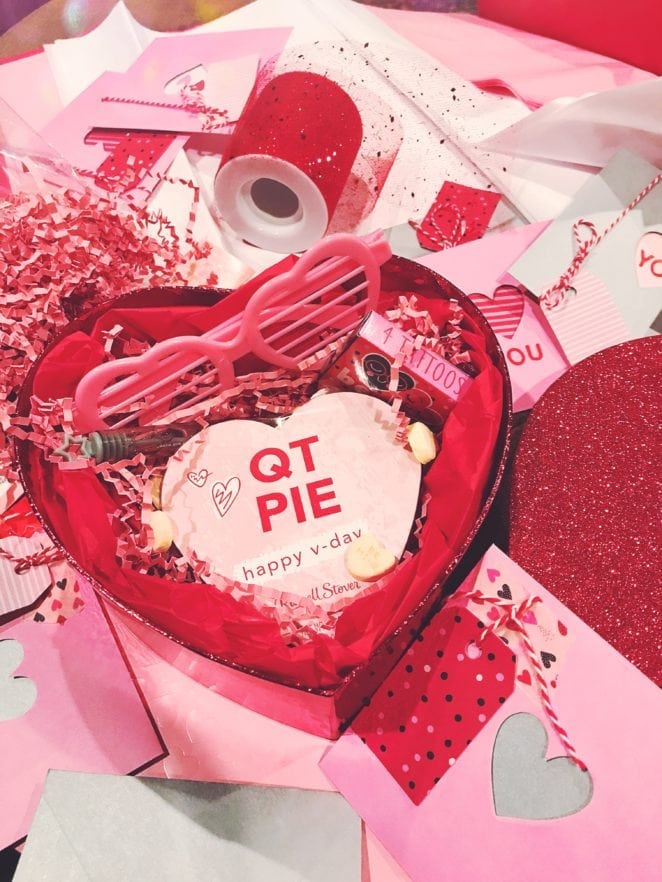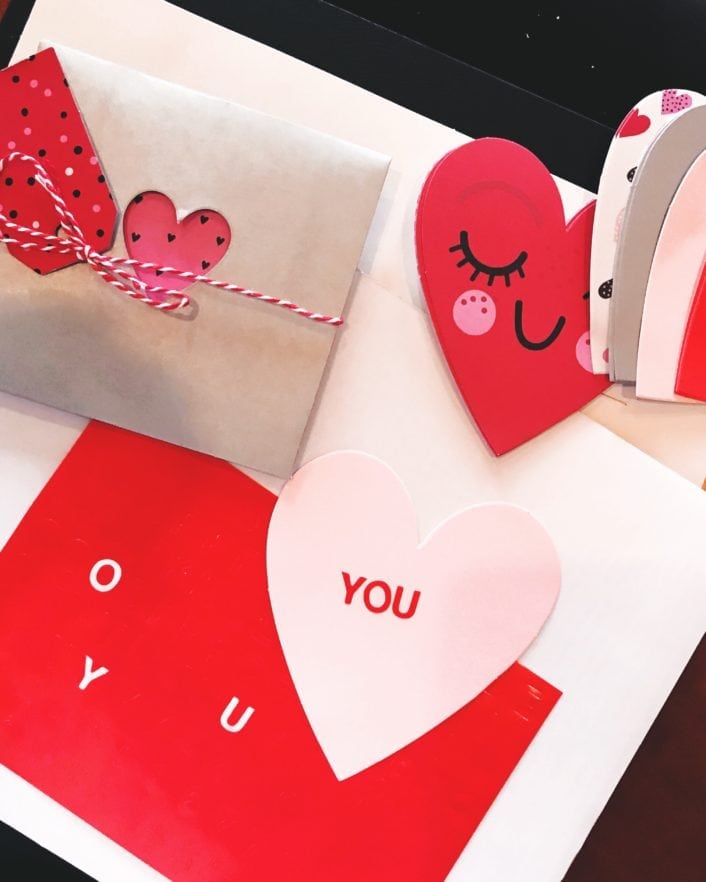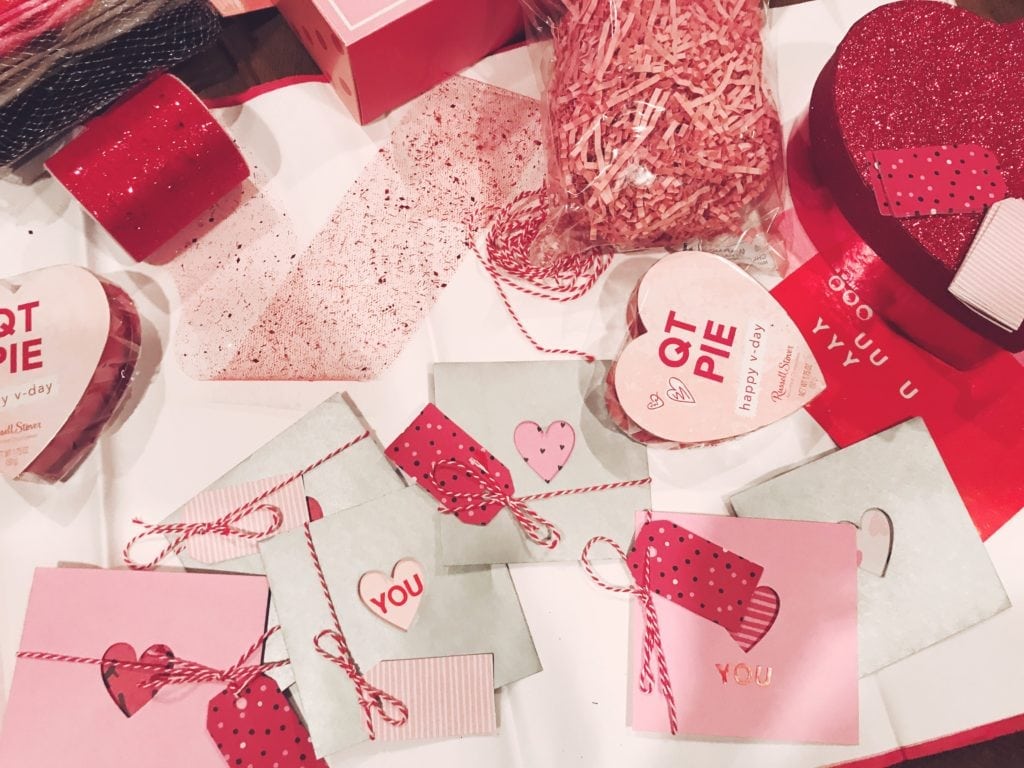 Per usual-  I work best by a fire.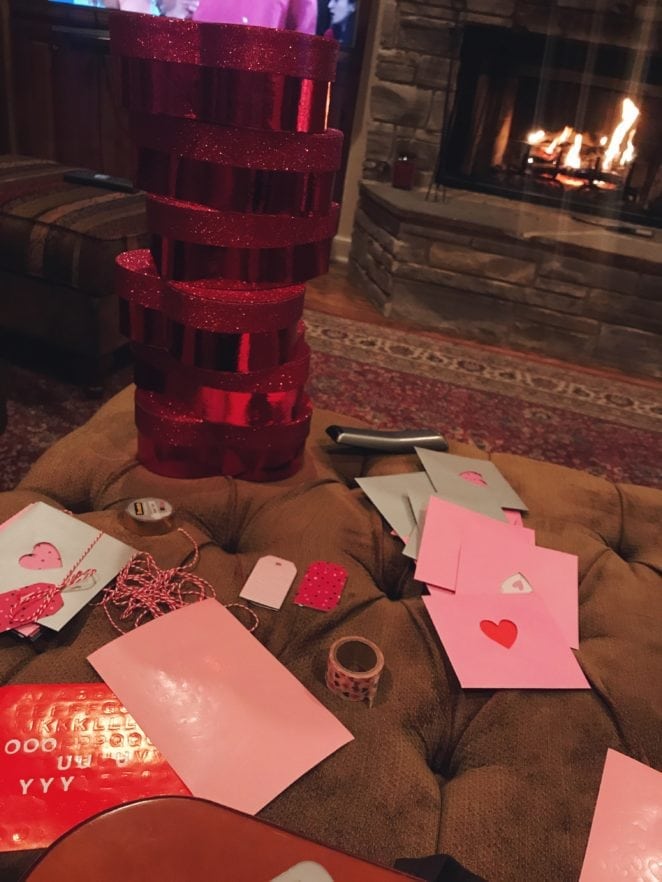 Final product below.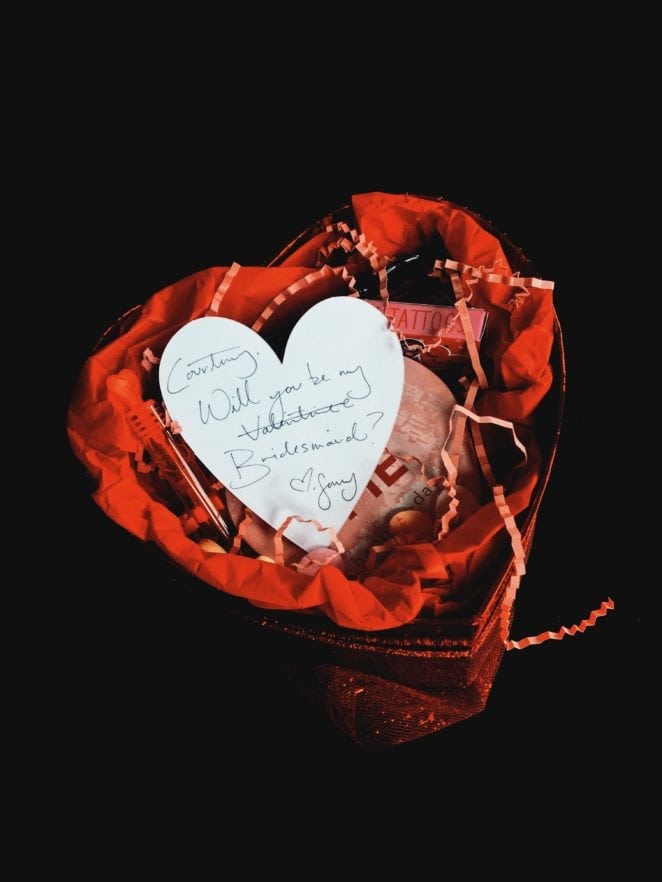 Most of the Valentines had to be mailed off or dropped of, but this one below was actually one that I delivered myself and it was the first one that went out.  Such a sweet reaction from one of my great mentors Brooke.  It made everything so real to me and was such a tender moment.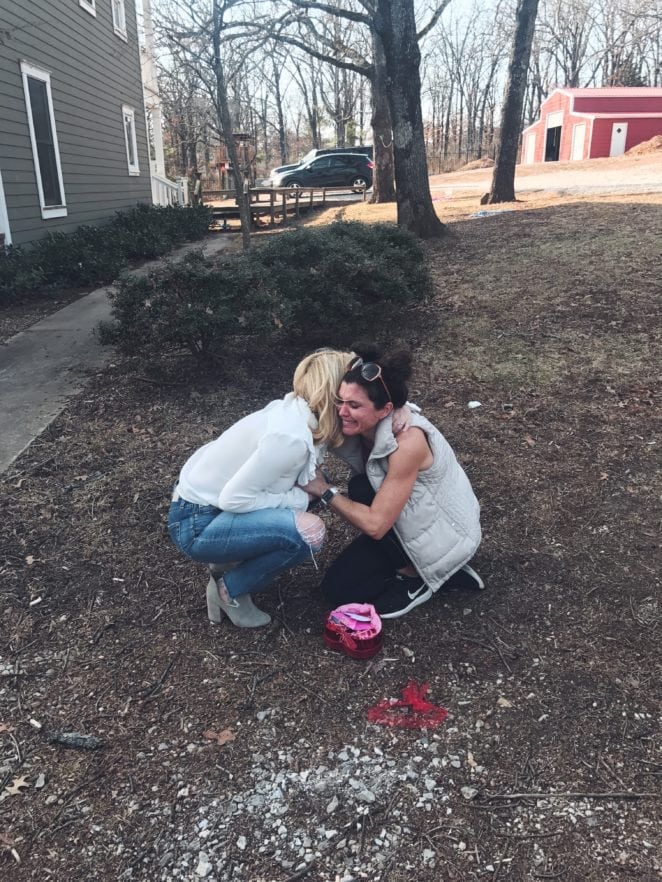 Until next Wedding Wednesday!
So much love,