BB'S IN NYC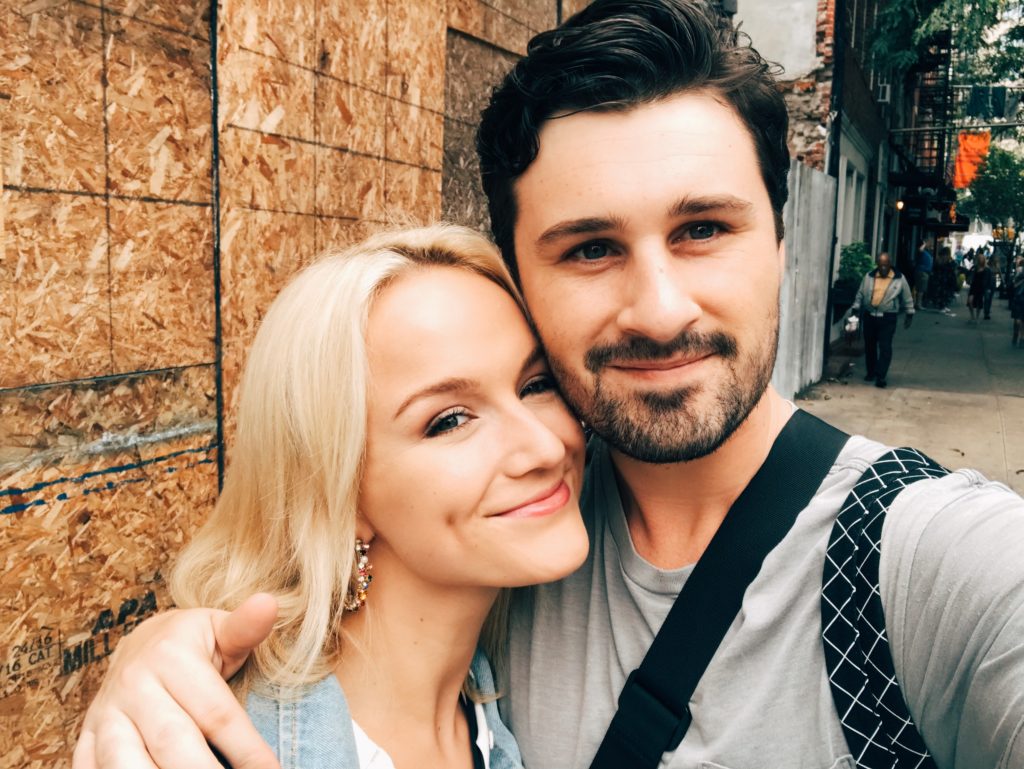 Every time I go to New York City I am reminded all over again how much I love it. Yes, everyone says that there is something about the energy in that city, but I'll have to RT and echo that statement. Nate and I had so much fun during our NYC get-away and I wanted to give you all our must-do's and see's for when you have your own New York Minute.
DAY ONE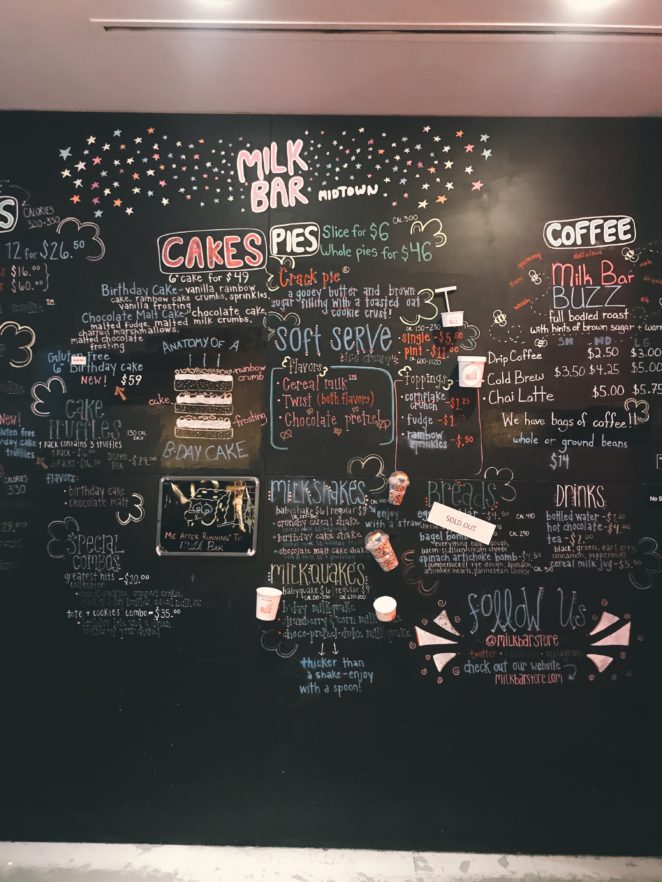 First and foremost when we stepped off the plane we needed some fuel, so we stopped by Milk Bar.
I have to admit at first I thought it was going to be a cereal bar and I was so excited, but when I found out it was actually cereal flavored ice cream, I wasn't too mad about it.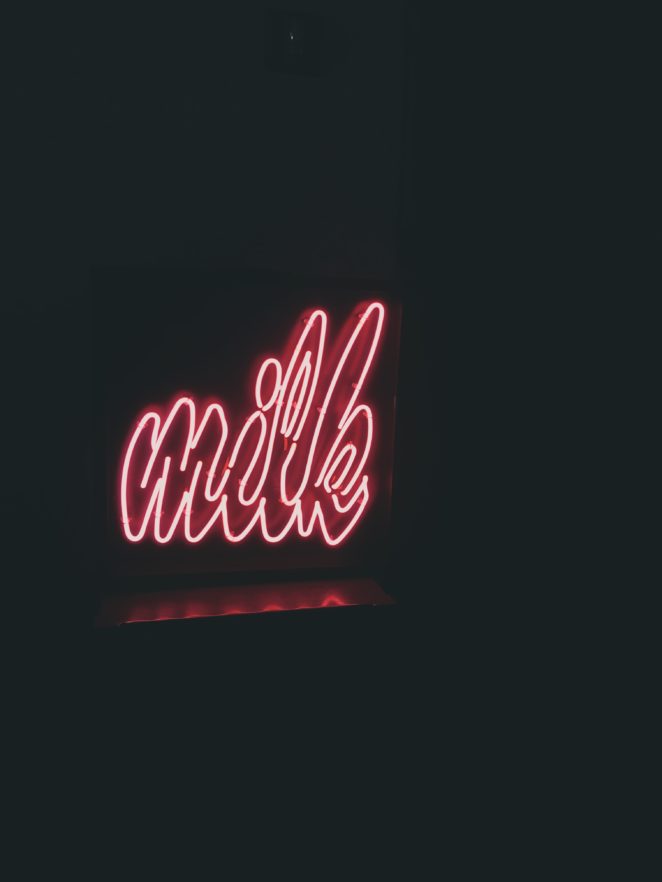 After fueling up we had to go to my number one must see, Central Park.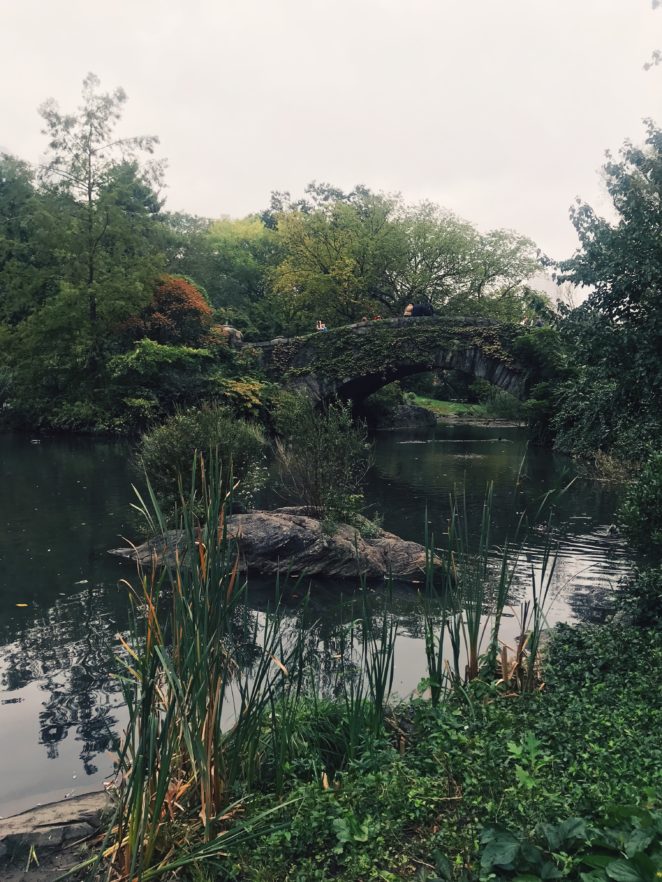 I mean how dreamy is this?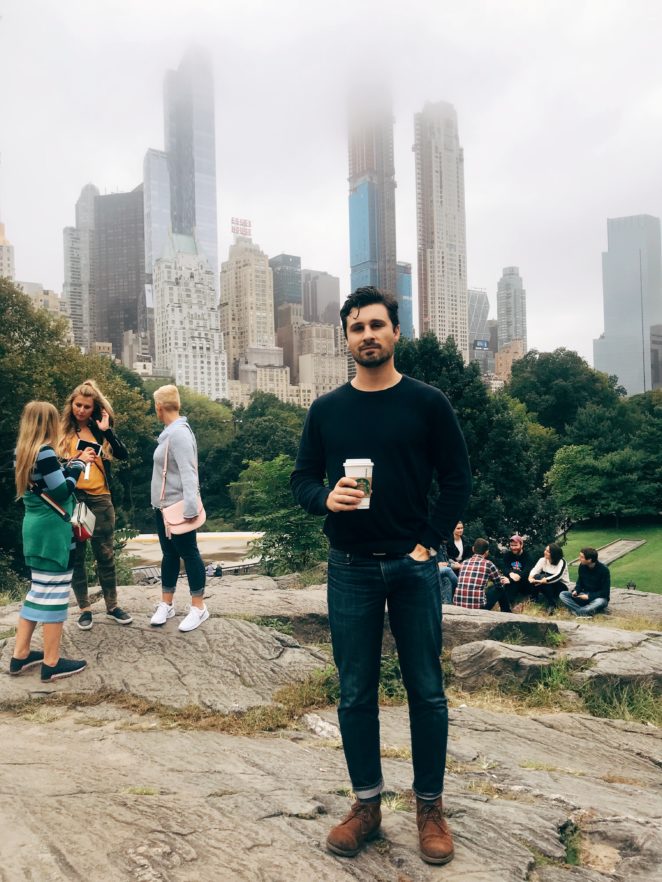 And how dreamy is he?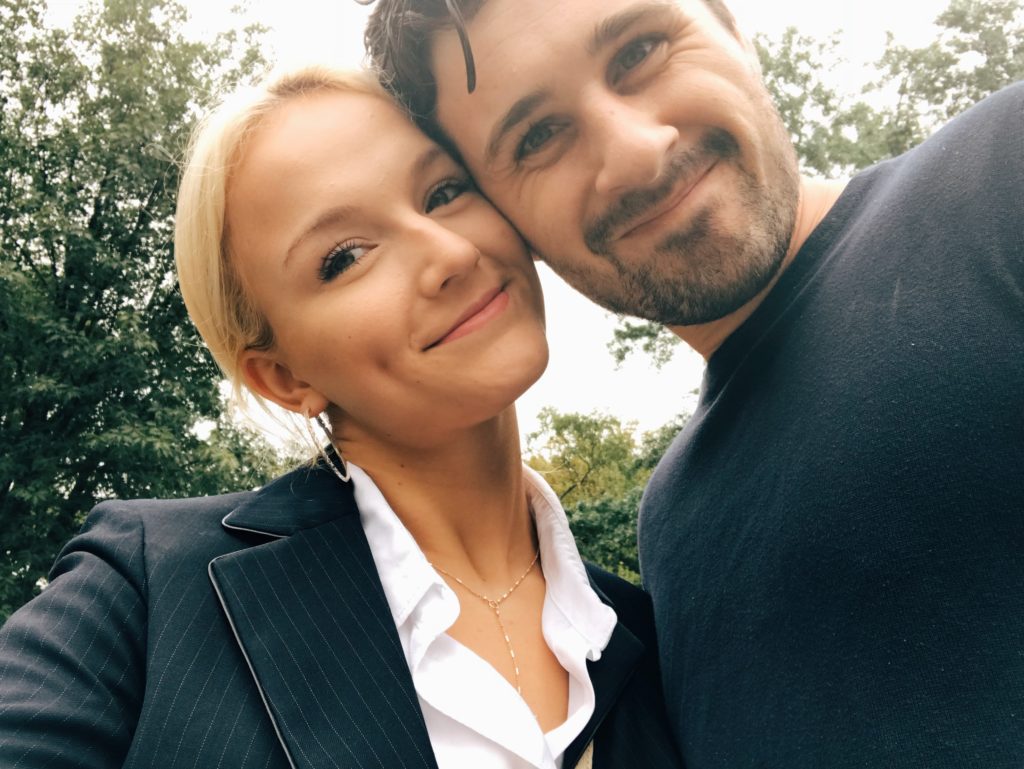 After making the stop to my favorite place in the city, we decided to do another one of our favorite things… get lost.
I highly recommend walking around, going to a part of NYC you have never seen before, feeling like a local, and getting lost. You will see so much life you never knew existed.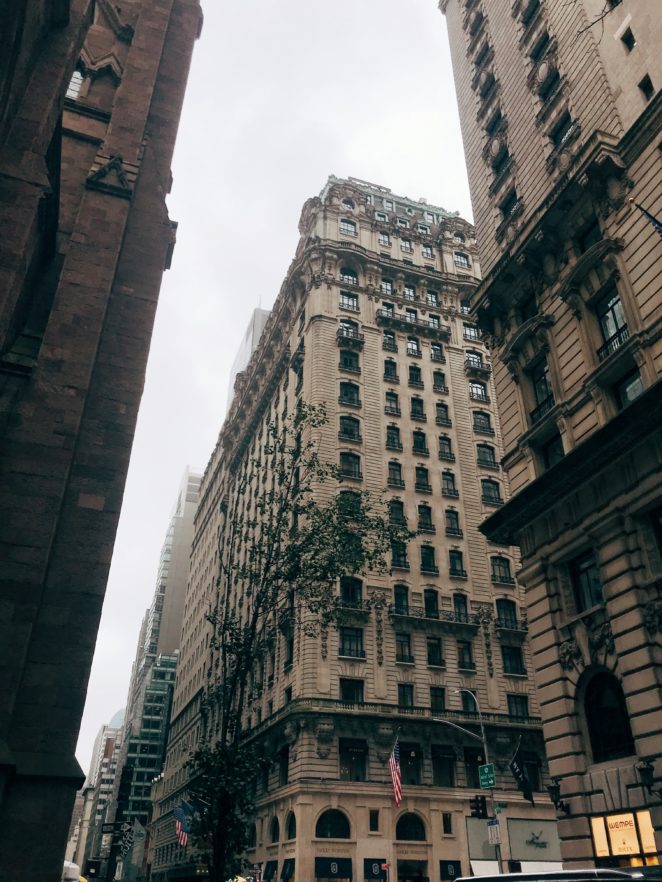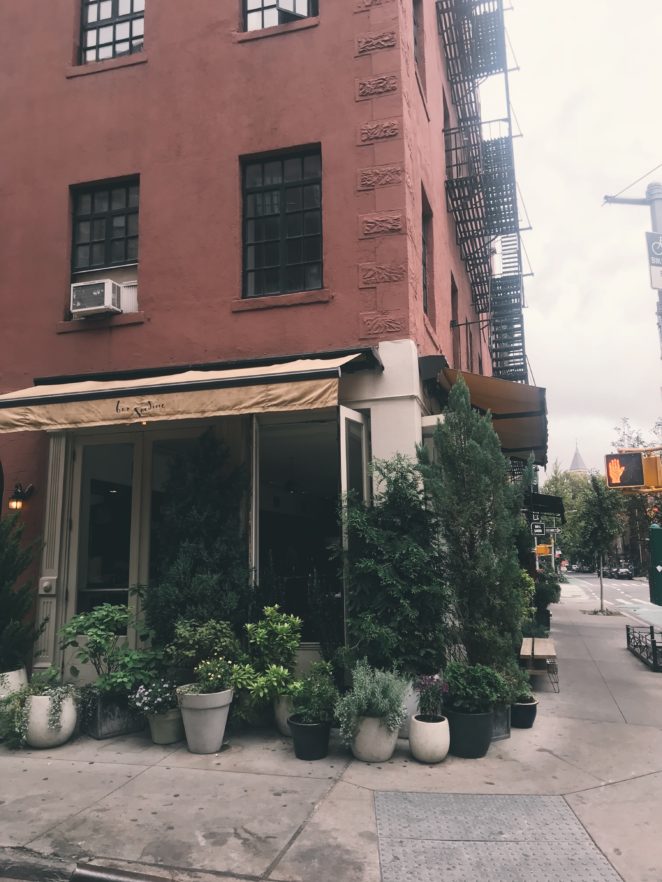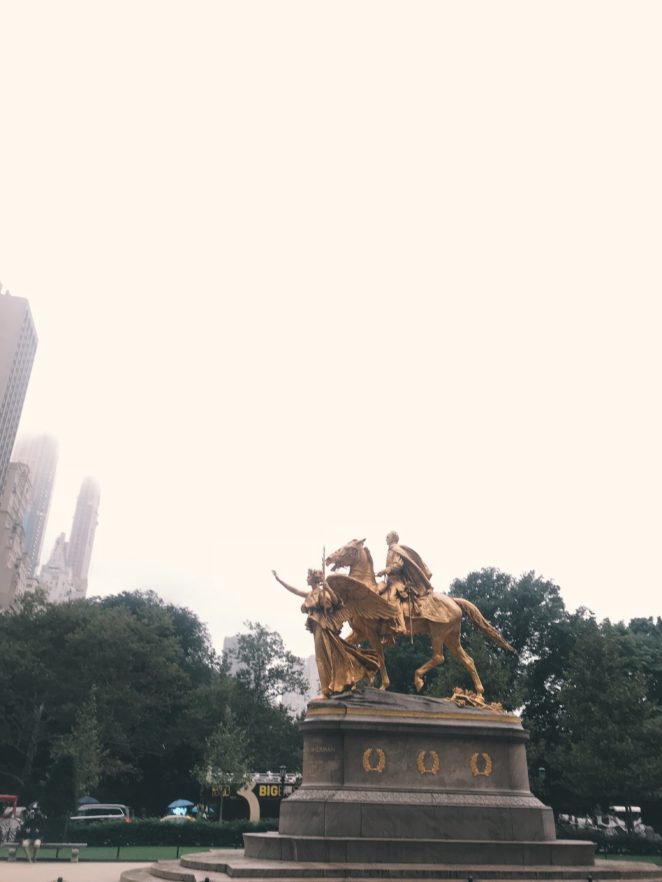 On this busy day we also when to the MET, which, if you have no yet gone to, is now on your must see list.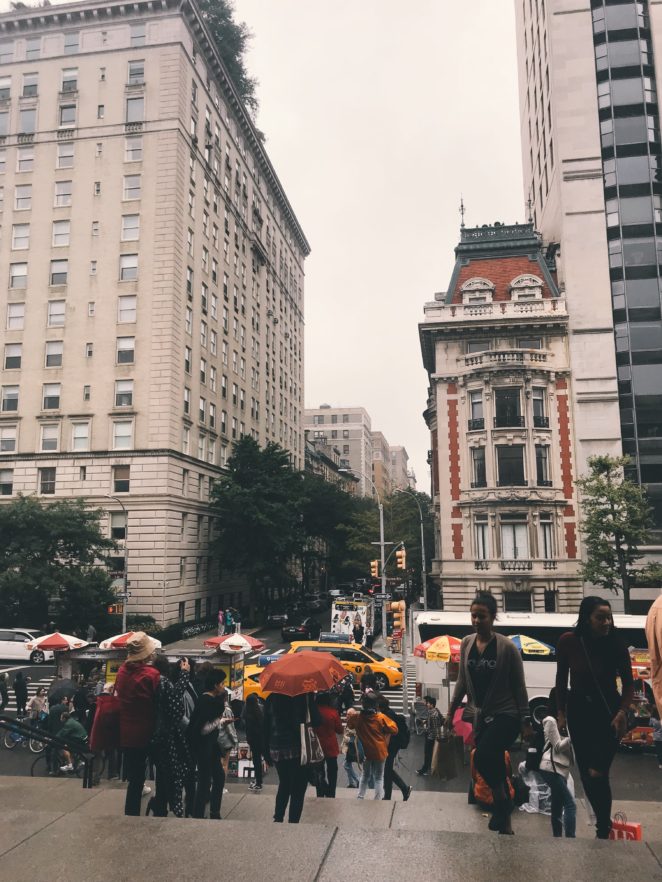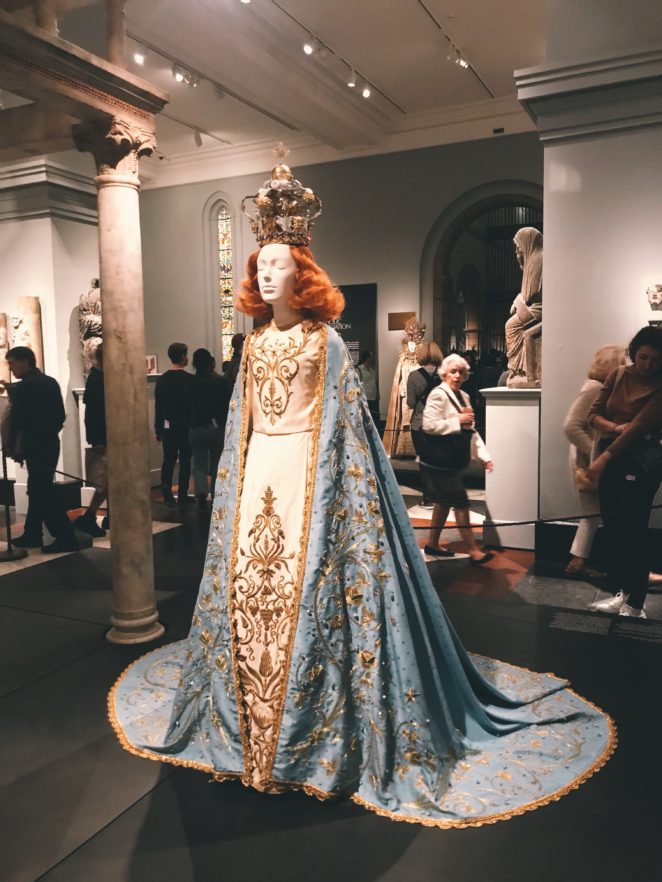 QUEEEEENNNN. SLAY. MOOD.
I was so thankful that this exhibit put on by the Costume Institute was still up. Feel very inspired, and a little sassy afterwards.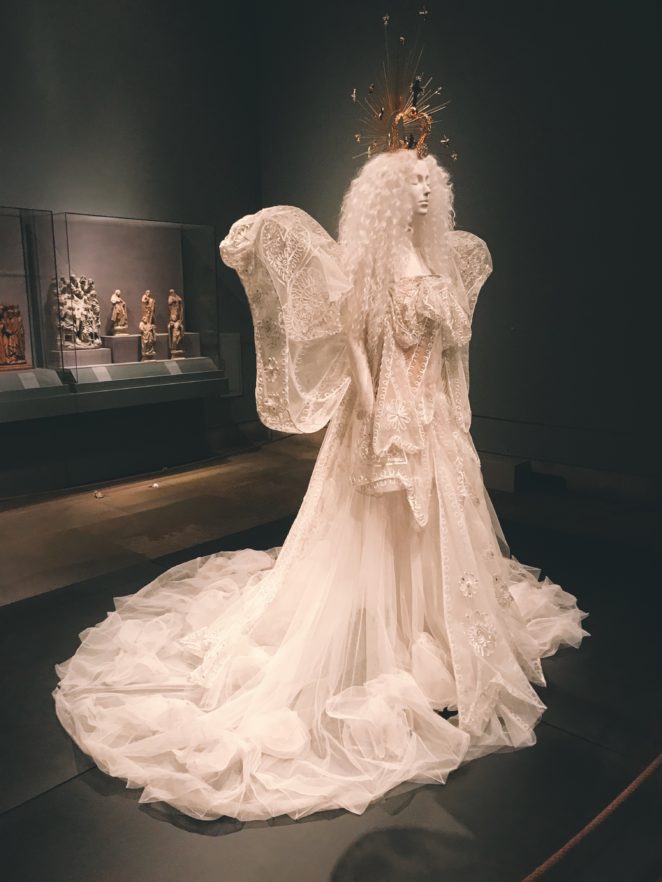 DAY TWO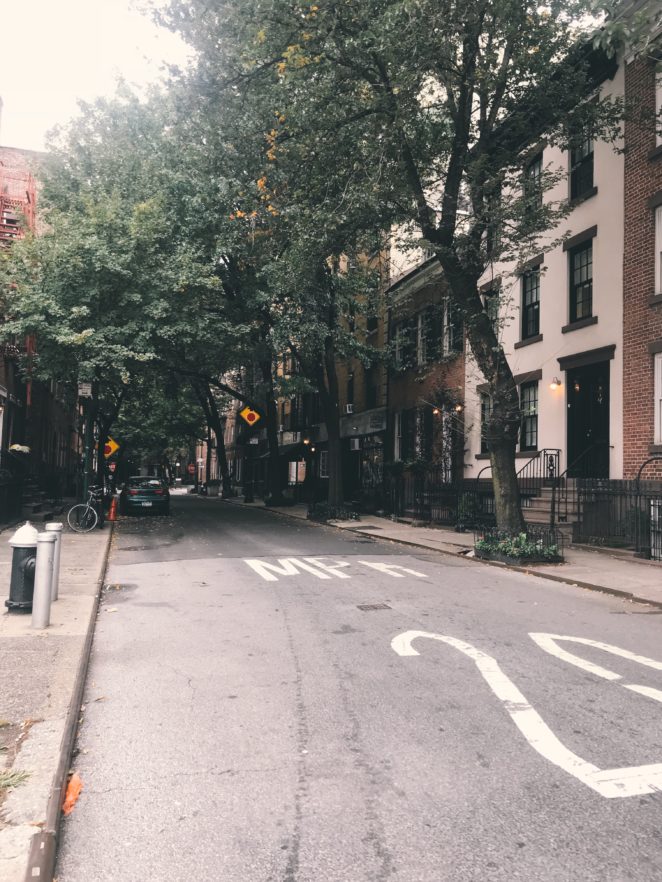 Morning of day two we had no choice but to go to our favorite breakfast spot of all time, Bluestone Lane. I would come here every time I was in the city during my year as Miss A, and it has been a must every time I've come here since.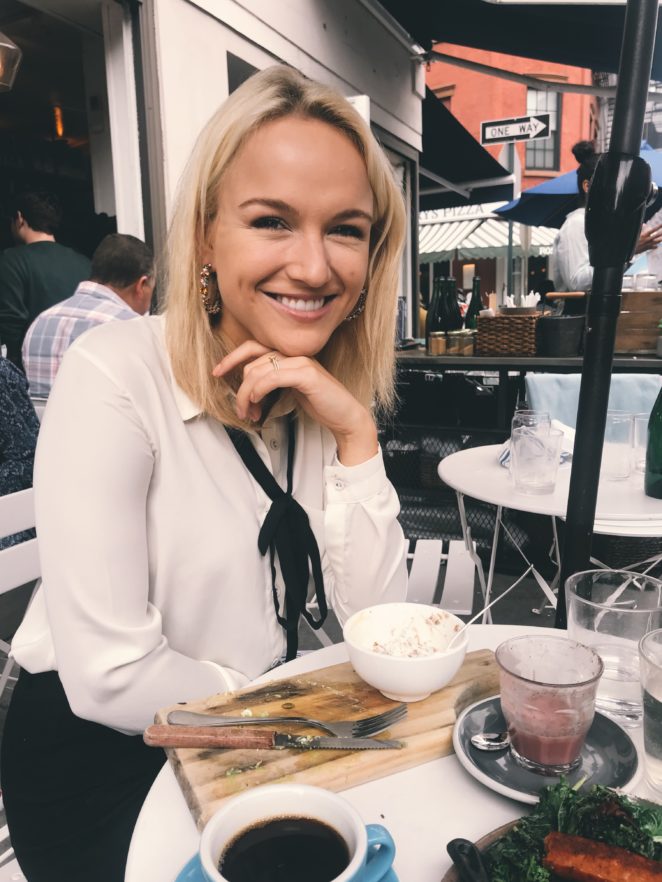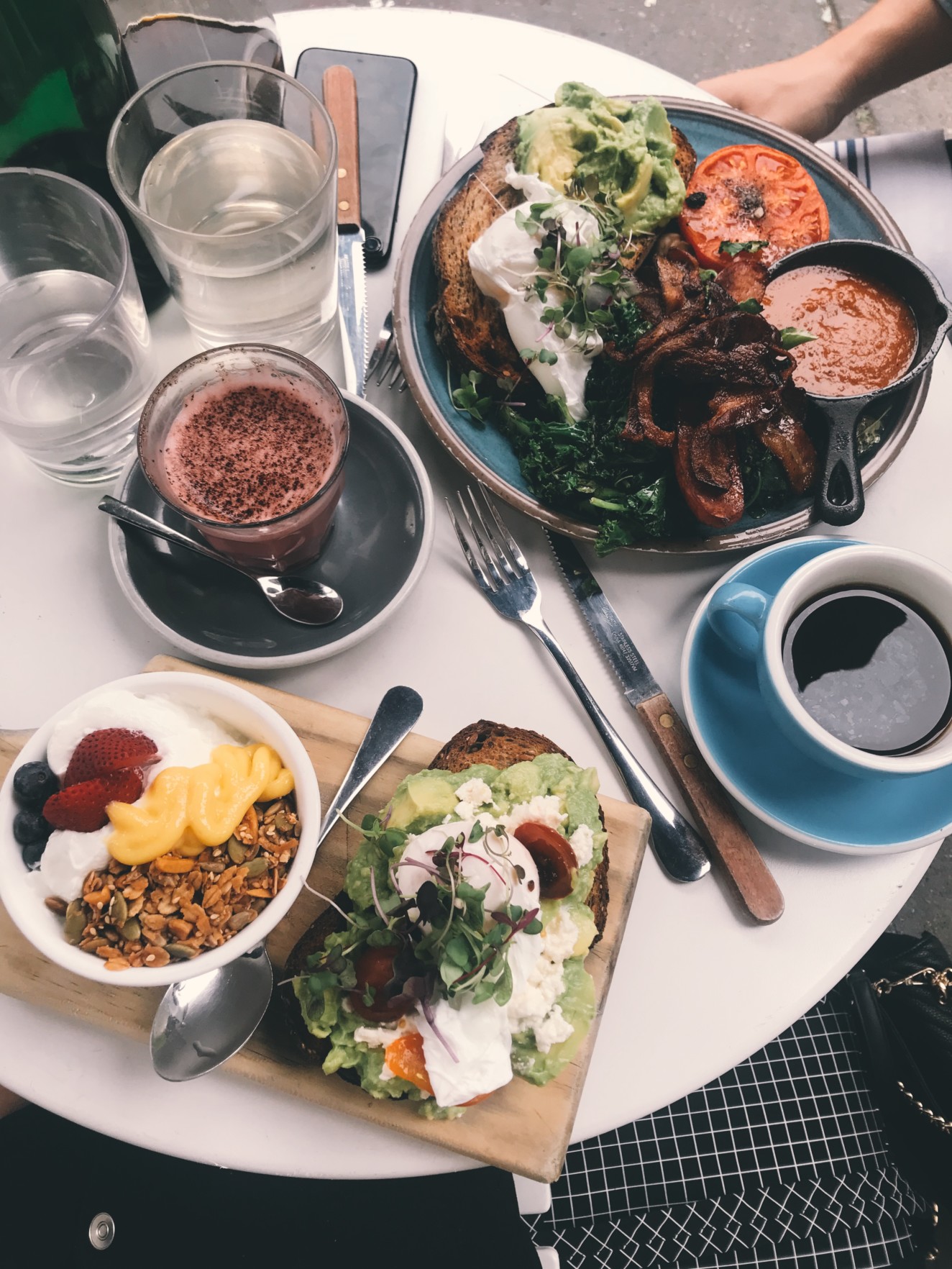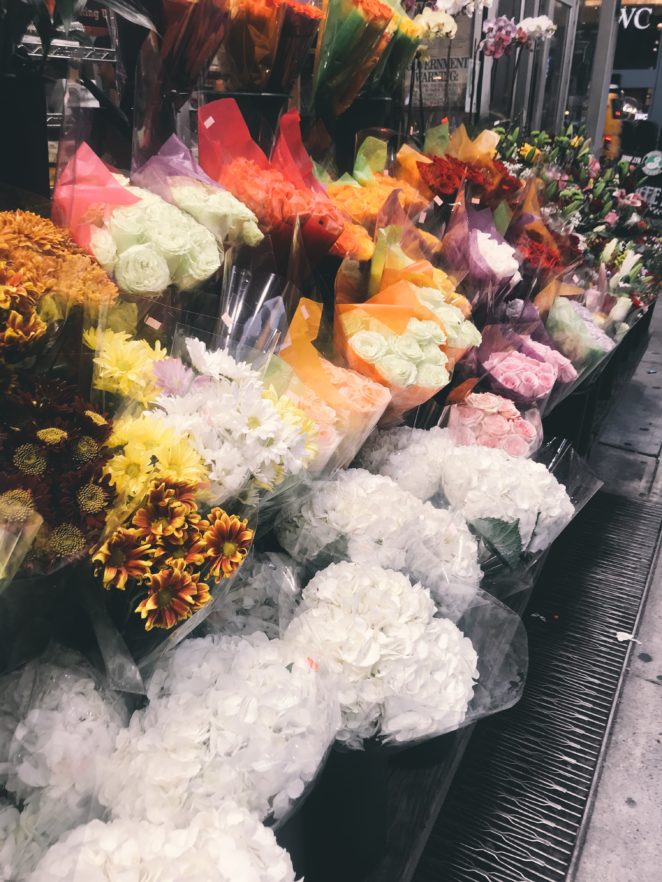 PRO TIP: stop by every single flower shop. 10/10 recommend.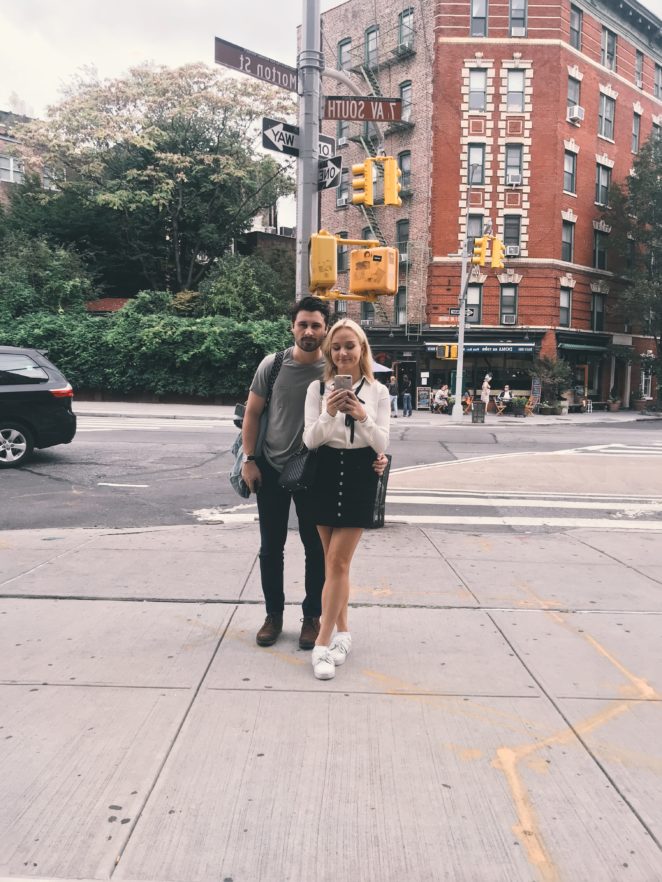 After breakfast we walked through the West Village onto shopping in SOHO.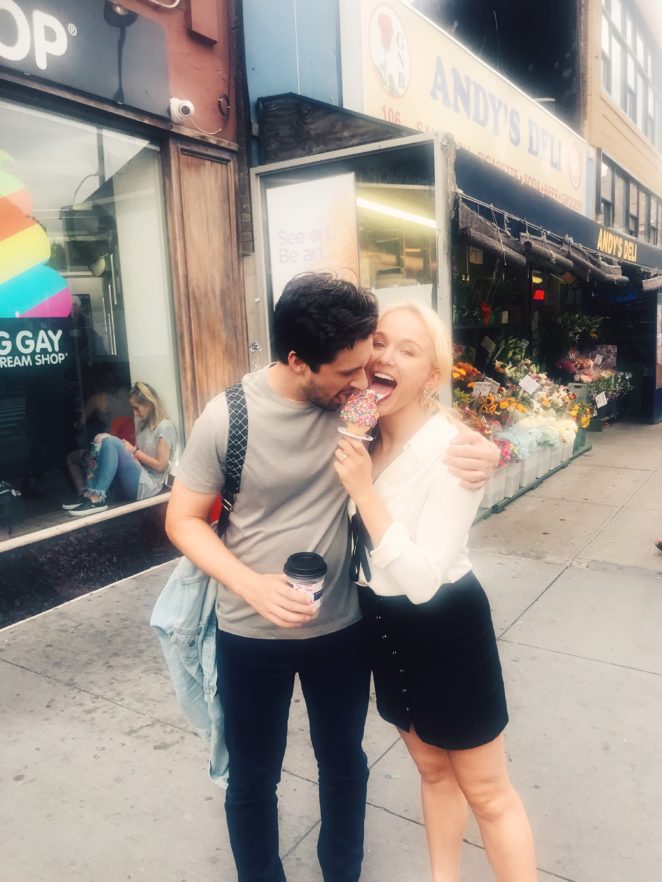 Also made a stop ah Big Gay Ice Cream. Best ice cream EVER.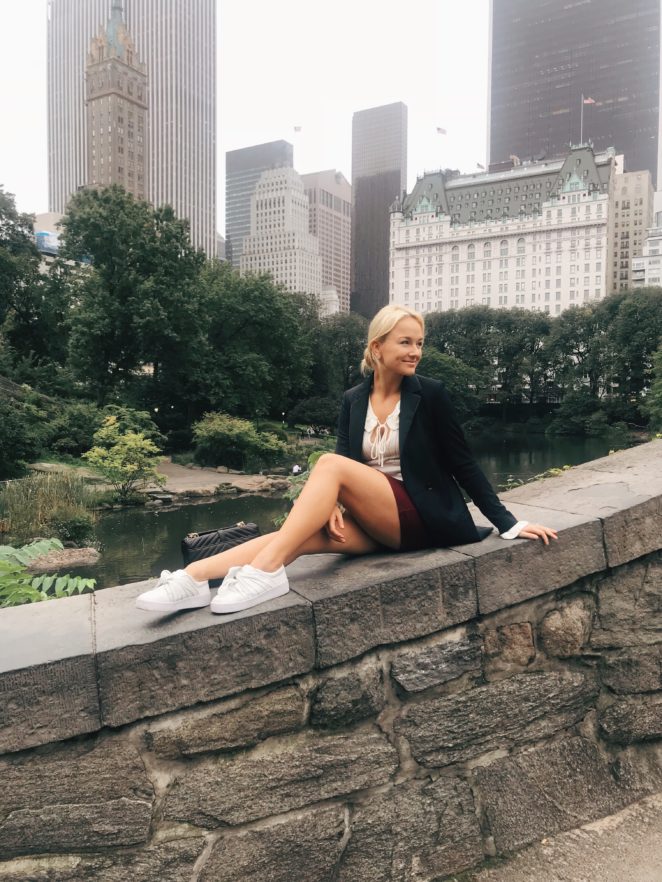 And, per usual, we stoped by Central Park.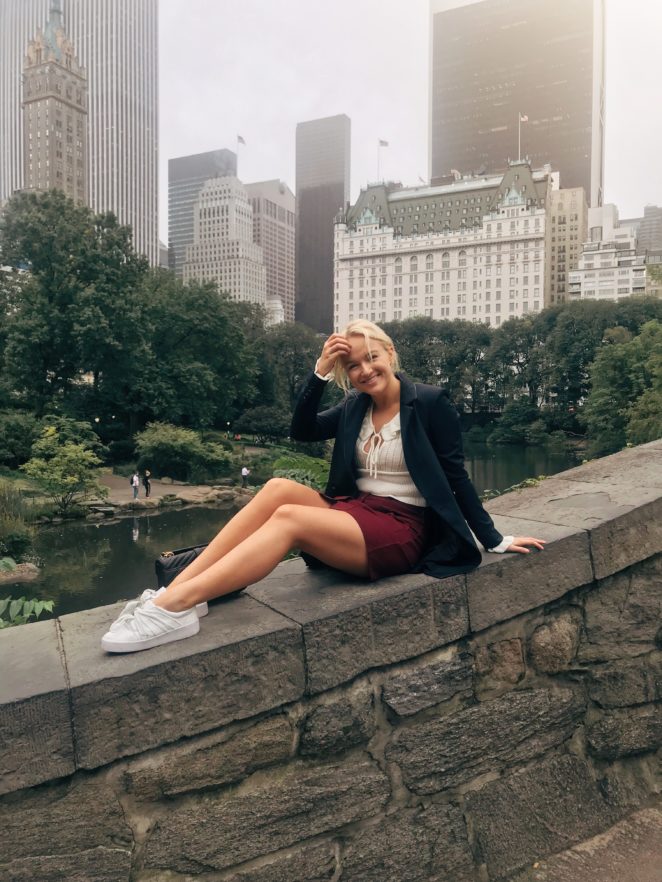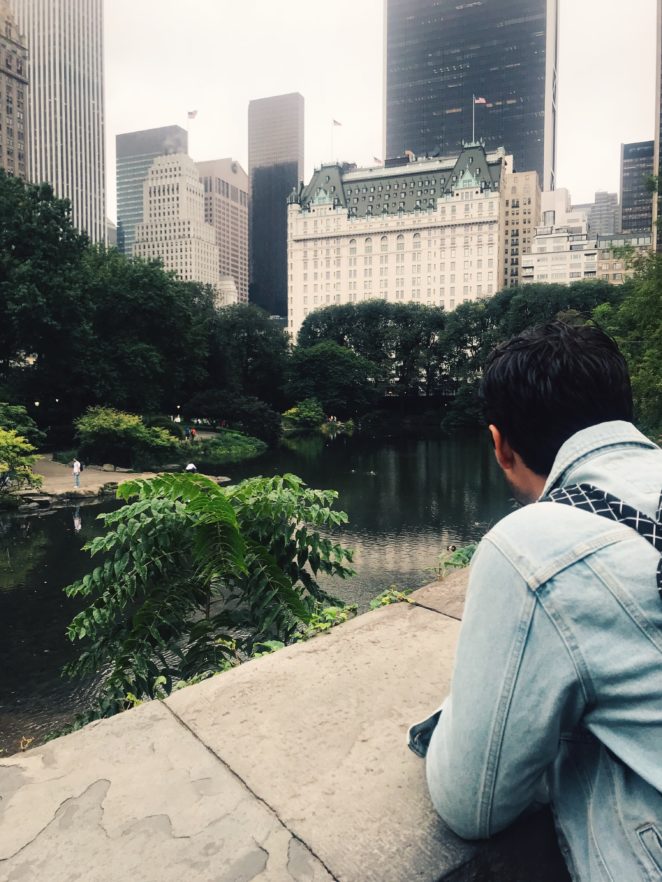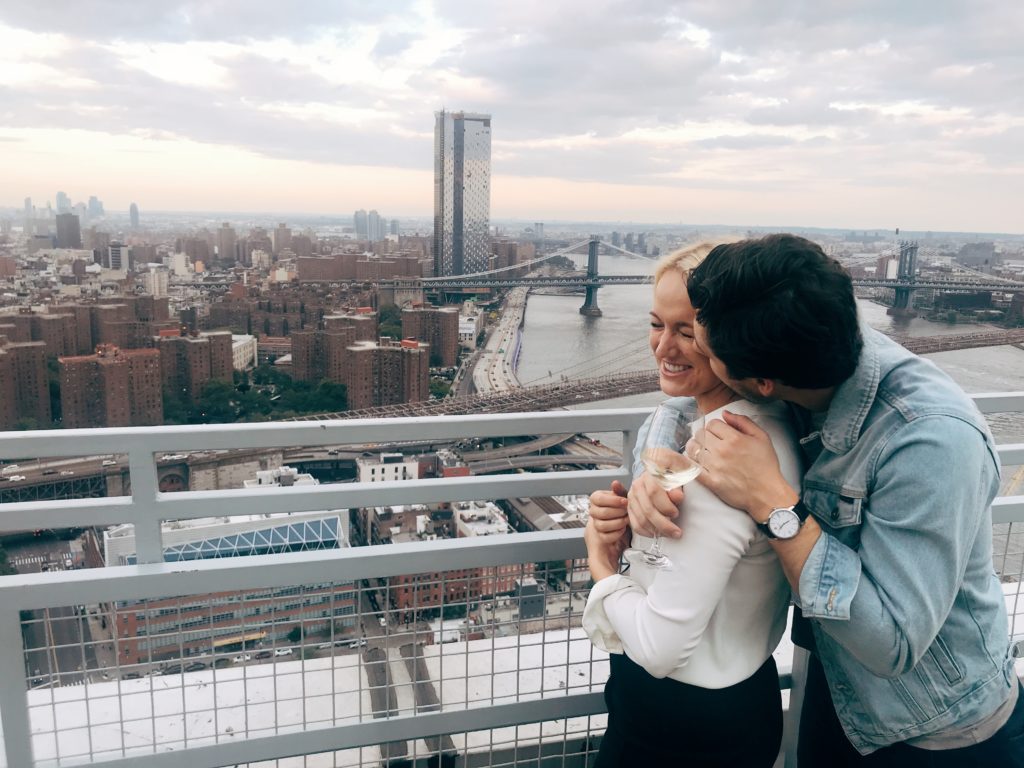 Night of day two we did the most New York thing possible.
Met up with our friends, got a glass of wine, a couple boxes of pizza, and watched the sun set on a rooftop. The dream.
DAY THREE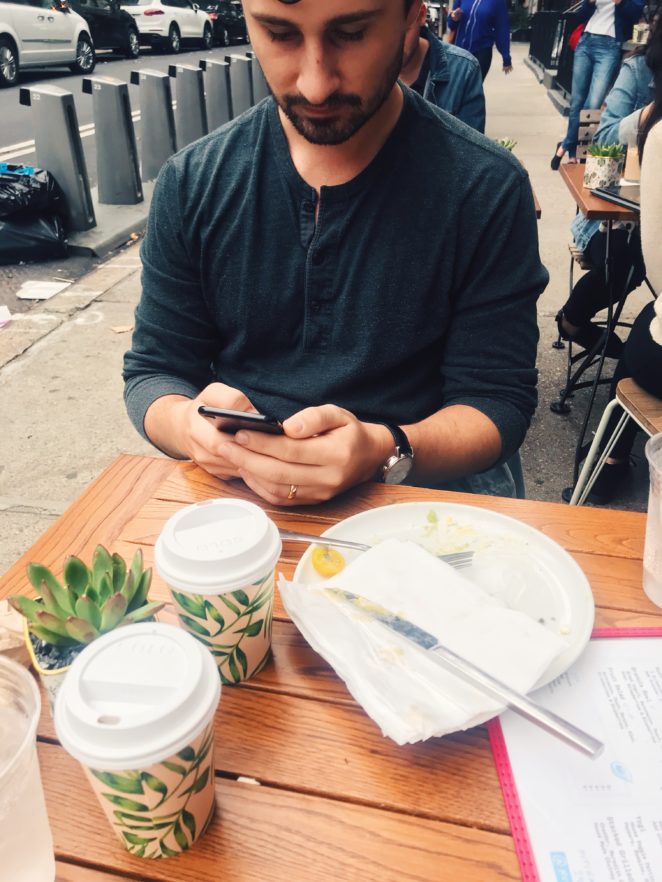 Morning of day three we decided to walk and adventure into the Upper East Side, full of adorable Halloween decorations and really great coffee shops.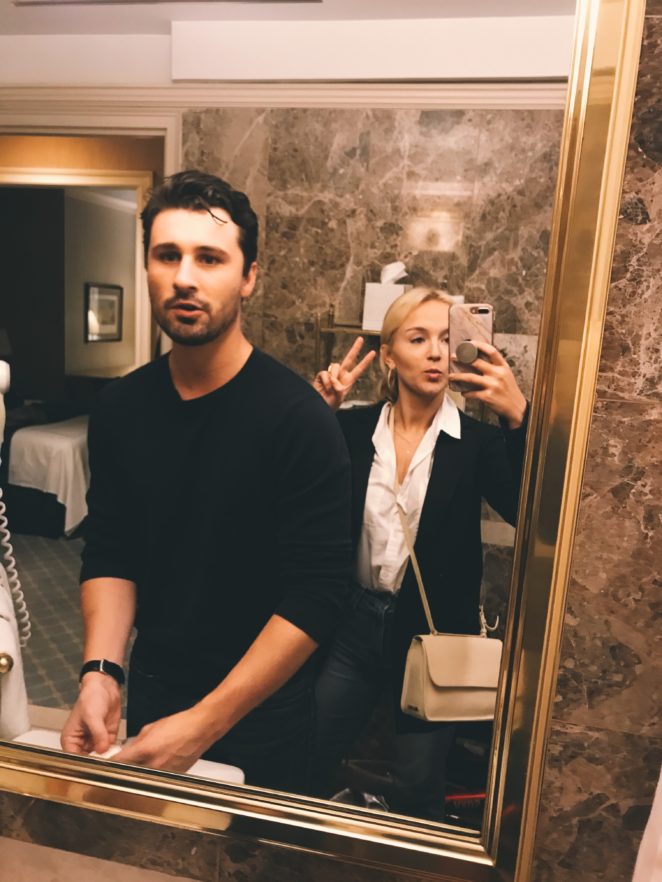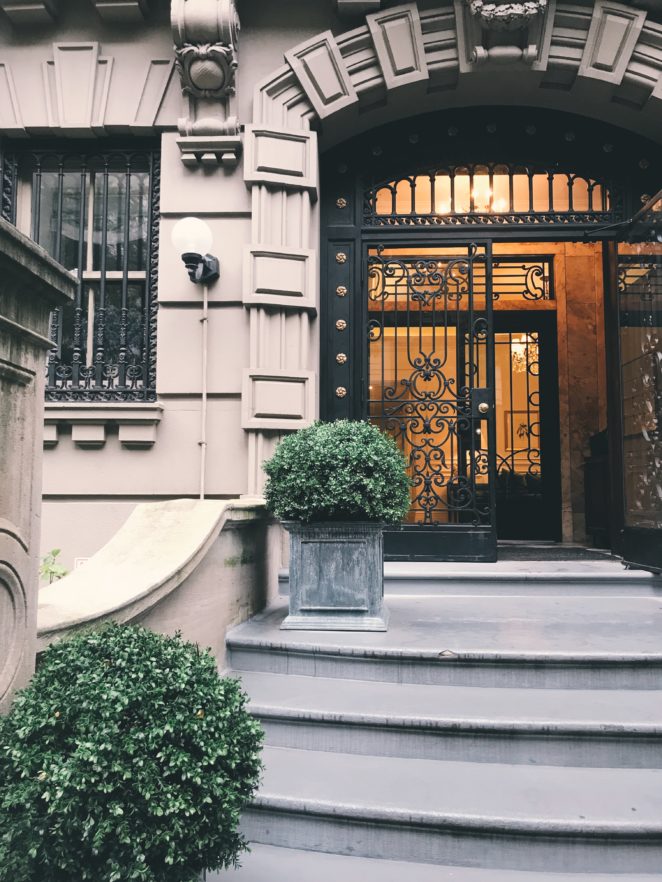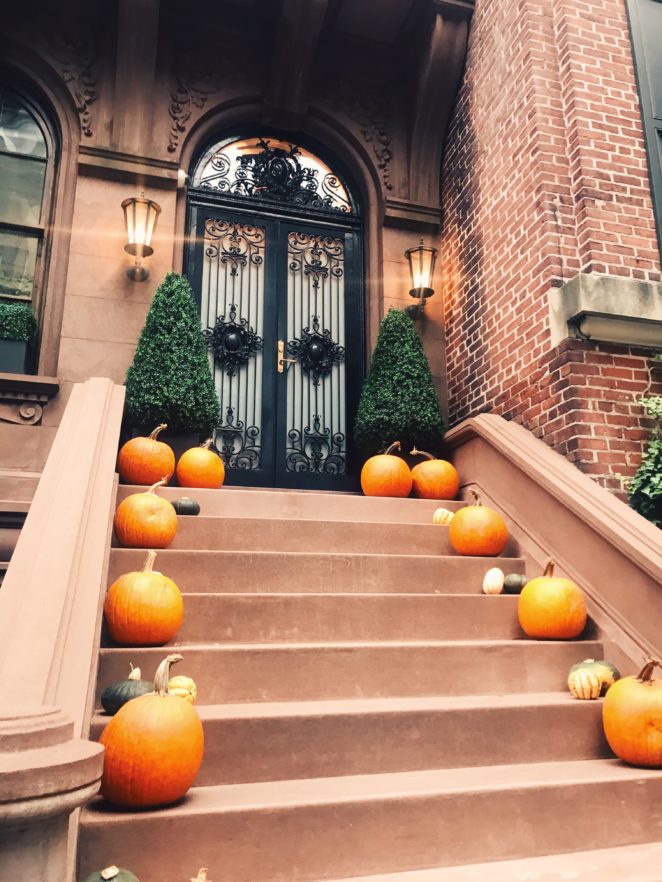 I mean…insert all the heart eyes.
To end our trip we had a really fun date night at the New York Public Library where we got to dress up, dance, and walk in the rain. So extremely thankful for this human and the adventures we have together.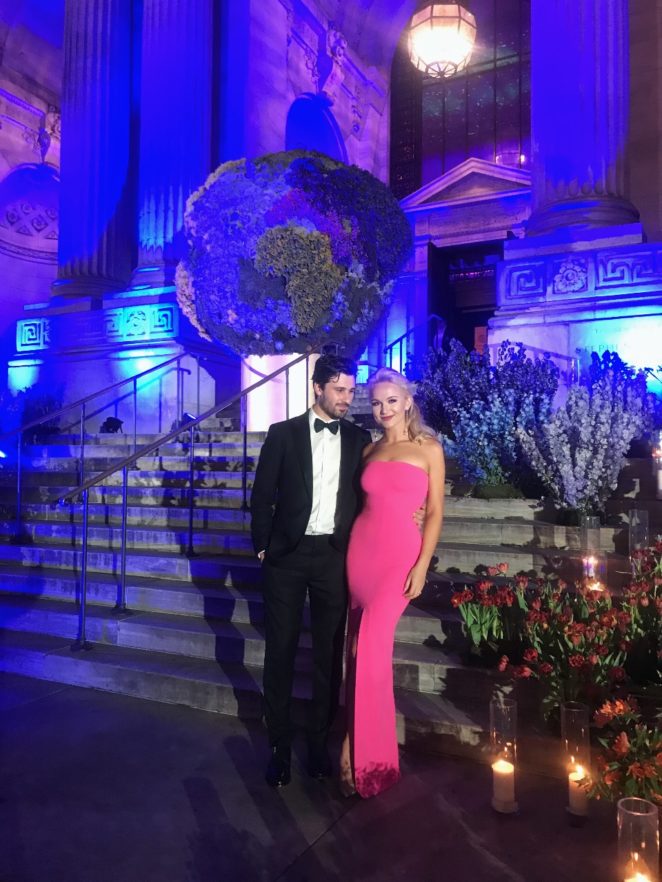 At the Knot Gala…:) Being v v happy.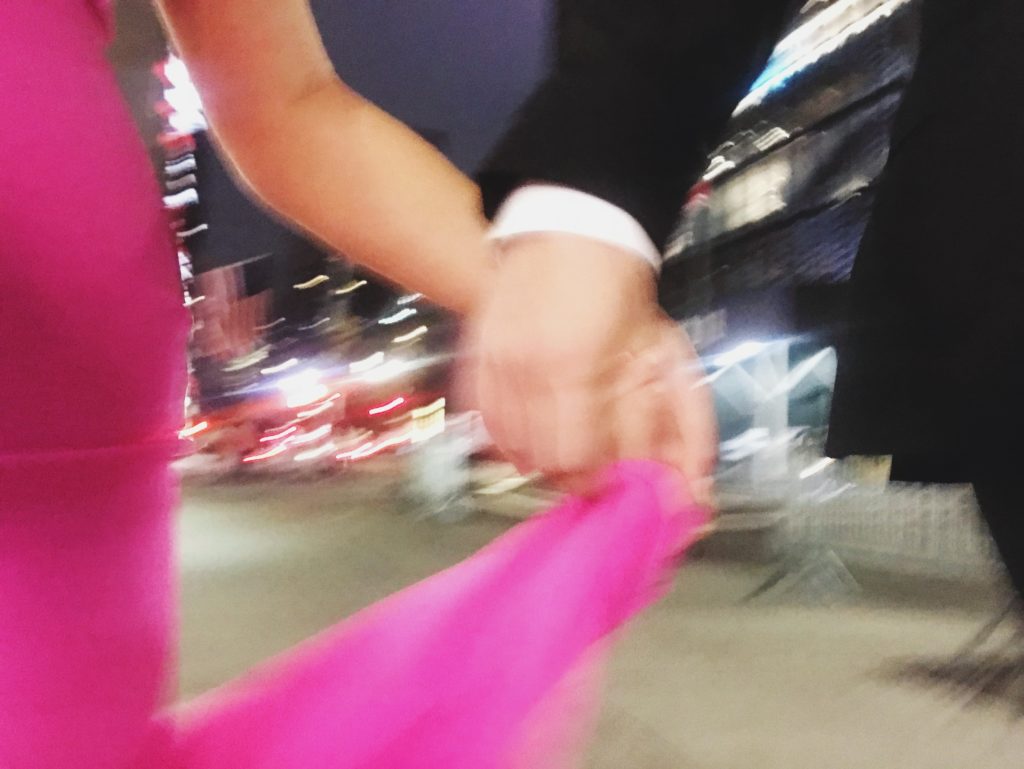 Moral of the post,
New York is always a good idea.
So much love,