In full transparency I have made a batch of these every day for the past three days… I am a little worried but there are no signs of stopping any time soon.
SO, lets make some #savvychoices!
I've been going back and forth with a few different fun, fall, baking recipes and this first one I am showing you all is my favorite, healthy apple muffins. YAS. This recipe will make twelve muffins – I personally love them right out of the oven, but reheating them is fantastic too!
Also, the whole shablampow should take less than 30 mins!
Lets start!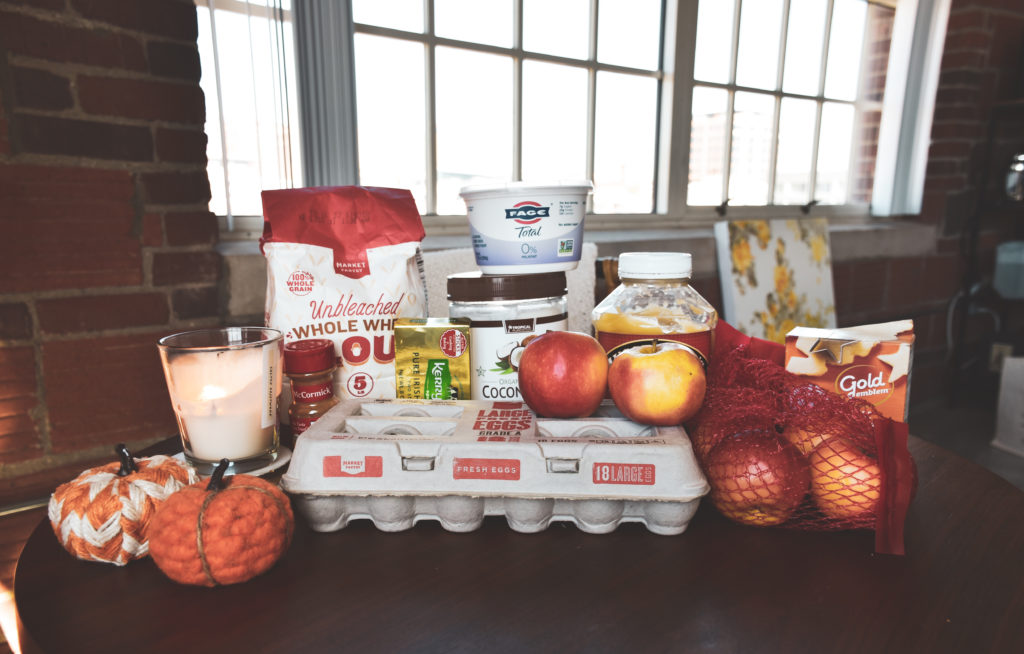 Ingredients:
1 3/4 cups of whole wheat flour, or almond flour
1/2 teaspoon baking soda
1 1/2 teaspoon baking powder
1 teaspoon ground cinnamon (but also a little more at the end because were keeping Fall spicy)
1/3 teaspoon salt (aka a pinch)
1 whole apple diced and grated (I do have the apples diced and have sliced/grated)
1/3 cup melted coconut oil
1 tablespoon of kerrygold butter
1/2 cup raw honey
2 eggs
1/2 plain greek yogurt
1/2 cup sugar free applesauce
1 tablespoon of raw sugar to dazzle on the top!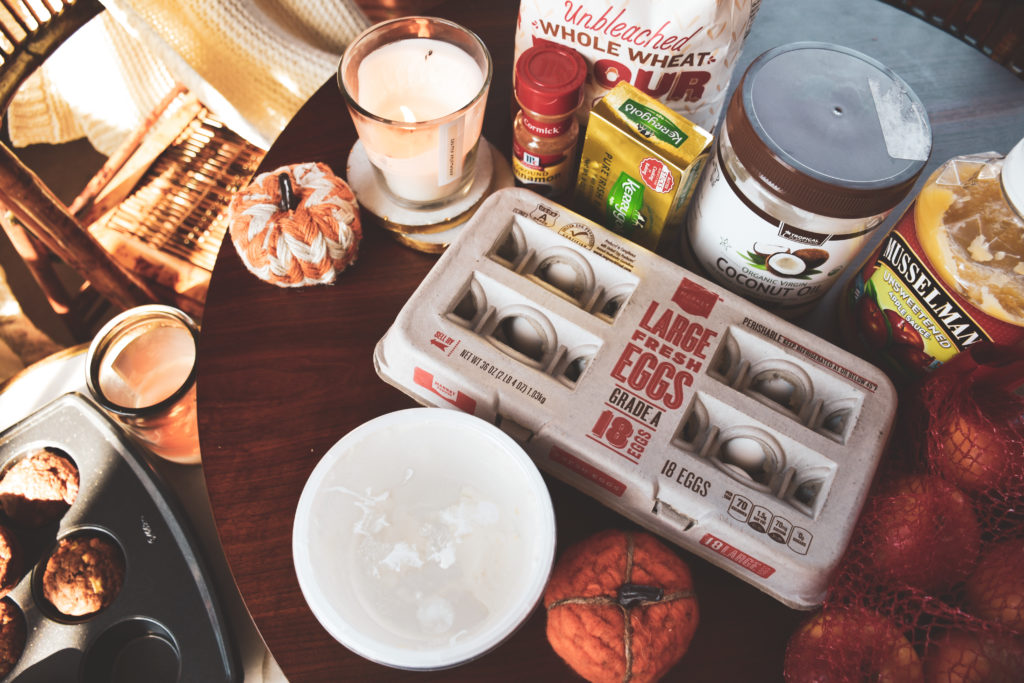 Directions:
Preheat oven to 325
Mix all of the dry ingredients together
Mix cut up apples in with the dry mix
Mix all of the wet ingredients together
Slowly pour and stir in wet mix with the dry – the mixture will be VERY thick!
Maybe put in more cinnamon for funziez
Coat muffin pan with nonstick spray or kerrygold butter
Pour mixture in muffin pan
Sprinkle raw sugar on top of all muffins
Bake for 20 (ish) minutes until golden brown
SHABLAM POW FALL MUFFINS HAVE ARRIVED DOMESTICITY ACHIEVED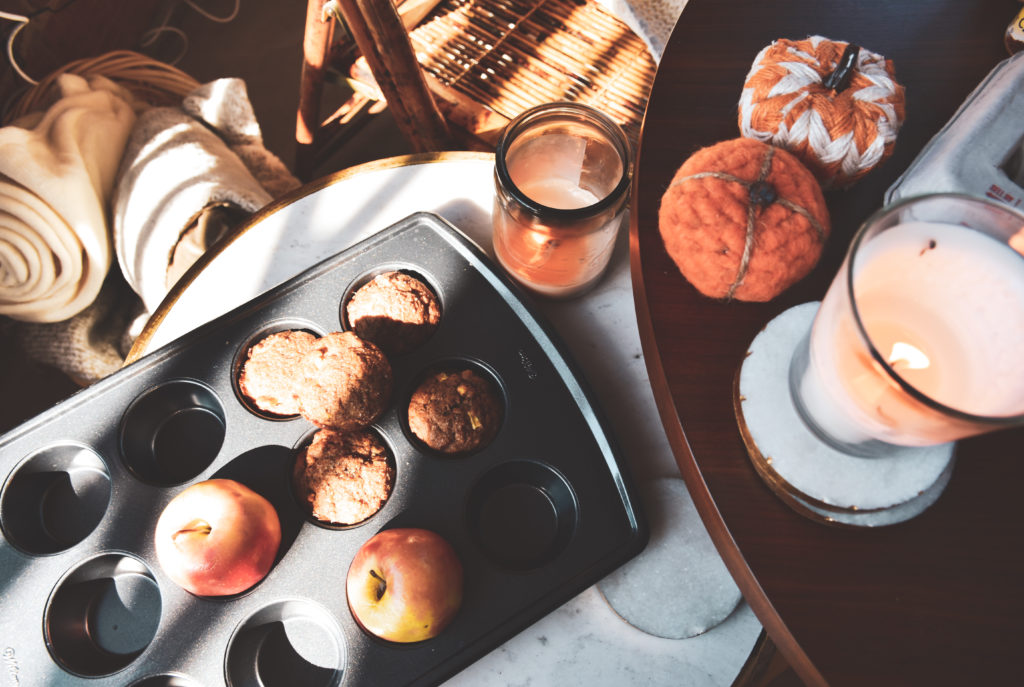 So much love,