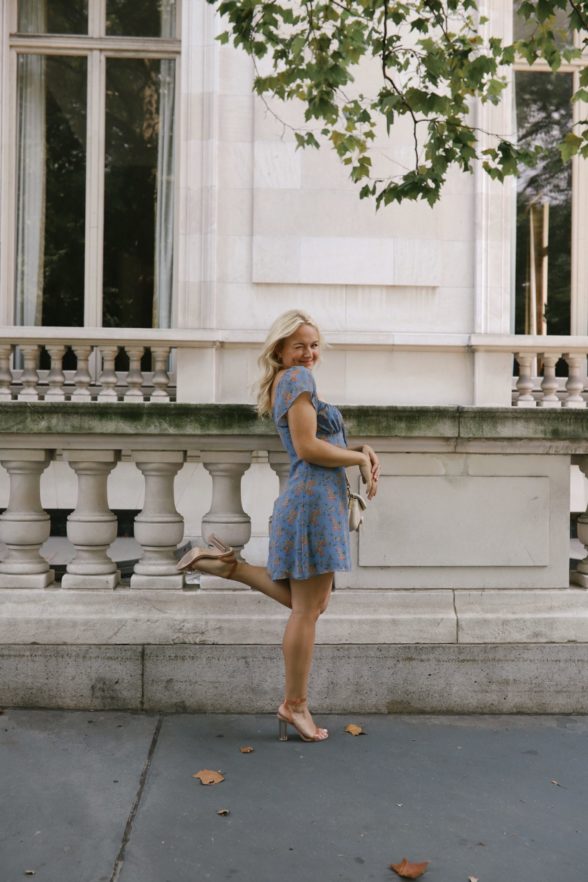 If you followed along my year as Miss America you already know the classic nude stilettos from Gianni Bini in Dillards that I wore every single day, and on the days I didn't – I wore them in black. Having a nude heel that goes with everything is a MUST and I just found my new favorite pair – and don't worry, they're still from my fav Gianni Bini.

I'm pretty sure the first time my mom ever took me shopping was in a Dillards, and I know that I can always find what I need there whenever I go. Especially now with their Afterpay partnership, you can buy what you want and pay over time, making shopping easy!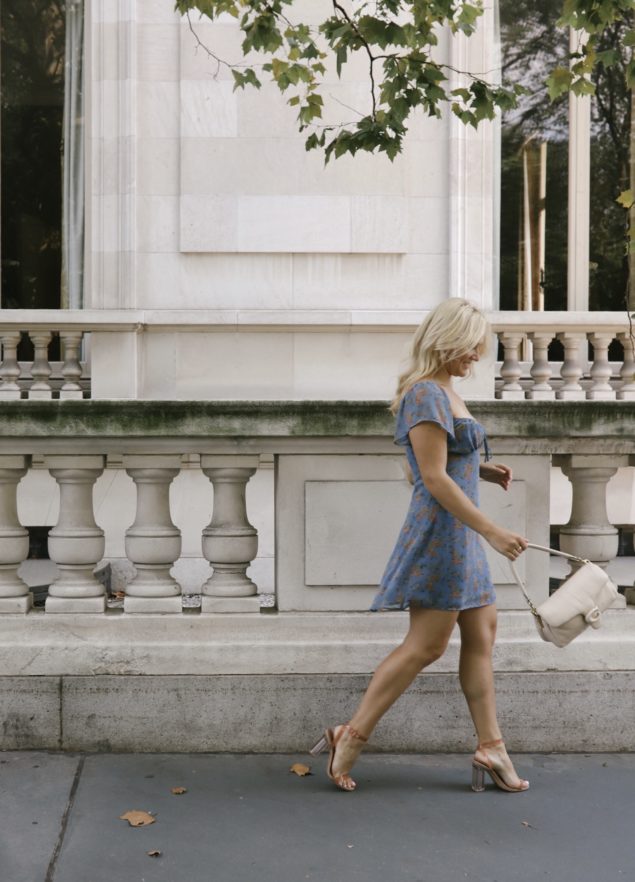 This cute clear block heels also come in a sleek black with a clear heel, are true to size, and are so comfortable. Perfect for an easy summer dress or if you want to spice it up, see below. 🙂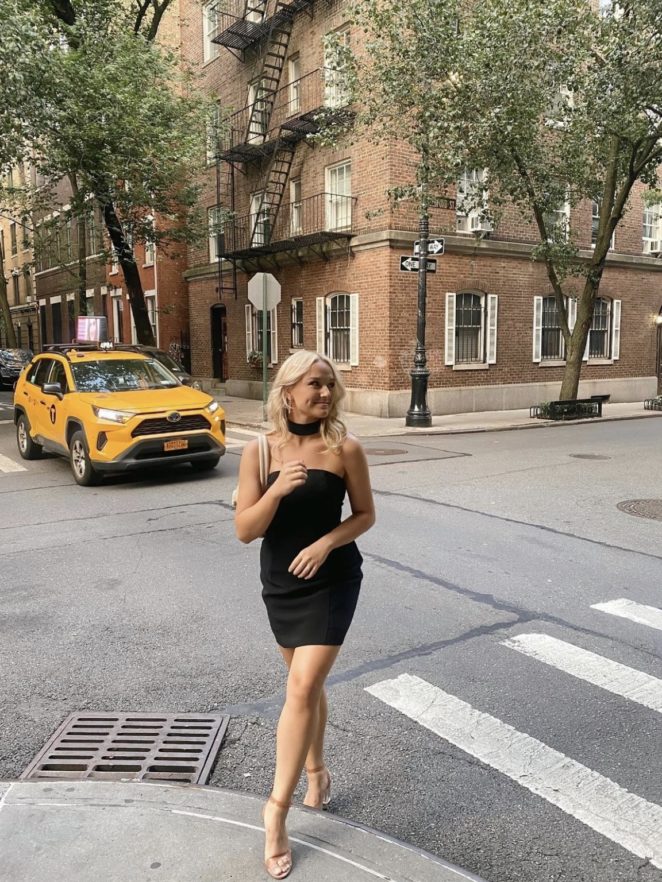 I also wore these Liyra Clear Block Heel Sandals for my birthday dinner and dressed them up with a fun black cocktail dress for the perfect summer date night uniform.