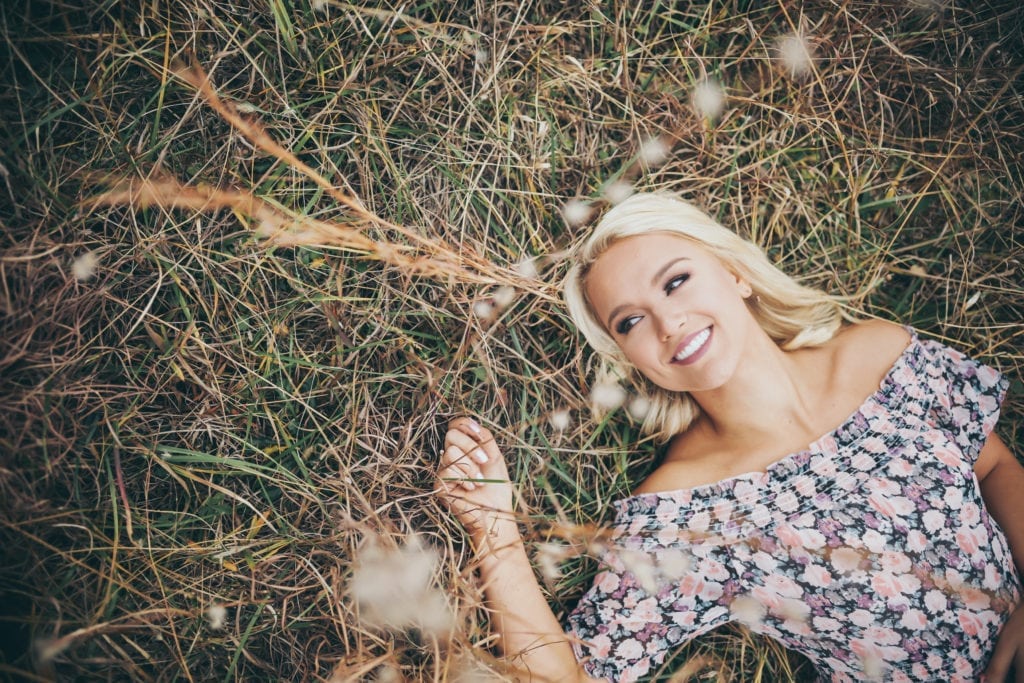 killer photo by the amazing, Courtney Halligan Photography.
AHH
I am so excited and equally as nervous for this, here's to the start of selling my art.
I don't believe a year ago I would've had the courage to show my art, let alone sell it. This courage has without a doubt been instilled by the overwhelming love and support you all have shown me. Throughout the course of this past year I have been shown that our insecurities are not our limitations, and it is not just important but crucial that we find what sets our soul on fire and love people with it.
This first print is a piece I painted while I was Miss America, and it is actually the only painting I created last year. Matt & Mereidth Boyd were kind enough to set up a space were I could create and yes I cried. You can read more about this sweet moment here:
Thank you all again for supporting all aspects of living/loving life to the fullest.
You can now shop my art here!!
So much love,