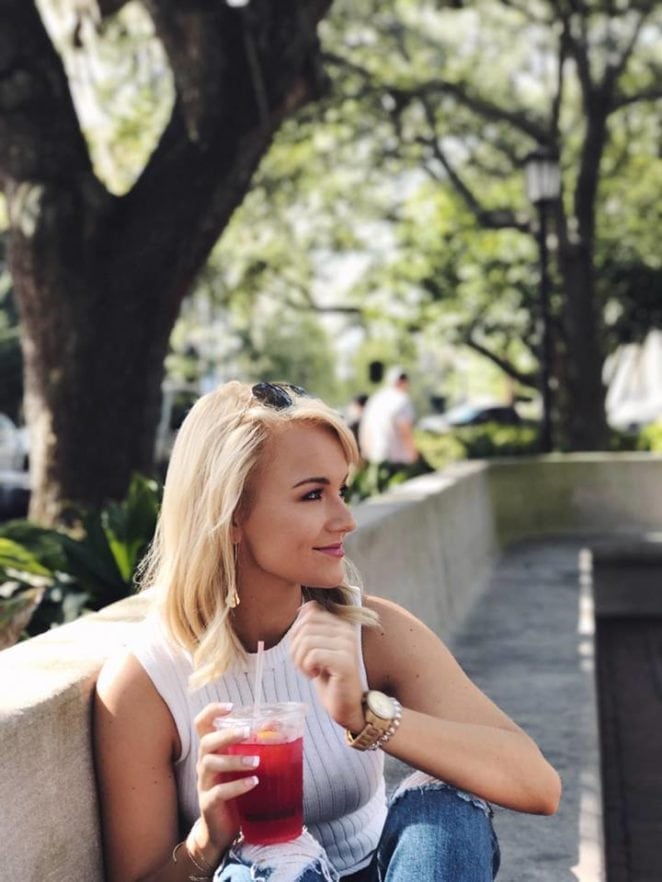 Ever since I was a kid, I've dreamt of going to Savannah- the sunshine, the colors, the fact that every ornament and t-shirt had my name on it.  So when I booked my flight, all childhood nostalgia filled my soul.
Day 1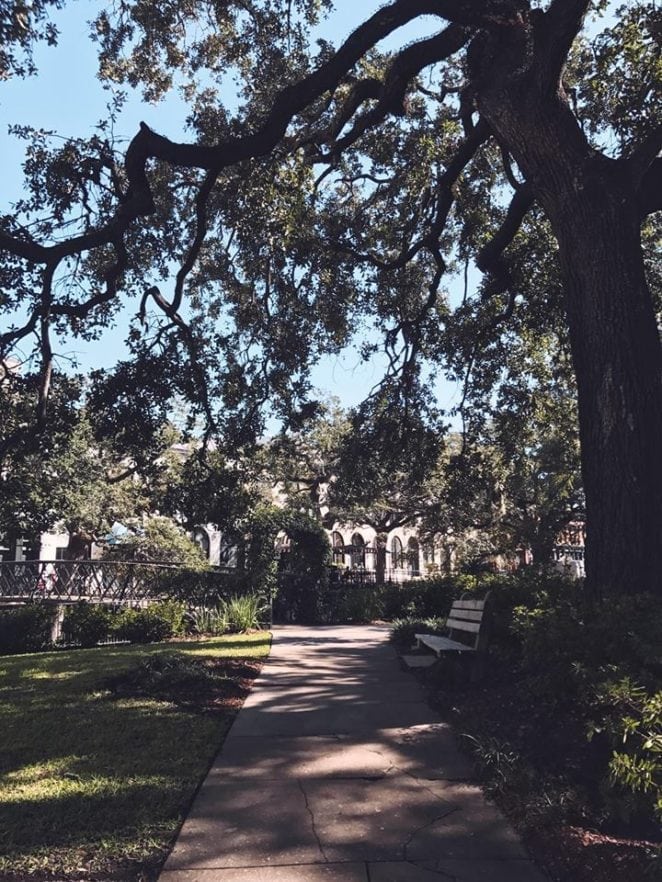 I flew in early and had the afternoon to get my first taste of Savannah, and I loved it.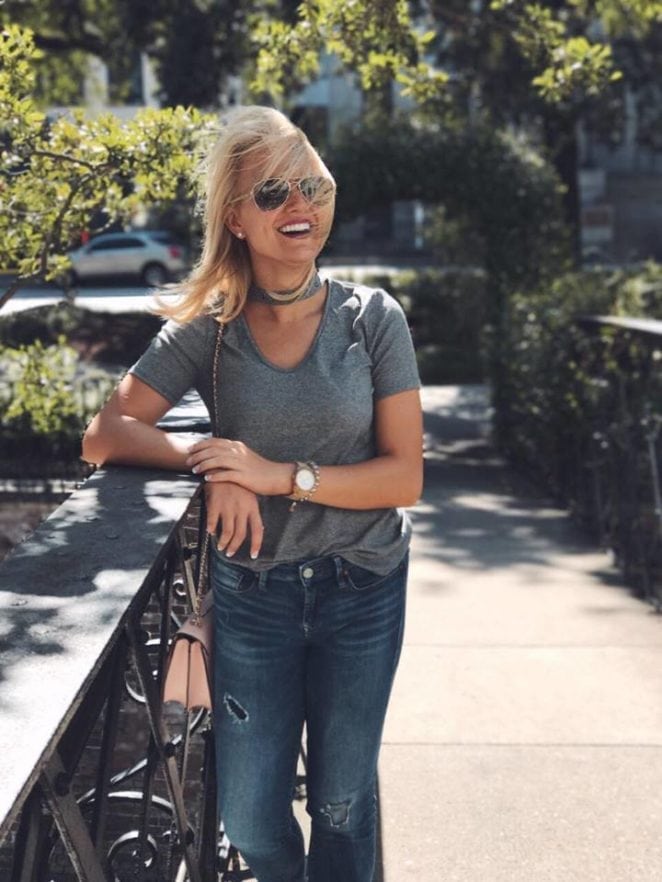 A little too windy for a "candid pic"..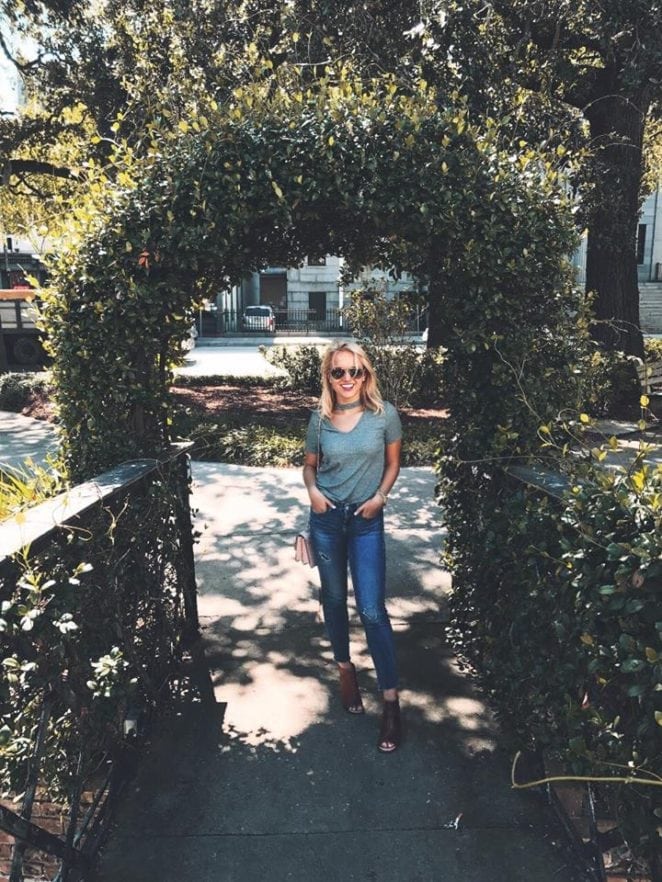 My favorite pair of jeans from Shop Maude.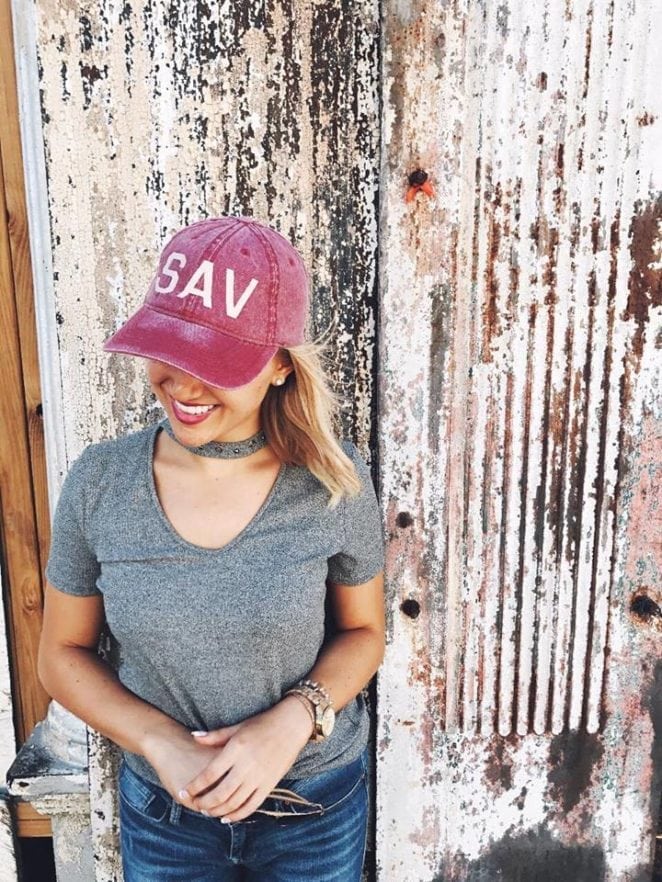 I had so many of y'all ask where I got this hat!! It is hands down my new fav and I found it in a Savannah tourist shop.  Lots of people call me "Sav" and I've never see it on a hat before. #blessit
My mom and I walked along the river for a few hours and headed back to the hotel to get ready for the event later that night.
One of my favorite things I got to do as Miss America was speak to other college women about the problems and struggles we all face, and getting to do it in front of my Kappa sister was all the more special.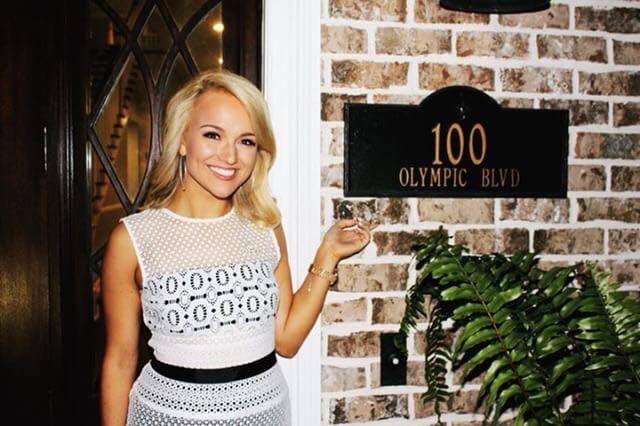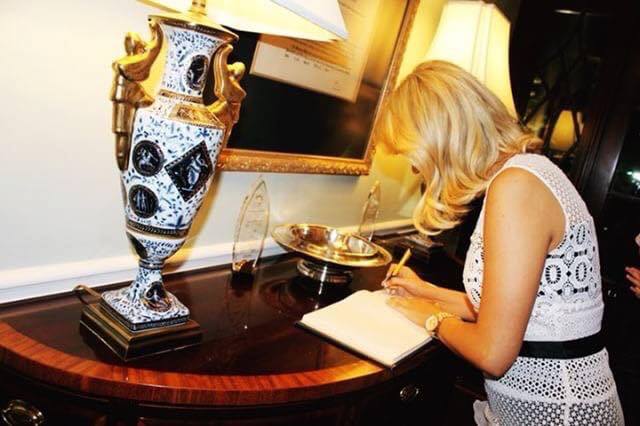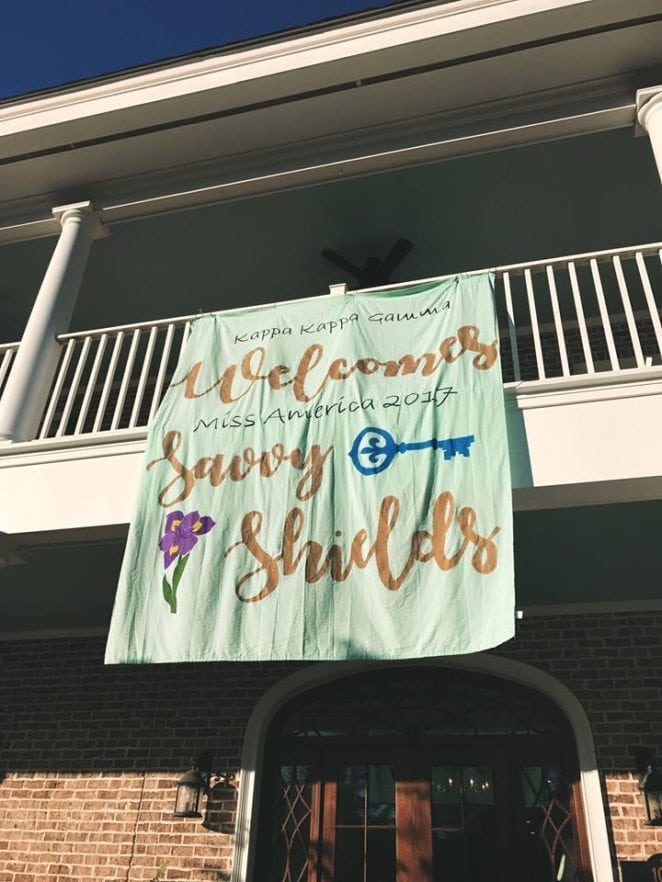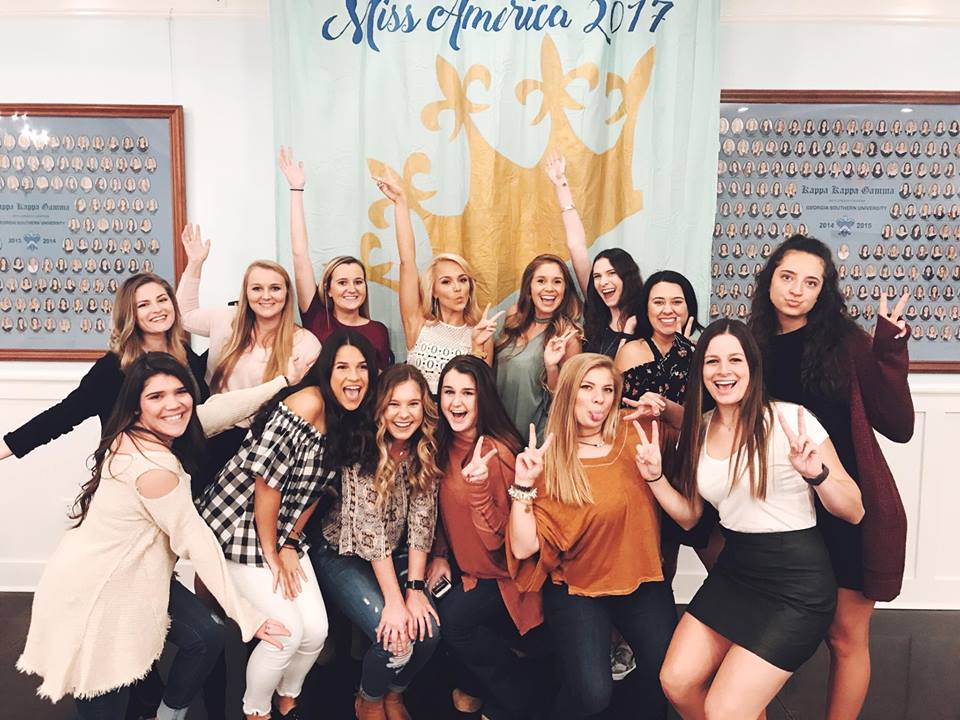 Love these girls so much. Felt overwhelmingly loved by my sorority sisters at Georgia Southern.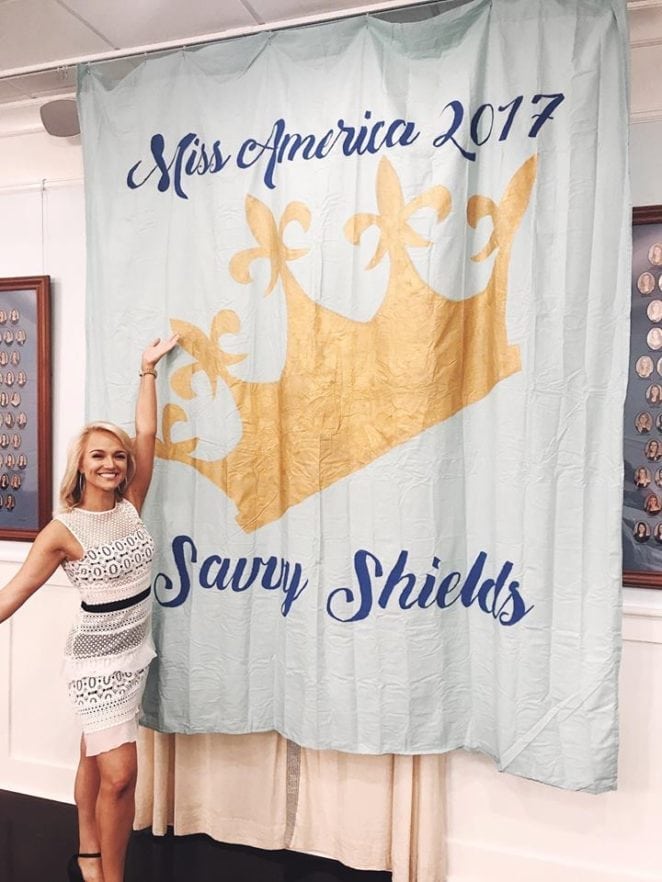 Day 2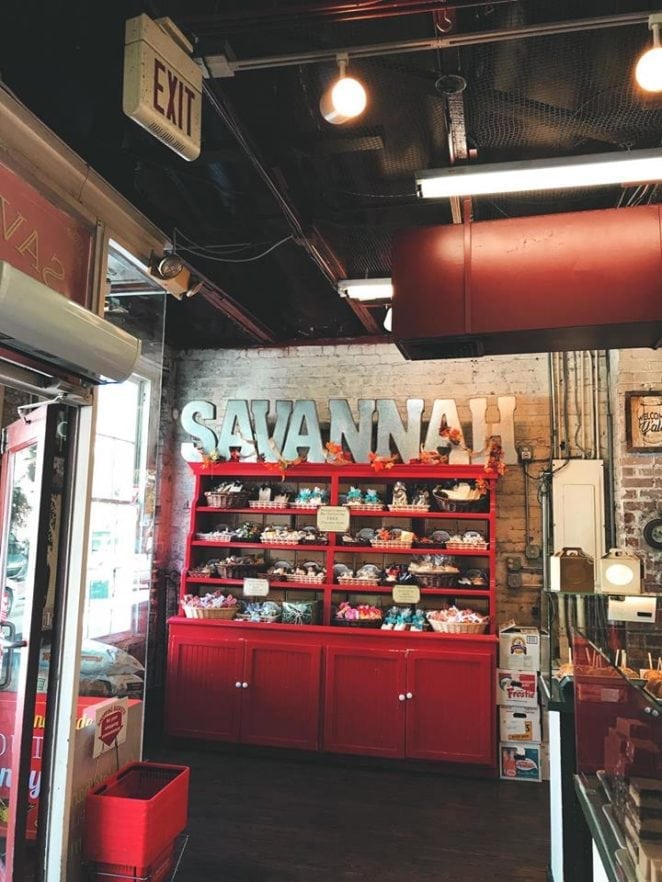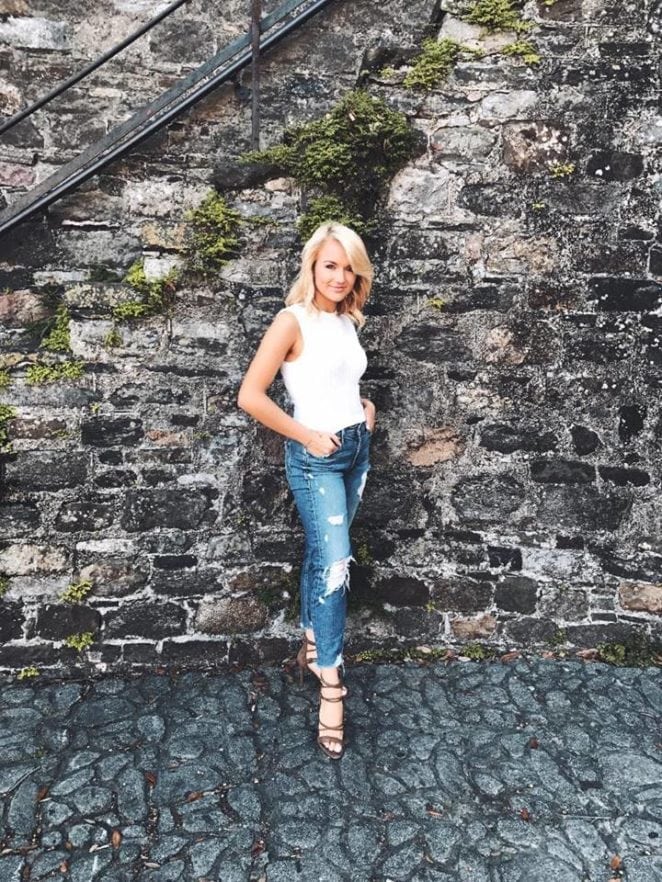 *Disclaimer: I 100% did not walk around the cobblestone in heels for the entire day. I did however bring a pair of comfy shoes to walk across Savannah in*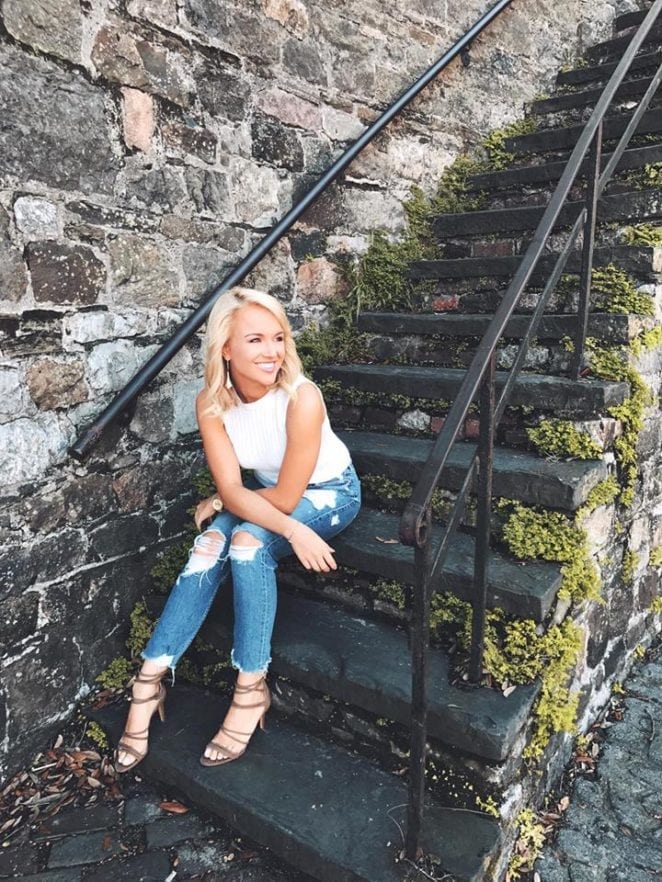 This is one of my fav knit tops of all time, I've worn it about once a week this whole summer.
From: Shop Maude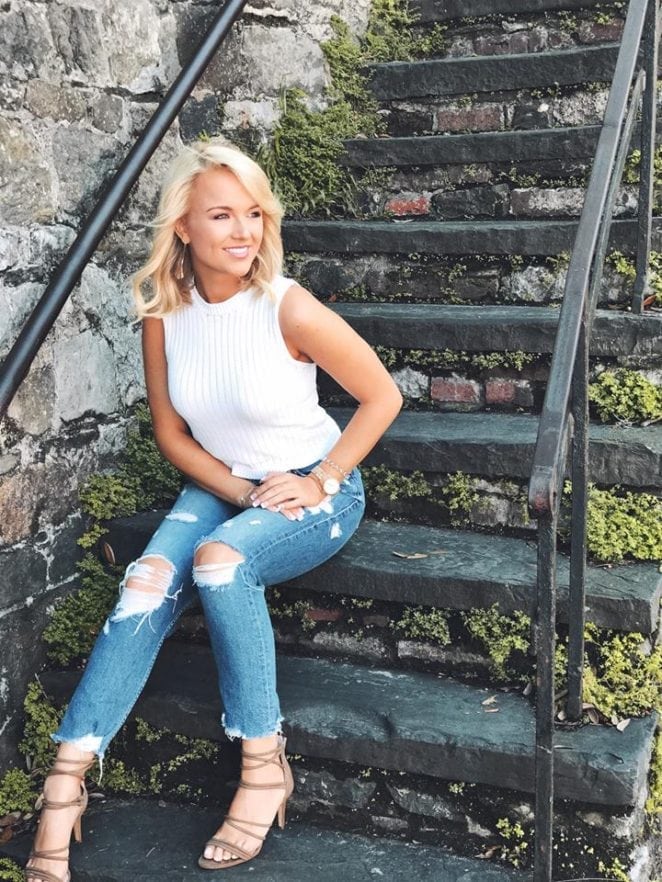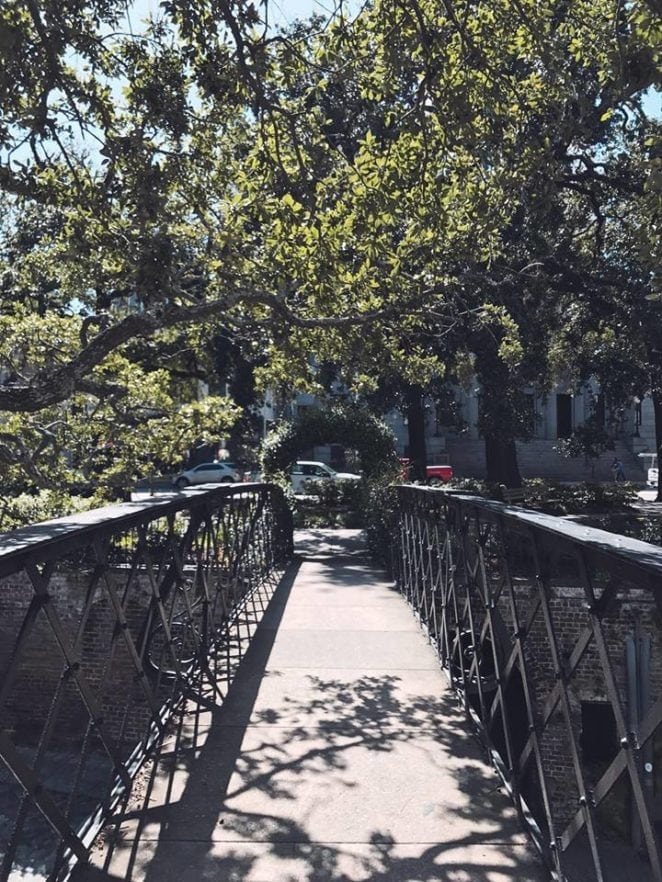 For the love of light through trees.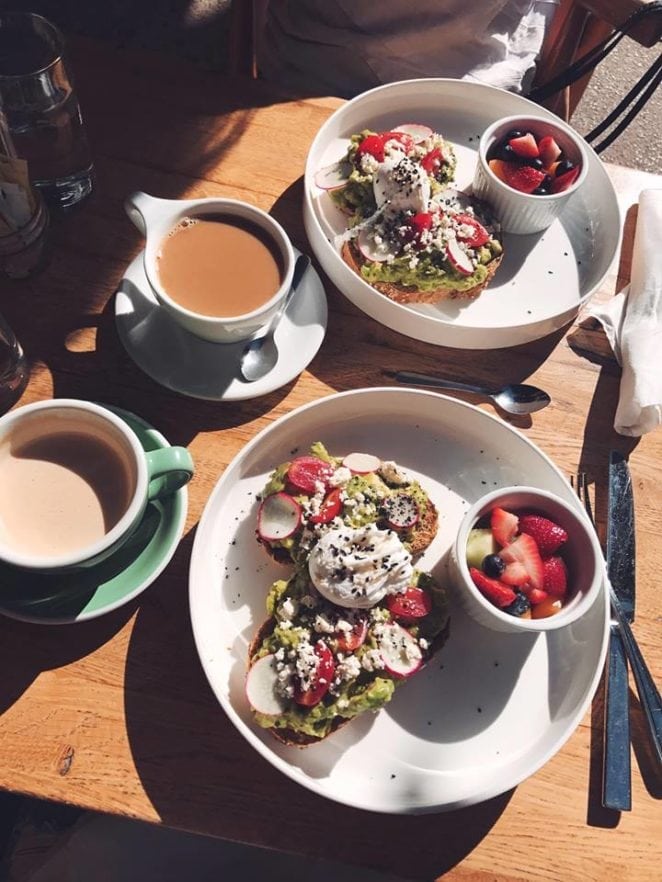 For breakfast we went to Collins Quarter before we took off for the day. PTL for avocado toast. #savvychoices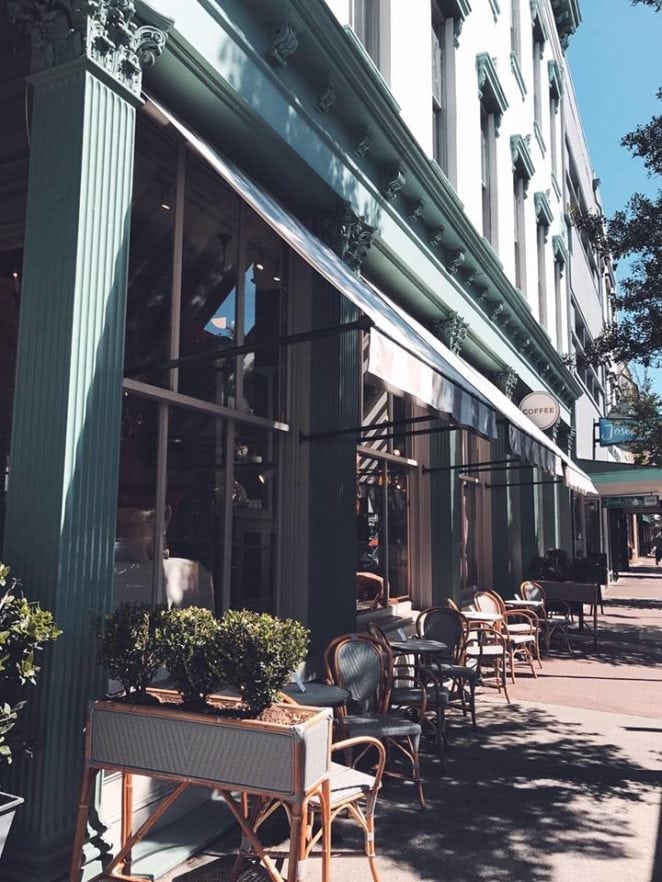 One of the cutest shops in Savannah called the Paris Market, filled with chandeliers and even a macaroon station.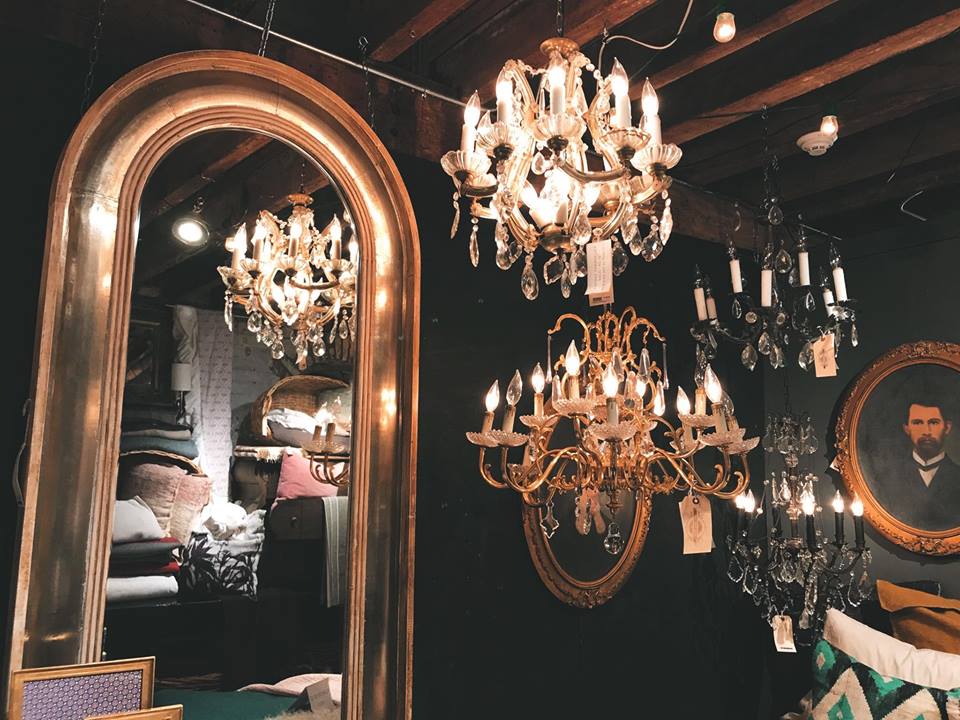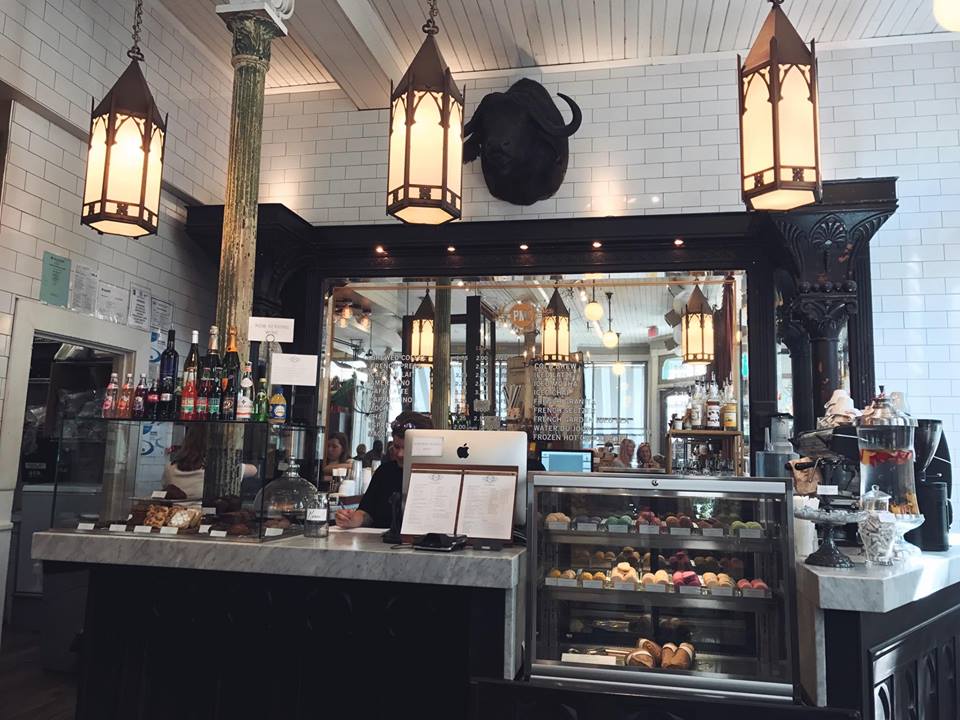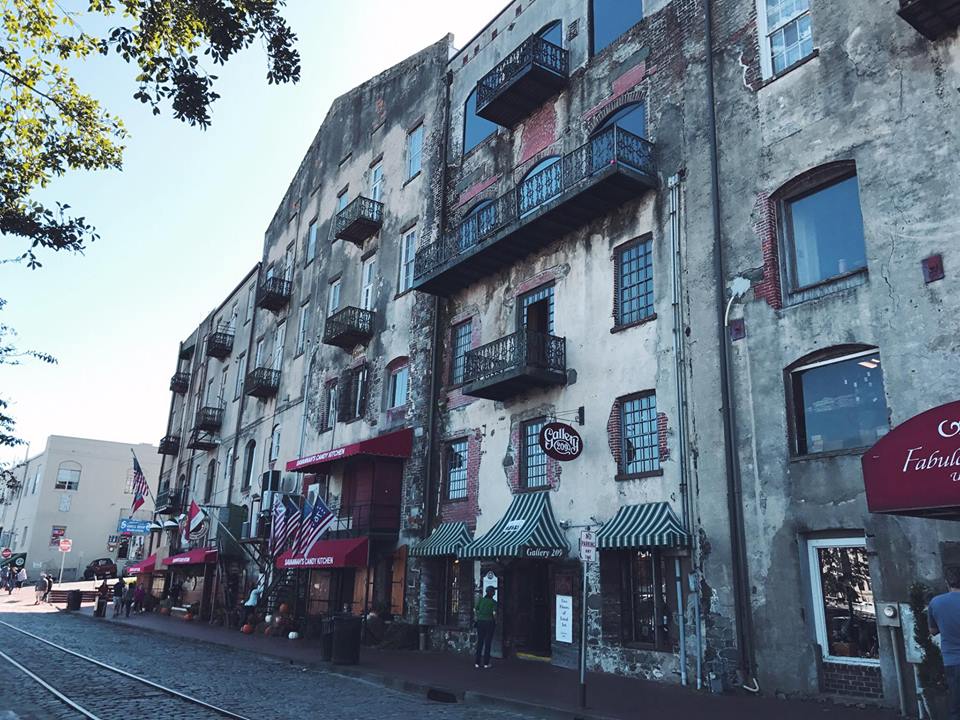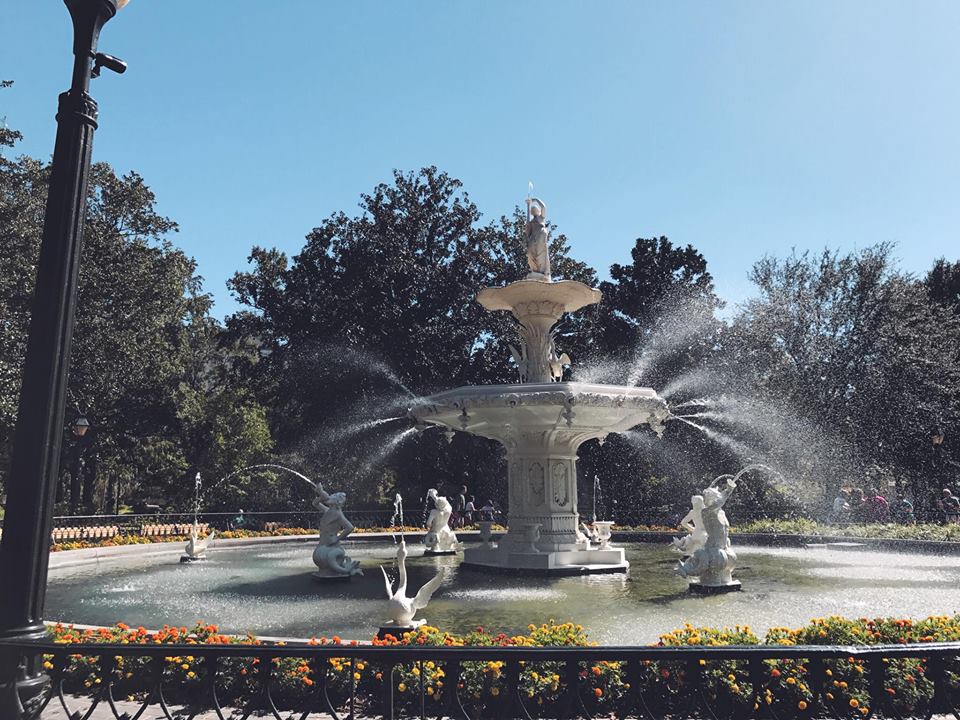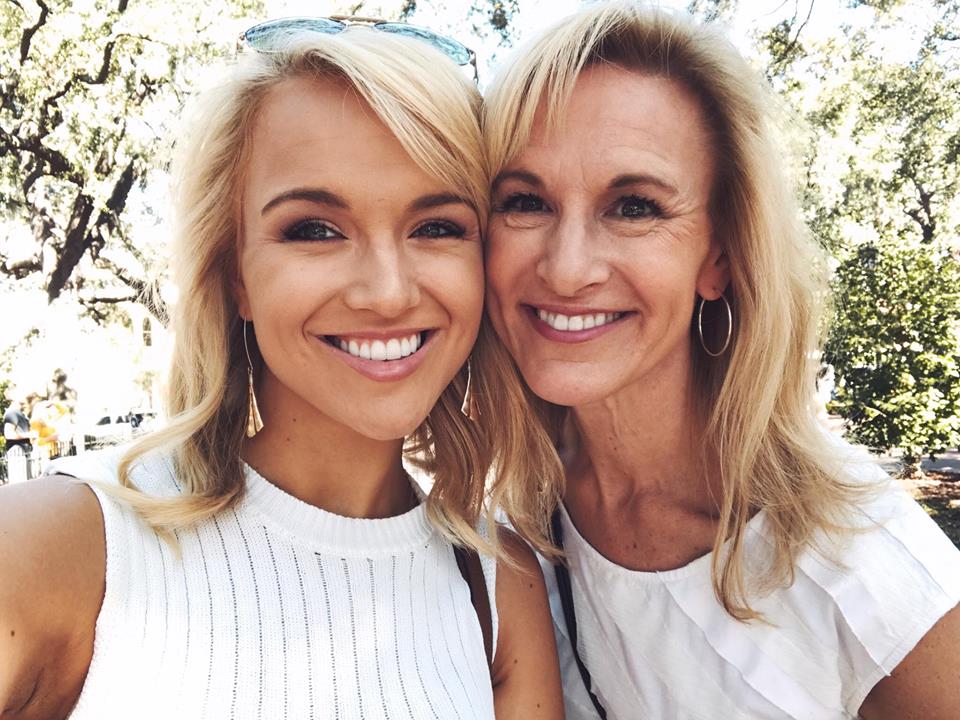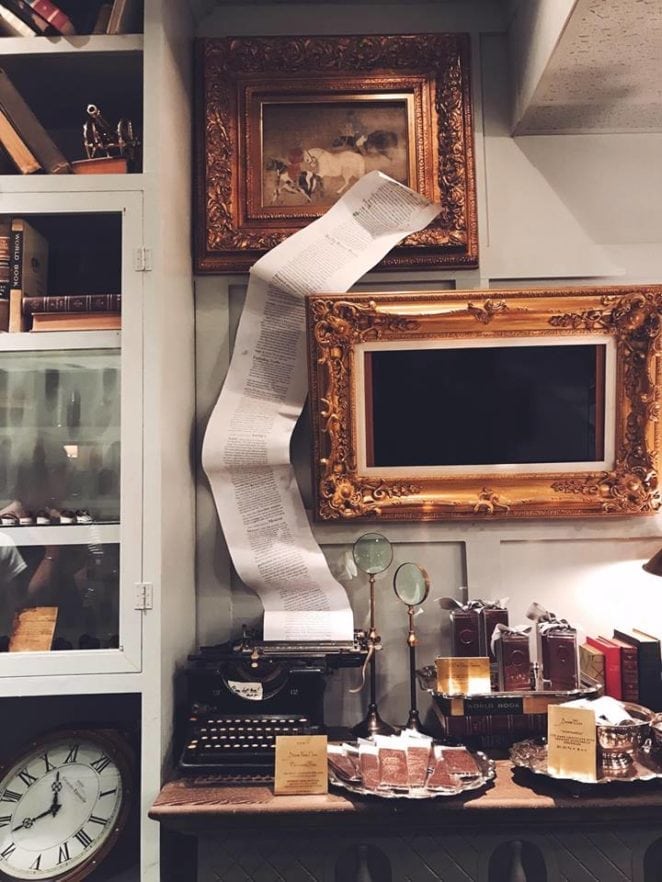 There were many cute boutique shops and chocolate stores around Savannah, but this one, Adam's Chocolate Shop, may have been my favorite. With grass flooring and the most amazing decorations, it had a fantastic Alice and Wonderland feel.  The chocolates were almost hidden among the bookshelves. The display was an art form.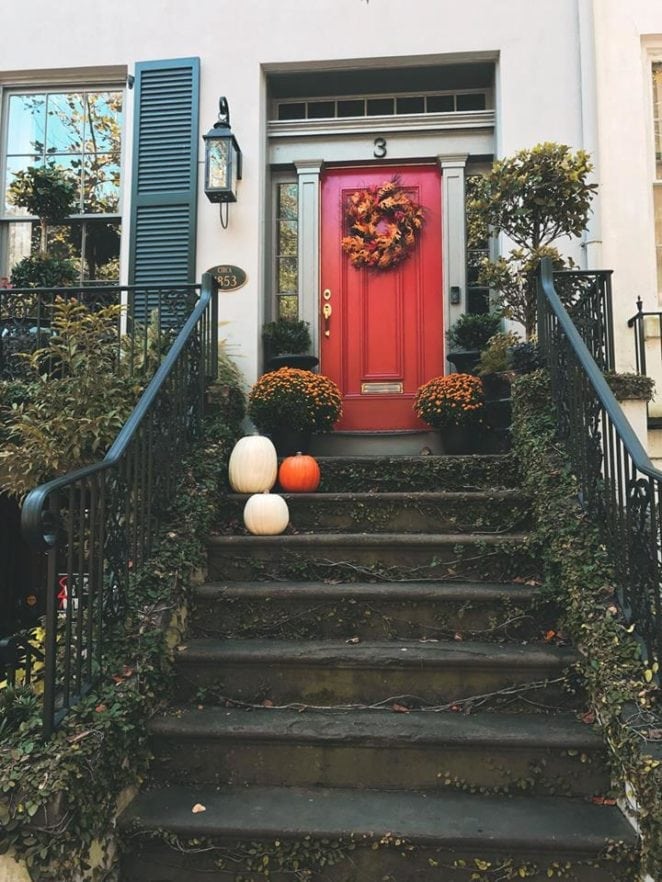 Fall 2.0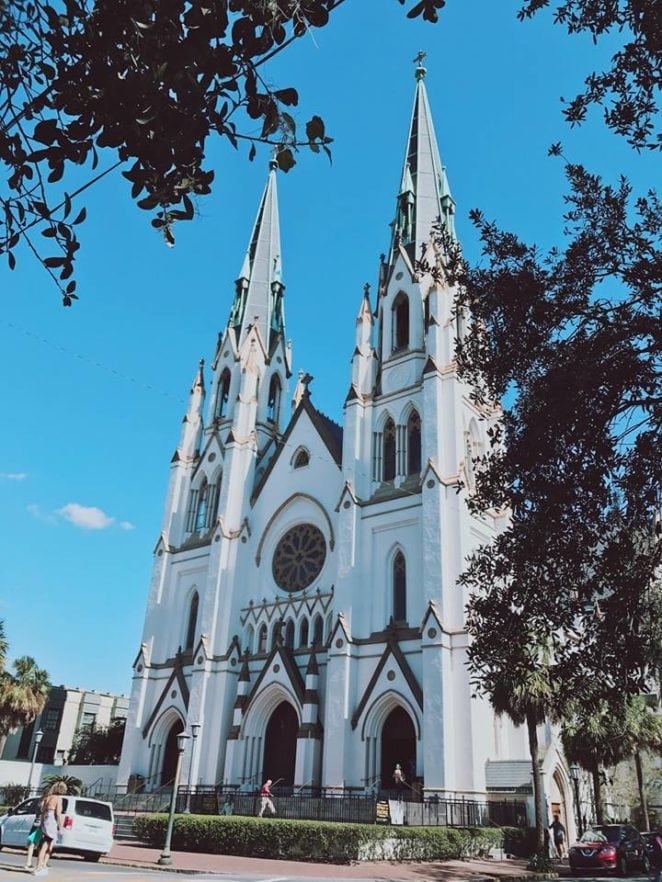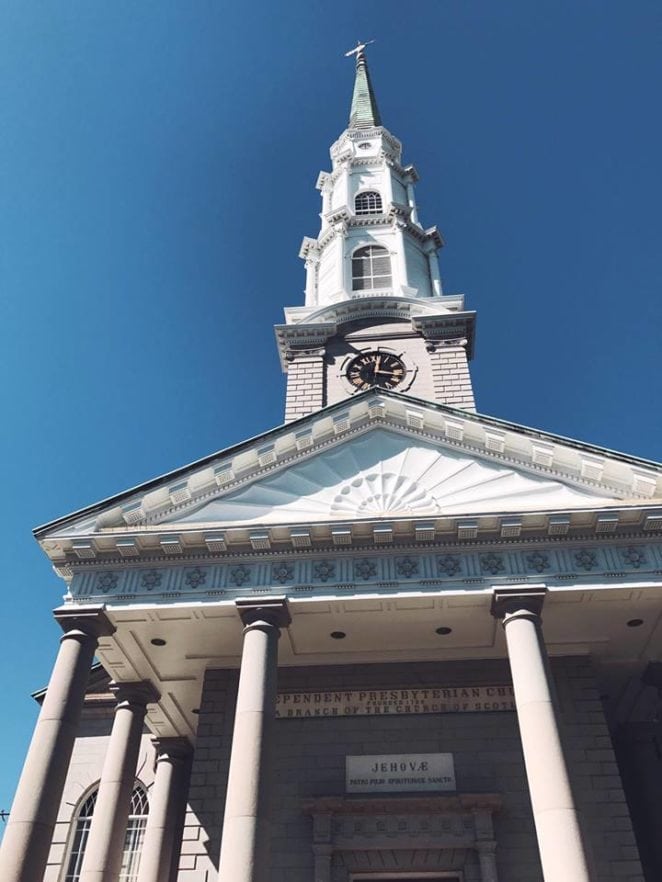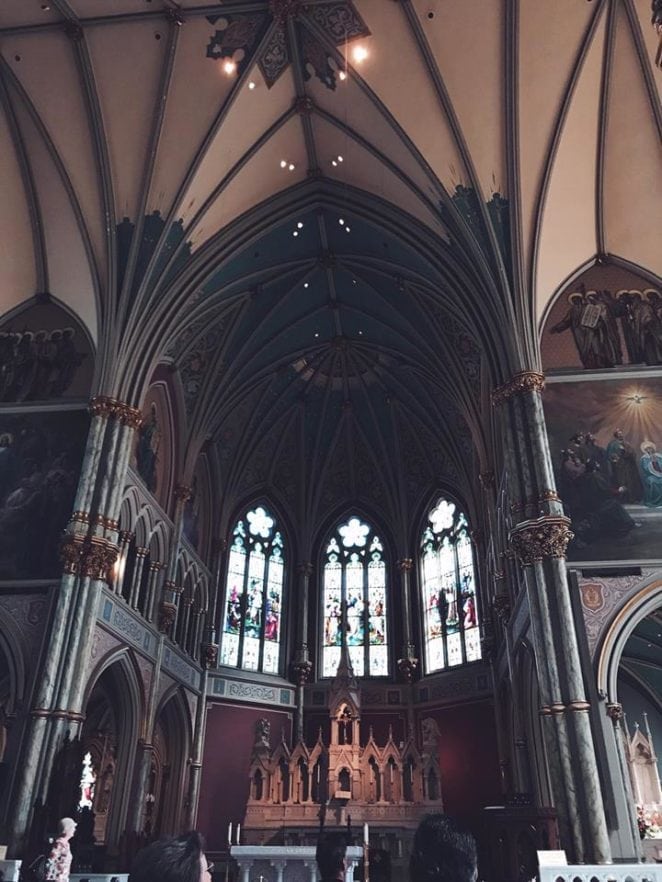 I love churches. I could sit and stare at the stain glass and murals for hours, and thats just what we did.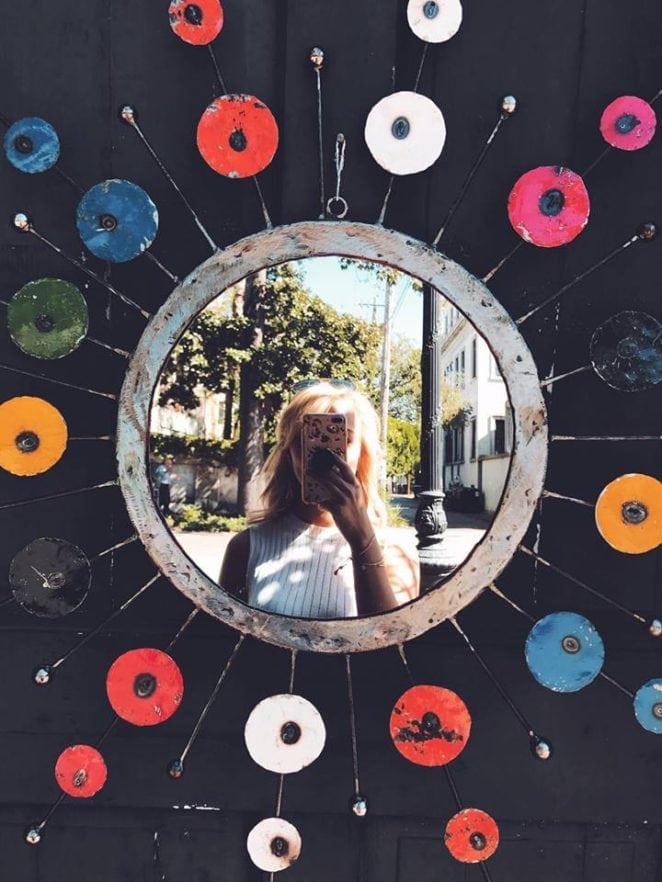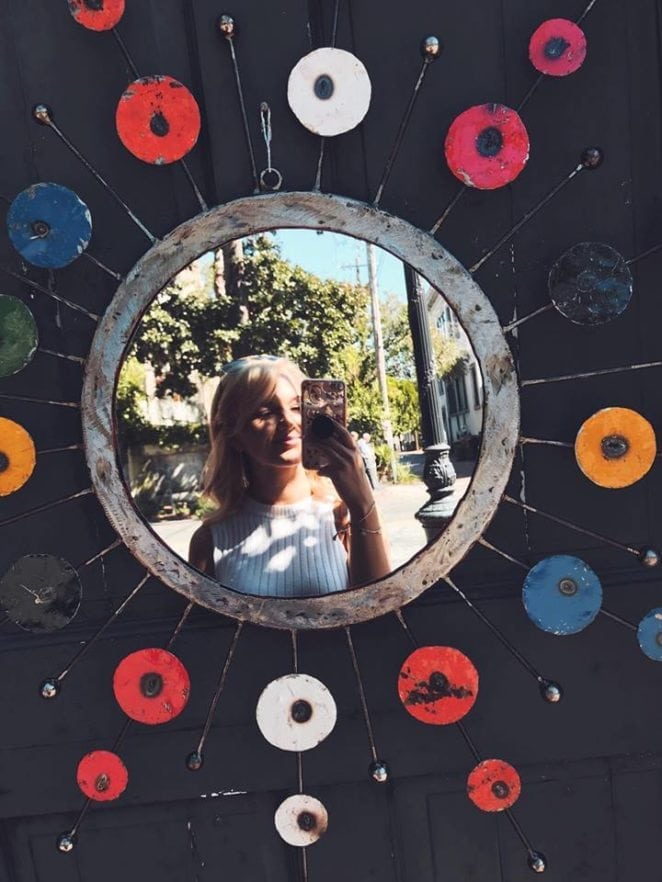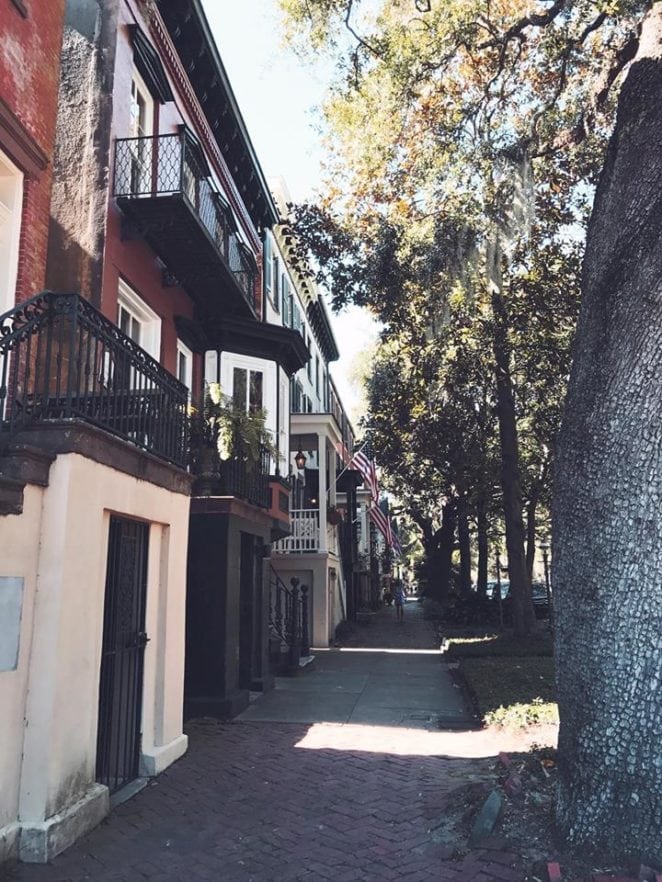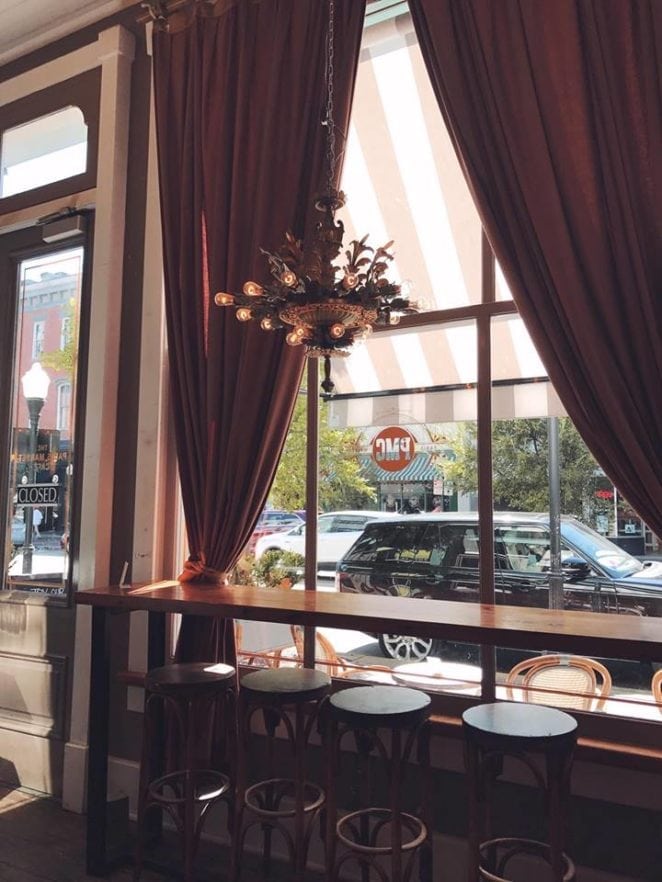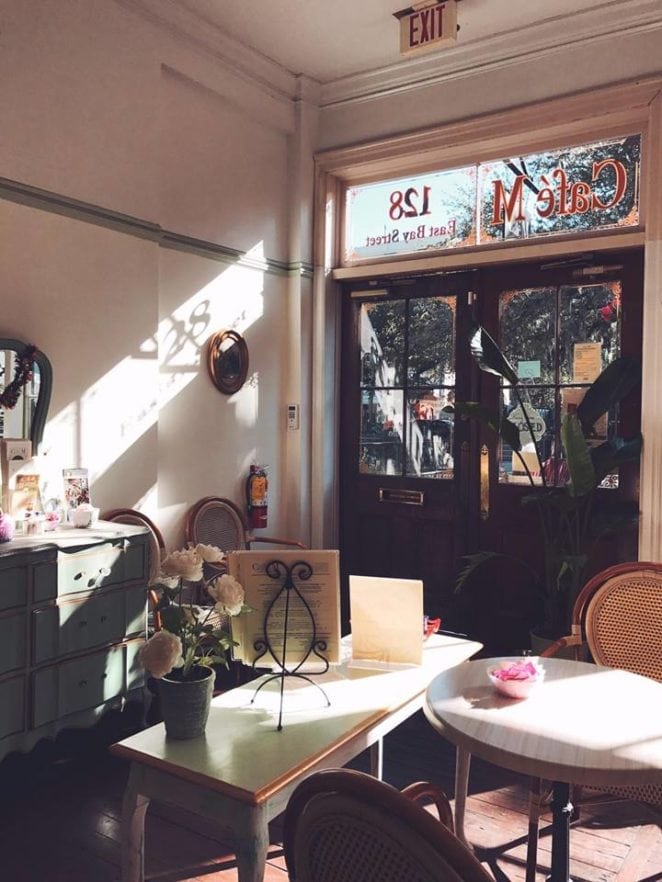 Towards the end of the day we went to Cafe M, a cute French style coffee shop. A.K.A., the perfect way to end our day in Savannah.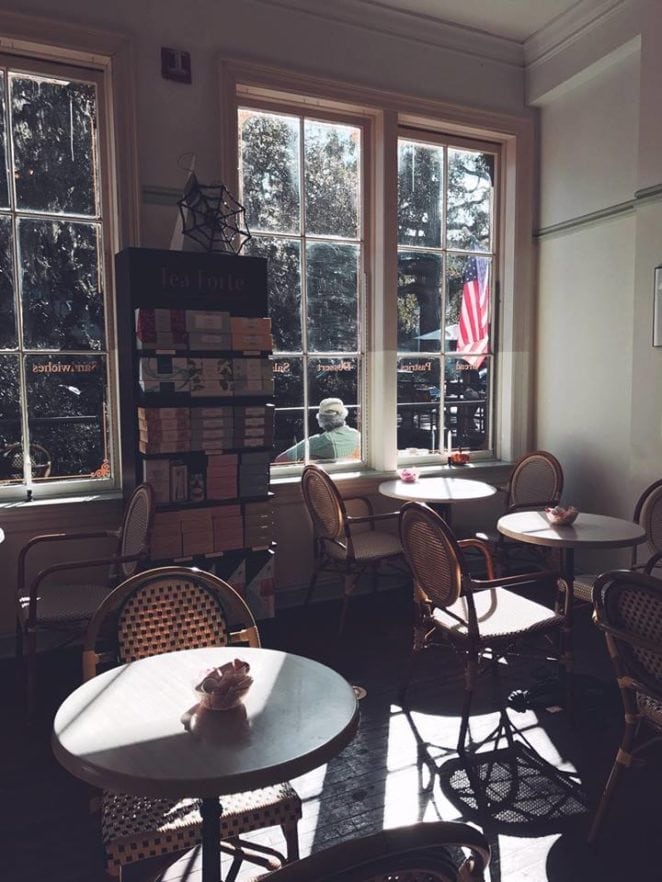 RT For the love of light through trees.
So much Savannah love,