Whoohoo!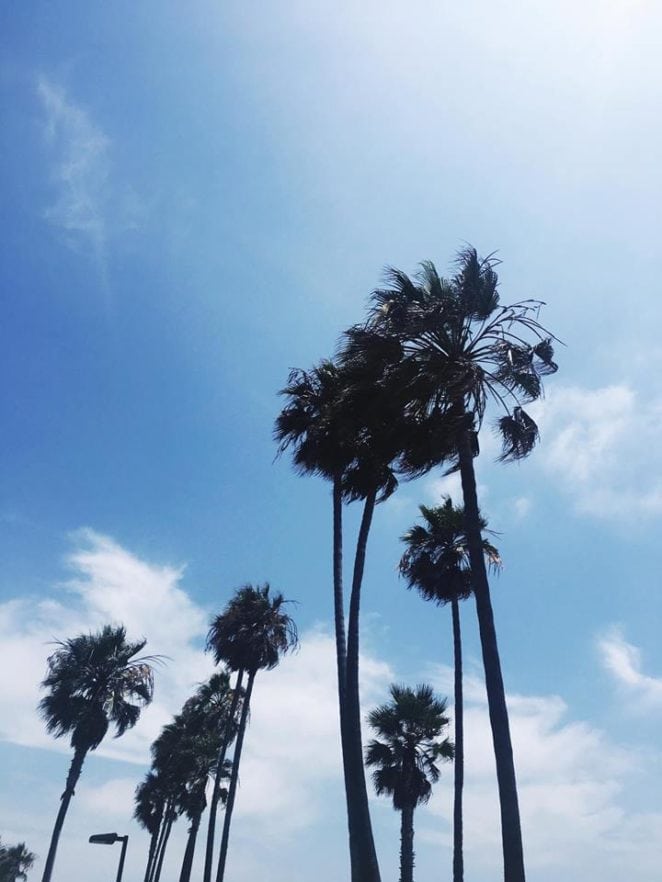 As you all know, I am only ever in a state for 48 hours on average. That's why this past whole week of being in California was THE DREAM. I was in town for some appearances and "Pre-Crown Media", which means I went to lots of different media outlets talking about my year as Miss America and promoting the upcoming Miss America 2018 competition.
Here are some of them:
Interview with the Zach Sang Show. They were one of my first interviews as Miss America, so this time I was prepared for their witty questions:
Interview with the Hollywood Reporter:
Podcast for 'Heather Dubrow's World'! I join the hilarious conversation around 30 minutes in:
Now these were only a few of the many I did this past week, and in between these interviews, whenever I had a free moment, I tried to live my best LA life. This week also happened to be my mom's, Karen a.k.a. Kar-Bears, birthday week. So for her bday present I flew her out with my miles (bless up for frequent flyer programs) and during my free time we got to explore California!
I have always seen posts from the insta famous bloggers post about "The Ivy", and with my love for flowers we made that one of our first stops. It lived up to the hype. We were there fairly early so we got to see, and smell, the bringing out all the new fresh roses for the day.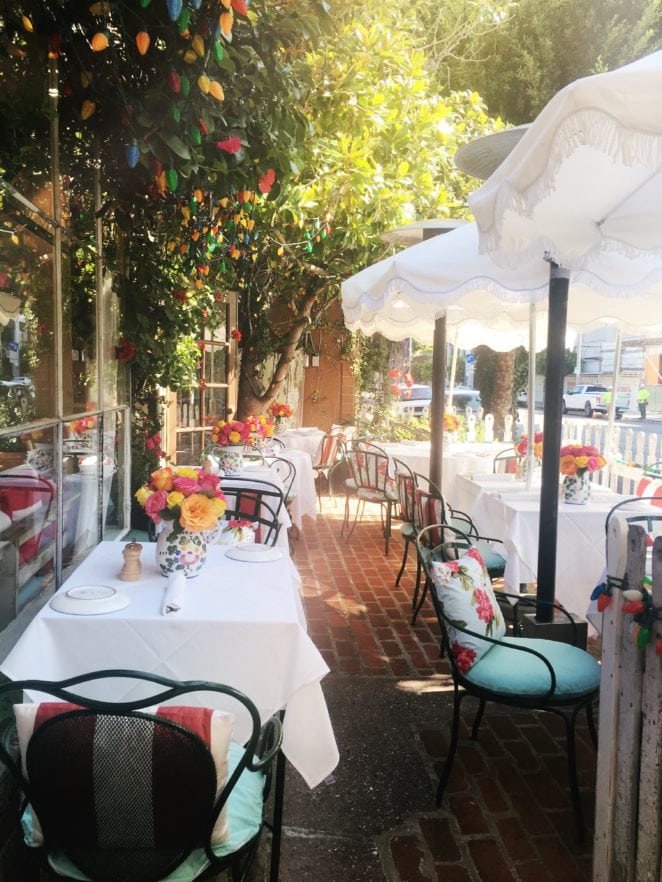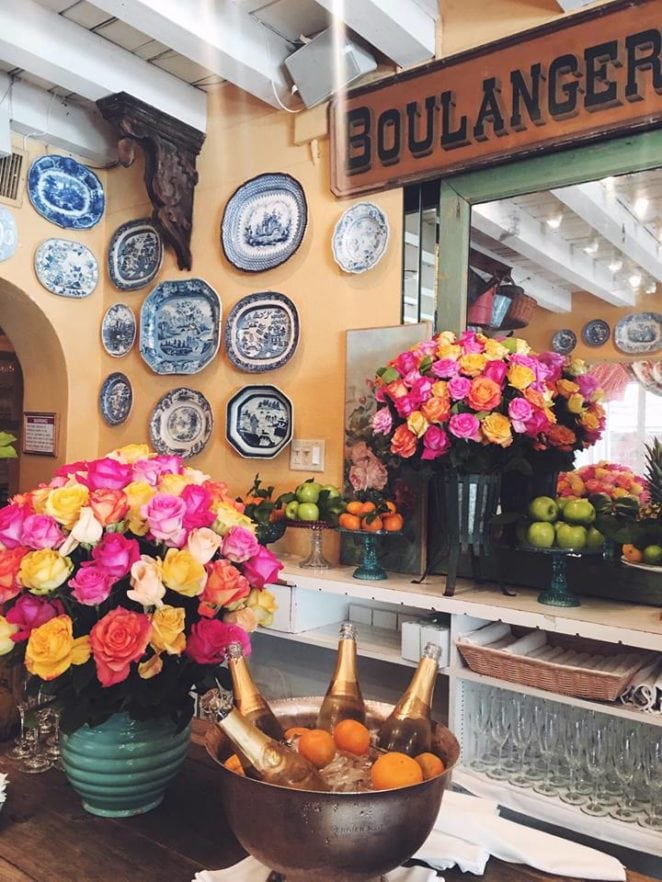 Flowers. Everyday. How?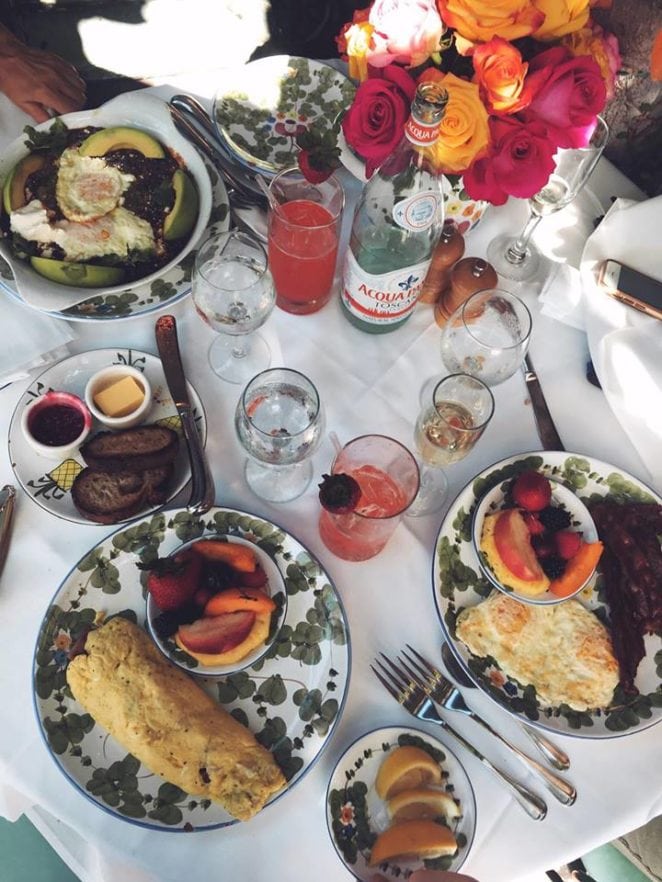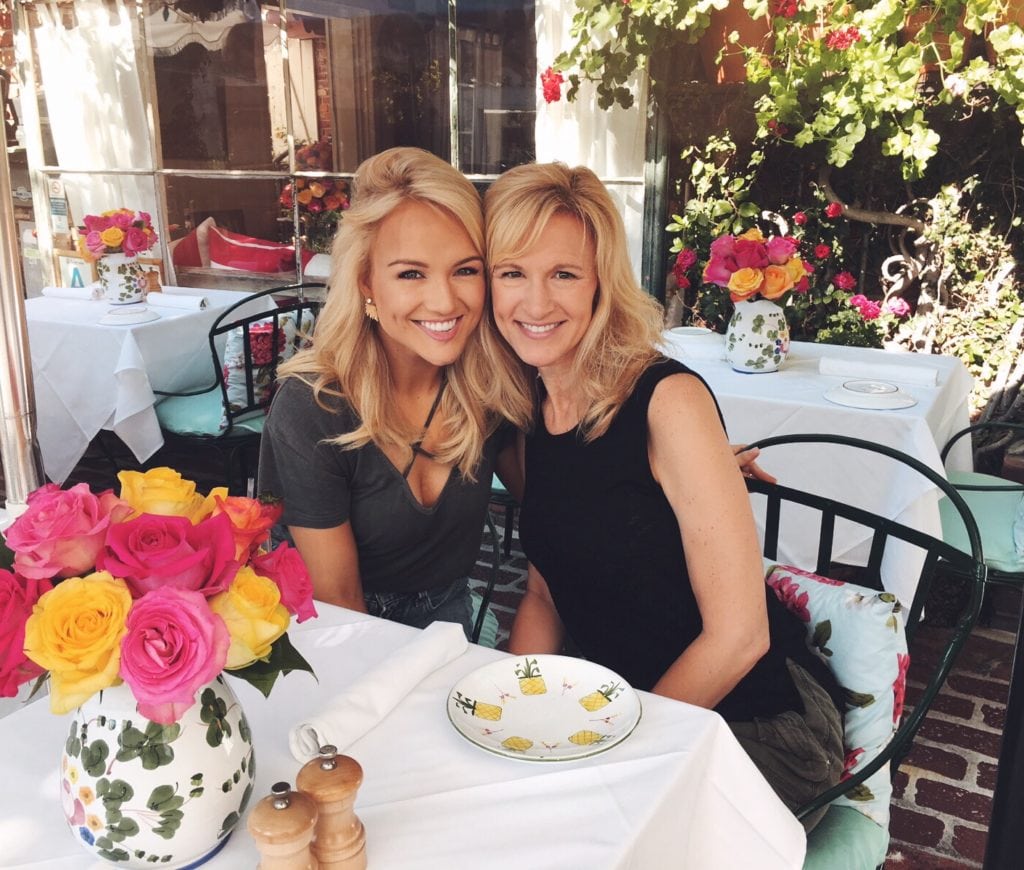 HBD KARBEAR.
Being art major girl 2.0 I have always wanted to go to the Getty Museum, and goodness graciousness it did not disappoint.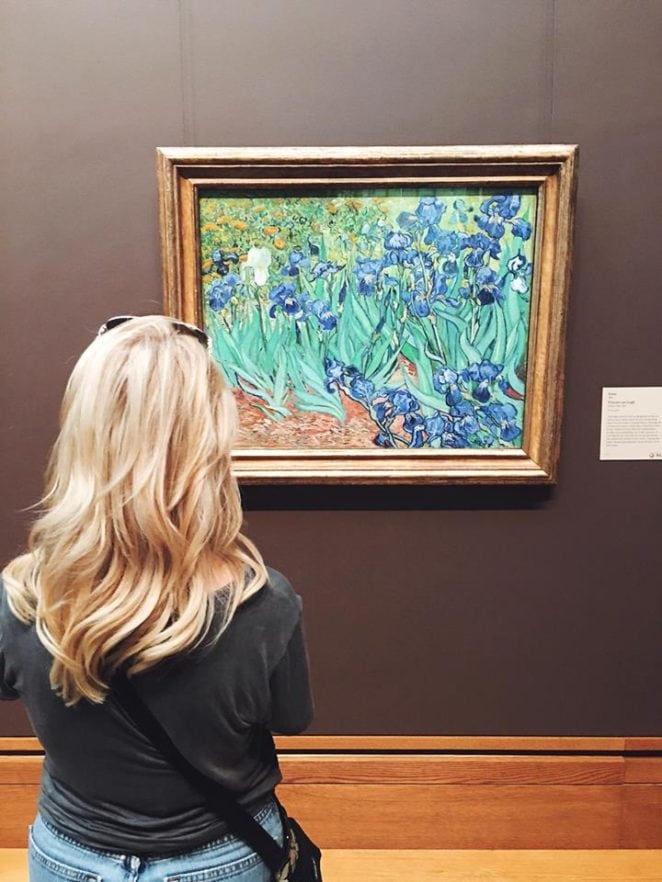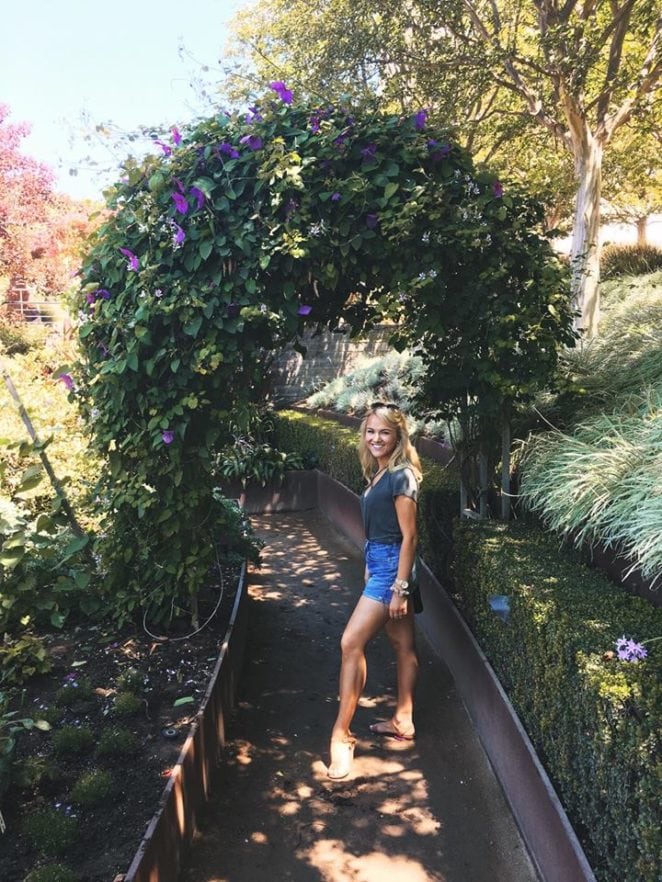 When you hear the word "picture" and your legs goes into Pageant Mode.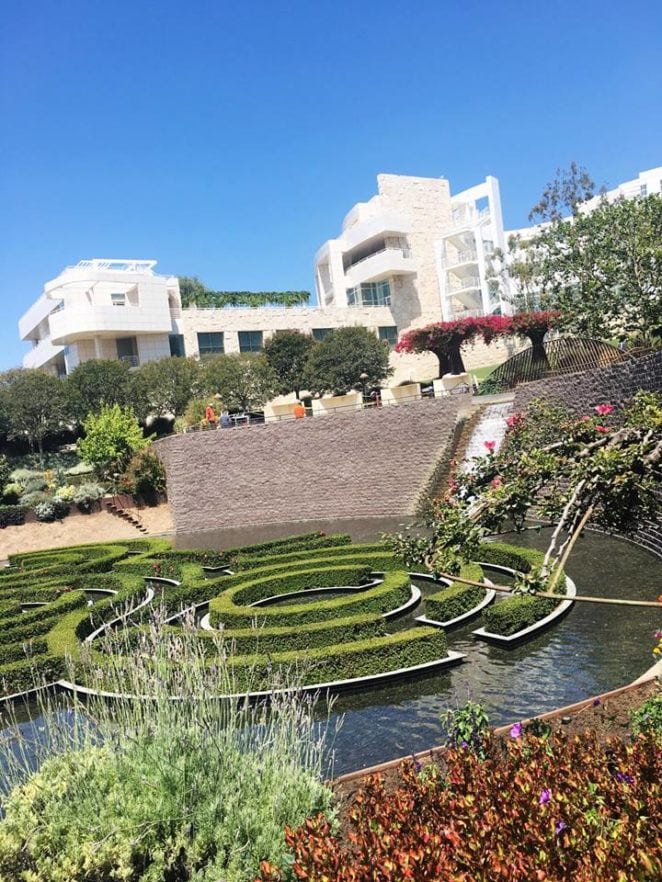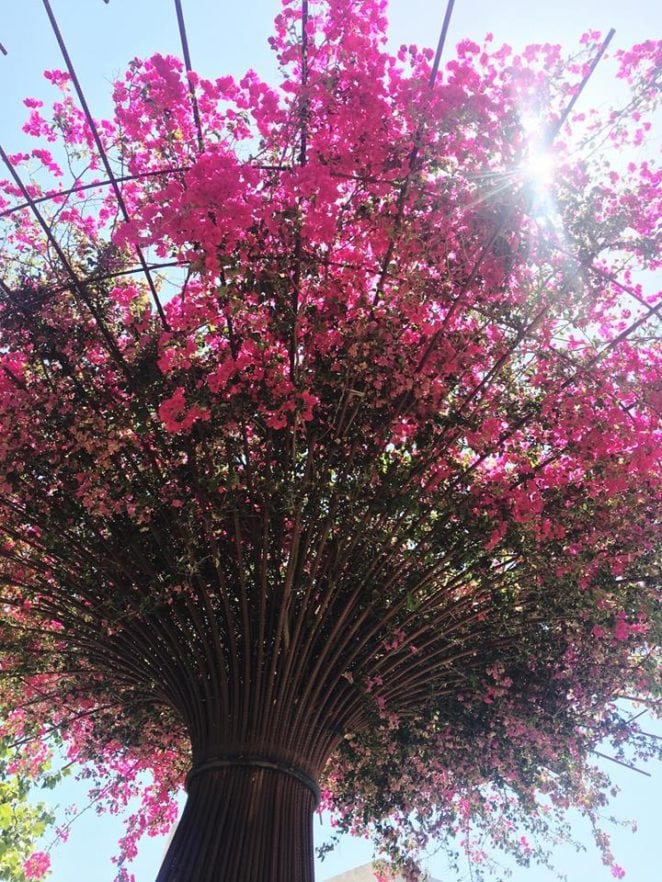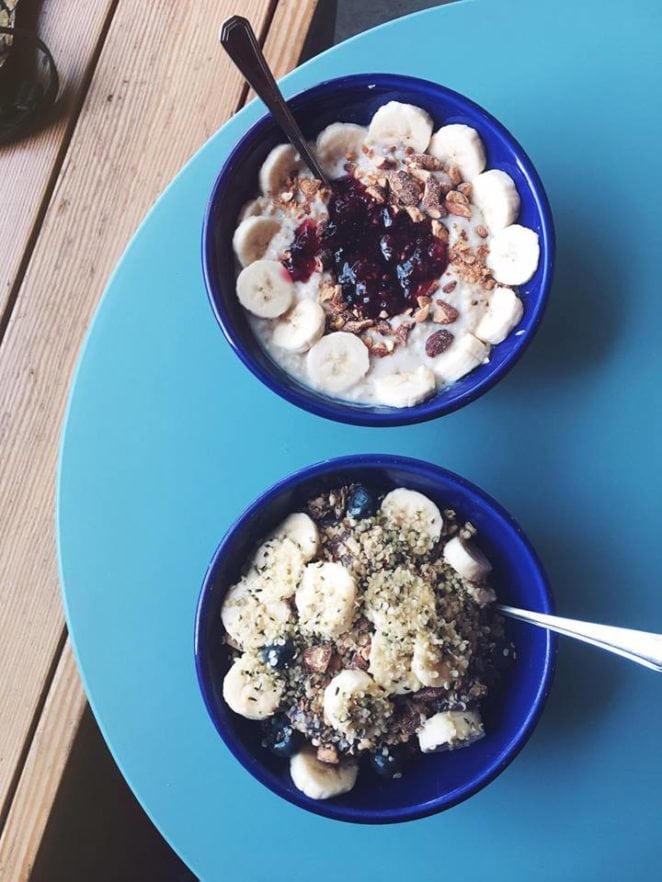 Every morning I would go to Backyard Bowls and I would get the greatest smoothie bowl ever. Praise the Lord for smoothie bowls.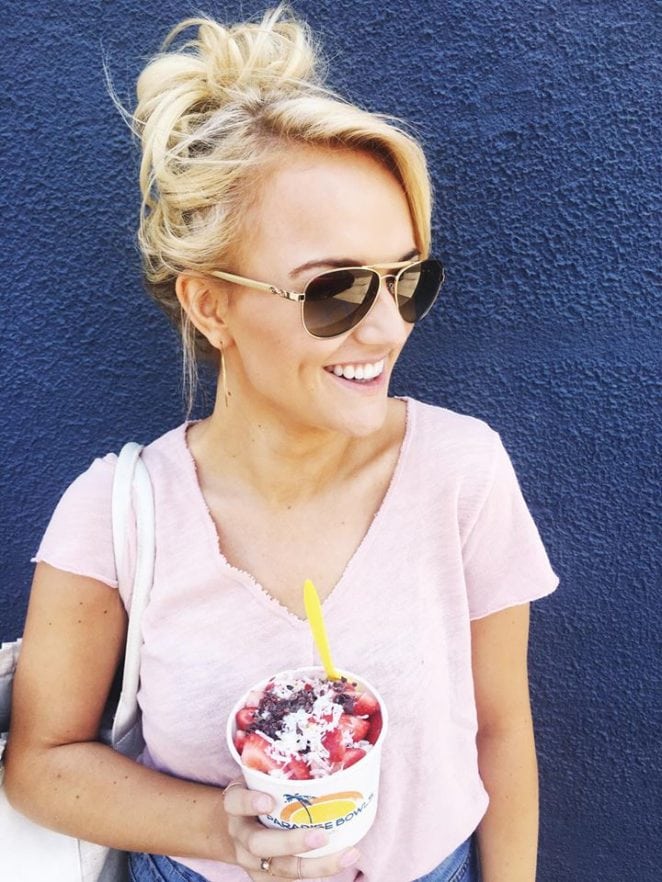 More smoothie bowls.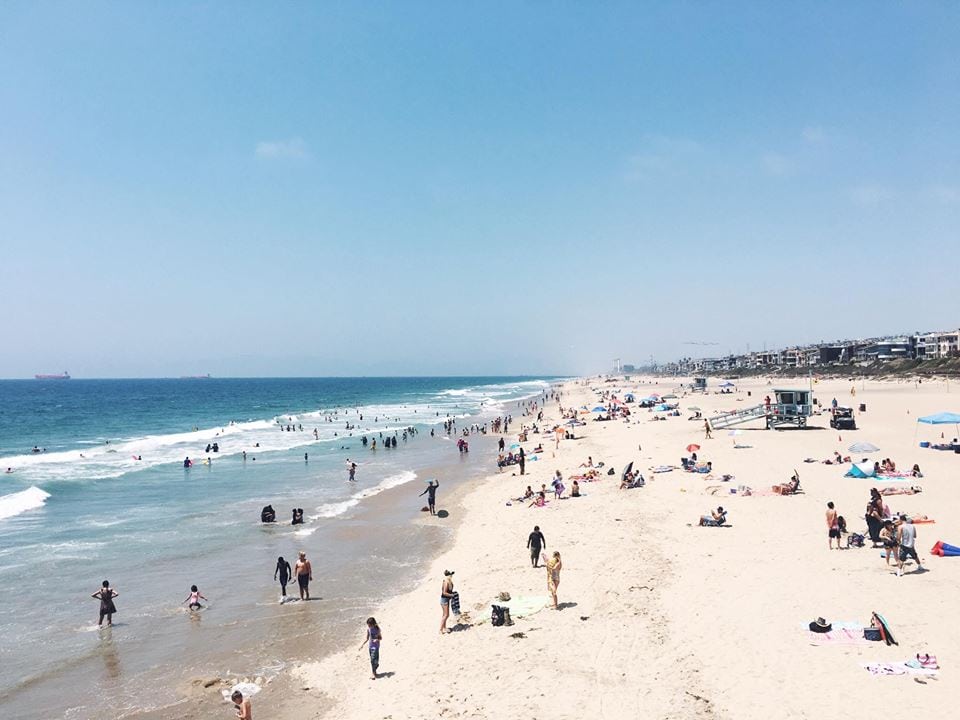 One of the afternoons I had off I went to Manhattan Beach, and it was oh so perfect.
Savvy sells sea shells by the sea shore.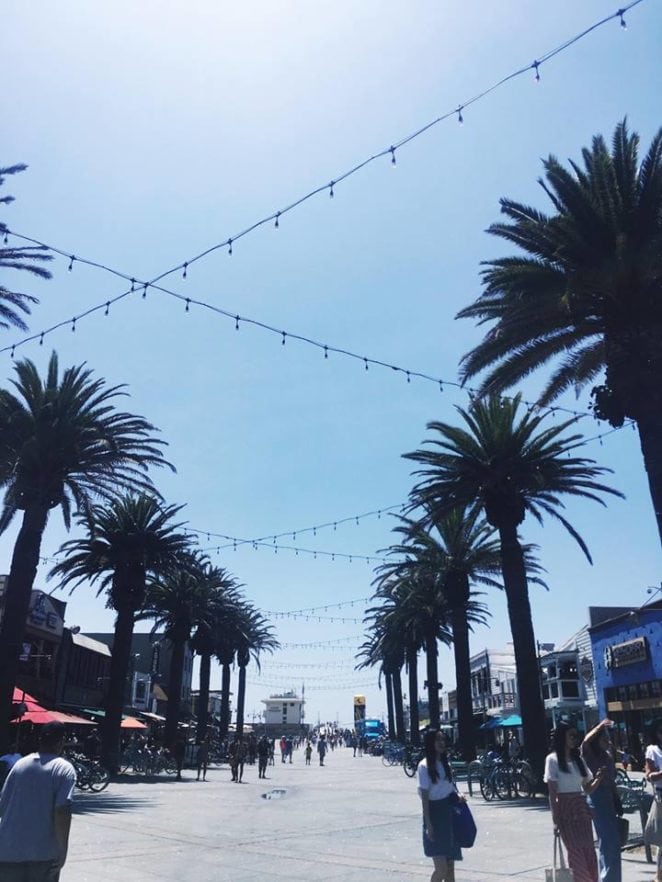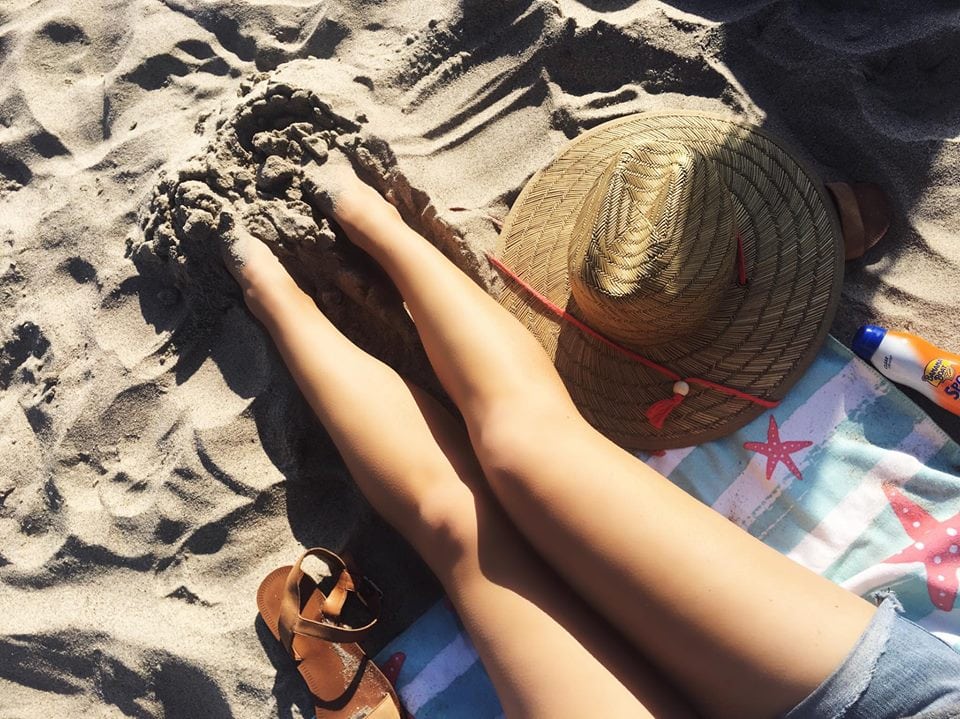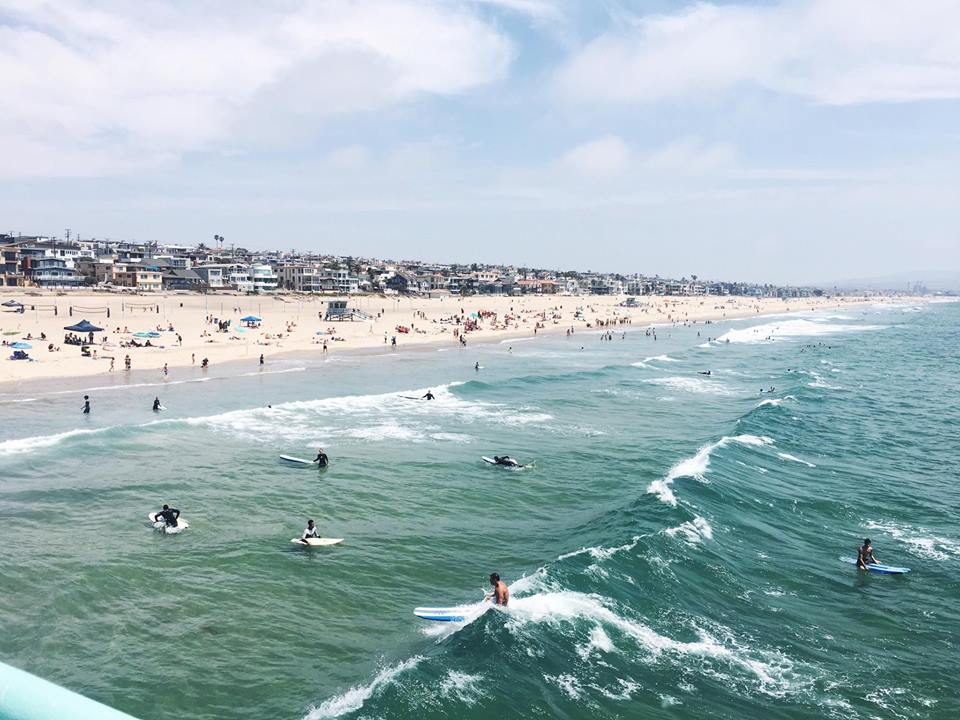 My last day in LA, I met up with some friends for a day full of California adventure.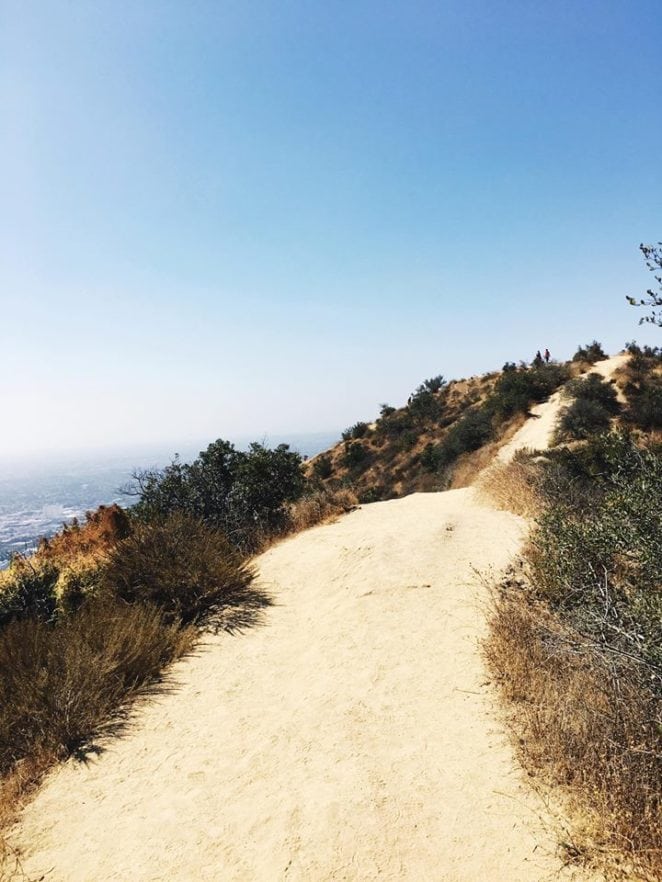 Our first stop, Runyon Canyon.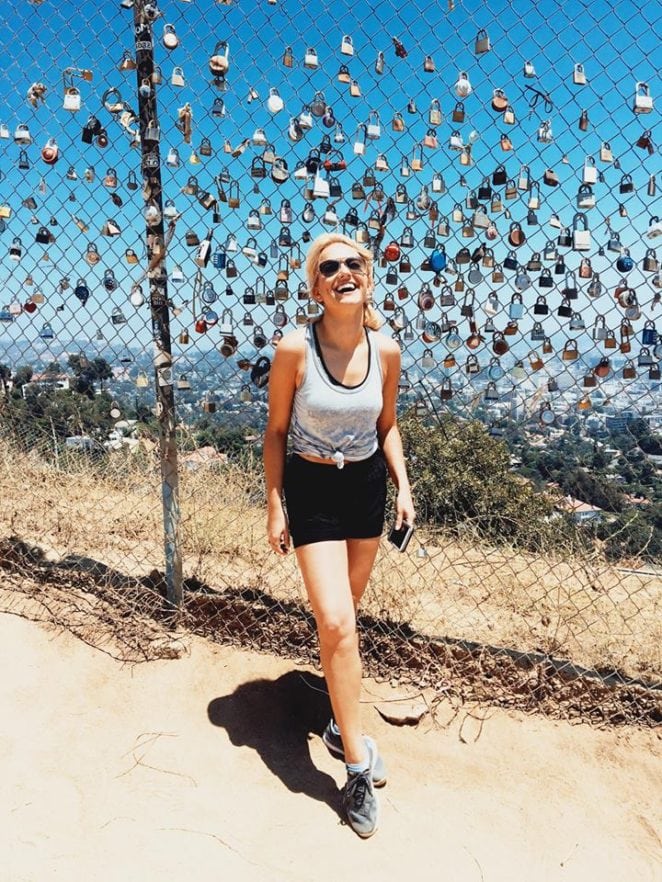 I've always been a big fan of love lock walls.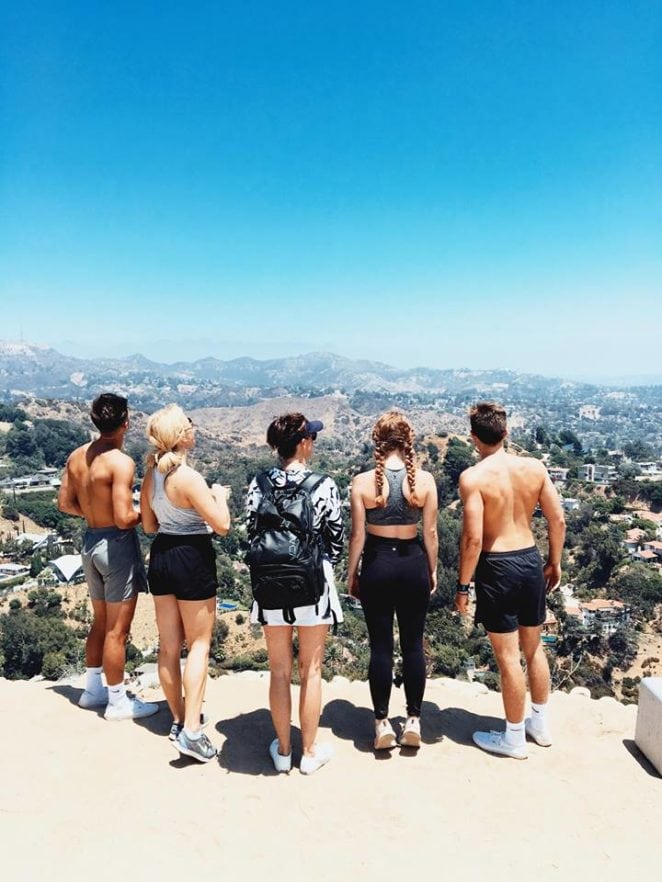 So excited to visit my red-head pigtail friend, Madison Watkins. Love you, Red.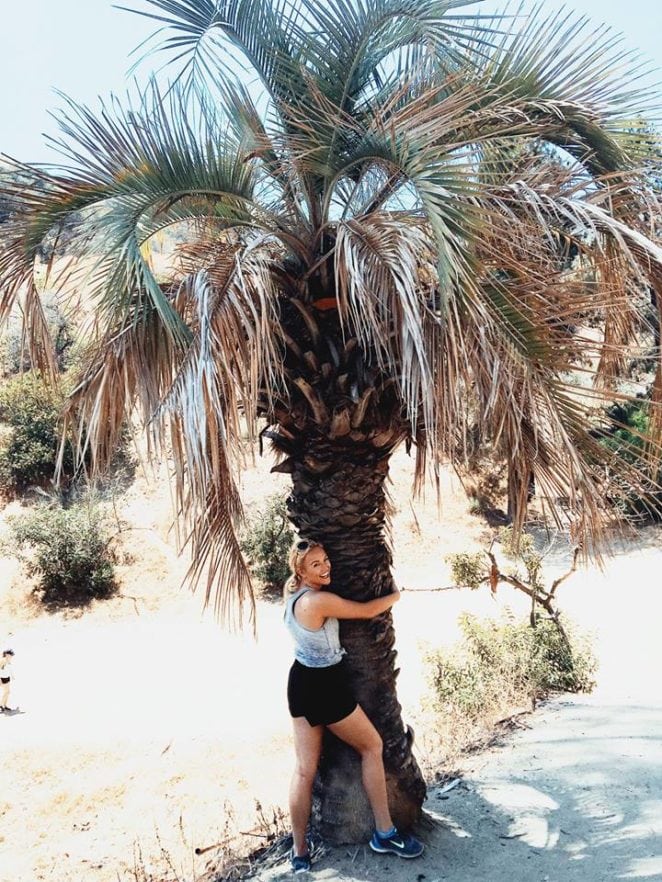 🙂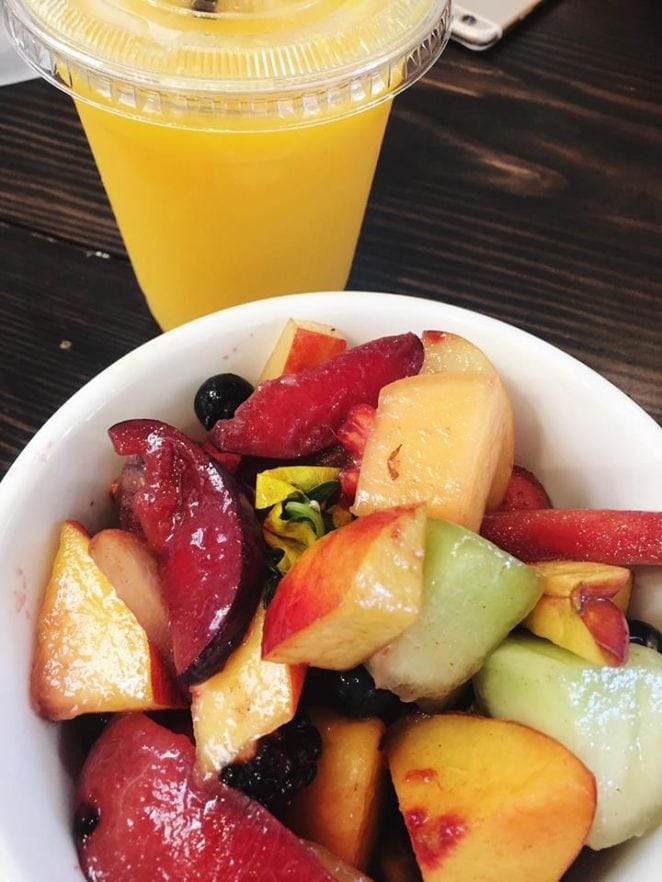 Making some #savvychoices along the way.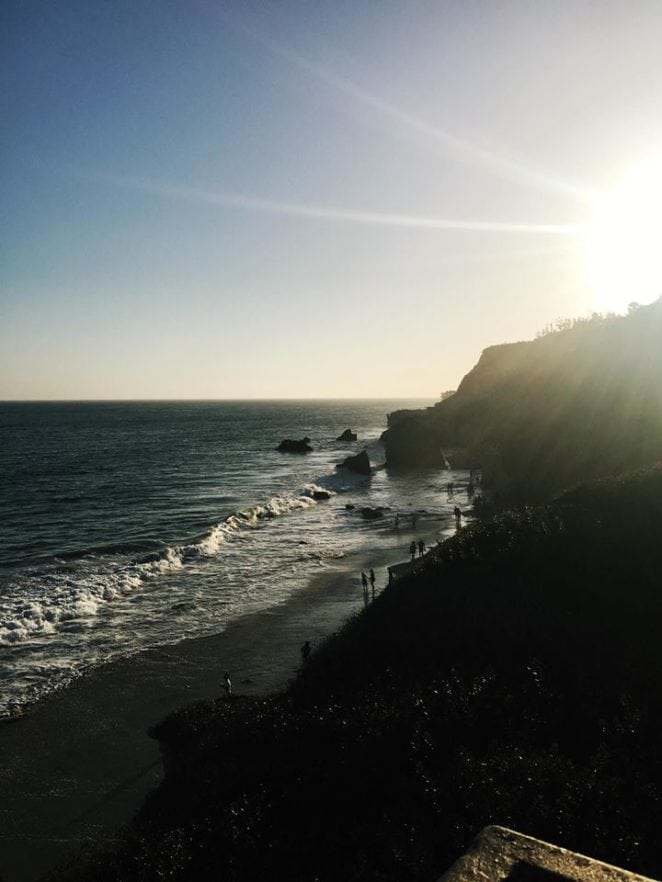 Now, the legend, El Matador Beach.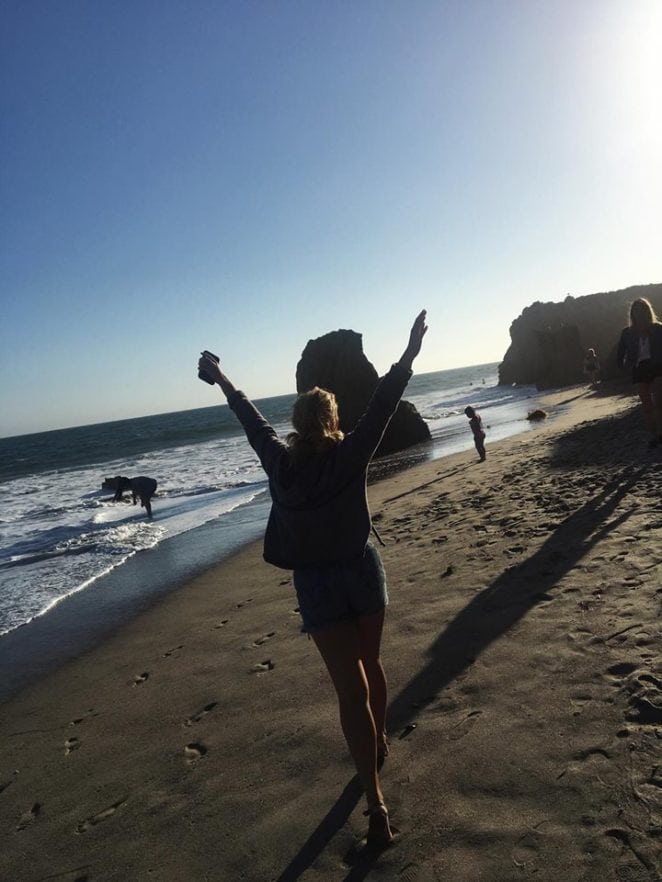 Definition of living your best life.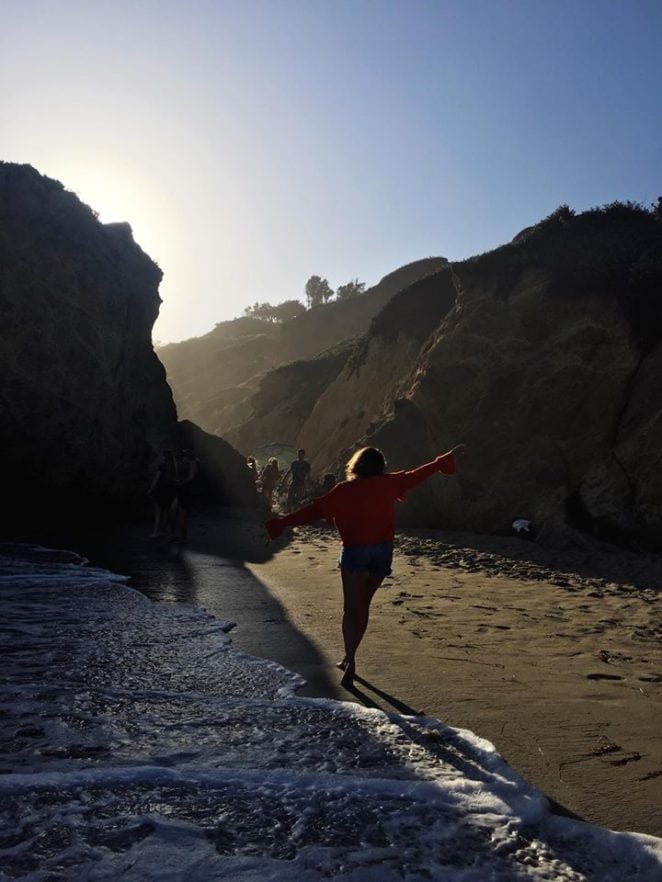 Courtney living her best life.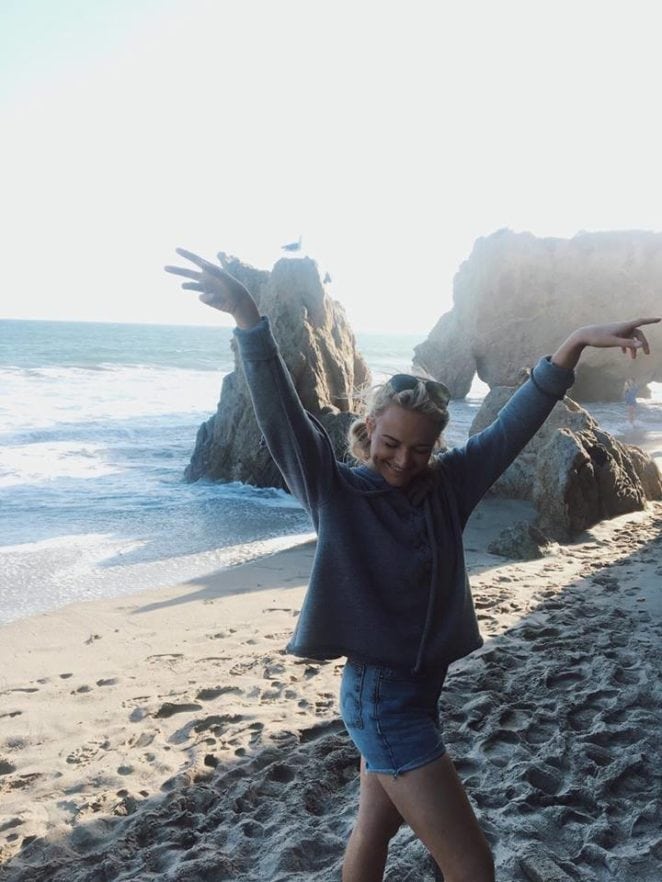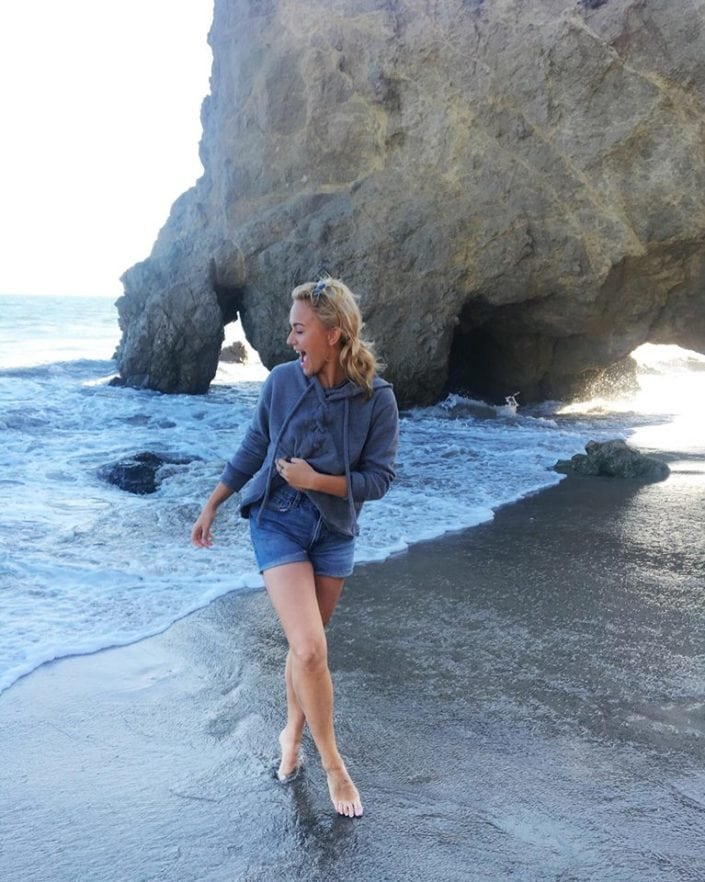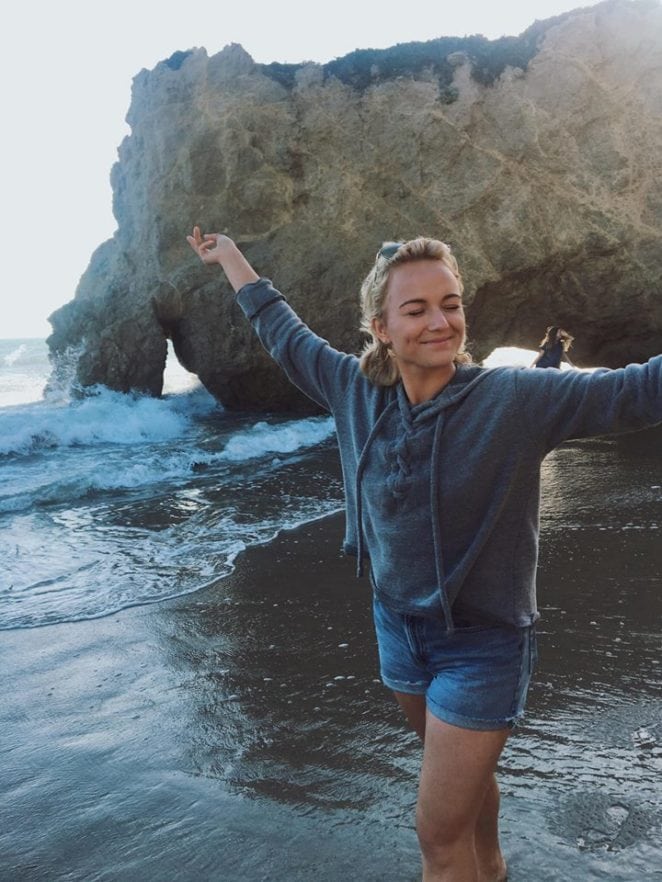 Shamelessly having a photo shoot.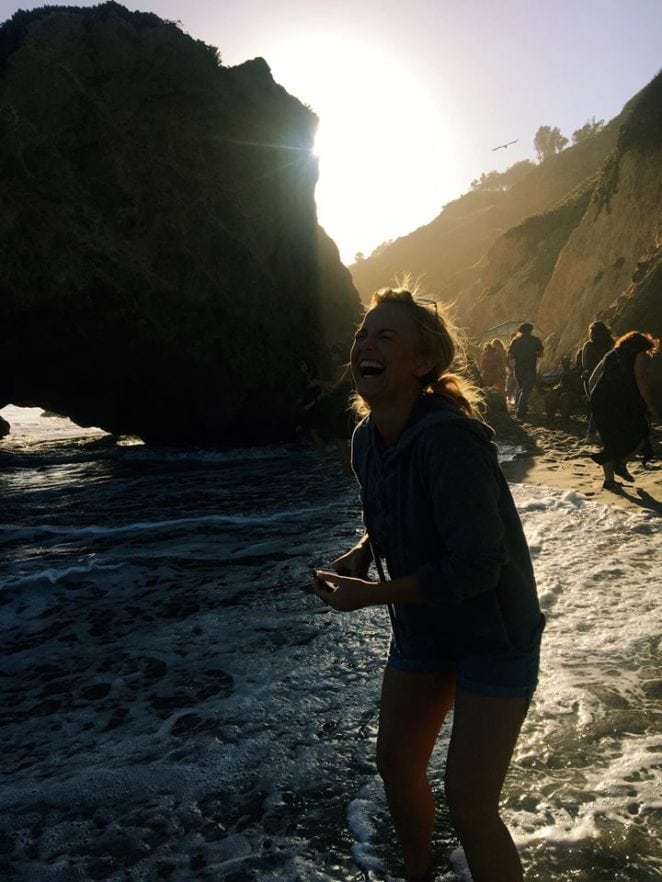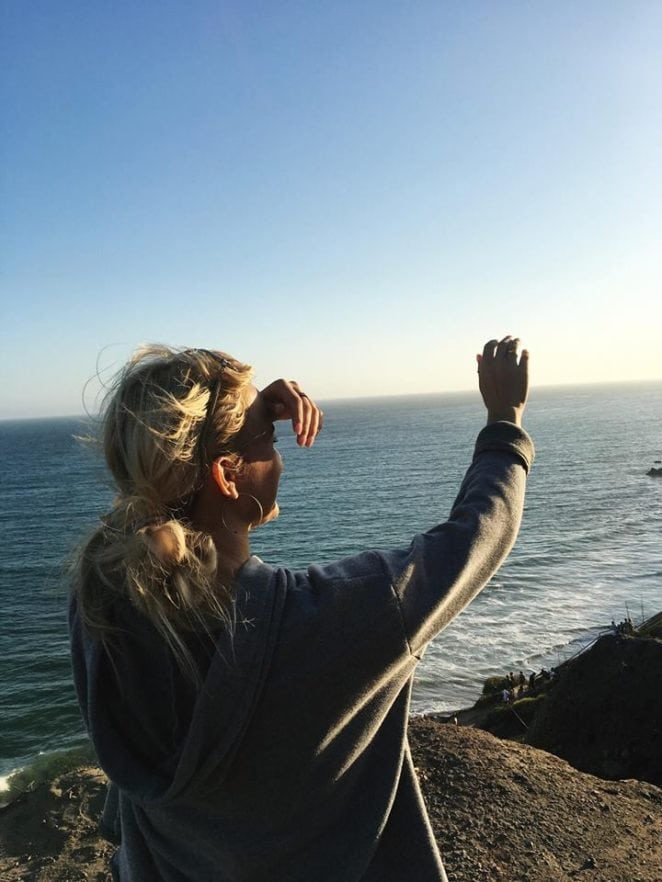 This picture low key looks like that thing Moana does when she maps out the sky.
hahha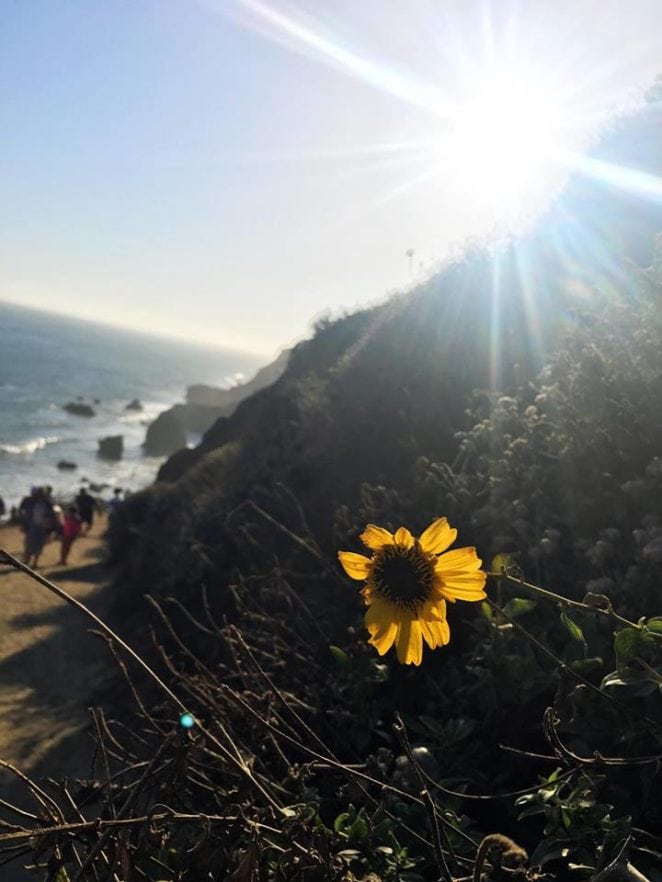 How fantastic is this little flower. Mood.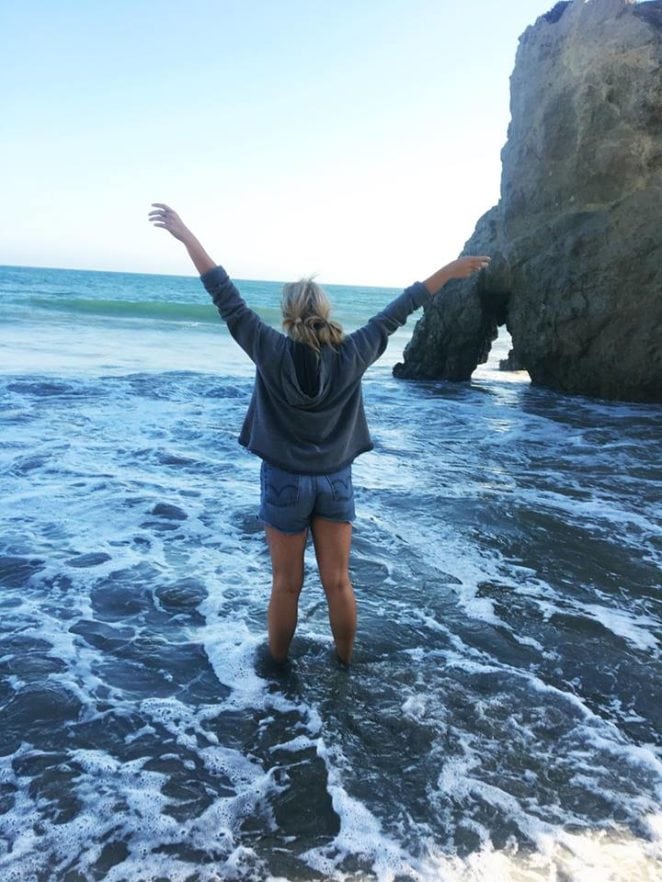 More happiness.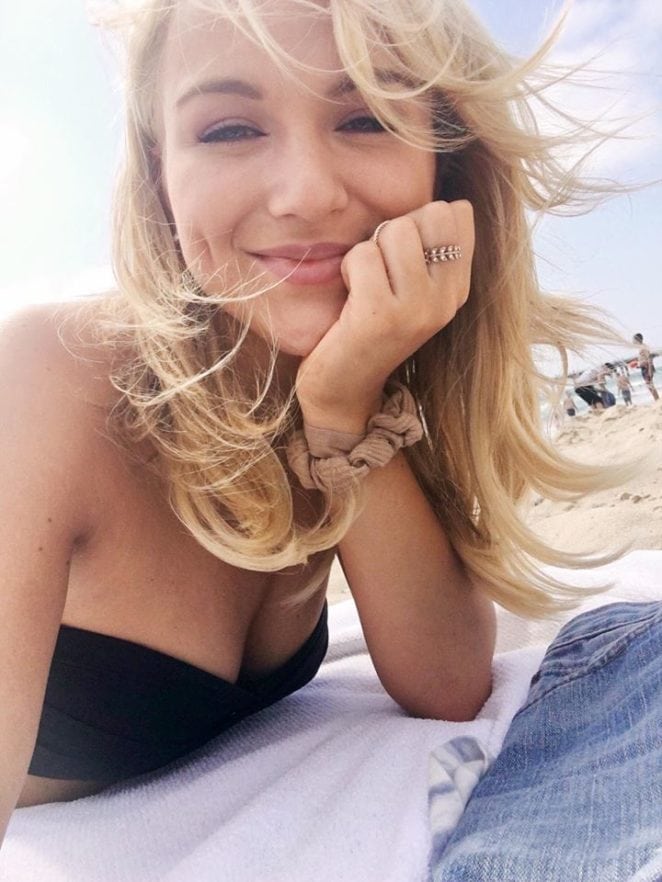 Another 🙂
Moral of the California story. Usually I never have time to explore, adventure, and run around a state, and I am beyond thankful for the few moments I had this past week. It filled me up with so much sunshine, and I hope this post did the same for you!
So much love,