I may have had way too much fun this past week.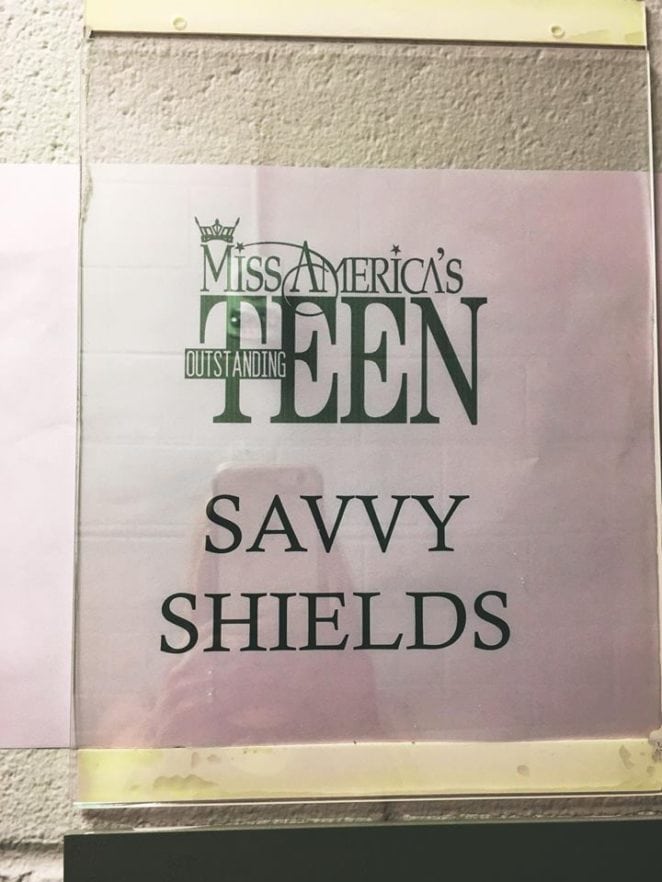 I have been counting down not just the days, but the minutes to arrive in Orlando for the Miss America's Outstanding Teen Competition and Miss America 2018 Orientation. I could not wait return back to where I competed when I was Miss Arkansas Outstanding Teen 2009, and I was equally as excited to make new memories there as Miss America. Altogether everything was nostalgic and emotional, everything I love.
Now before we get into the wonderful friendships I made and hilarious moments I had, I want to take a trip down memory lane. Fair warning: photos contain lots of happy tears and bangs.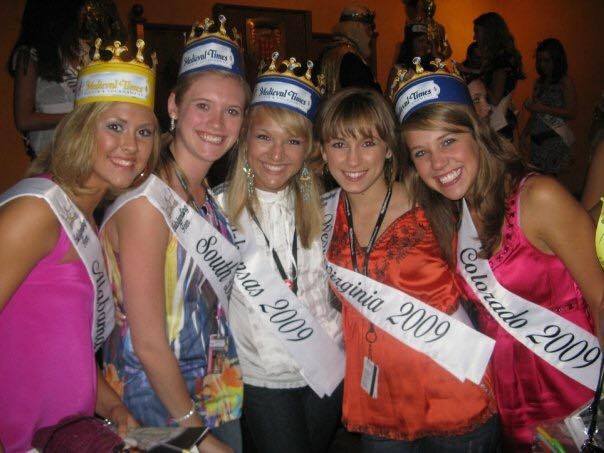 Taken at the Medieval Times, a tradition every MAOTeen class embarks on.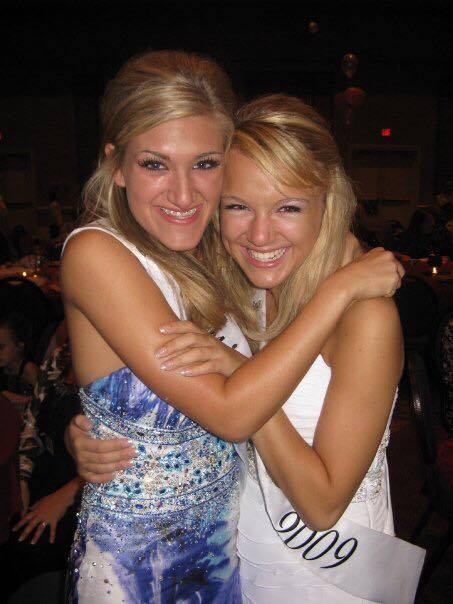 How sweet to look back at this teary eyed photo of Laura Lee Lewis and I, not knowing that she would be my Miss Mississippi eight years later.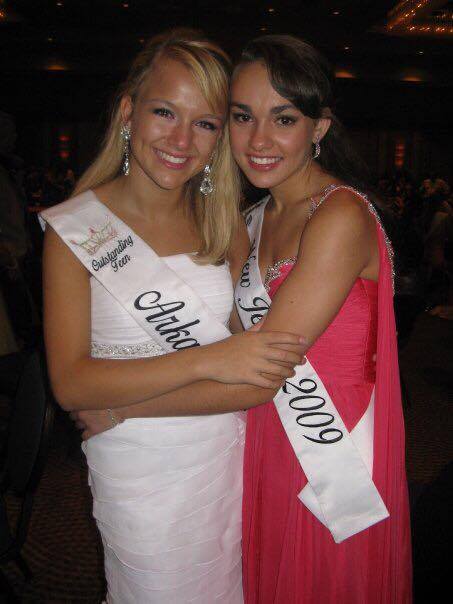 More foreshadowing with Brenna Weick. Little known fact: Brenna and I had connecting rooms and were practically roommates during our time at MAOT'09.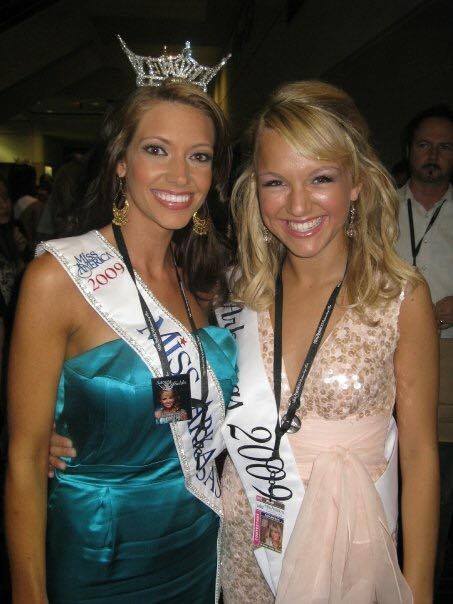 My forever sister queen and favorite human, Sarah Slocum Collins. My goodness how I love her so.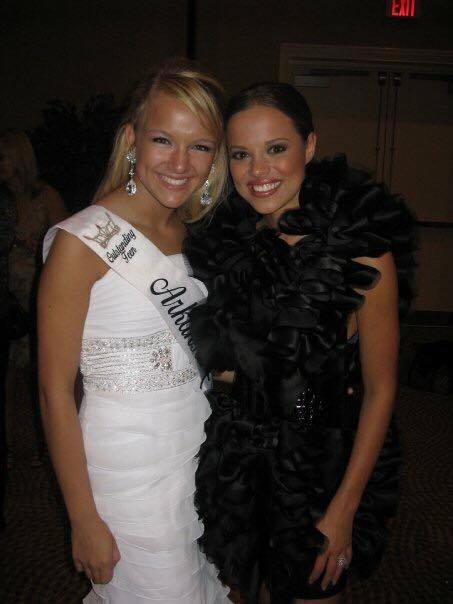 A memory I will cherish forever, meeting Miss America 2009, Katie Stam Irk.
Alright, now that nostalgia hour is over (for now), I will try to do my best to recreate all the emotions and the wonderful times I had……
DAY ONE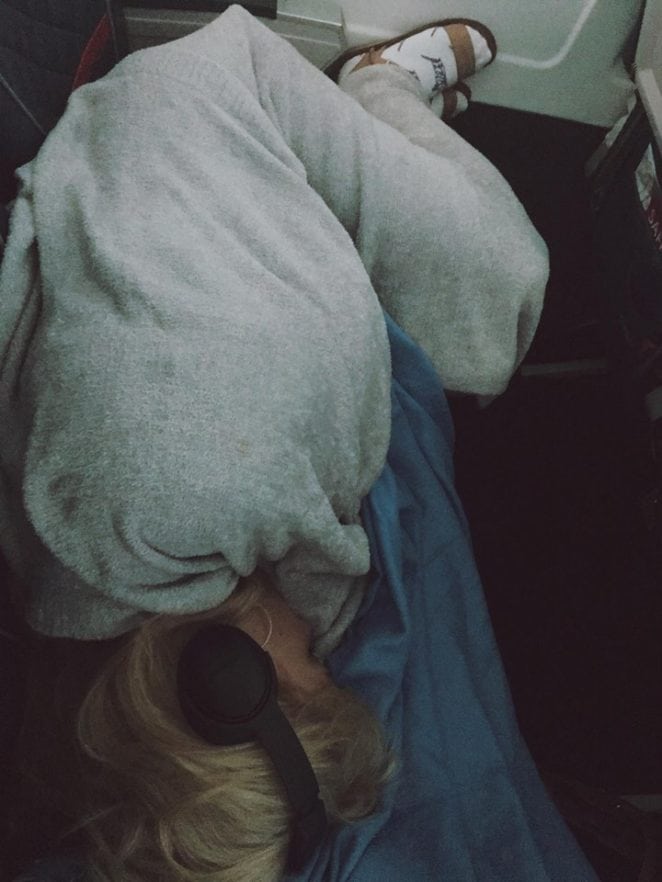 What happens when you've been in four states in three days, have a 6 a.m. flight, and have an empty row all to yourself.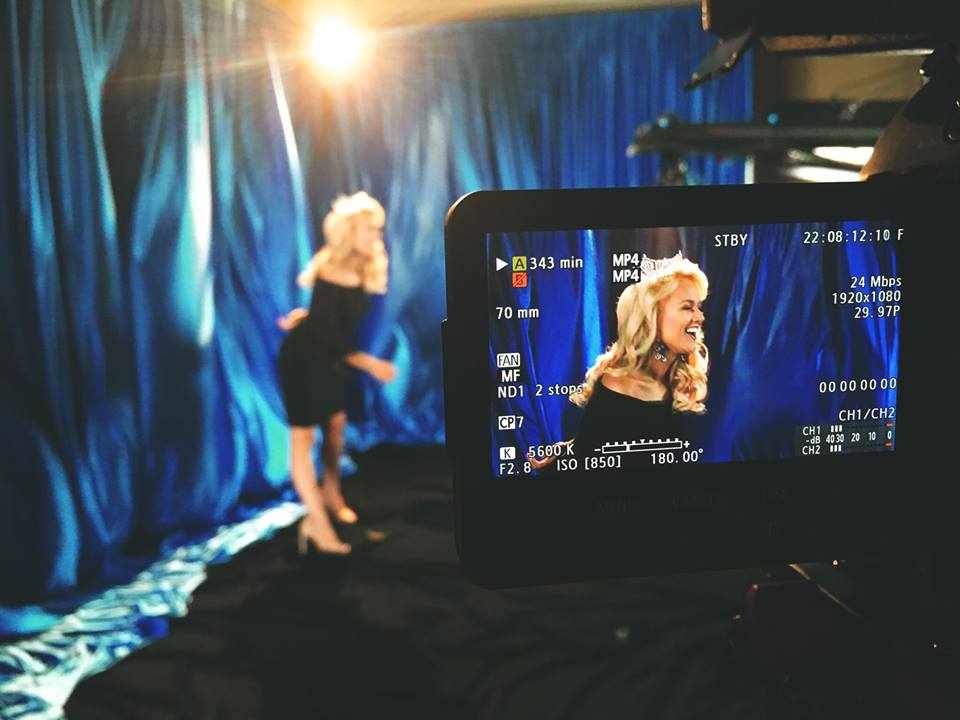 After arriving in Orlando, and getting myself "pageant ready", I went to do some filming with Dick Clark Productions. I am grateful for every time I have been able to work with the people of DCP. Their creativity, wit, and encouragement has made it a true joy to work with them throughout this year. Pictured above: something really amazing that I can NOT wait to show you all.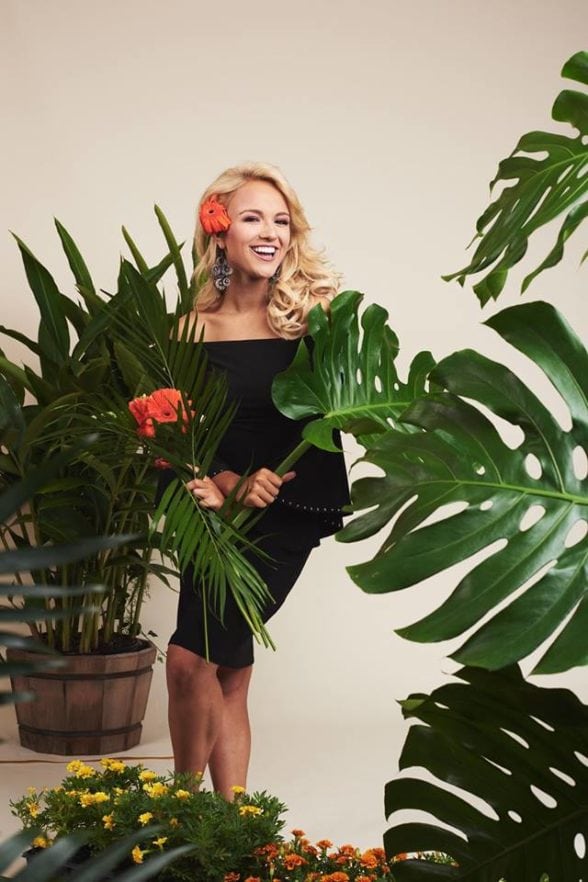 Making me feel like I am in Hawaii all over again.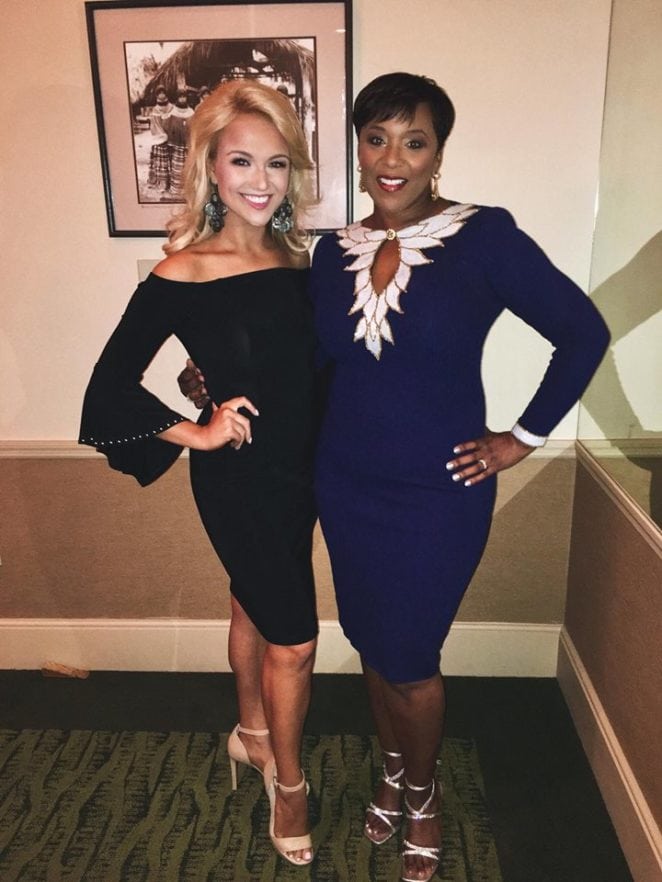 Later that evening, I was able to have dinner with the judges. I'm pictured here with Debbie Turner Bell, one of my greatest role models and Miss America 1990, who was actually my judge at Miss Arkansas as well.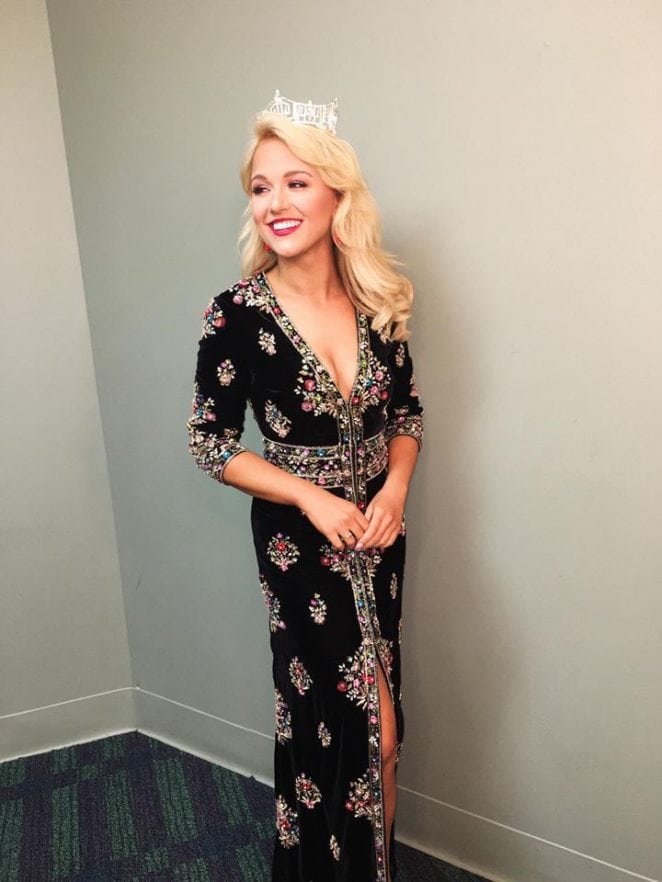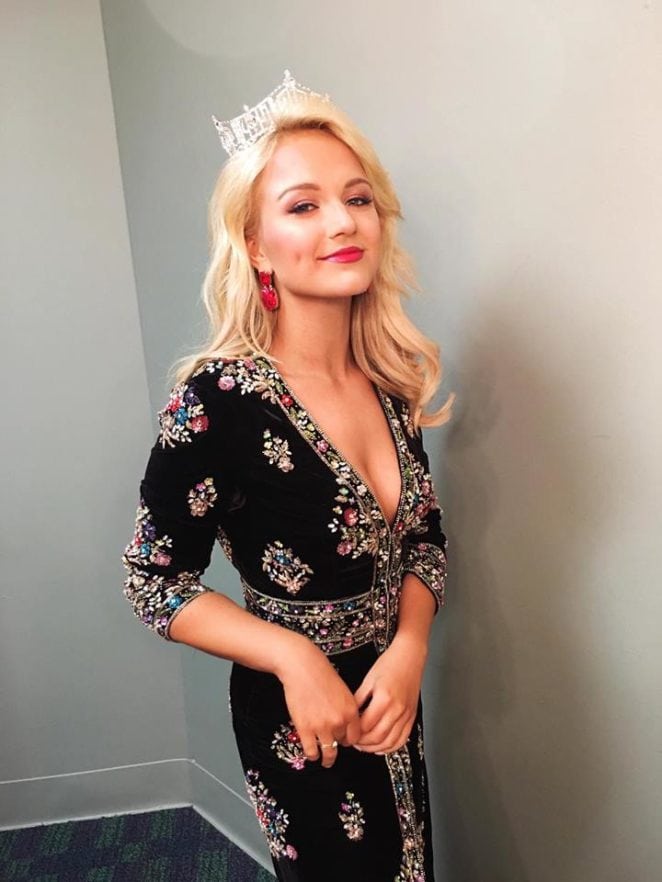 Got to watch the second night of prelims at Miss America's Outstanding Teen, and cry after every phase of competition.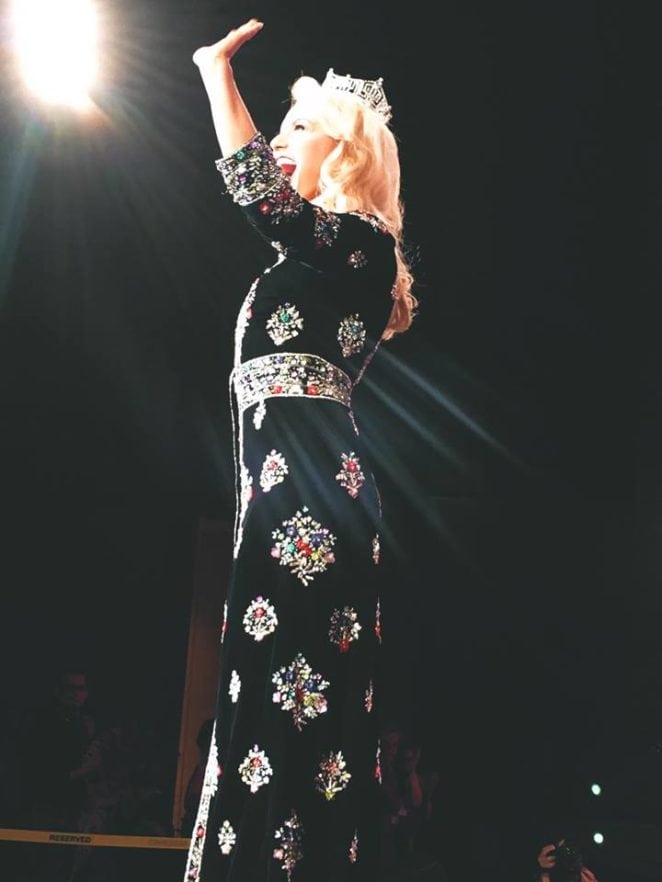 DAY TWO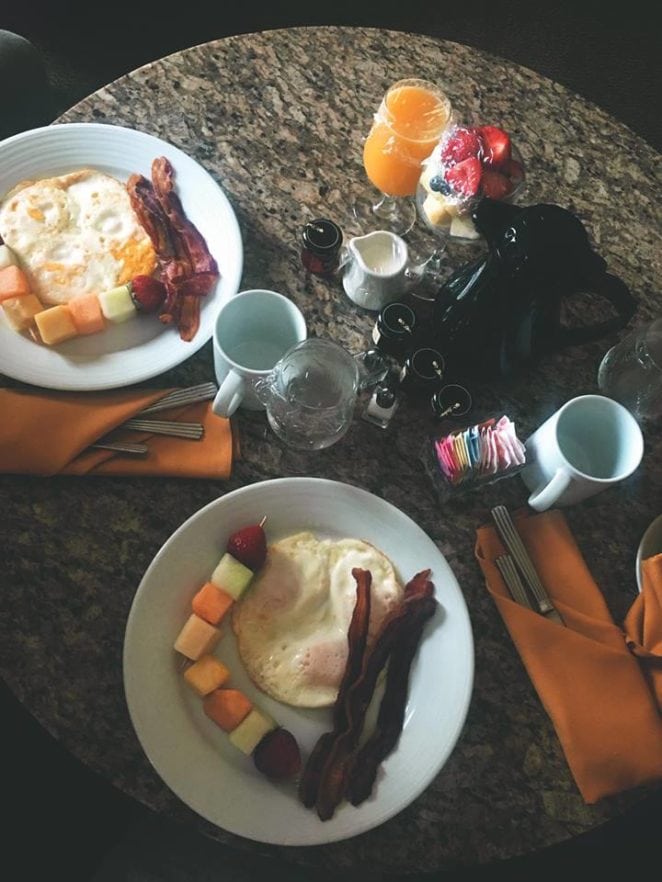 Some #savvychoices for a #eatbetterlivebetter kind of morning.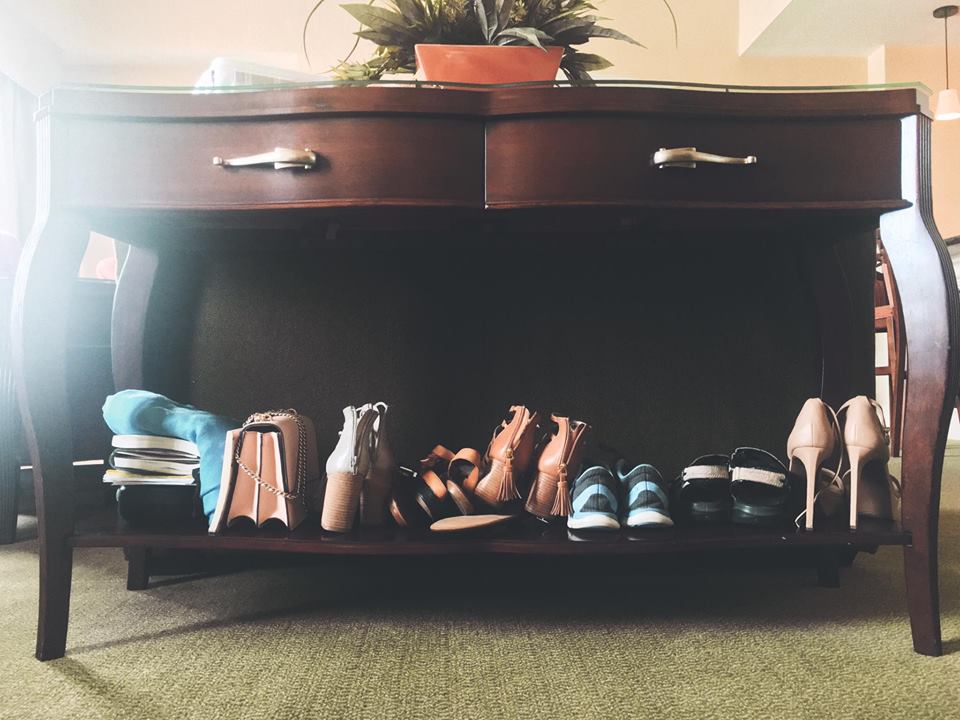 Because pageant week.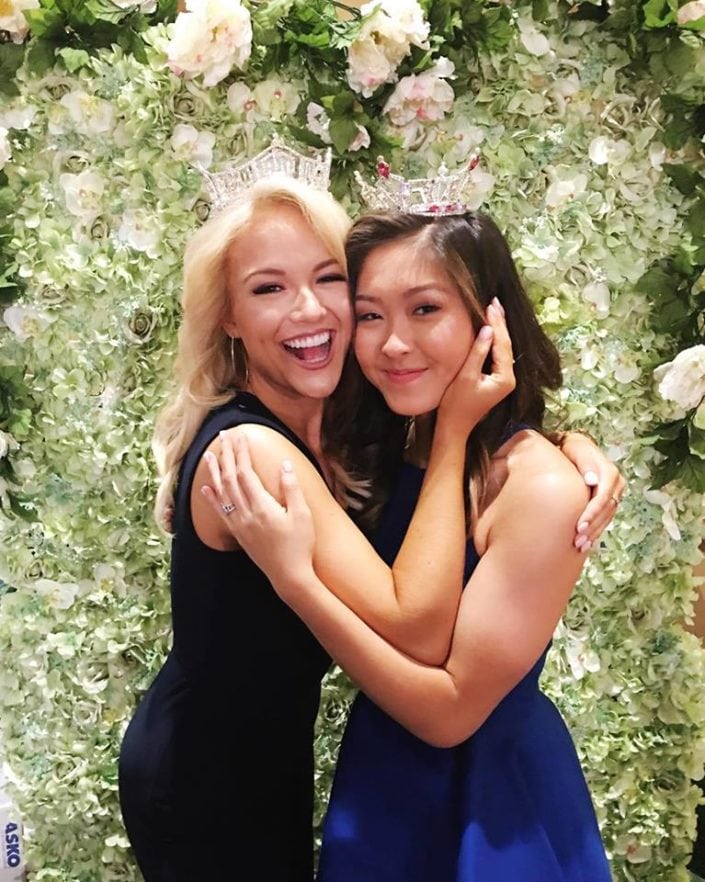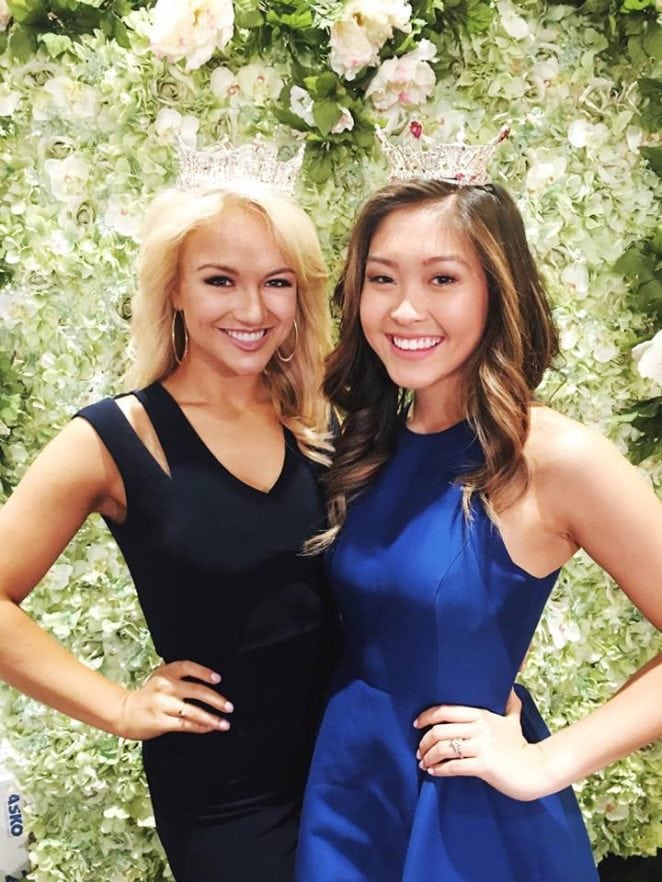 The morning of day two, Nicole and I had a meet and greet at the trade show. Any time I get to meet and hug a bunch of pageant people, I'm a happy girl.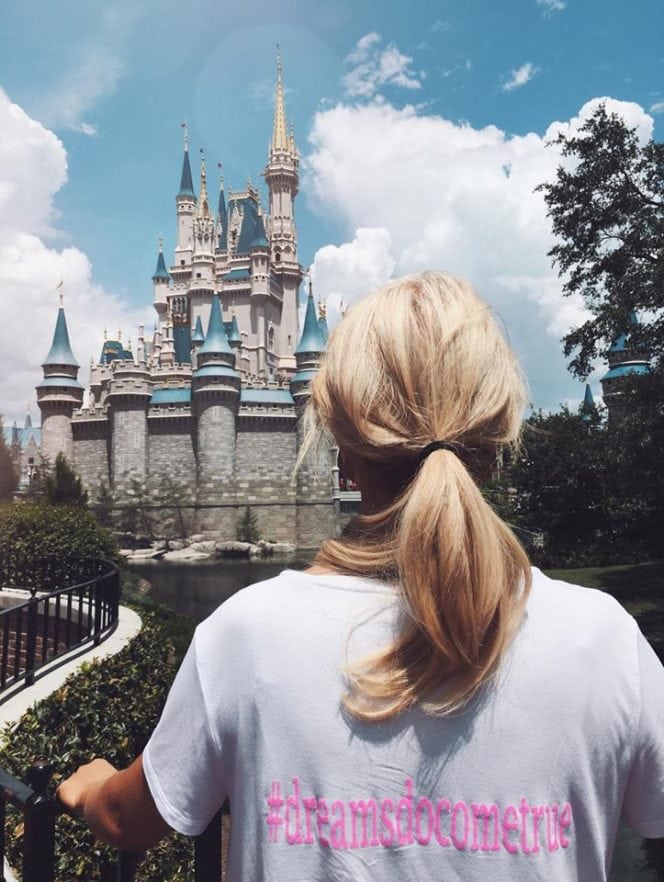 With the afternoon off, Disney World seemed like the obvious answer.
#dreamsdocometrue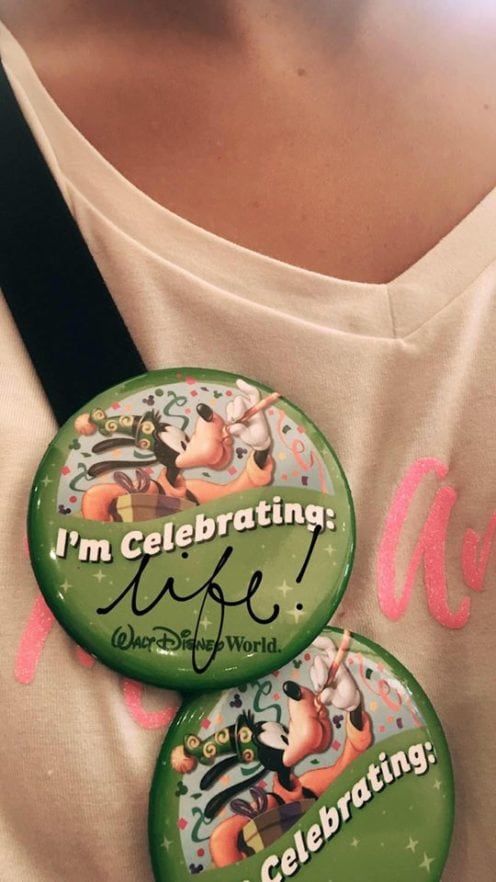 When I checked into Disney, a very nice lady gave me these buttons to write down what I was celebrating. 🙂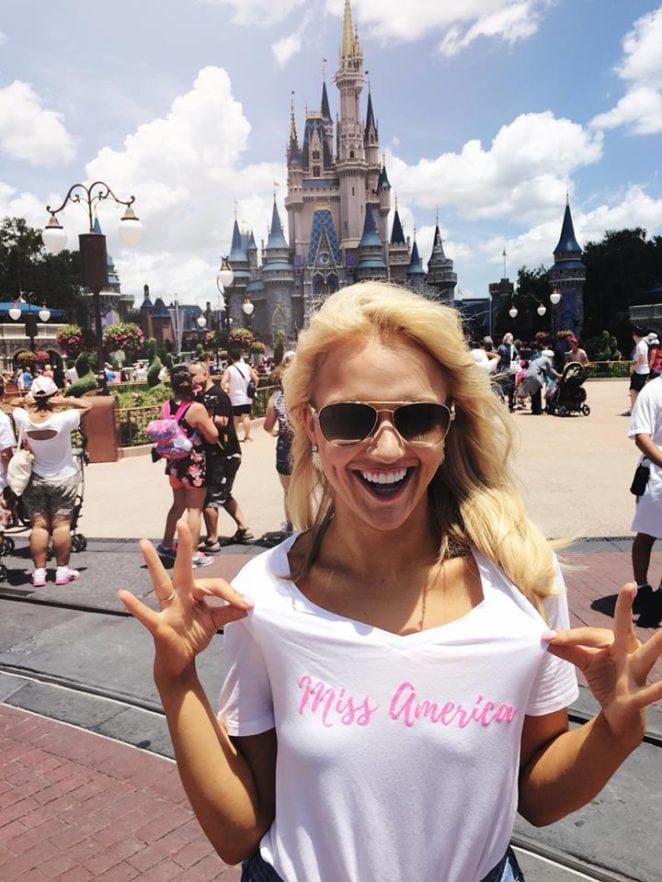 Living my best Disney World life.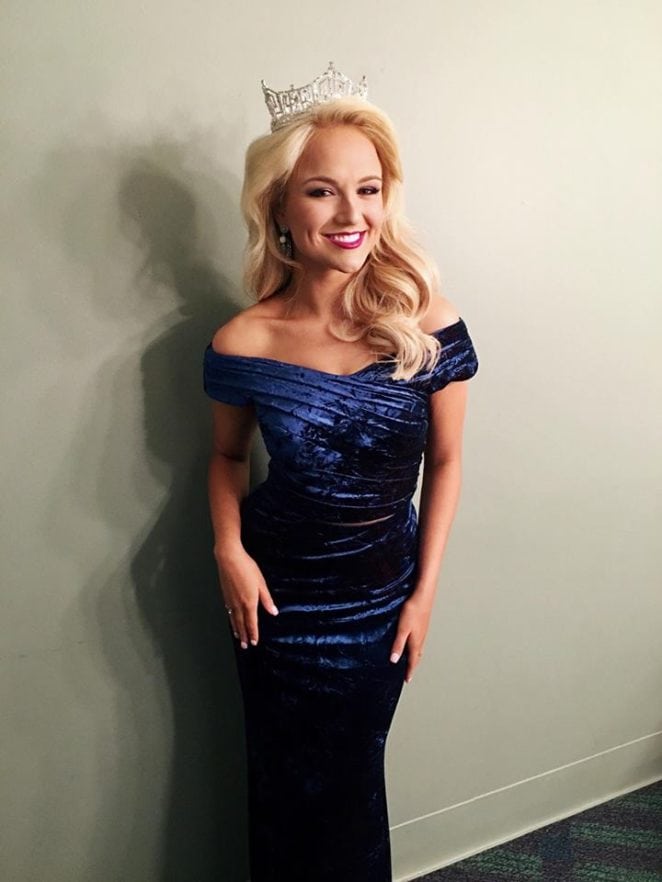 Co-Emceeing for Final Night of Prelims.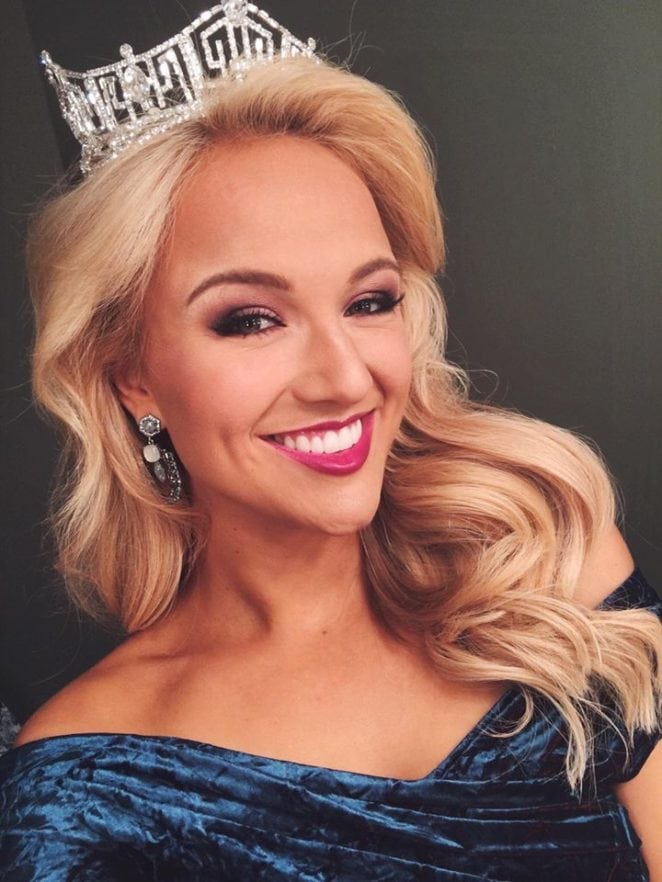 Taking as many crown selfies while I still can.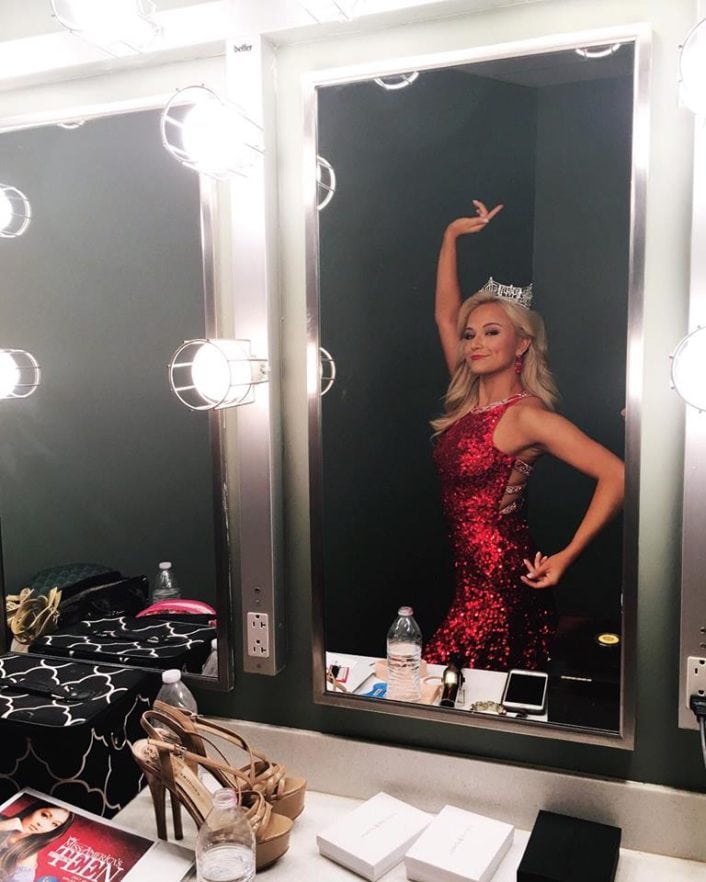 For visitation, my goal was to look like the red dress dancer girl emoji.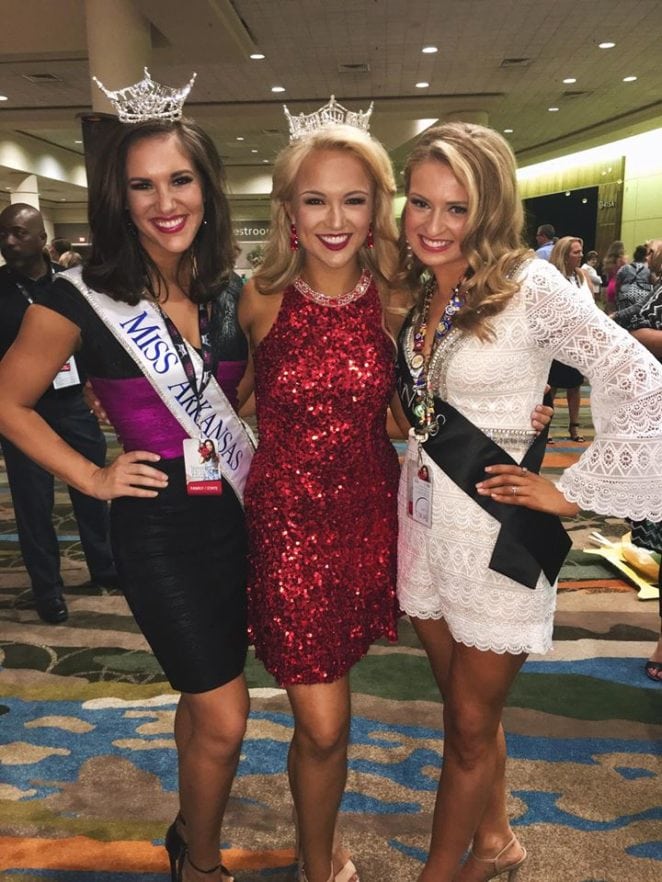 My Arkansas squad.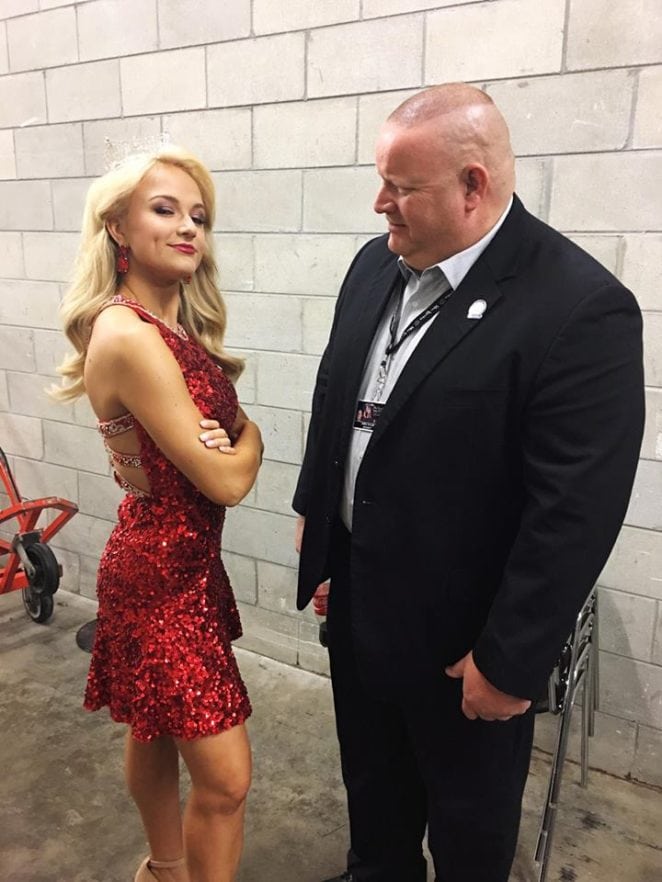 The greatest bodyguard ever. From making sure I'm safe, to nicknaming me "Sassy", I am so thankful to have had Chris this past week.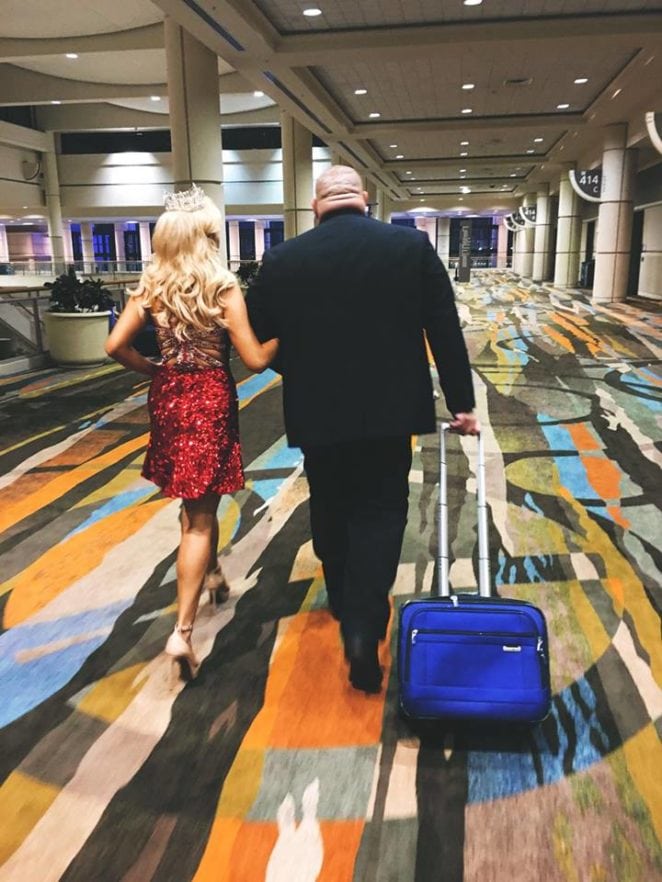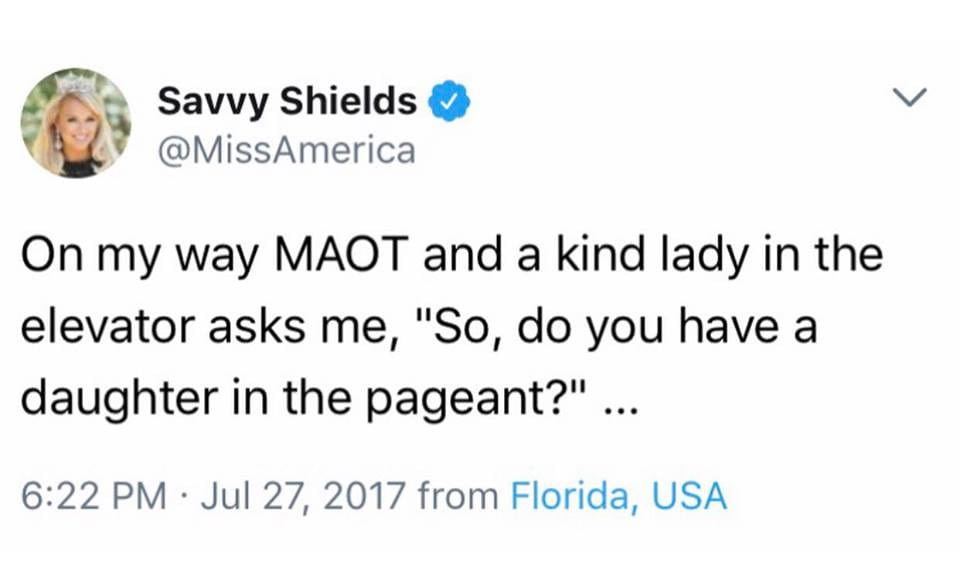 I have to tell one more story from this day. On my way to the pageant, a very kind lady in the elevator asked me, "So, do you have a daughter in the pageant?". Where I responded with a smile and a laughing, "No…".
1. Truly made my whole week.
2. It is the most retweets I have gotten this whole. entire. year.
3. I met them at visitation later that night (pictured below), and we all had a really good laugh about it.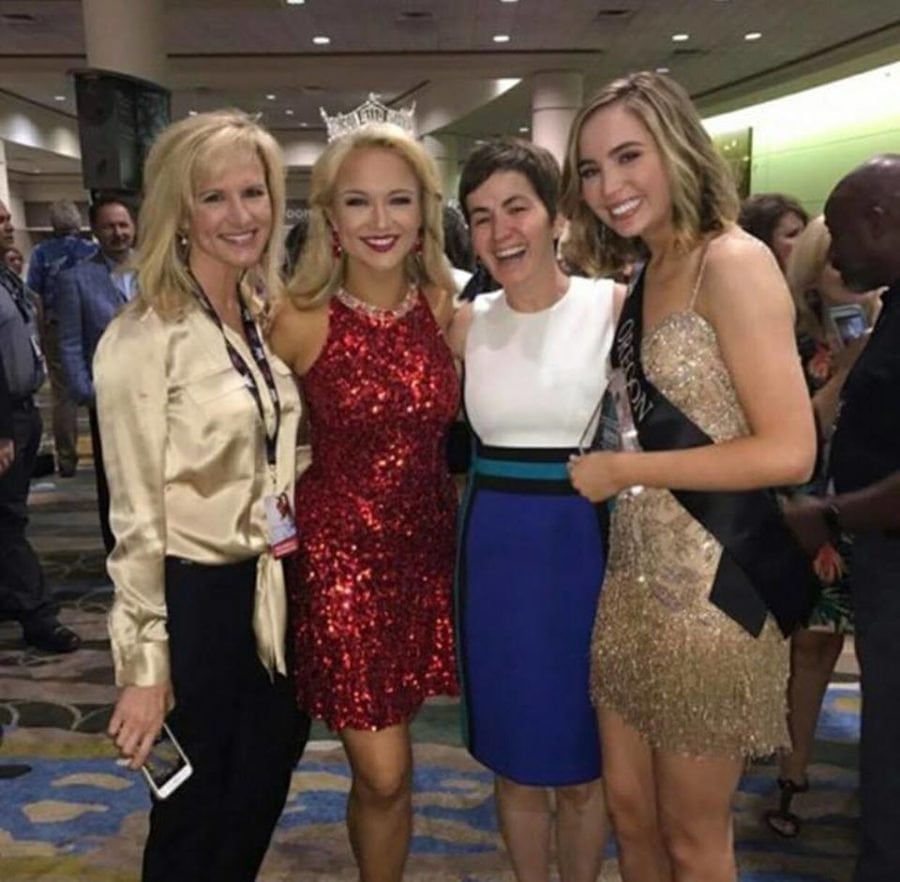 DAY THREE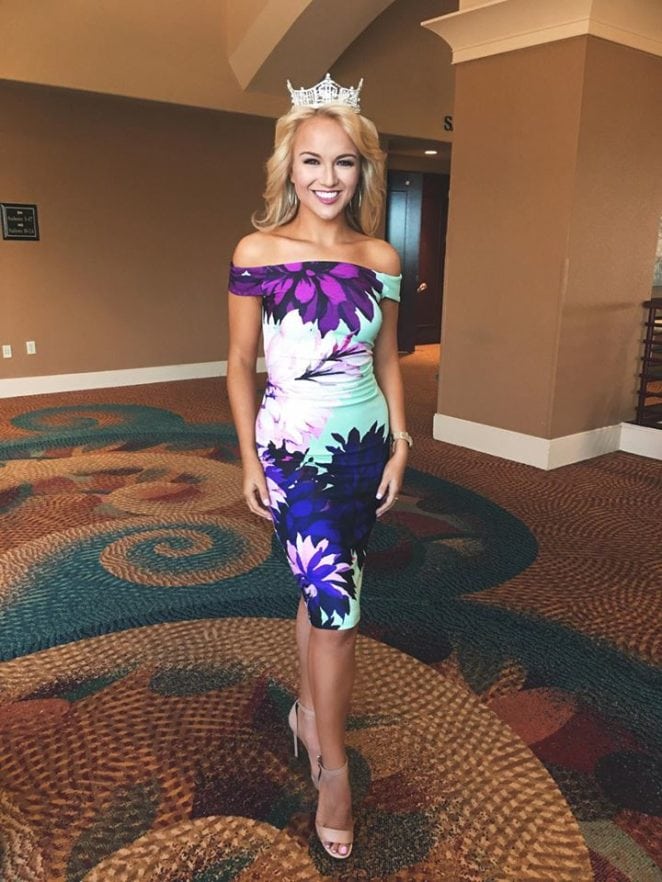 Hello to all the feels. I woke up this morning fairly emotional, feeling like it was a week ago that I myself was at my Miss America Orientation in D.C.
Speaking of that, lets take is back to nostalgia hour: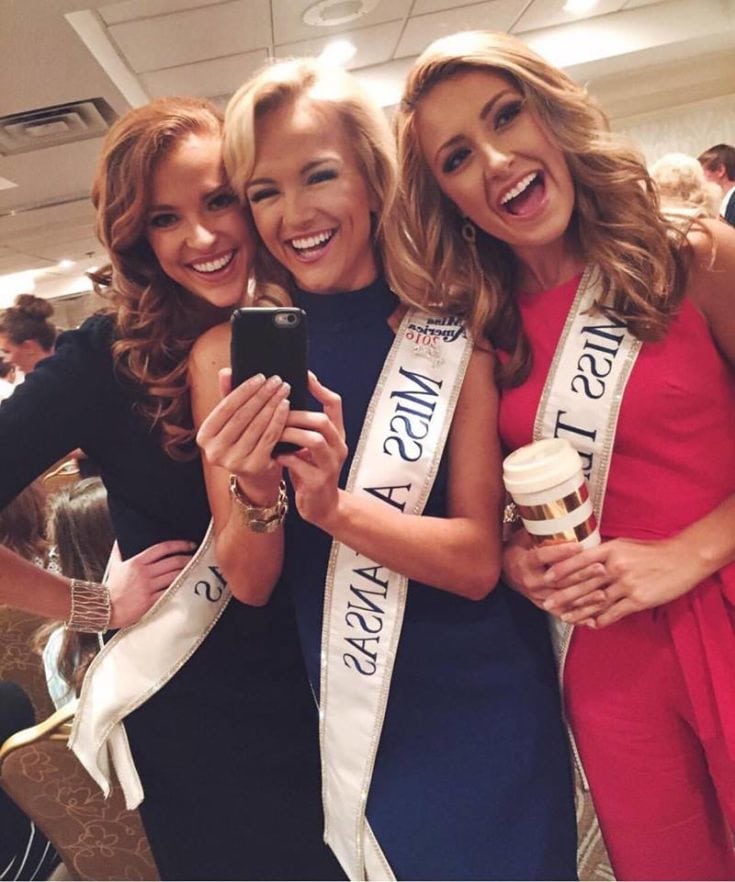 Orientation day with my Miss TN and Miss TX.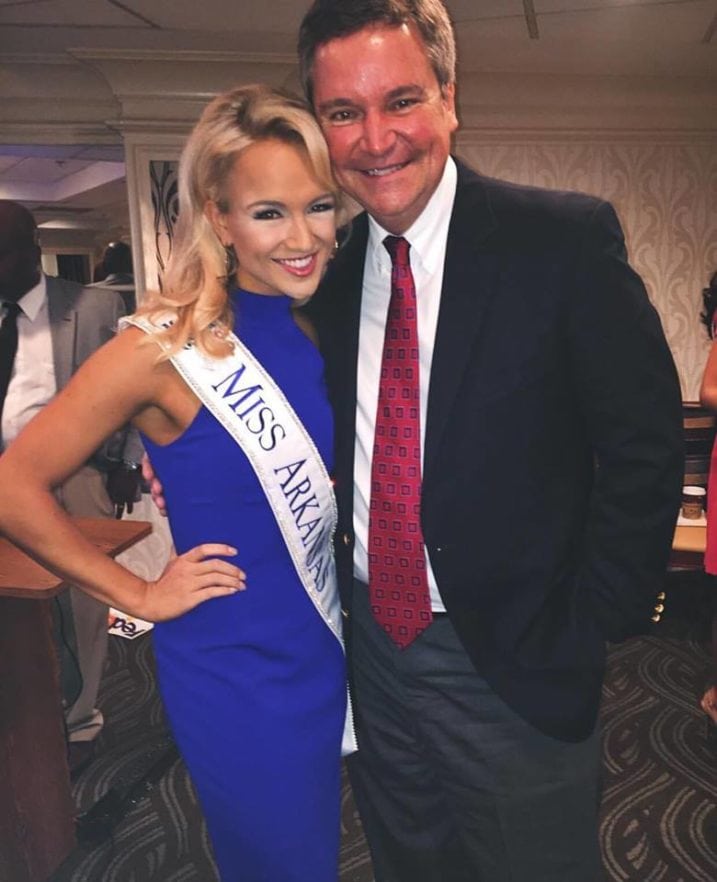 The first of many pictures with Sam Haskell.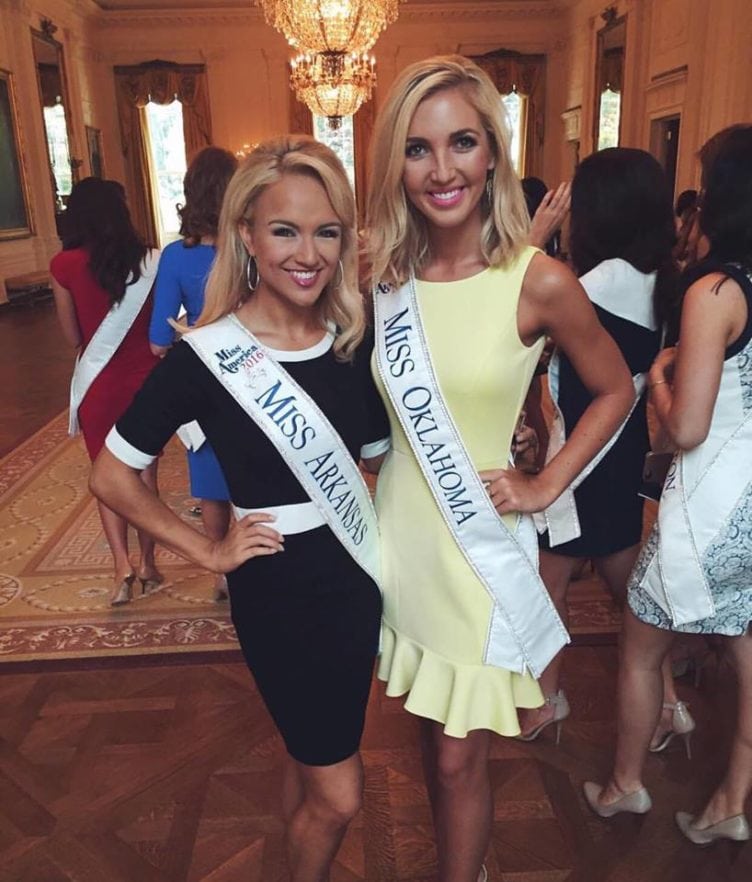 Photo taken inside the White House with the my Miss OK.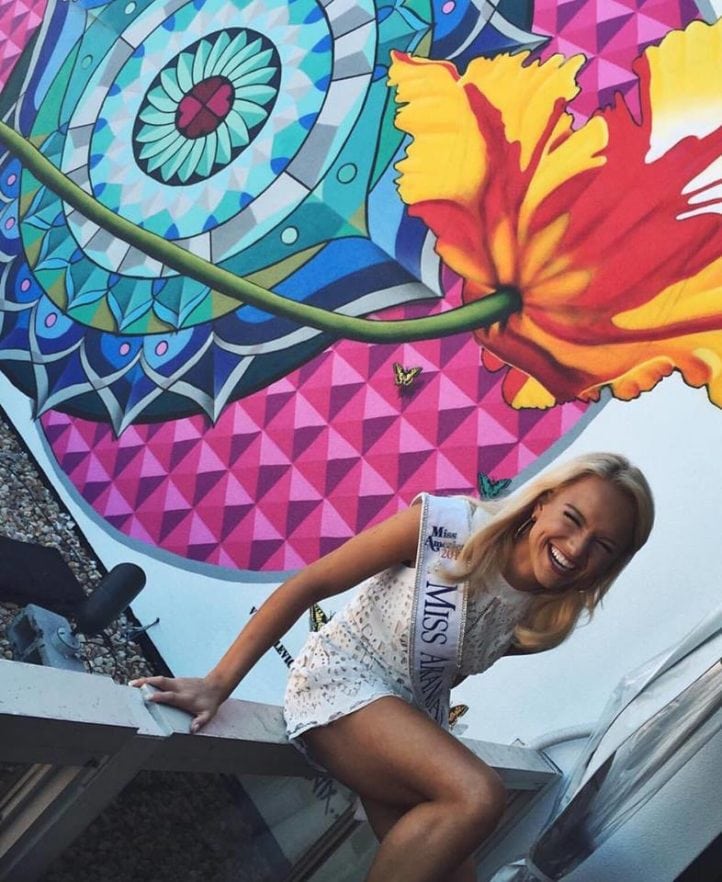 I often look at these photos and think, "Sweet Girl has no idea."
Now back to this past week..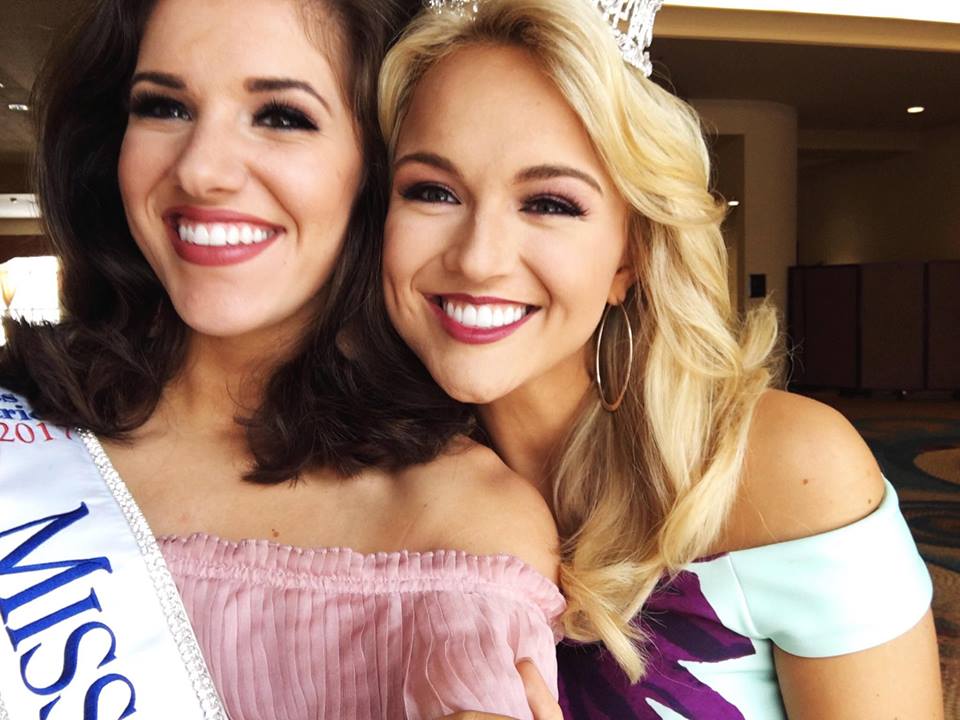 Arkansas love.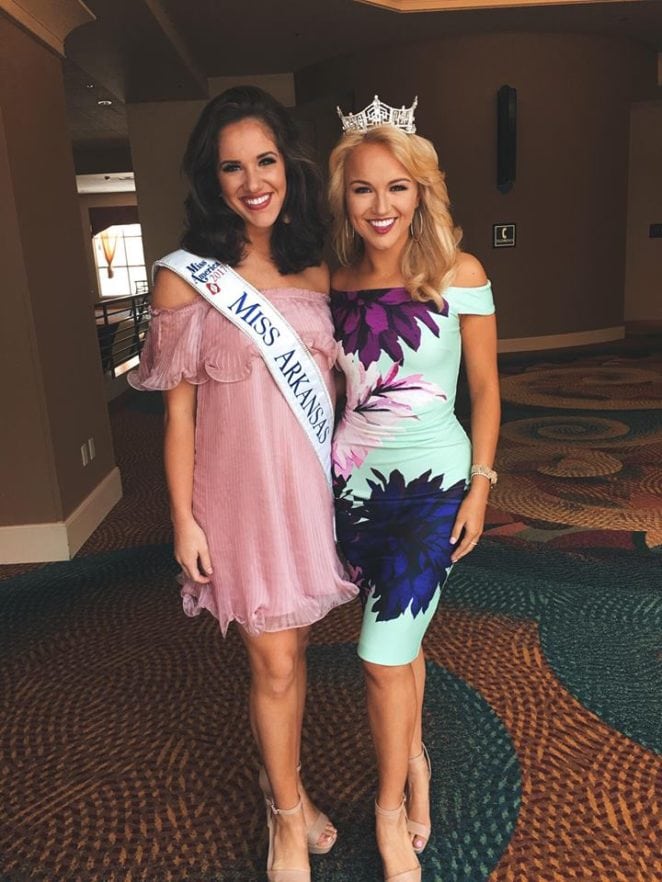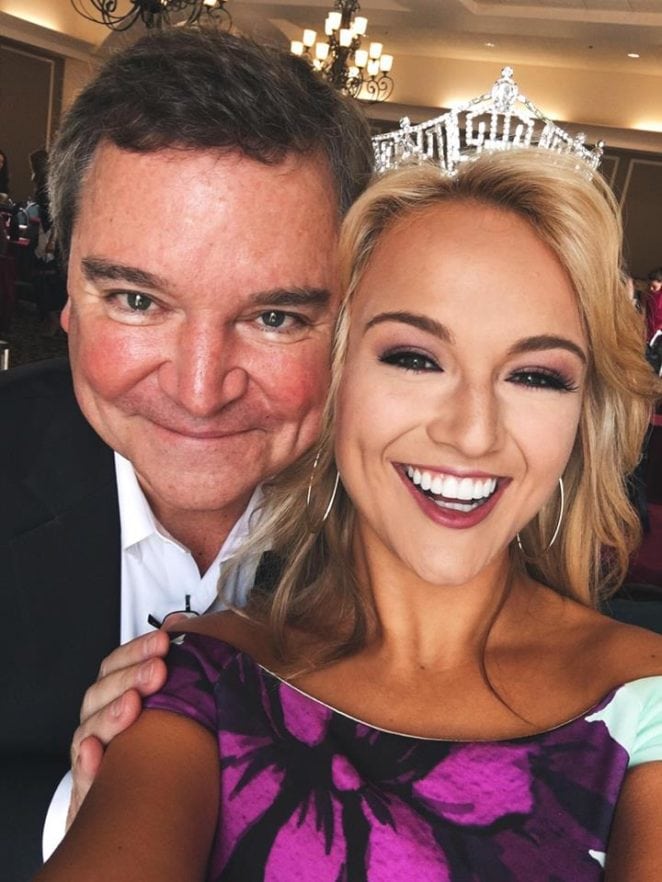 #SelfiesWithSam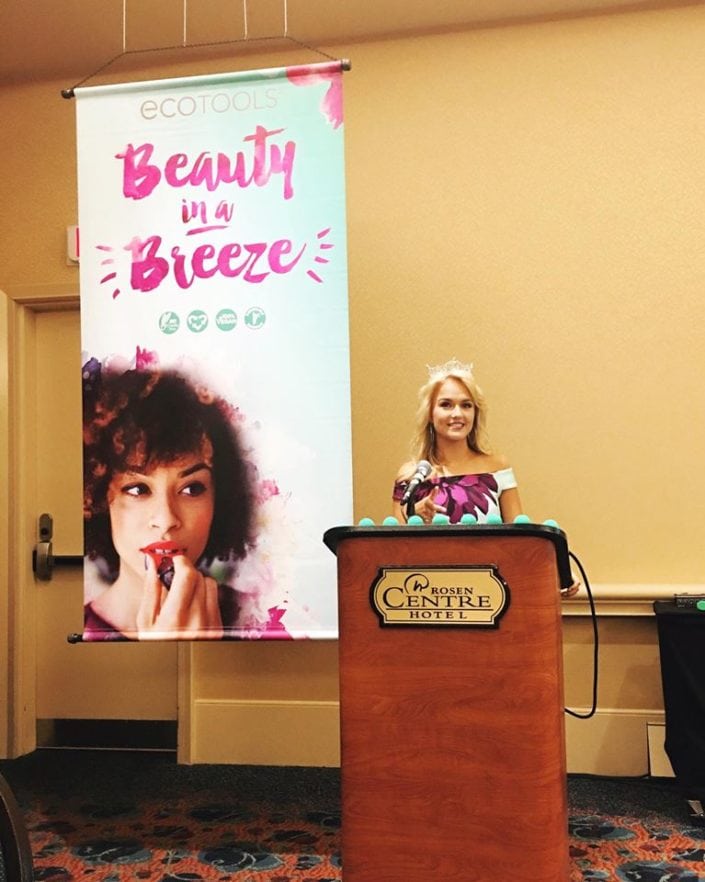 After Orientation, we all had a wonderful luncheon sponsored by my favorite people at Ecotools. It has been so special to share their mission of #mytruebeauty with America.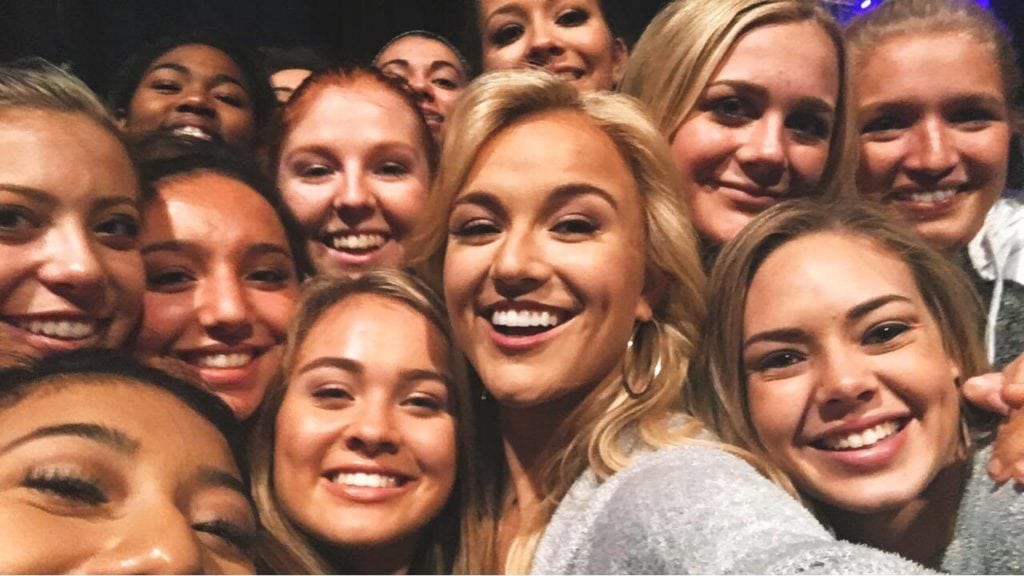 Saturday afternoon was spent with the most outstanding, passionate, brilliant, clever, and wonderful teens in America. They make rehearsals so much fun.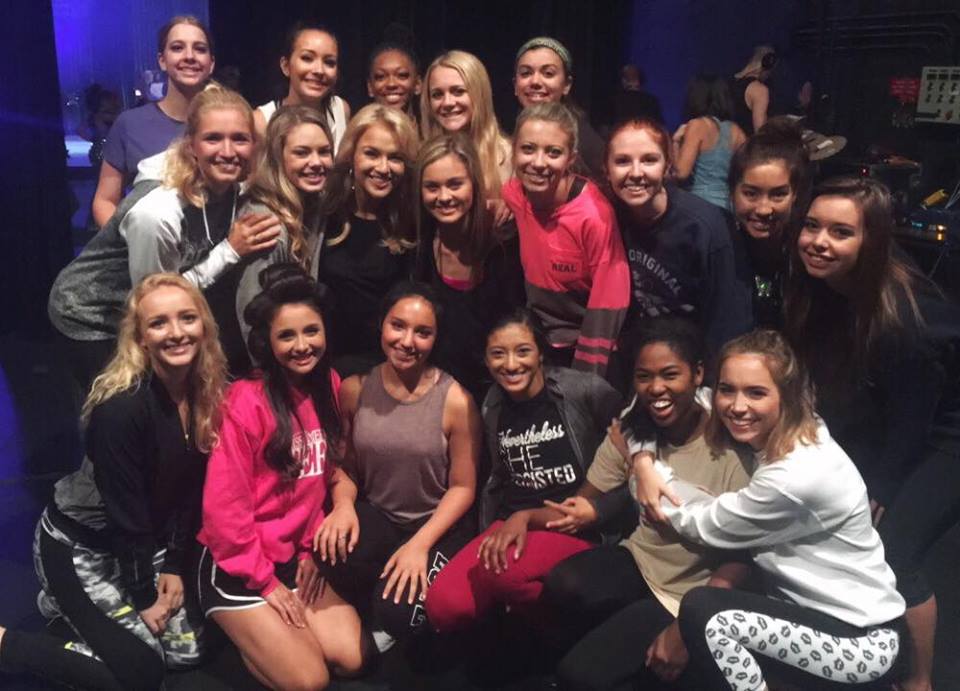 More Outstanding Teen love.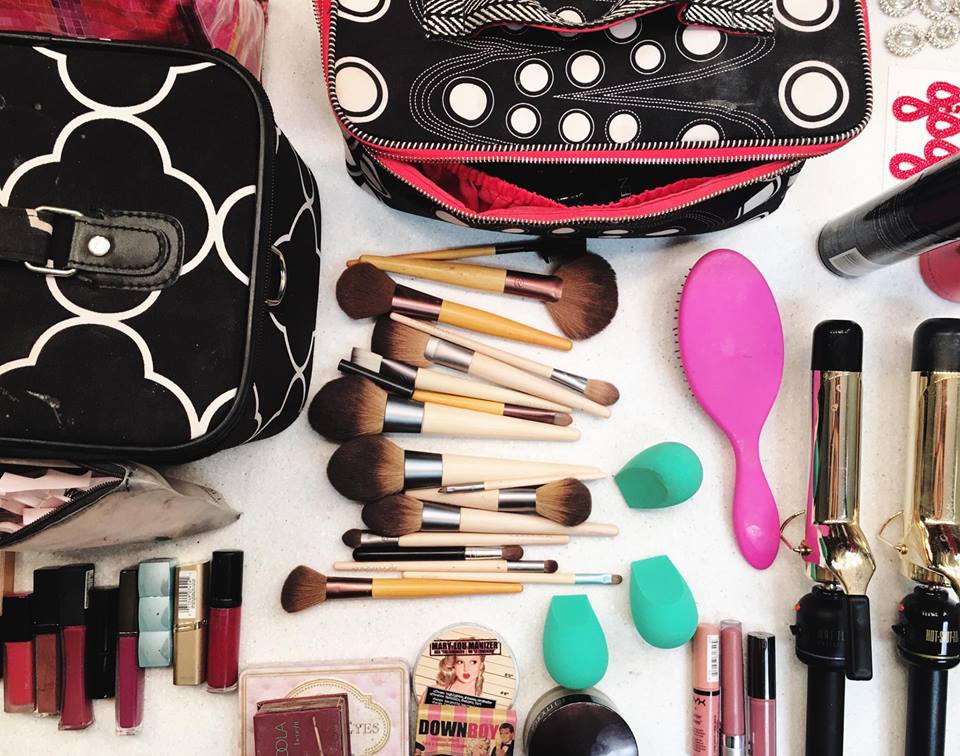 Getting ready for final night with all my favorite Ecotools products.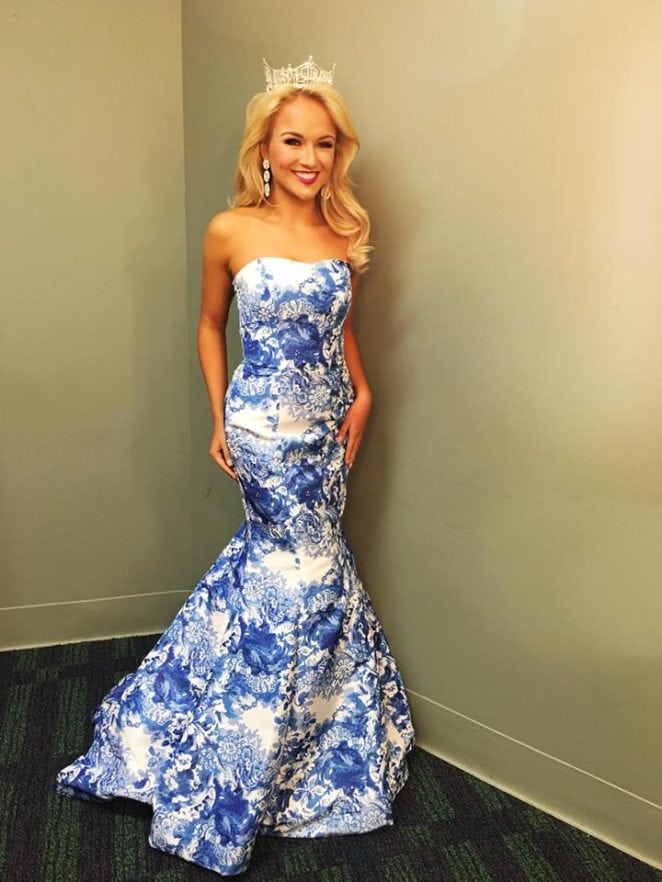 Look one for the night.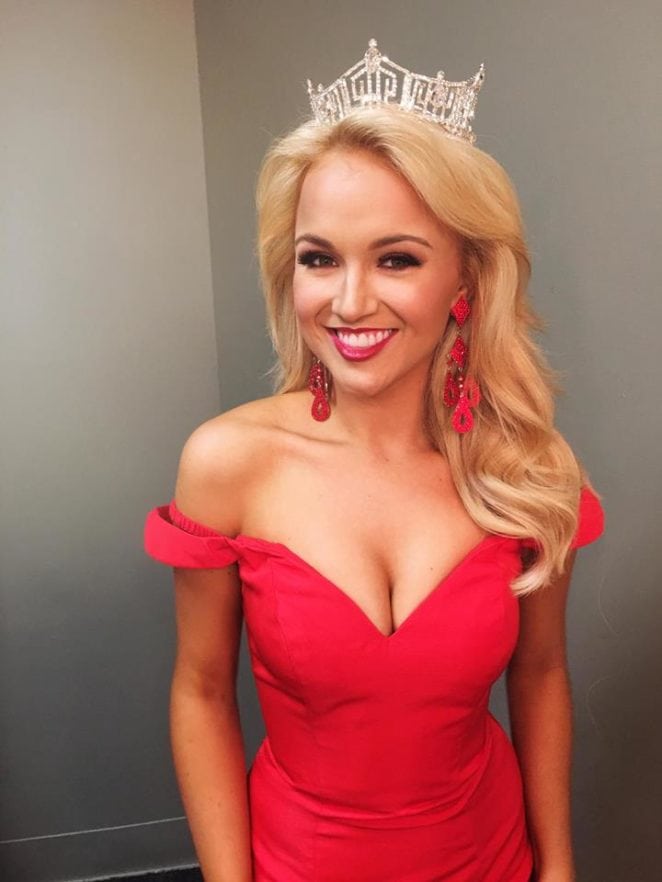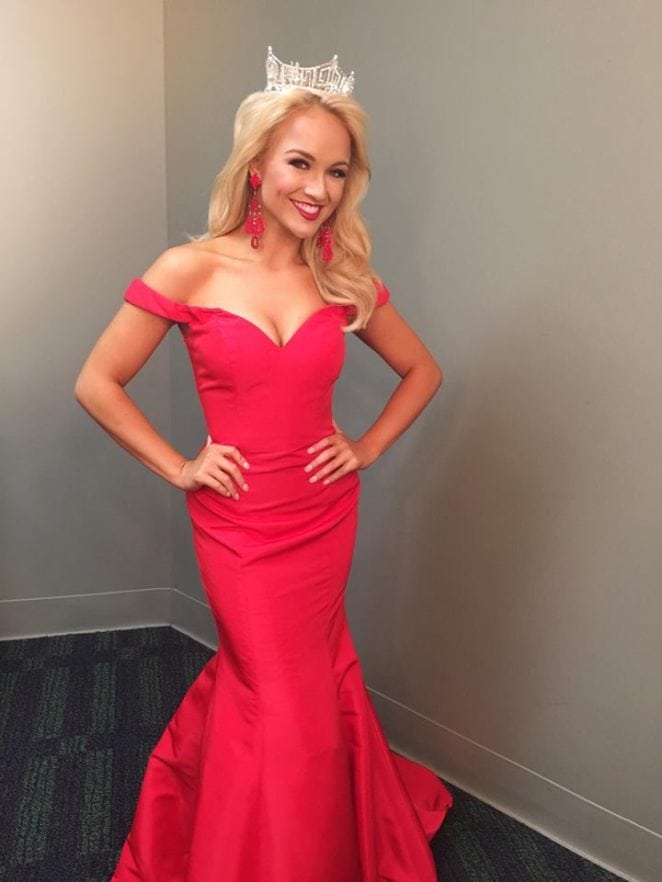 Sherri Hill look two for the night with Stefanie Somers earrings.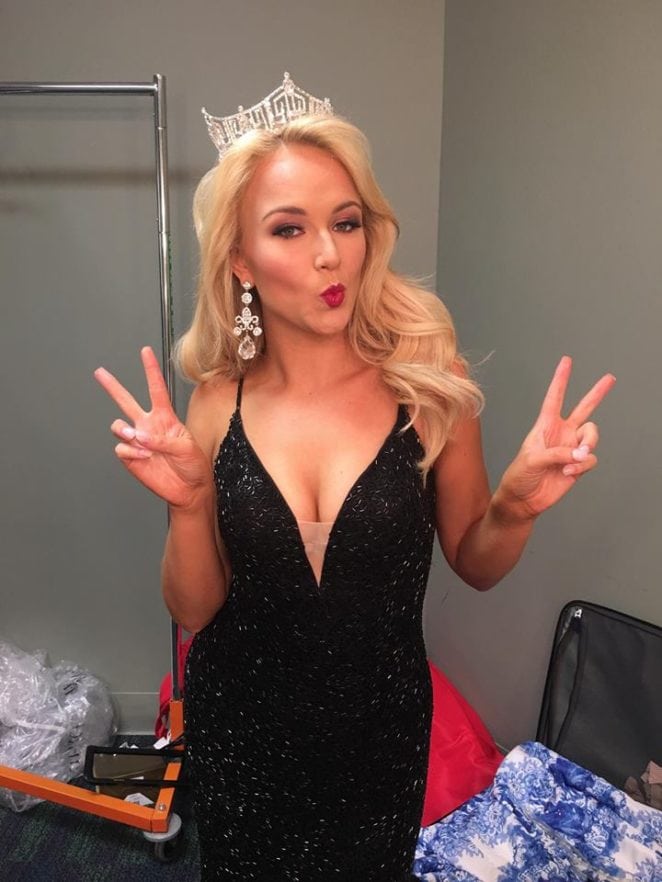 The final look for MAOTeen Finals.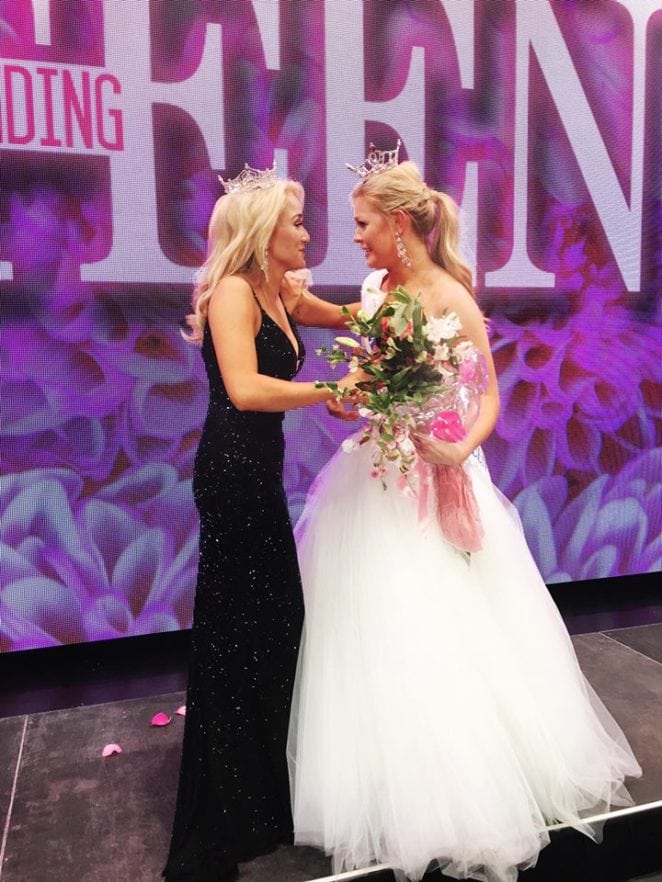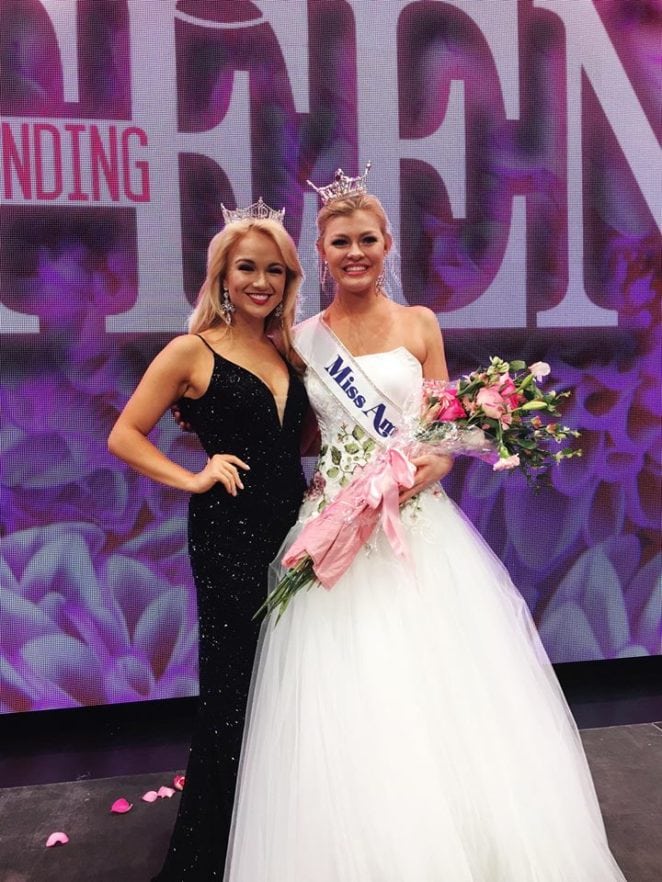 Your new Miss America's Outstanding Teen 2017, Jessica Baedar!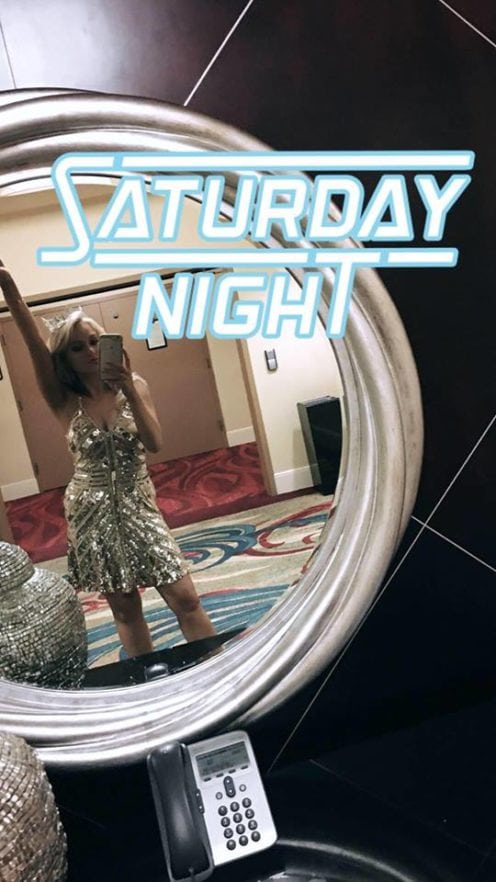 Because this Instagram picture was too hilarious not to share.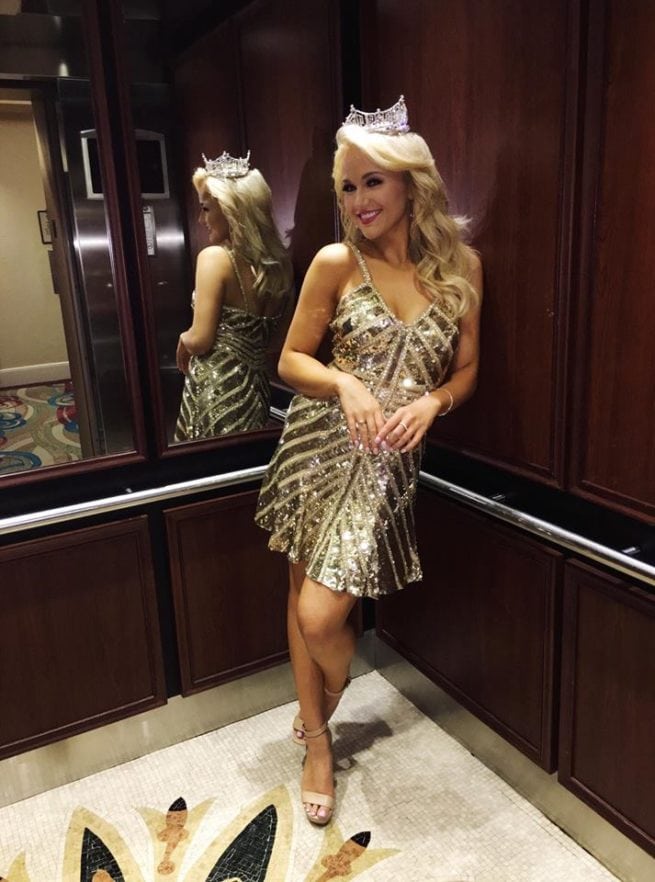 PTL for cool elevators.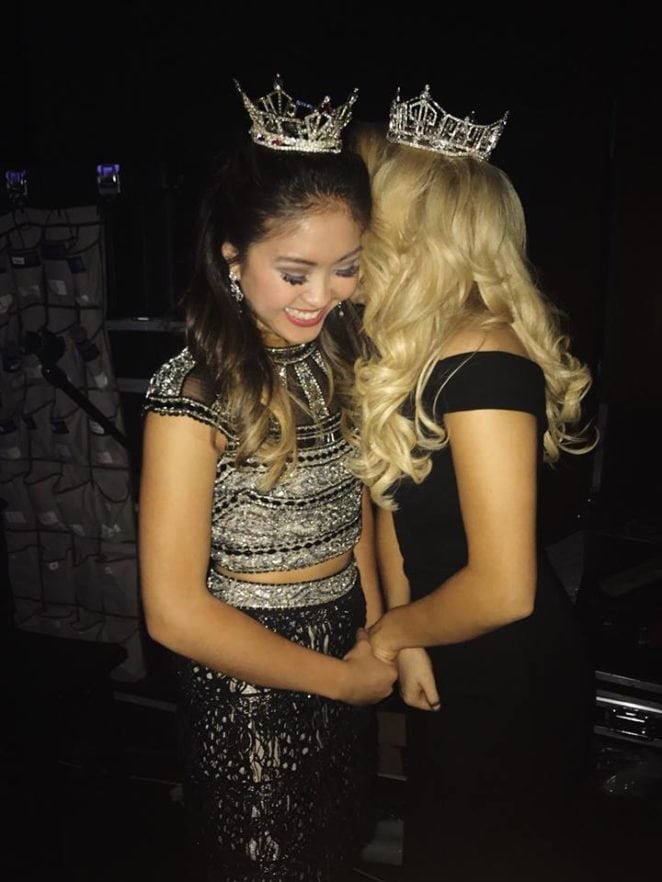 Nicole Jia, my forever MAOT. I am so proud of the leader you have been this year. I have gotten to see first hand the impact you have made across this country. You have raised the standard and have lead your reign with so much grace, compassion, and love. My hope is that you are able to catch a glimpse of the influence you have left on this organization. I love you forever. #JiaShields2017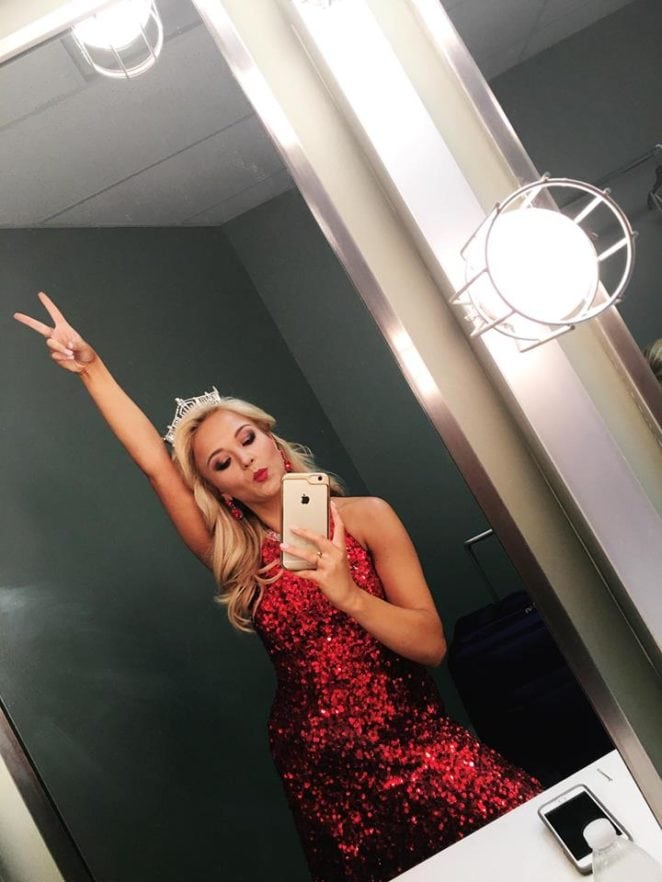 *Peace Emoji*
I left Orlando with a full heart and smile glued to my face. Even though times like these remind me that my year is coming to a close, I am also reminded of why I wanted to become Miss America in the first place. Getting to see firsthand the influence this crown holds is humbling, and I am forever grateful to have been able to experience such sweet moments like these.
So much love,