Banana Protein Pancakes!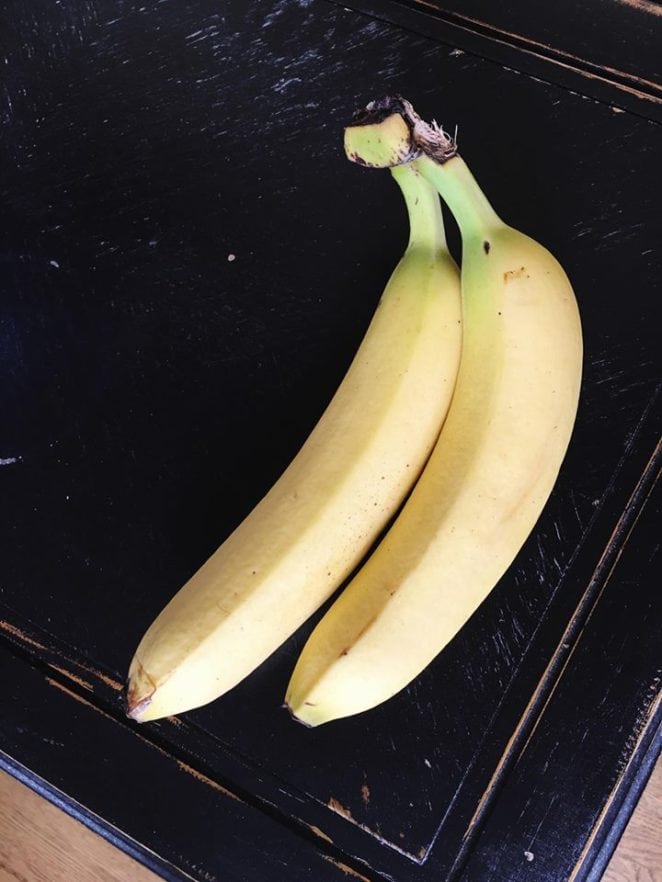 Banana protein pancakes are by far my favorite breakfast to make. In fact, when I first discovered the recipe, I made them every single meal for about a month. Now, I probably consumed far too many bananas to be healthy, but for a healthy breakfast that is also sweet and trendy, there is no better meal.
When I started on my journey to health, I was convinced that healthy eating and cooking could not be fun. Praises that at the time I was living with a food dietitian major who LOVED making and creating new fun recipes. Here is her "Food That Loves" Instagram: Food That Loves
It takes roughly 15 minutes to make around 6 fist sized pancakes with this recipe (I often double it when I am making it for a few friends).
Ingredients:
-1 Banana
-2 Eggs
-1/4 Teaspoon Cinnamon
-1/8 Teaspoon drops Vanilla Extract
-1 Scoop of Protein Powder
-Coconut Oil
– 1 Teaspoon Raw Honey
If you want:
-Almond Butter
-An Iphone to Instagram it
#SavvyChoices time.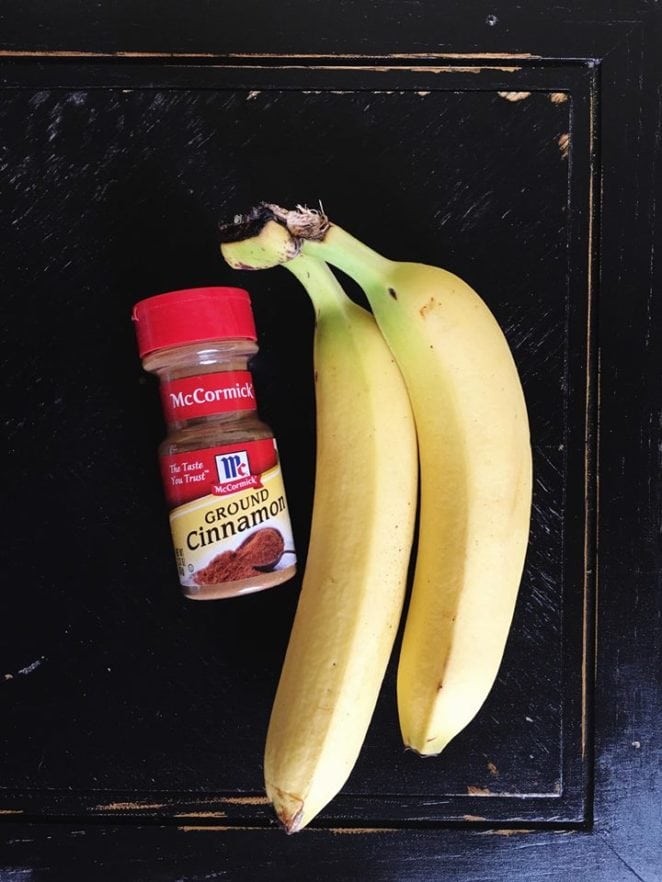 Naturally, any bananas will do.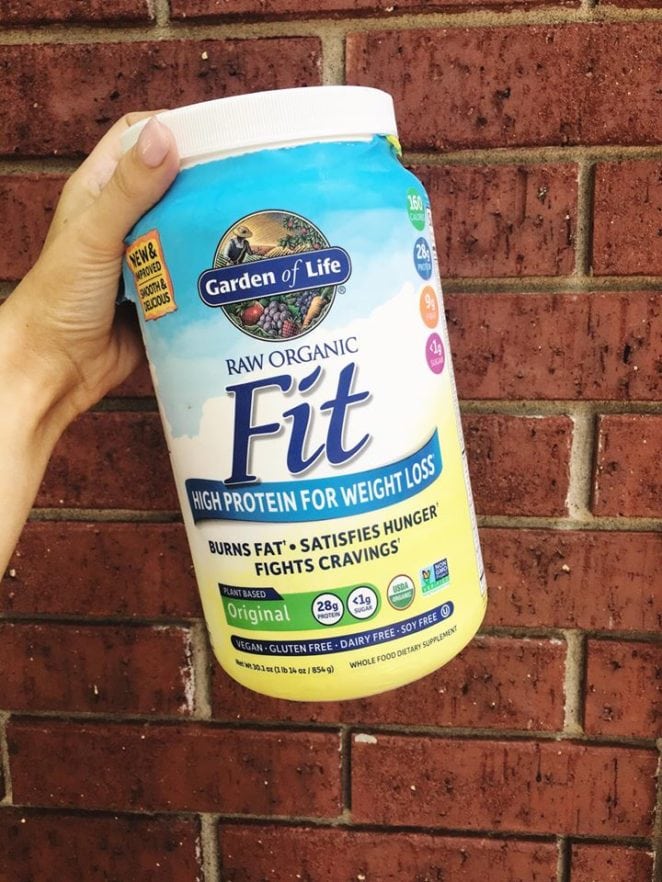 I started using this type of protein powder when I was training for Miss Arkansas. From banana pancakes to protein shakes, what I love most about it is that it fills me up.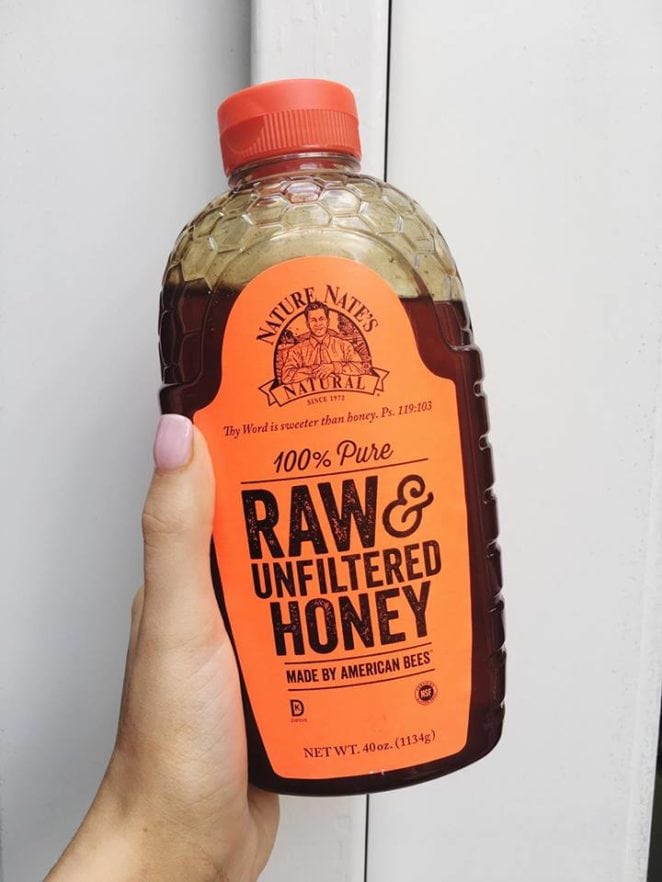 Bonus points to read labels and get local honey if you can.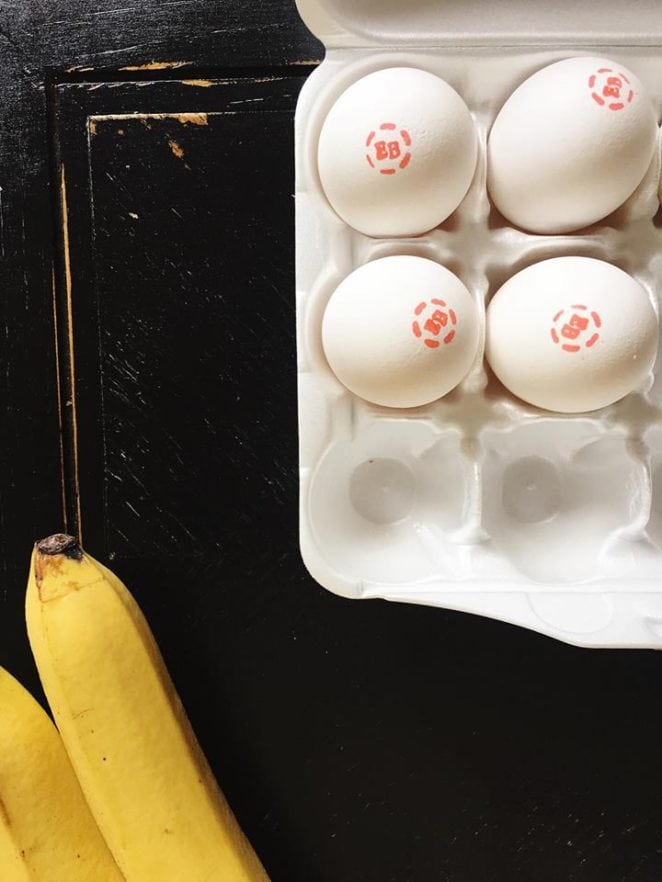 Now onto the steps:
Cut up and mash the banana into a thin consistancy.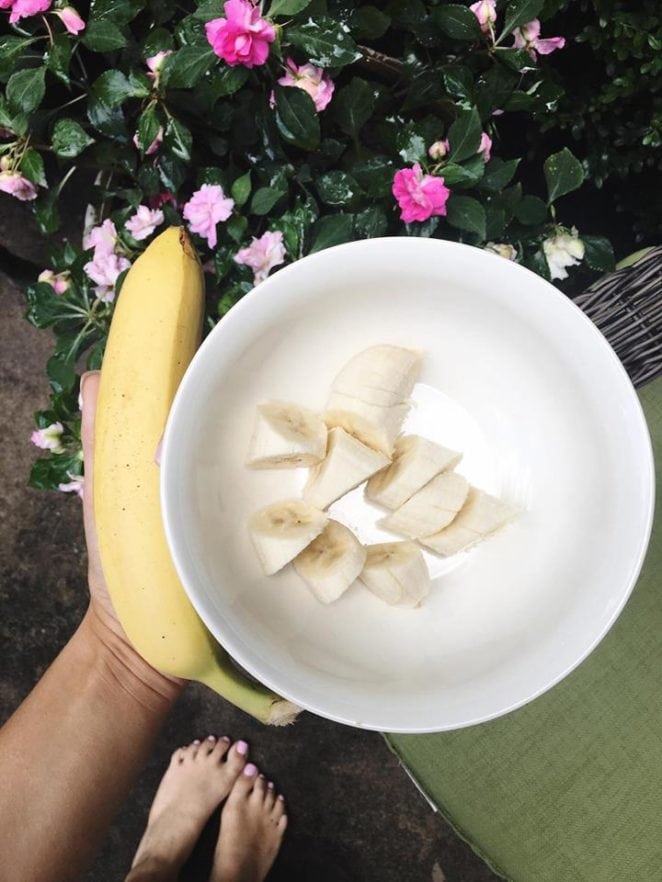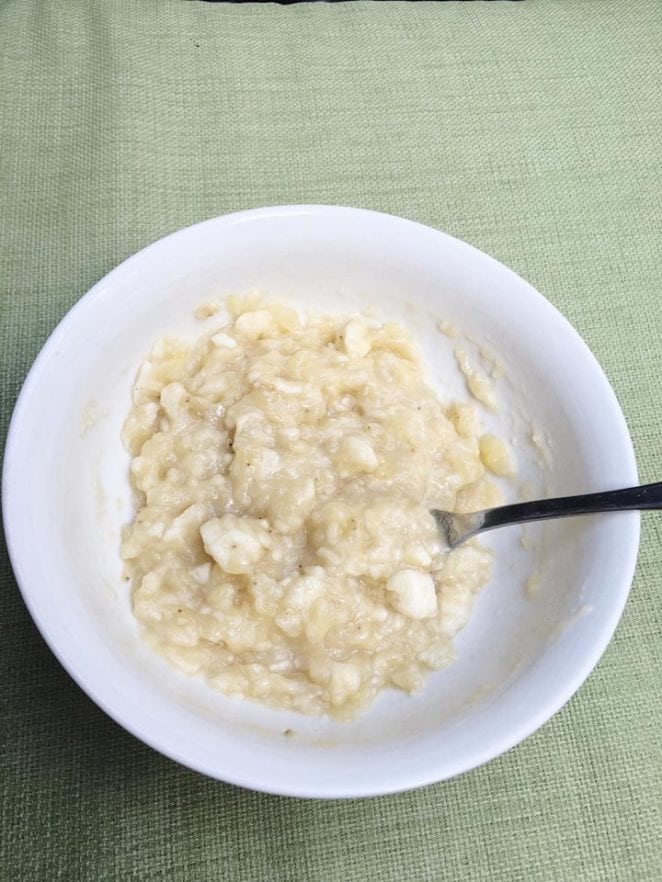 2.  Mix in the mashed bananas with the equivalent amount of eggs. (i.e. 1 banana, 2 eggs. 2 bananas, 4 eggs.)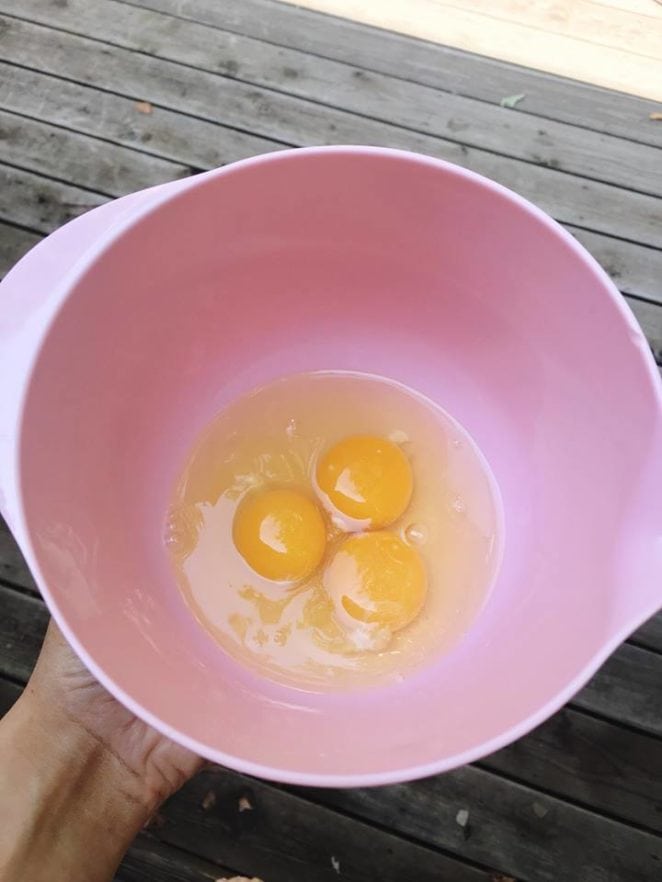 3. Add in the rest of the ingredients: cinnamon, honey, vanilla, and anything else if you want your pancakes to be extra spicy.
4. Using coconut oil instead of butter, oil your pan just like you would with butter and make your pancakes! Flip them in the pan and all that jazz.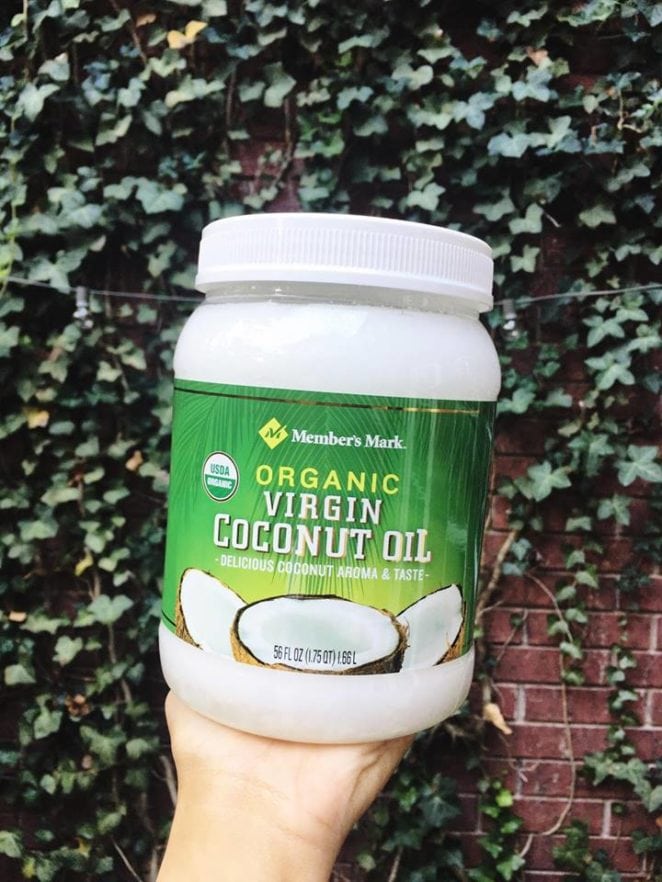 I've got 99 problems, and Coconut Oil solved all of them.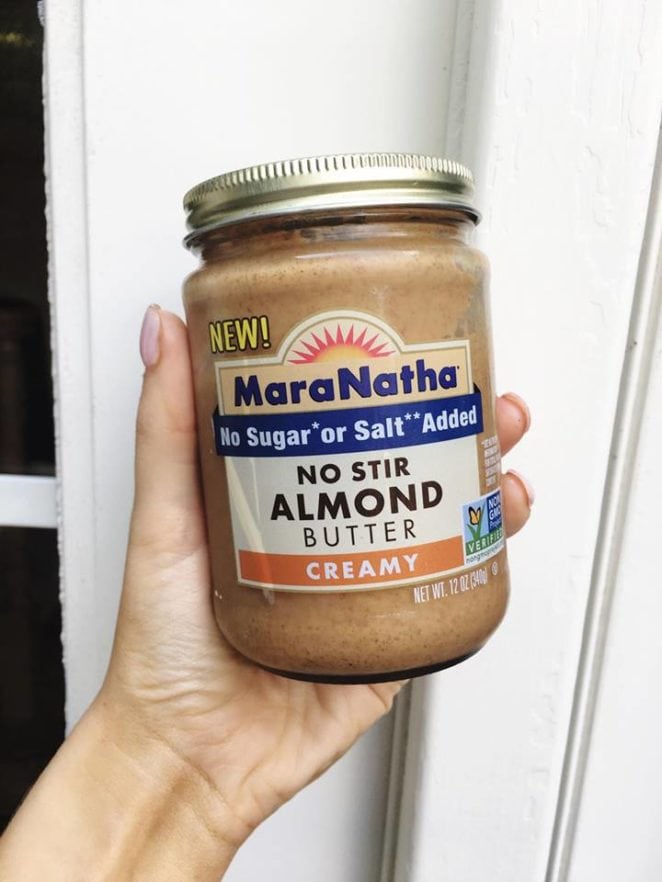 My favorite topping for banana protein pancakes: a little Almond Butter. I love this Almond Butter because, just like it says, I don't have to stir it before I use it.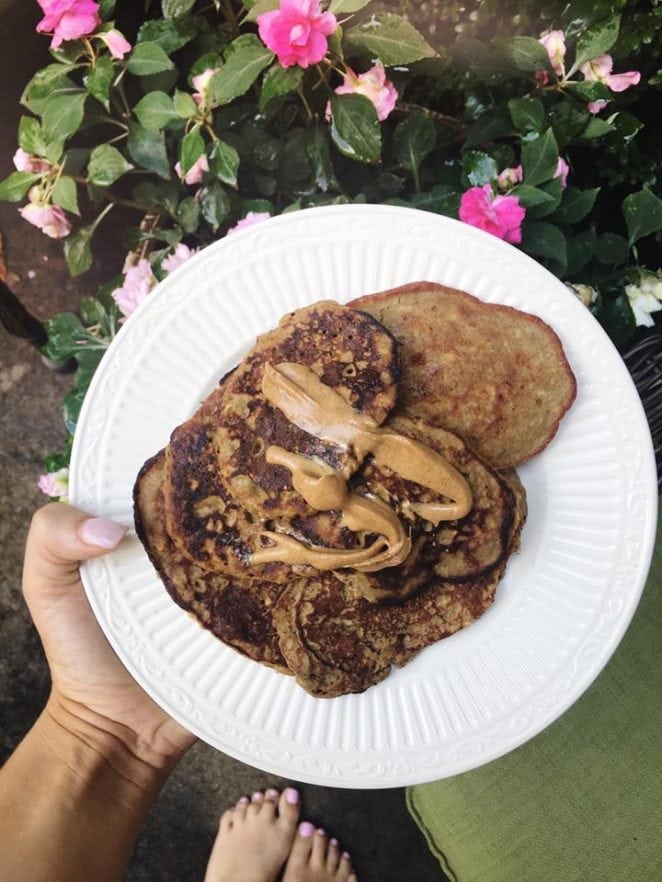 BANANA PROTEIN PANCAKES.
This is just one of my favorite go-to breakfasts. I've always been a huge fan of any variation of eggs with avocados. Which are second only to smoothie bowls, but those are for another blog post.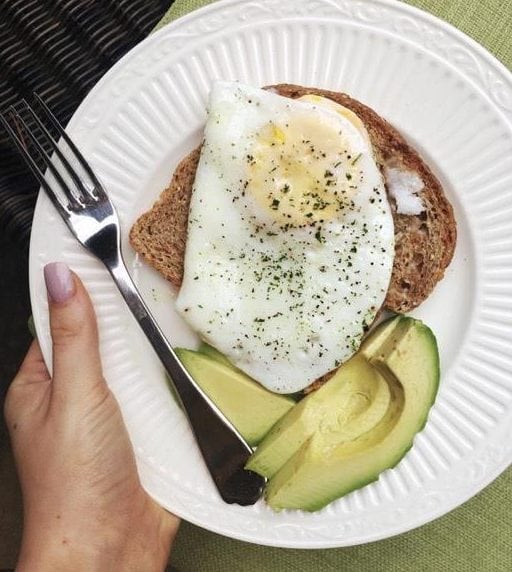 Starting your morning with a healthy routine consisting of breakfast and vitamins, not only kick-starts your metabolism each morning, but also sets a healthy precedent for the rest of the day. This precent fuels your body with whole ingredients and  nutrients, and sets your mind on the right path for the goals you have laid out. I have found that having a healthy mind and setting goals is absolutely necessary for a healthy lifestyle.
In my #EatBetterLiveBetter talks, I often advise to start small, choose to add one healthy choice in your daily life, i.e. breakfast. Slowly and surely, the good will crowd out the bad, and how much more positive of a mindset is it to think you are adding good to your life rather than saying no to foods throughout the day.
More #SavvyChoices posts to come soon..
So much love,