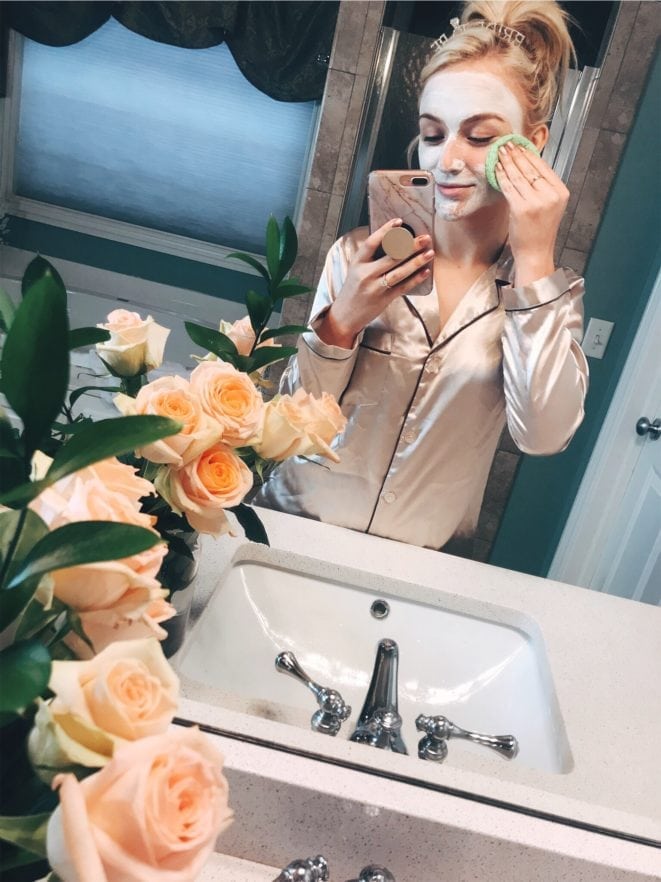 Happy Wedding Wednesday!
One of the most asked questions I get is about my skin care routine. I have done a few instastories and instalives showing you all what I do, but I've had tons of requests from you all to officially see everything written down!
Now truthfully, it was not until I got back after Miss America that I decided to make taking care of my skin a priority, but I have fallen in love with these products and have seen a big change in my skins health!
This past October I went to Premier Derm and had a full on consultation where they walked  me through step by step how to take care of my skin, and why certain products work for certain skin types! They even did this high intensity picture test to show me where my skin was at….lets just say I've been working really hard in hopes that my scores improve. 🙂
So lets get started!  And yes, I am wearing a "Bride-to-Be" headband on my head.
I always start with this face wash and toner duo- the Obagi Nu-Derm Foaming Gel and Toner, both for morning and night. I was shocked when I washed my face with this product the first time and saw how easily all of my make up came off. I was hooked. These are perfect for cleaning your face and prepping it for more helpful products.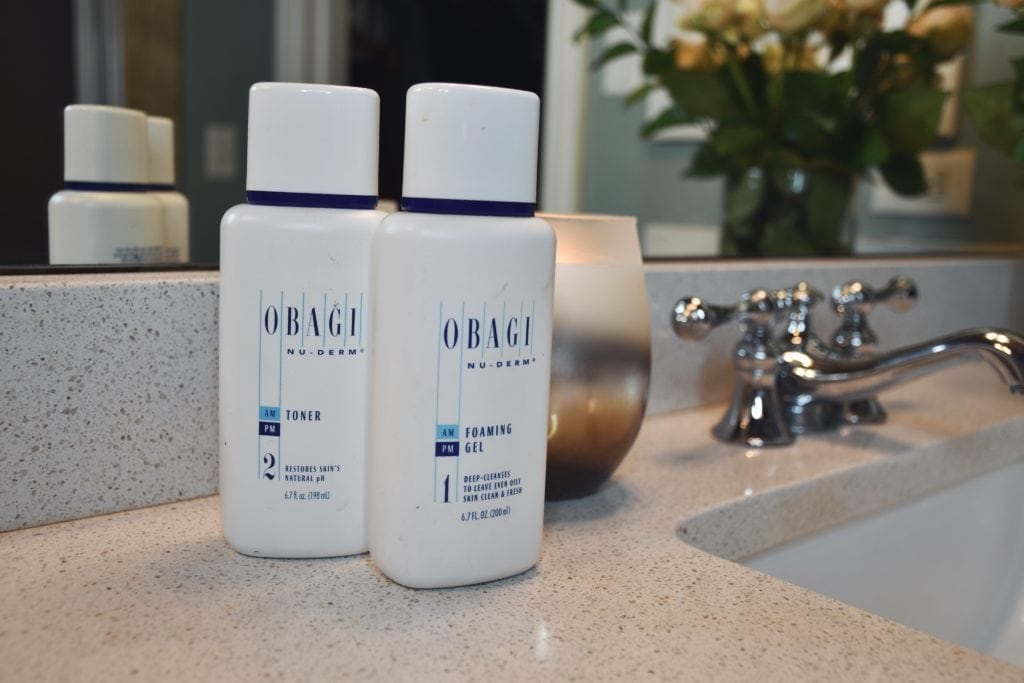 This Skin Ceuticals C. E. Ferulic serum was something I had never used before, but now I don't know how I lived without it. I apply this right after I tone my face with about two drops and I can truly see the difference in the healthy glow of my skin.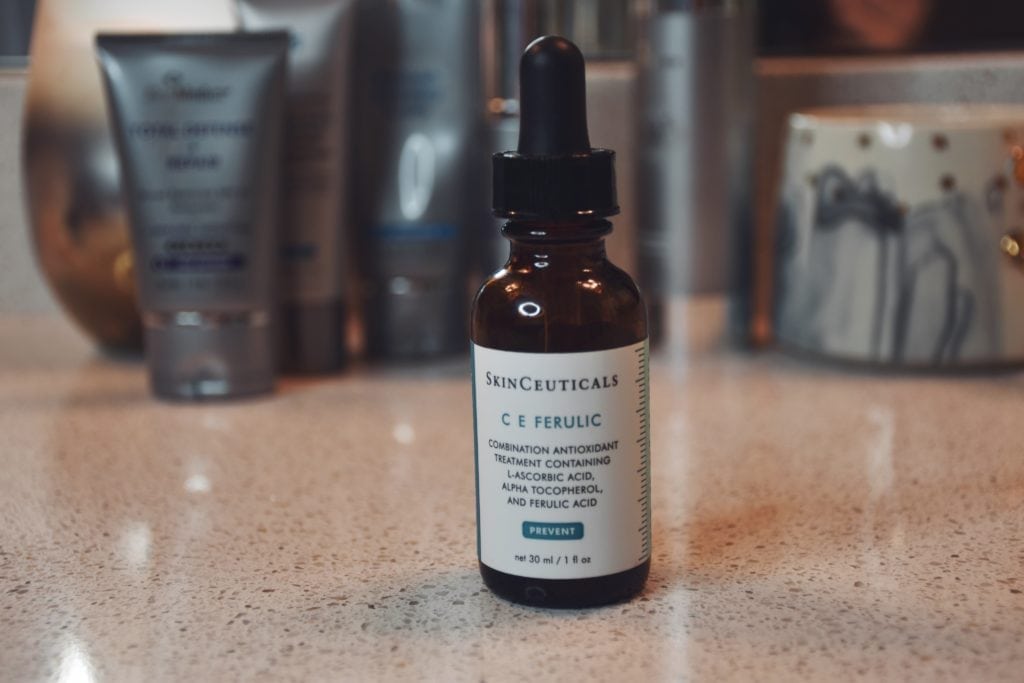 THIS EYE CREAM WOW. This may be one of my fav finds at Premier Derm. This A.G.E. Eye Complex has not only helped get rid of dark circles under my eyes, but has made my eyes feel more awake and hydrated!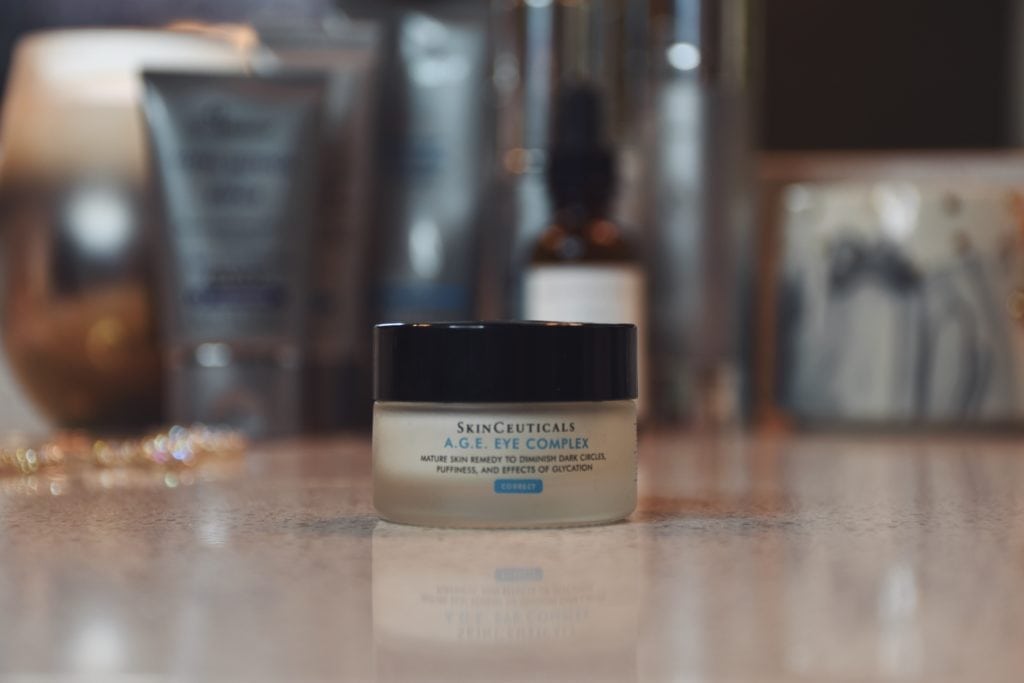 Talk about hydrating skin. This HA5 Rejuvinating Hydrator has been a game changer for me and my skin care routine. A little tip from my friends at Premier Derm, you can use it as a primer for your make up too! *it feels like velvet on your skin, YAS*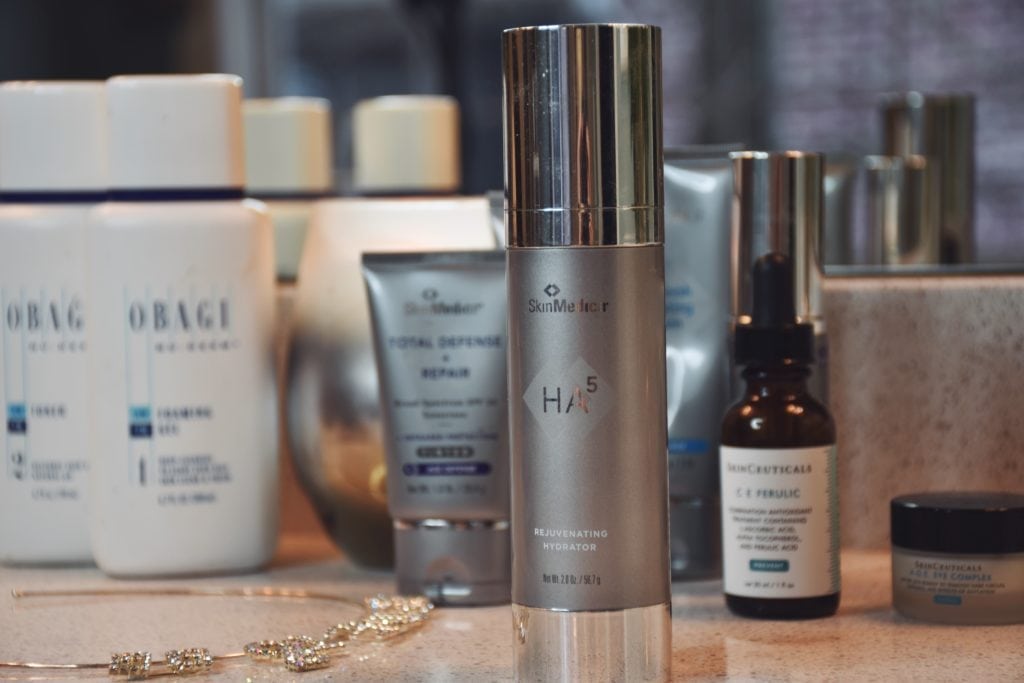 Now onto some of my favorite drug store finds!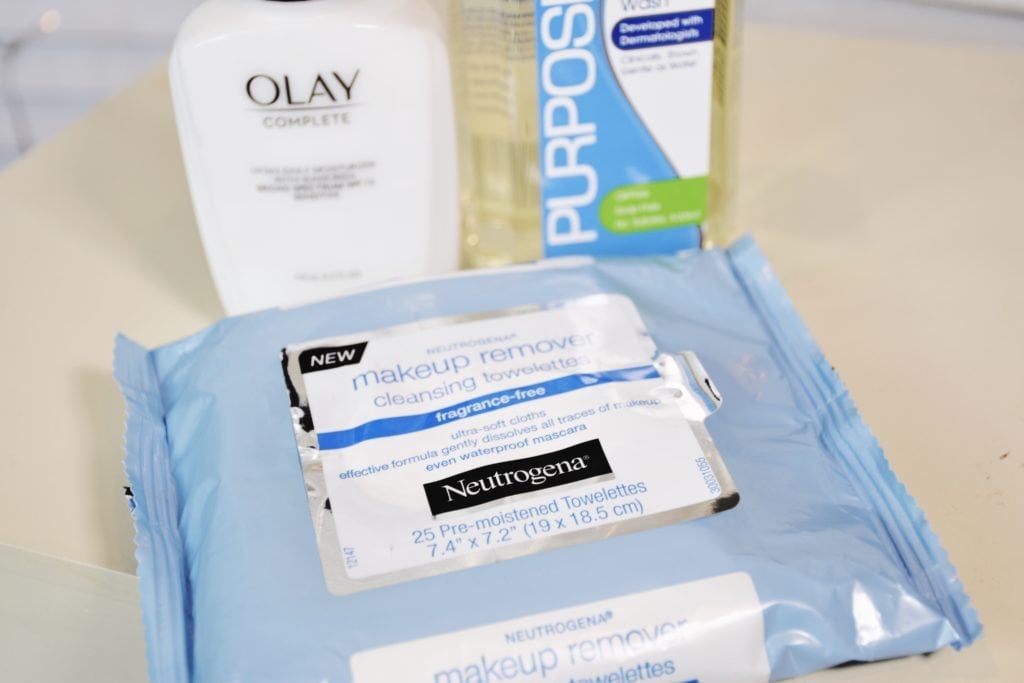 The neutrogena wipes are something I carry with me in multiple places because I just never know when I'll need one. See my blog post on them here: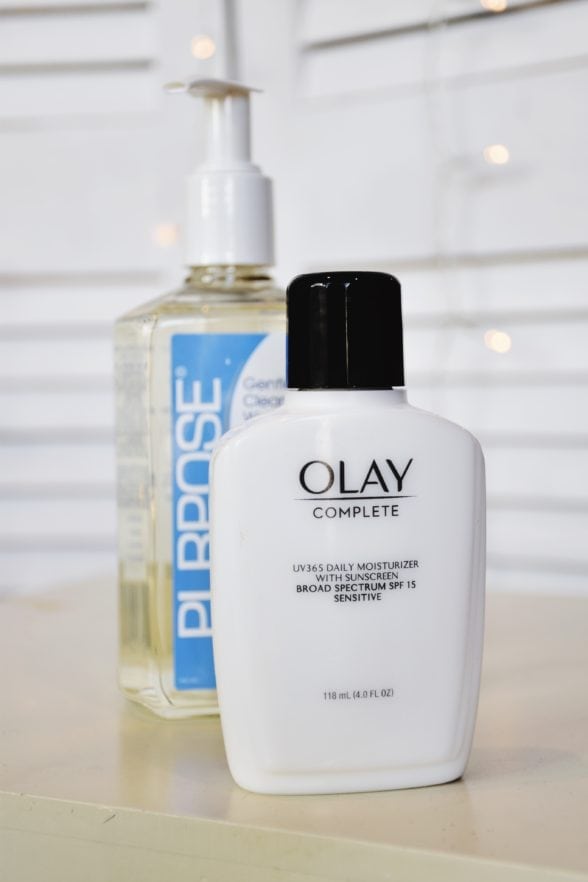 I also like the Olay (the sensitive skin one) moisturizer.  It soaks in quickly which is perfect for when I'm on the road and need to get my makeup on stat!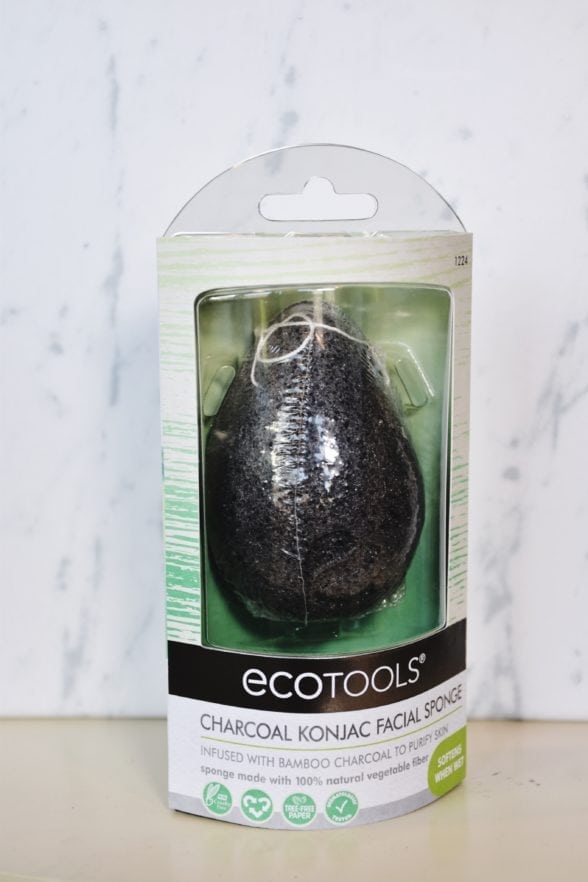 And this Ecotools sponge is hanging in my shower and a great exfoliator.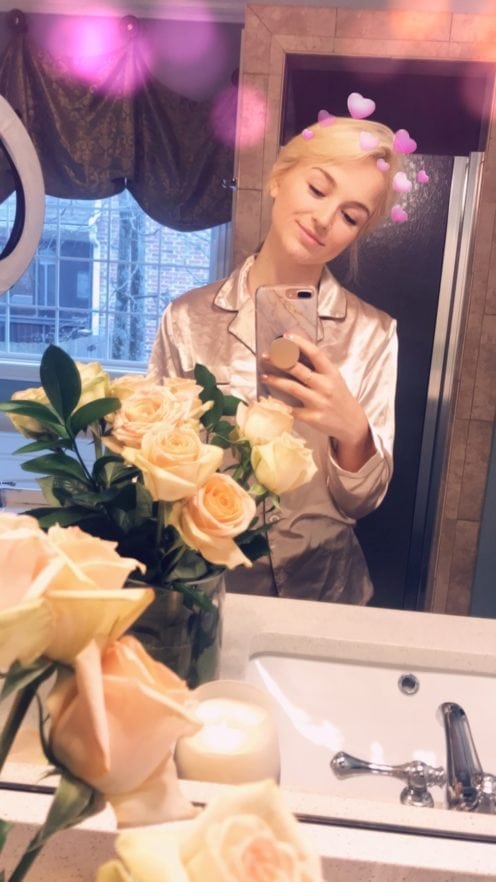 Until next Wednesday!
SO much love,