I feel like this is where I insert the quote from CoCo Channel when she says, "a woman who cuts her hair is about to change her life."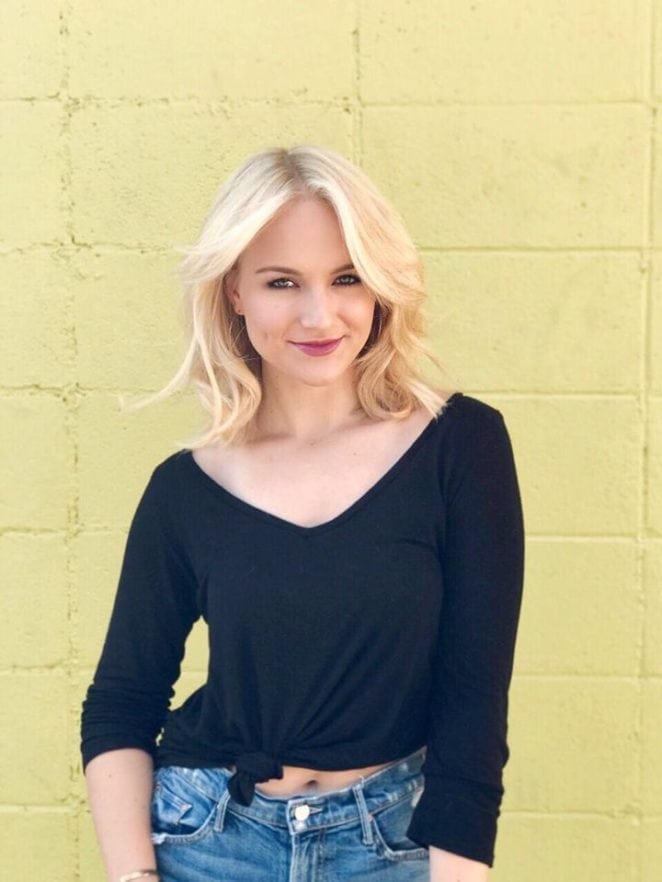 I've had the desire to change my hairstyle for a very long time, I am one of those humans who every three months loves to rearrange the furniture in my room to feel fresh and new. However, I've never done this to my hair, so I didn't know what to expect. Having longer "pageant hair" for a year and a half, getting the pin rolling "pageant style" down to a 13 minute science, I was a little nervous for the change. But I also could not wait.
I was excited and nervous, but I knew I was in the best hands with Crown Beauty Bar (click that link to go to their amazing site).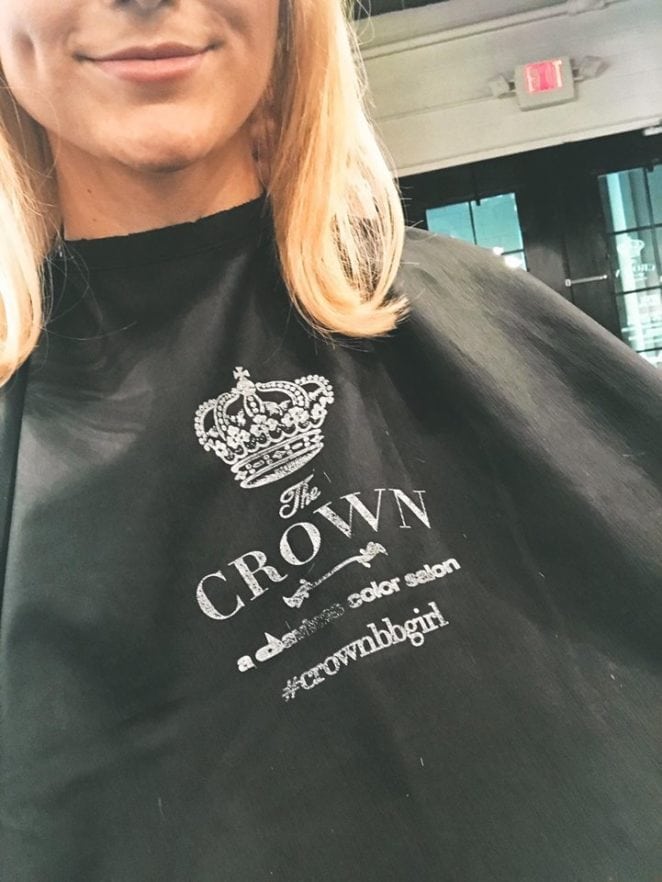 I wanted a mix of some Jullian Hough styles along with some of my girl Reese Witherspoon, but truly trusted Kelly with her wisdom.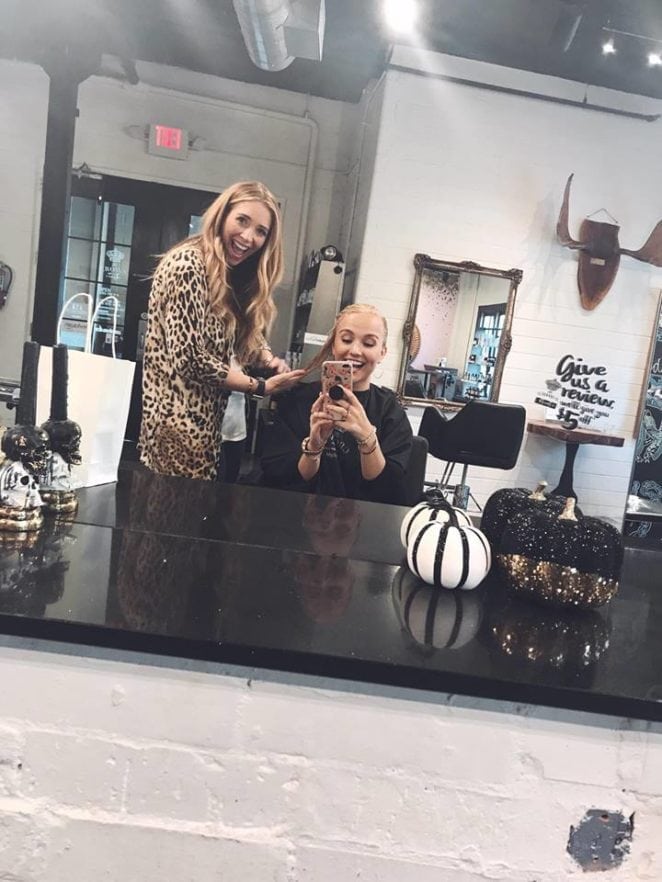 The owner, Kelly Stuckey, highlighted and cut my hair, and is one of the most inspirational and Godly women I know. Getting to chat with her for those few hours encouraged me so much and left me feeling refueled to go and chase my goals. If you're looking for some positive energy and a beautiful human to look up to, go to her Instagram here: Kelly Stuckey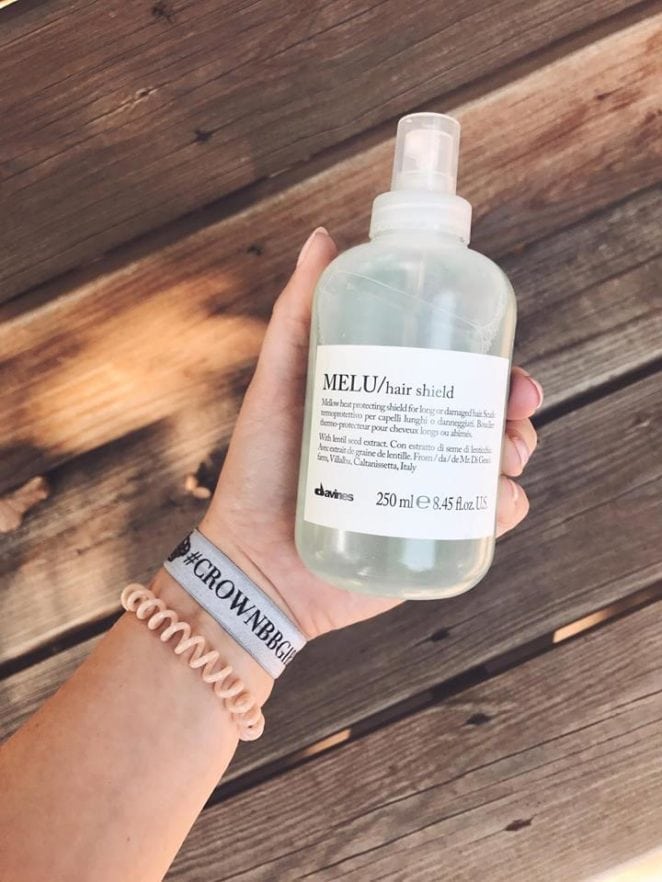 I've got some fine/thin hair, and this not only smells AMAZING, but was a great pre-heat spray for my hair.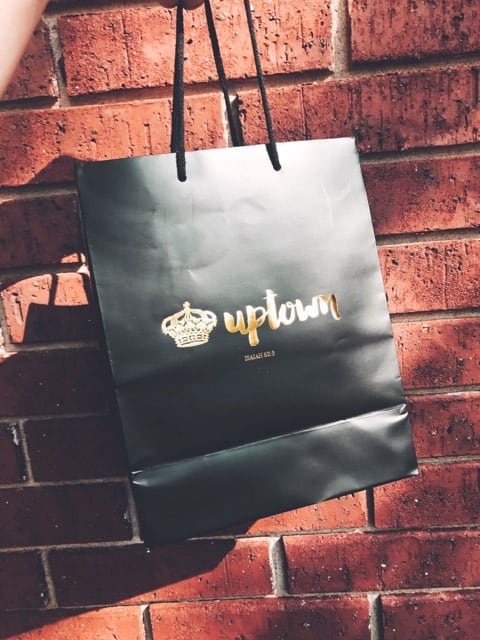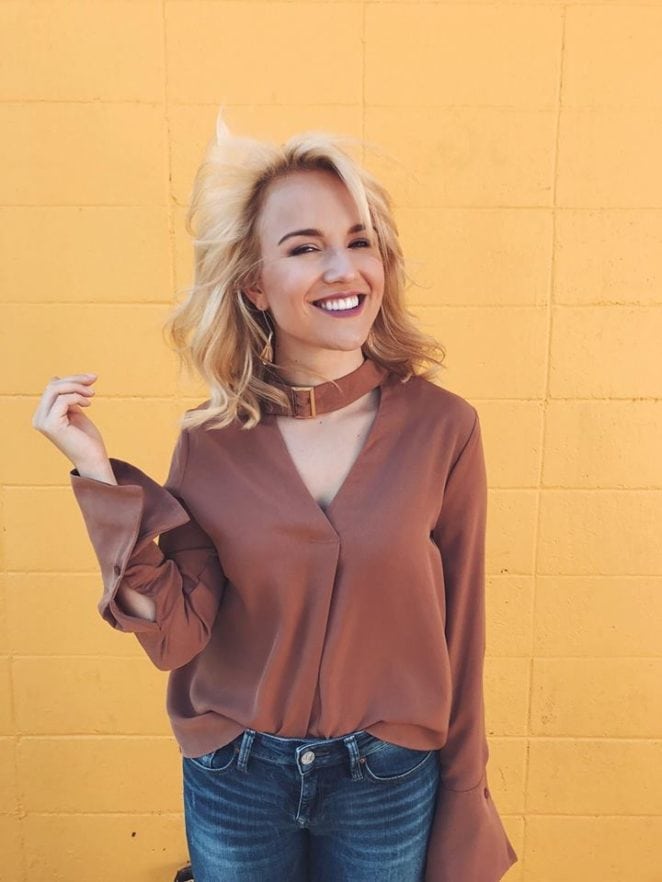 *hair flip emoji*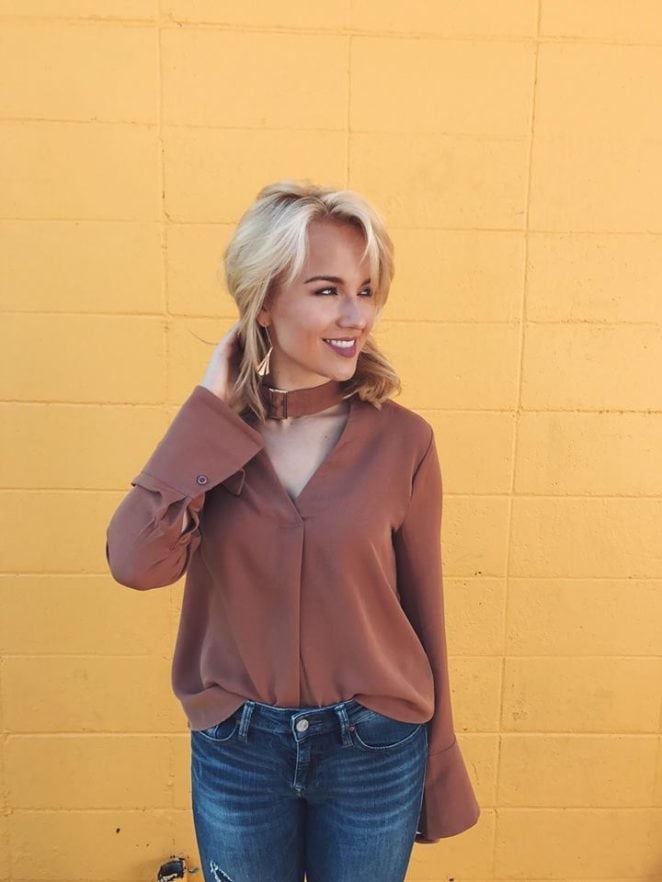 New fav shirt from Maude. (Maude Blog coming soon…)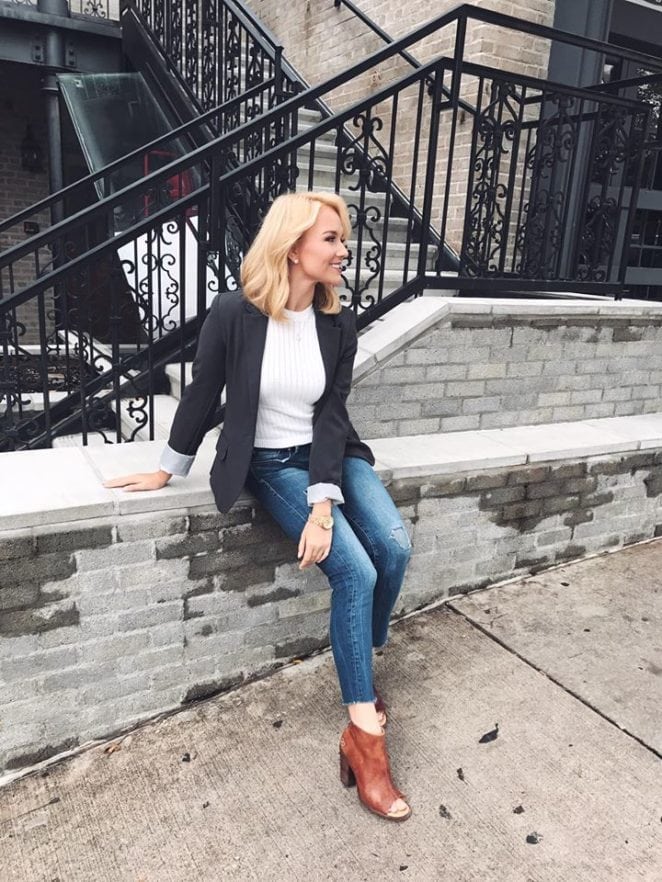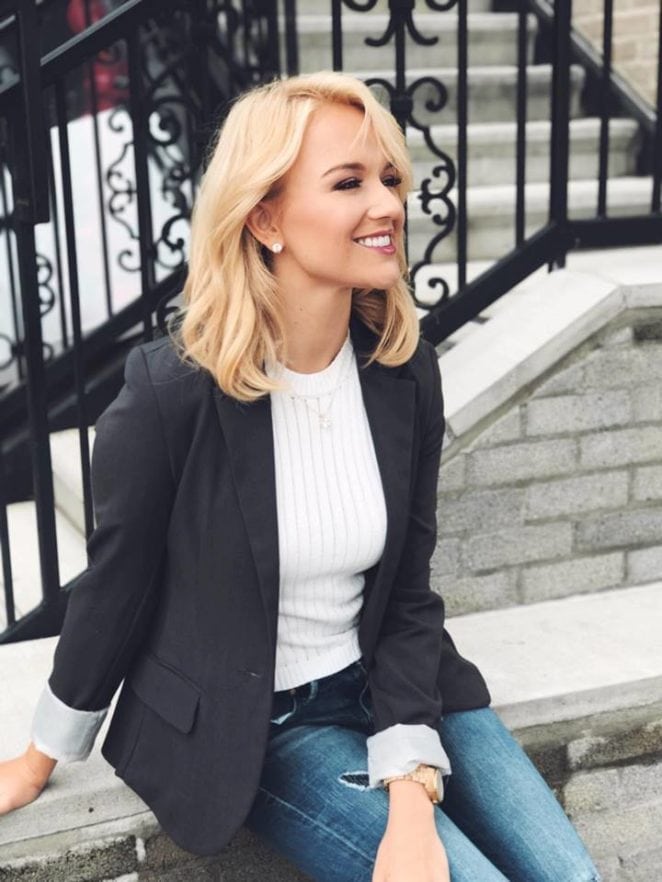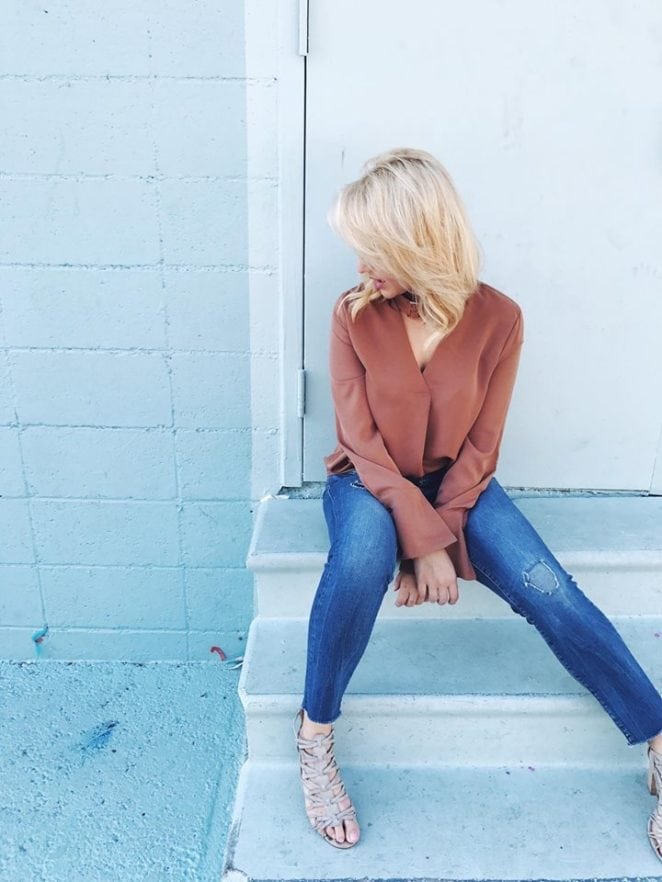 Moral of the post, if you want to change your hair, go to Crown.
SO much love and hair flips,