After seeing the world from 40,000 feet, the most logical decision was to climb it.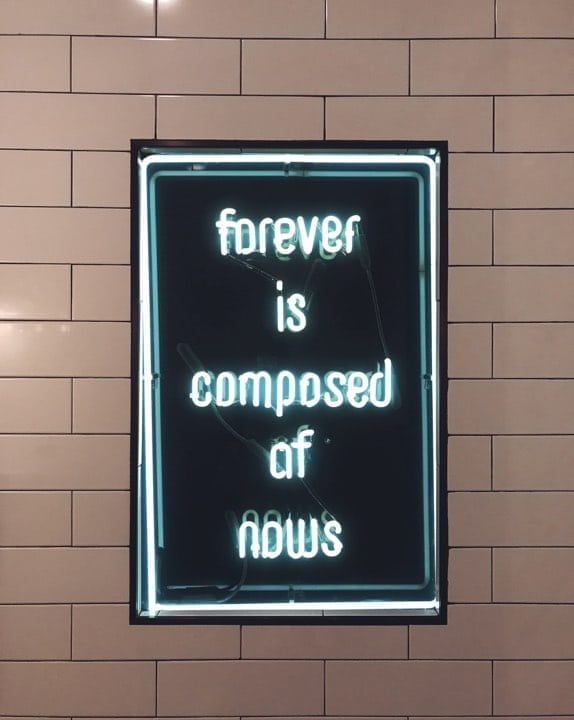 Wisdom from a coffee shop bathroom in Denver.
The question, "What are you going to do after you give up the crown?" started around month six of my reign. So I've had time to sit back and think, "What the heck am I going to do that Monday after?"
I knew I wanted to take a trip and having never been camping before in my life, the obvious solution was to road trip across the country visiting our nations national parks.
In this post I'll be walking you through our drive across America, and all the coffee shops in between.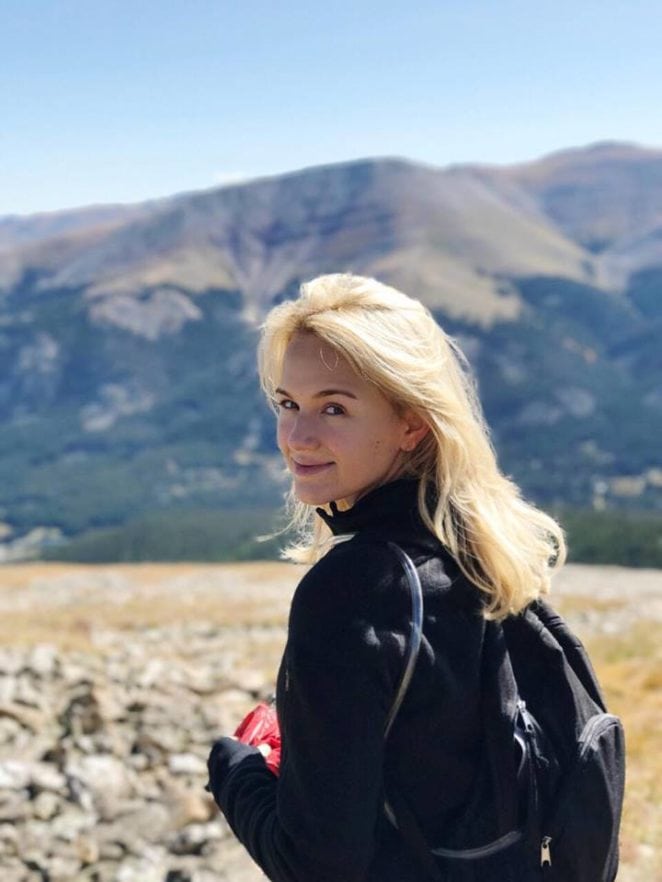 COLORADO
FOR THE LOVE OF MOUNTAINS. There has always been a place in my heart for Colorado, and our latest trip reaffirmed this. Nate and I are both pretty adventurous so we knew we wanted to hike a "14'er", and it seemed that Quandary Peak was "perfect for first timers."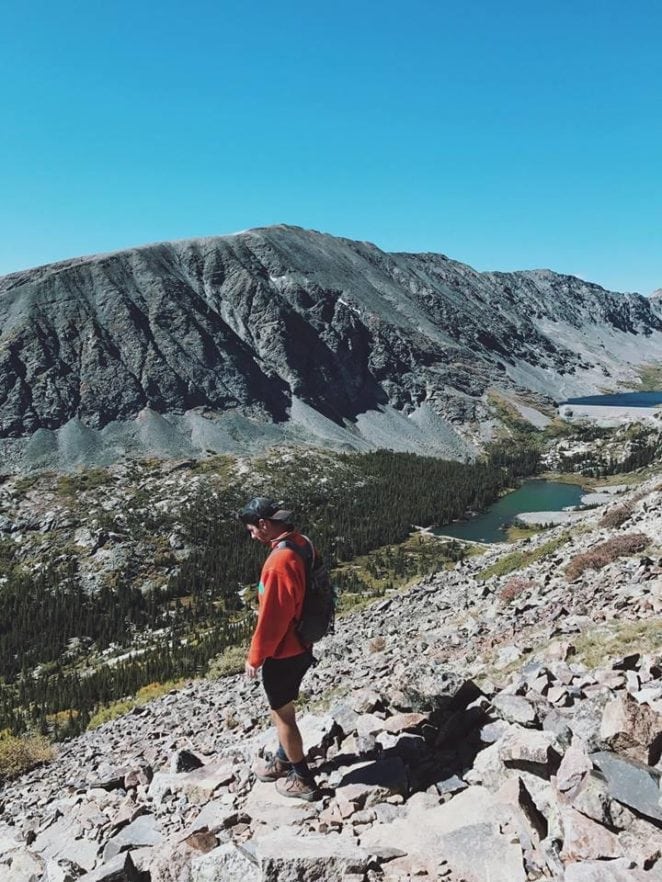 This was the part in the hike where I thought we were done…….we were only halfway.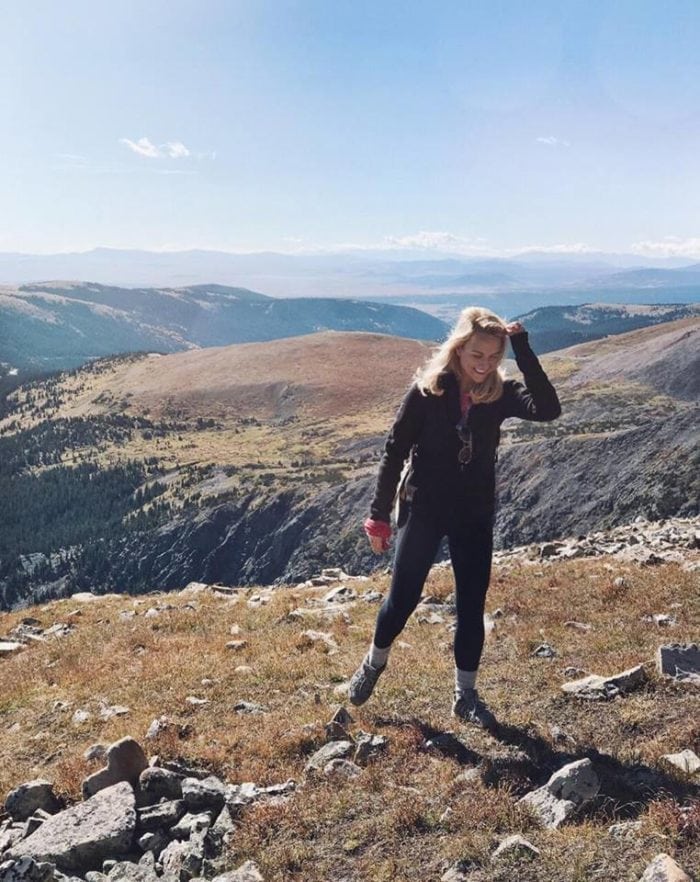 Caught thinking happy thoughts.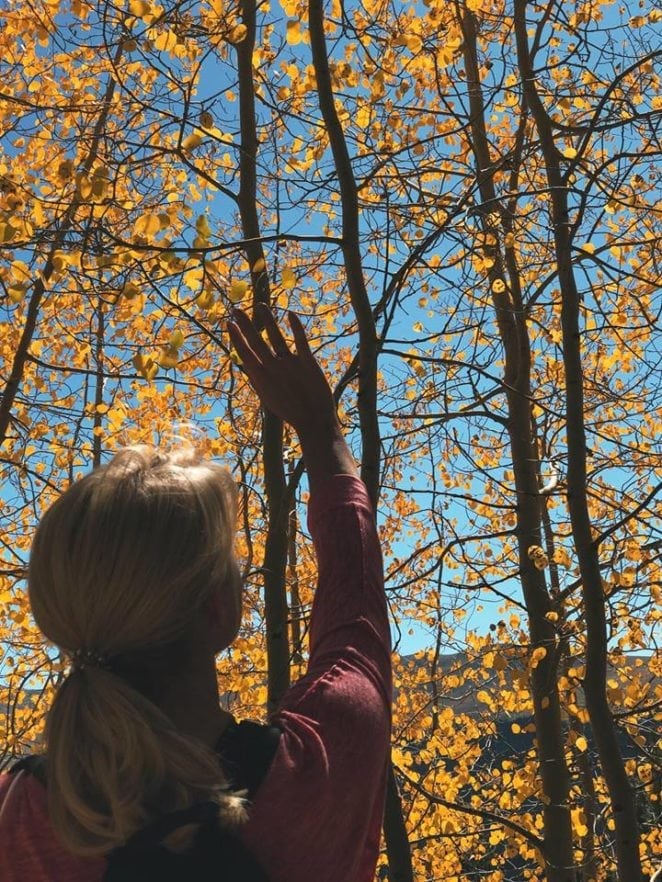 FIRST GLIMPSE OF FALL LEAVES.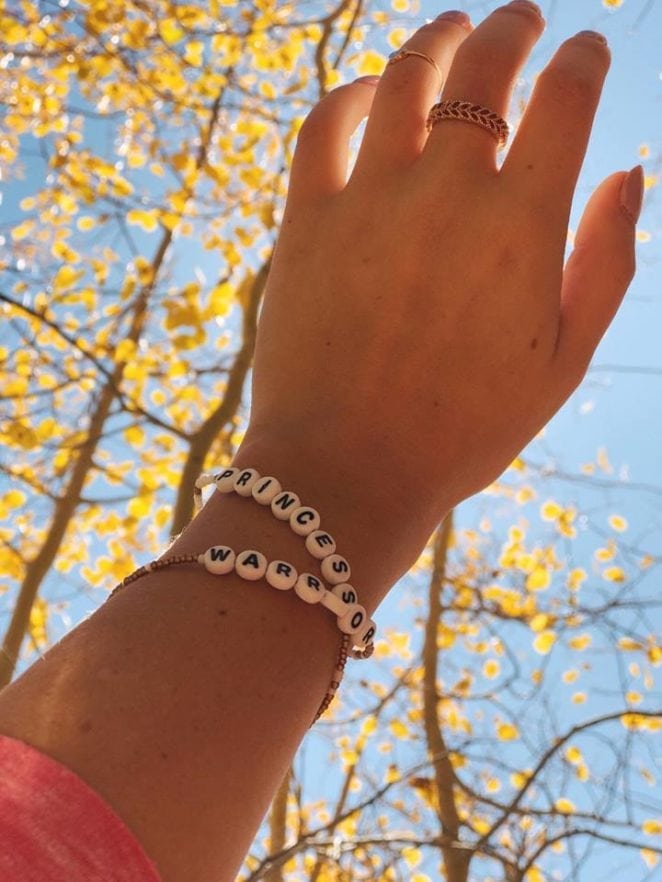 My fav. "Warrior Princess" bracelet from Shop Craft and Flow.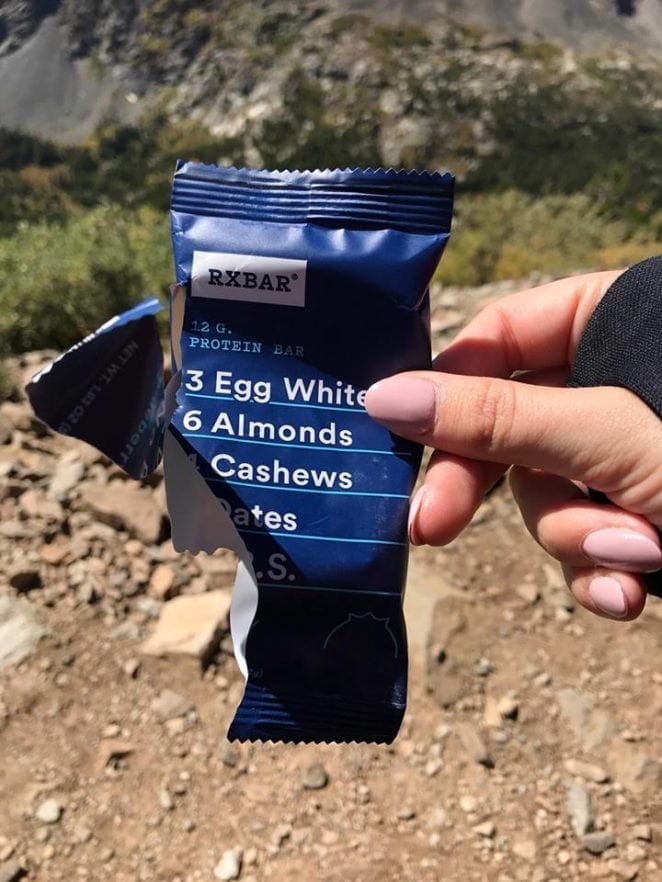 LOVE these RX Bars. Whole ingredients and a staple on our trip.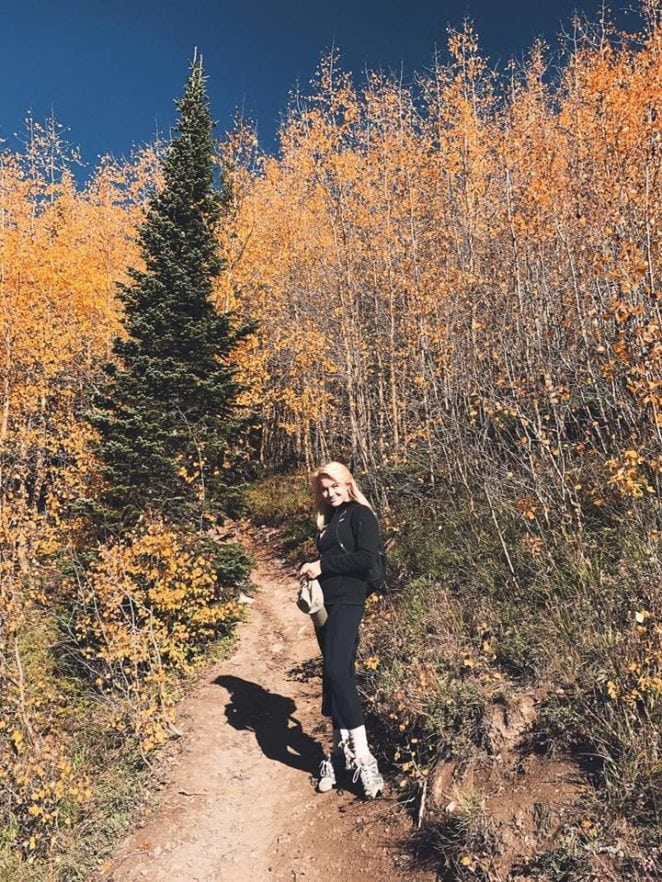 I complained more than I ever have, but it was a beautiful hike.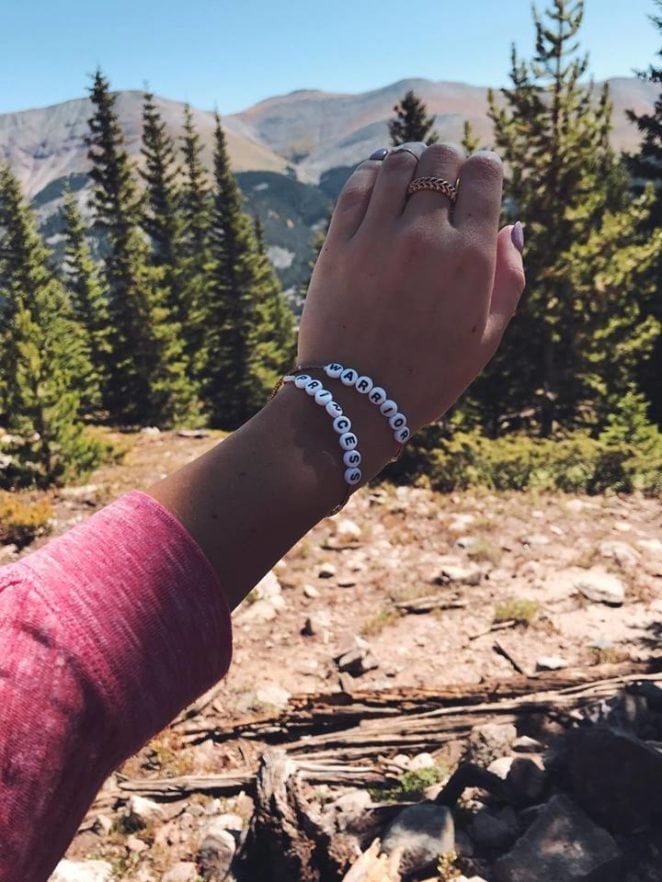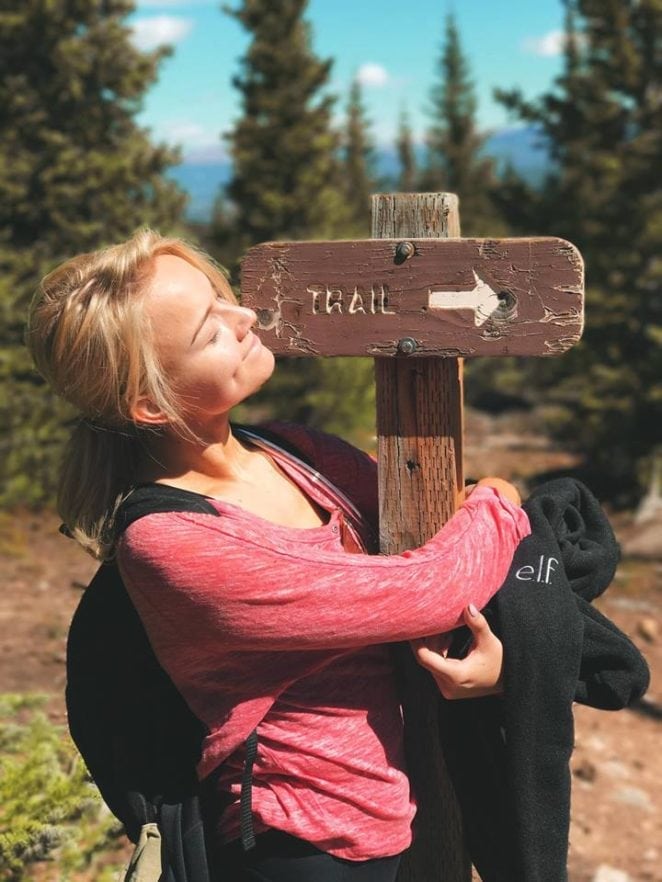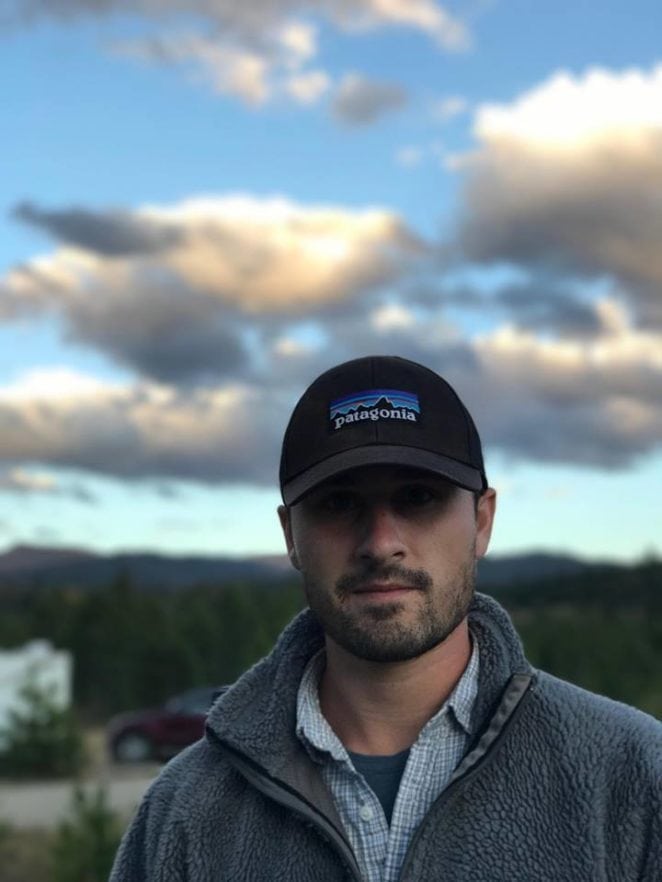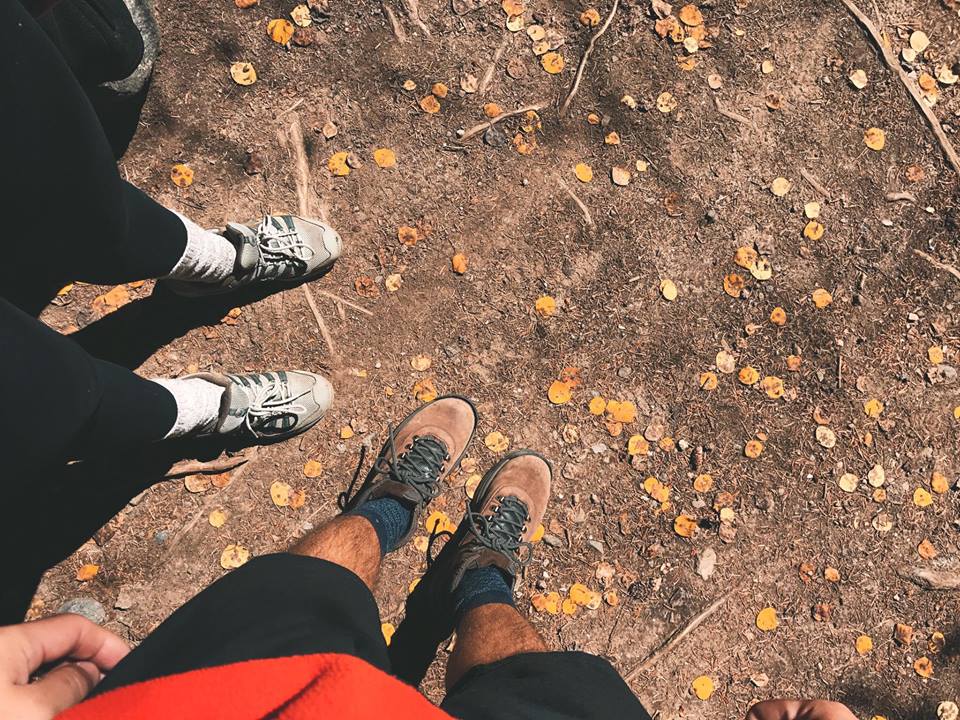 After our hike we spent the rest of the day in Breckenridge exploring downtown and praying our legs wouldn't give out.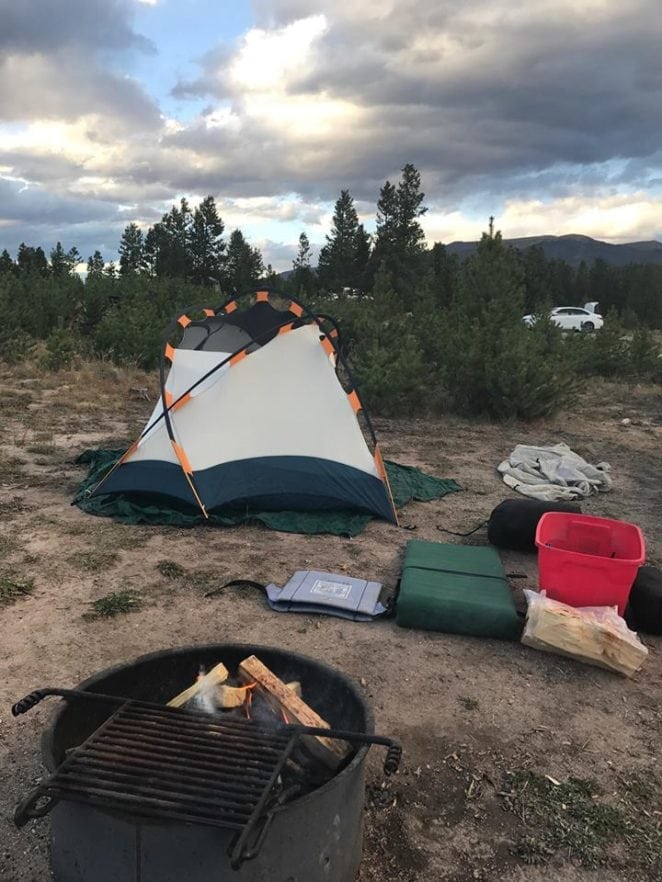 We camped out for the night near Lake Dillion, and for my first camping experience, it was pretty perfect.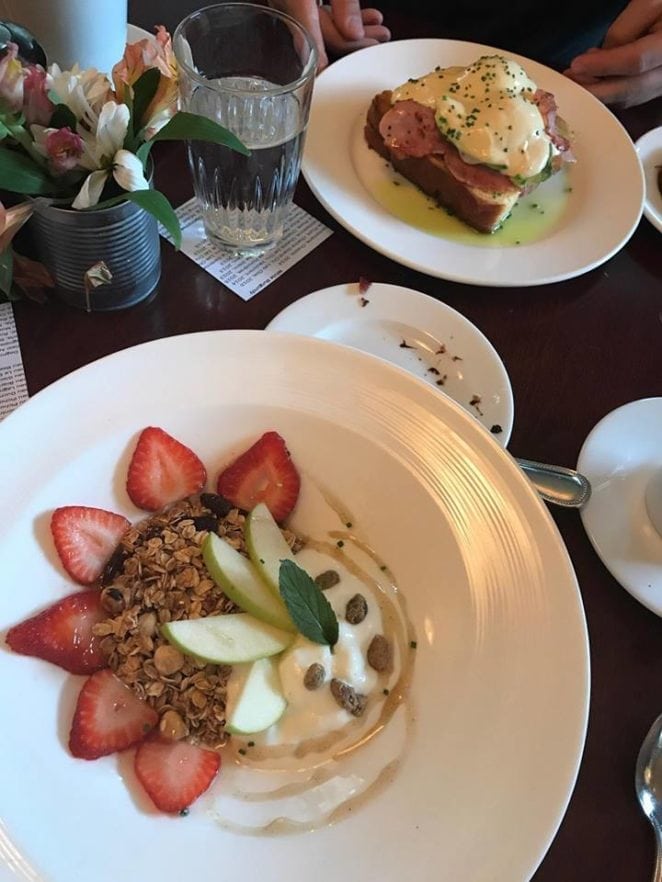 The next morning we drove back into civilization and went to this cute French Breakfast spot in Vail before a long day of driving and hiking.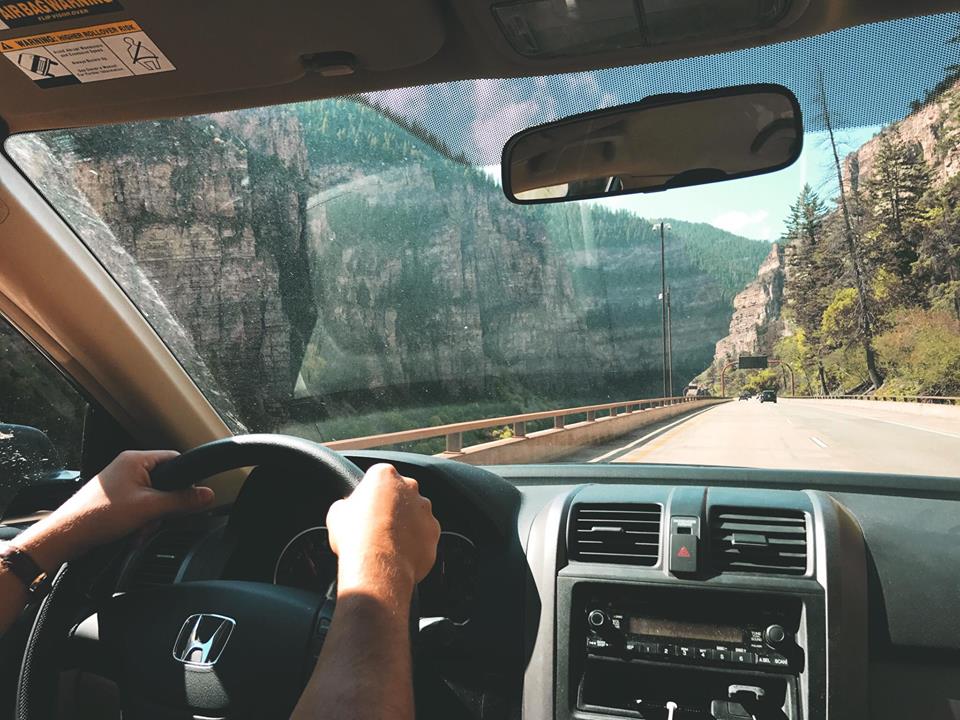 UTAH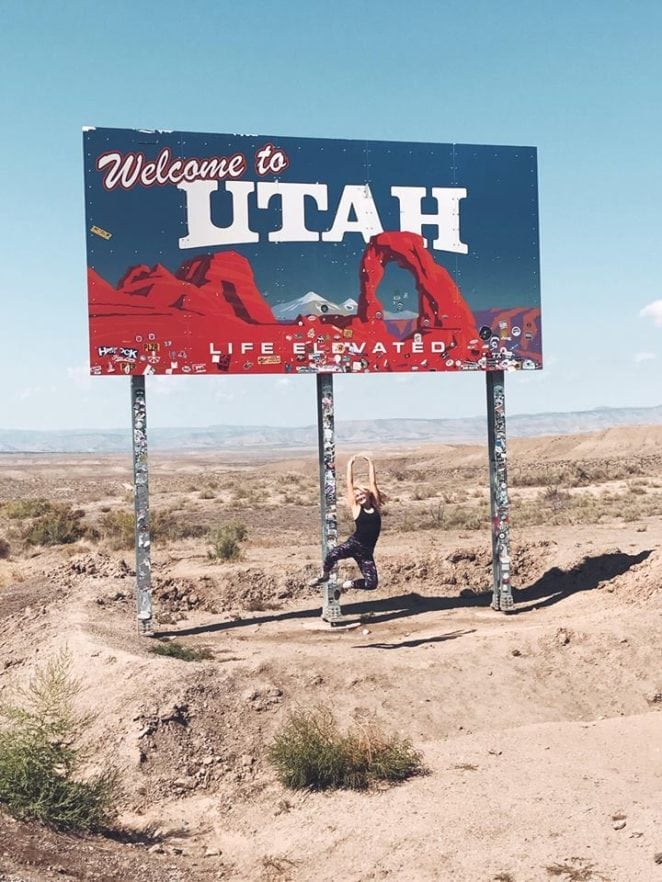 WHOOHOO!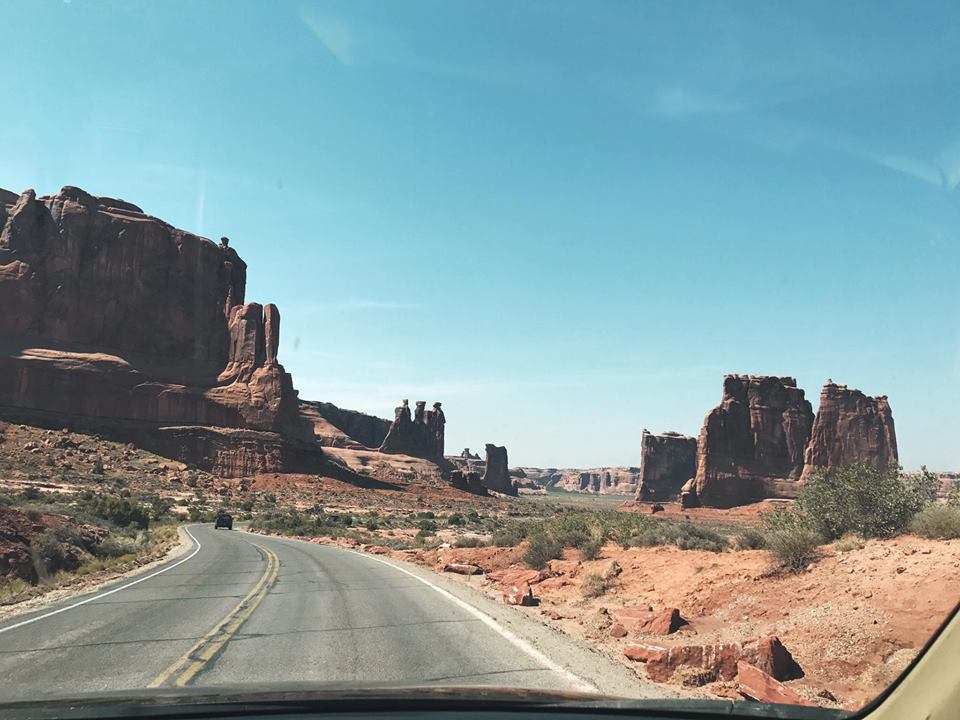 Wow, wow, wow. I had no idea what to expect when we were headed into Utah, but it was one of our hardest places to leave.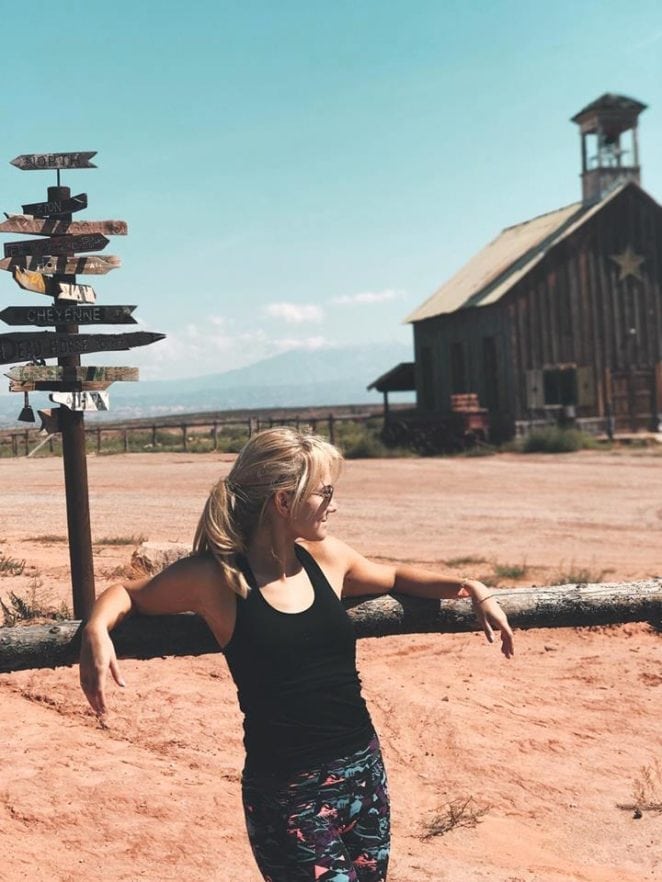 TBH I have no idea if anyone lives in this barn, but I love it.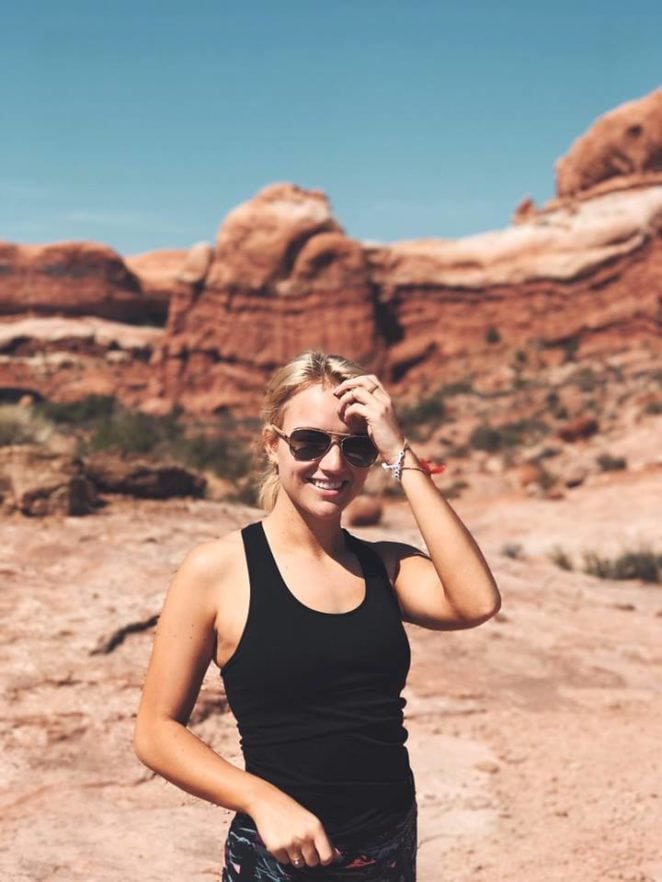 Our first stop in Utah was the Arches National Park, and my goodness graciousness was it beautiful.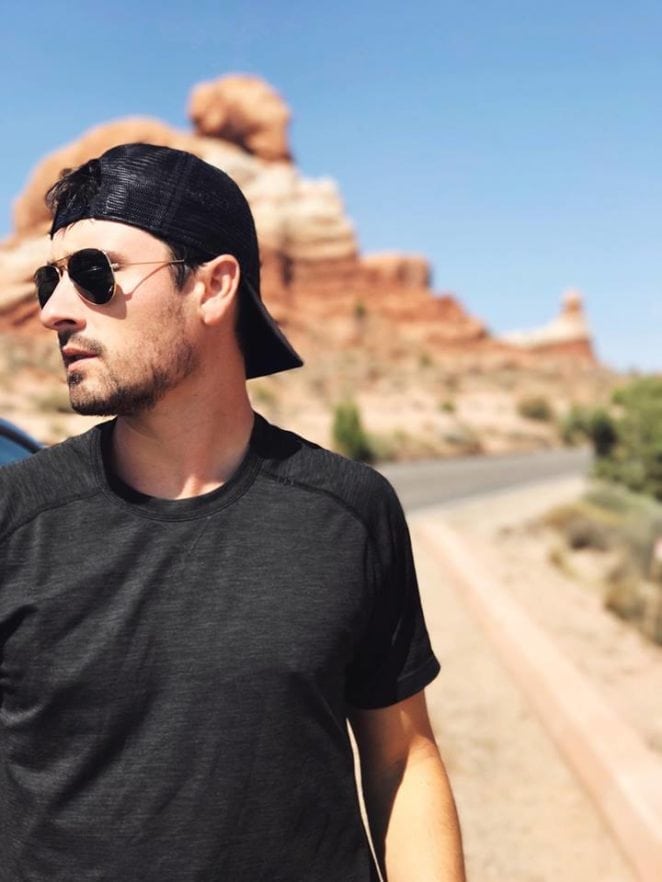 *fire emoji*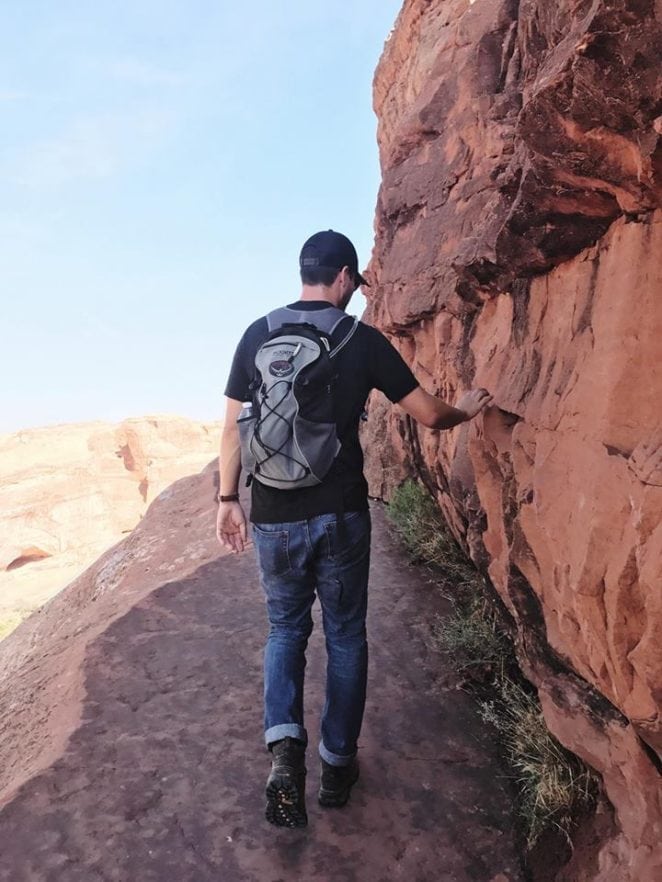 We decided to venture onto the hike that would eventually lead us to the Delicate Arch. The hike was a great work out with beautiful views and I would 10/10 recommend.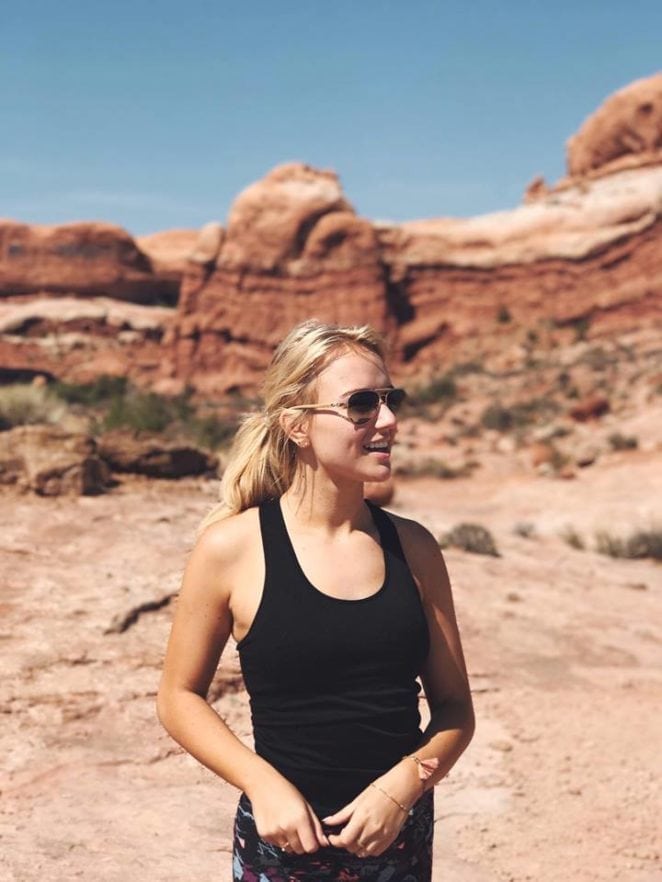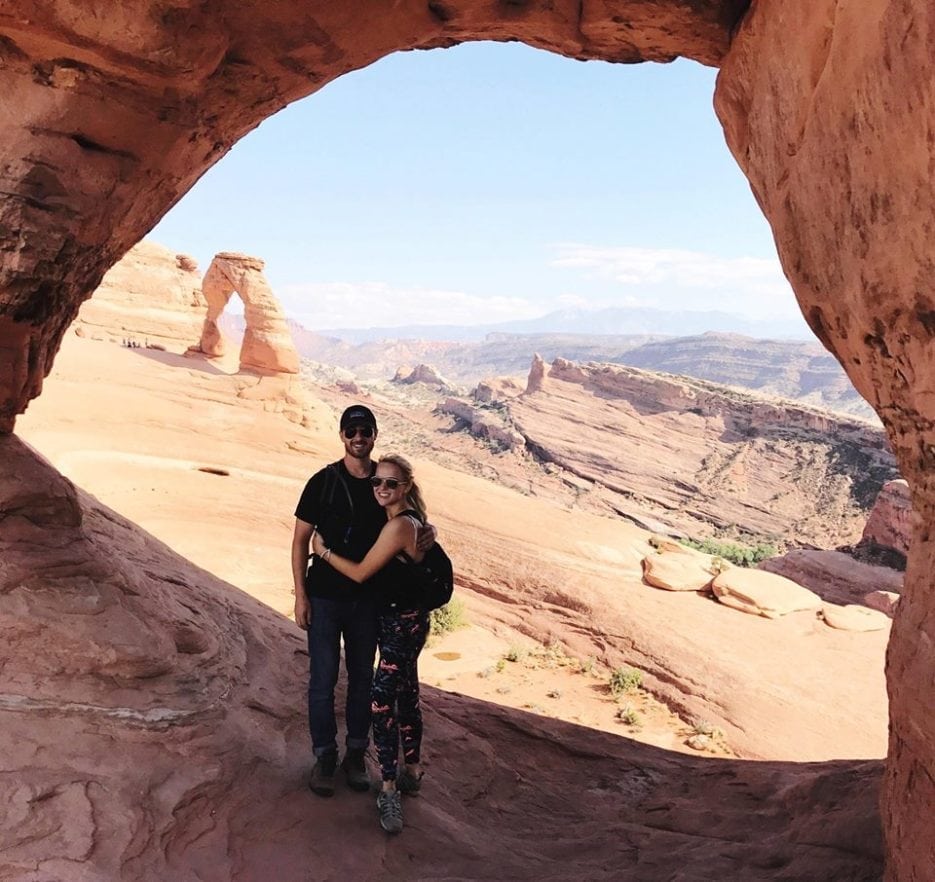 Appreciation Post for all the random strangers I asked to take our pictures, bless you.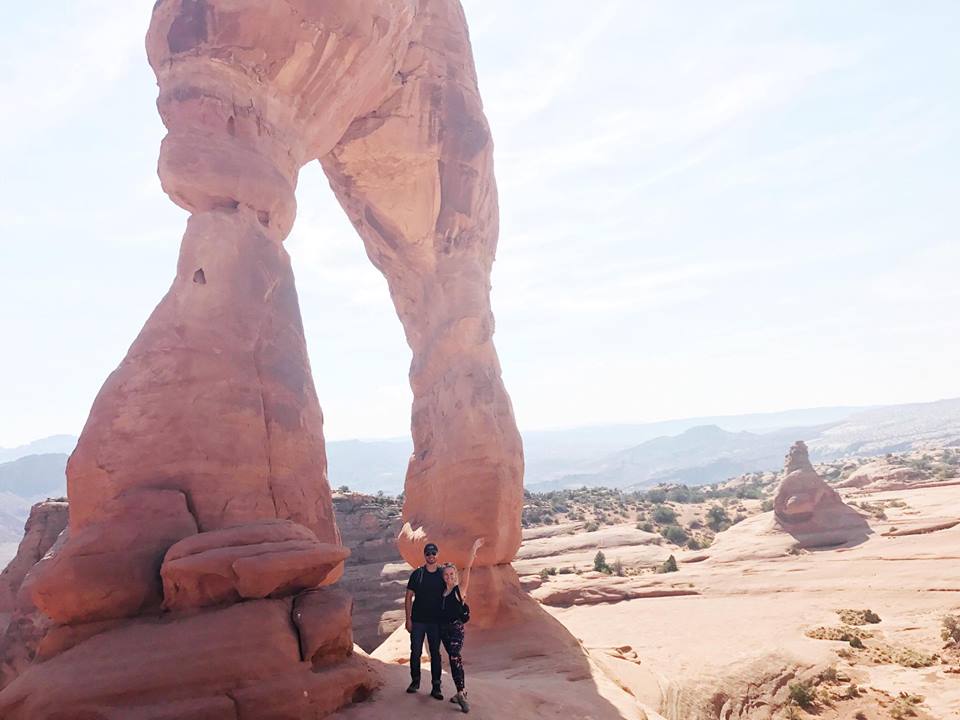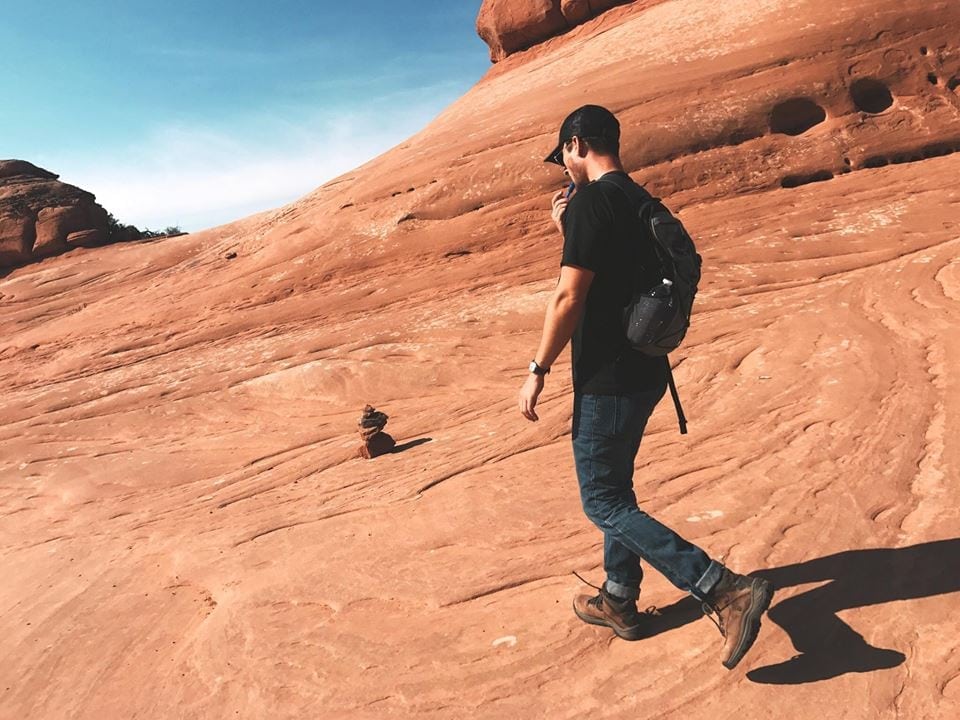 After our adventures in Arches Park we drove to Zion, and we had no idea what was coming.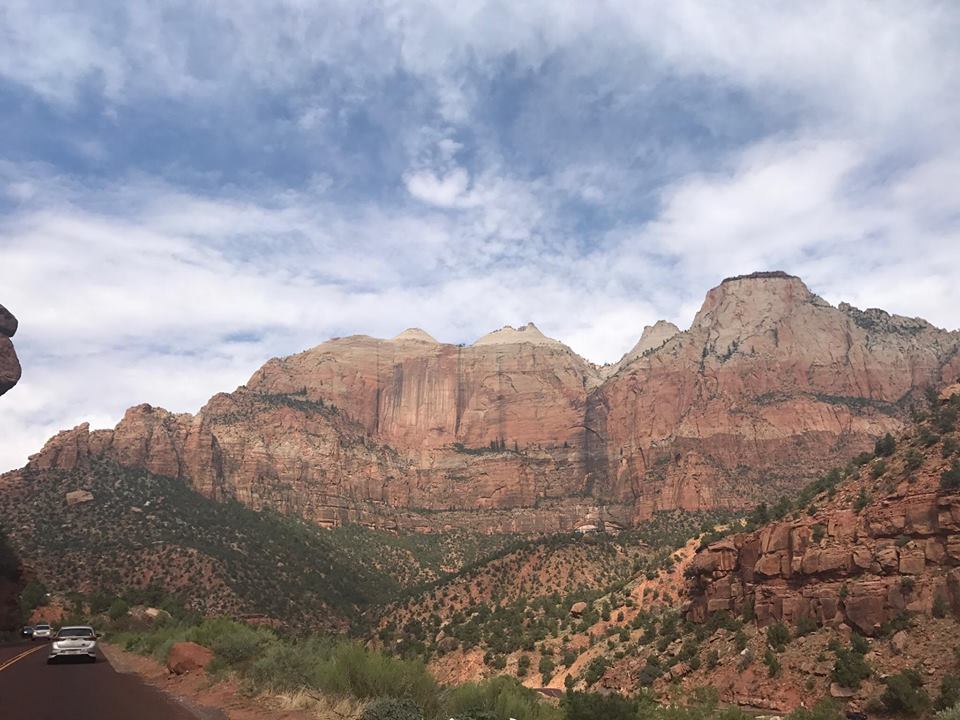 Zion National Park was the most beautiful and intimidating place I have ever seen. My favorite part of how awe-inspiring these rocks were was how small it made us feel. Realizing how massive and large creation is always puts into perspective how small our problems really are.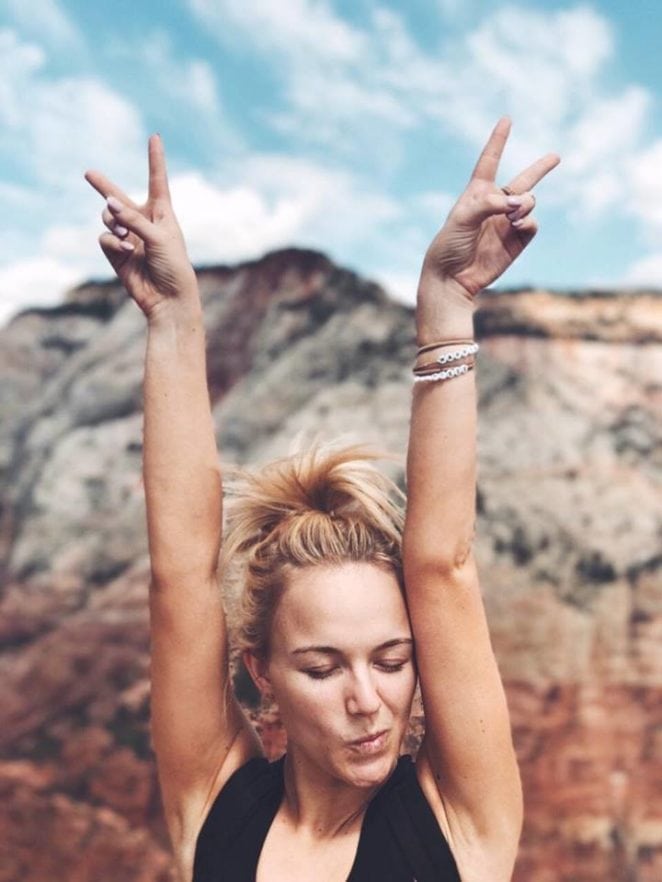 In Zion, Nate and I decided to hike Angel's Landing. Or more truthful, I was terrified but Nate convinced me that hiking up a mountain that had a chain to hold onto wasn't the scariest thing I've ever done.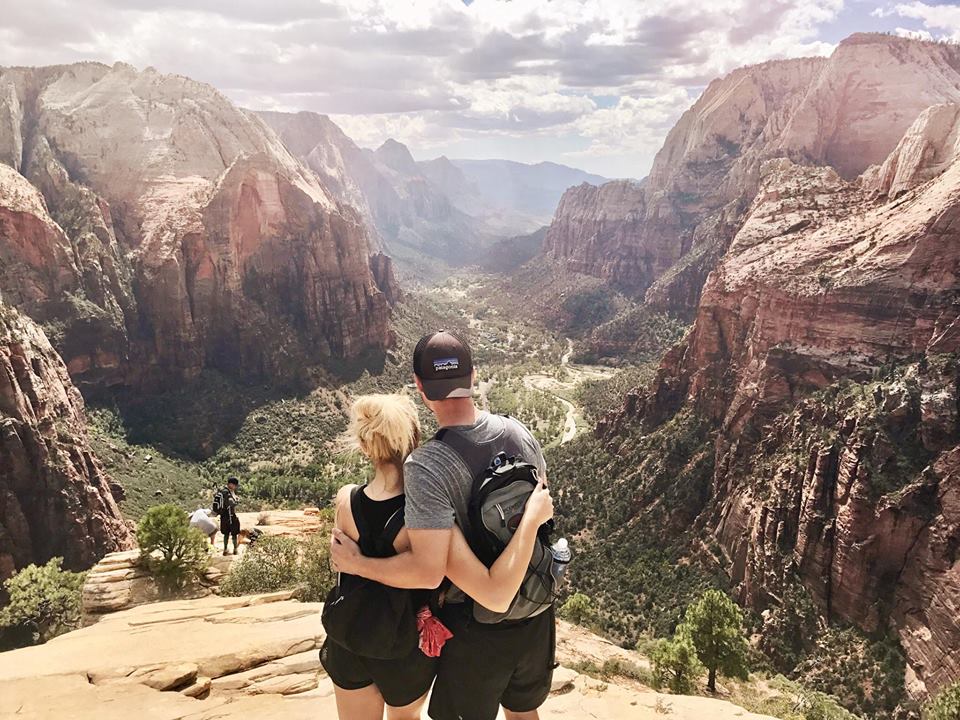 Update: it was the scariest thing I have ever done, but this view was totally worth it.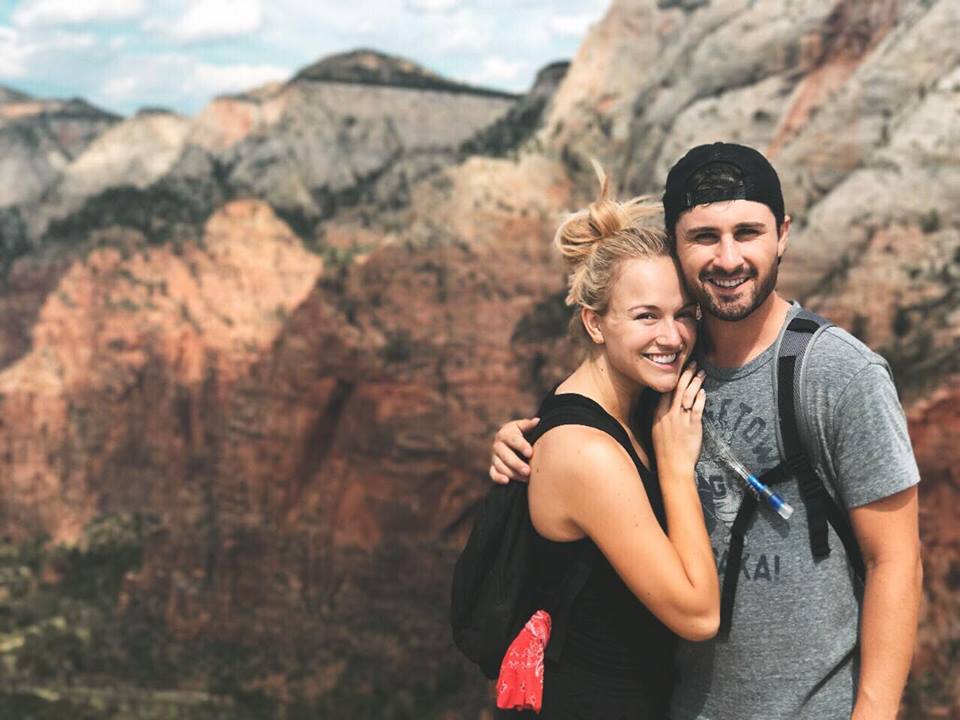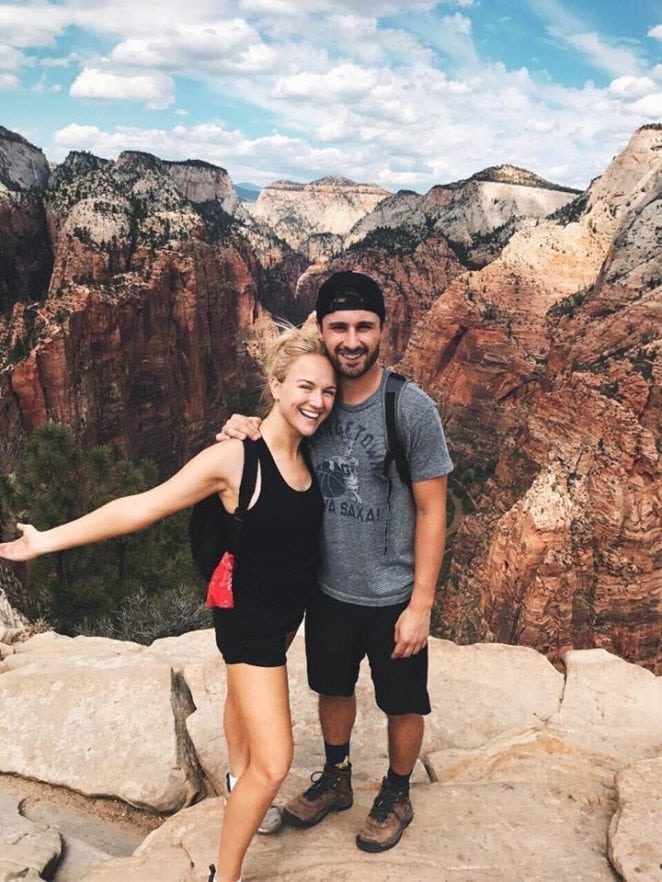 I'm sorry I didn't take more pictures on this hike. My hands were holding onto the chain attached to the mountain and I couldn't get myself to take a cool pic "for the grid."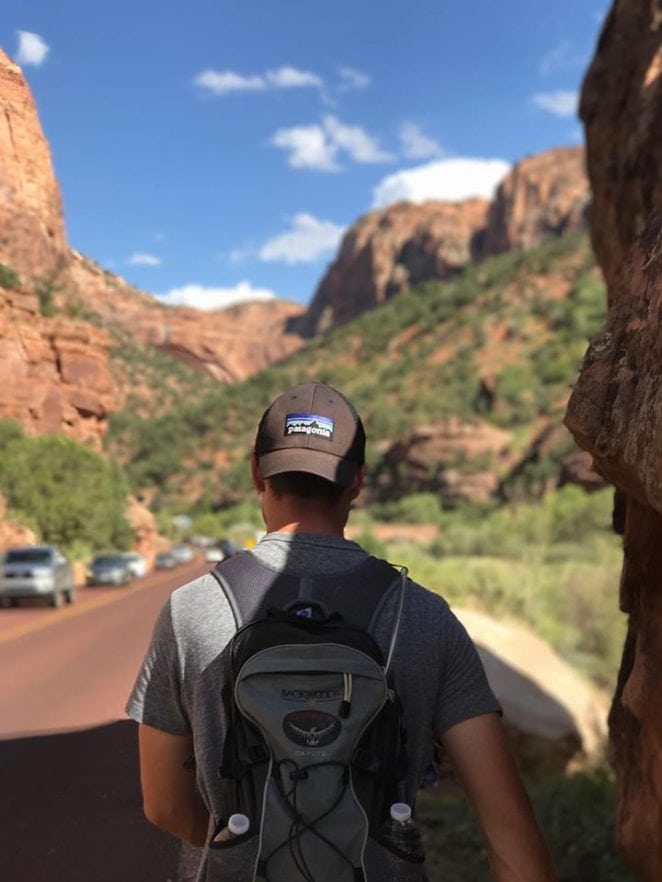 After Zion our next stop was Yosemite National Park.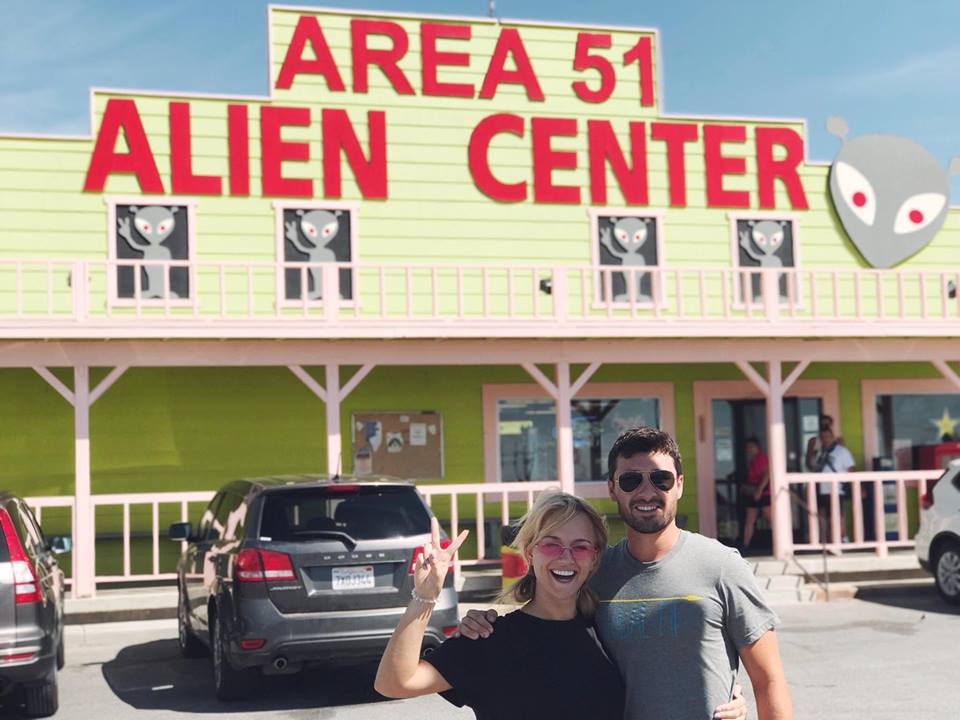 I. Could. Not. Stop. Laughing.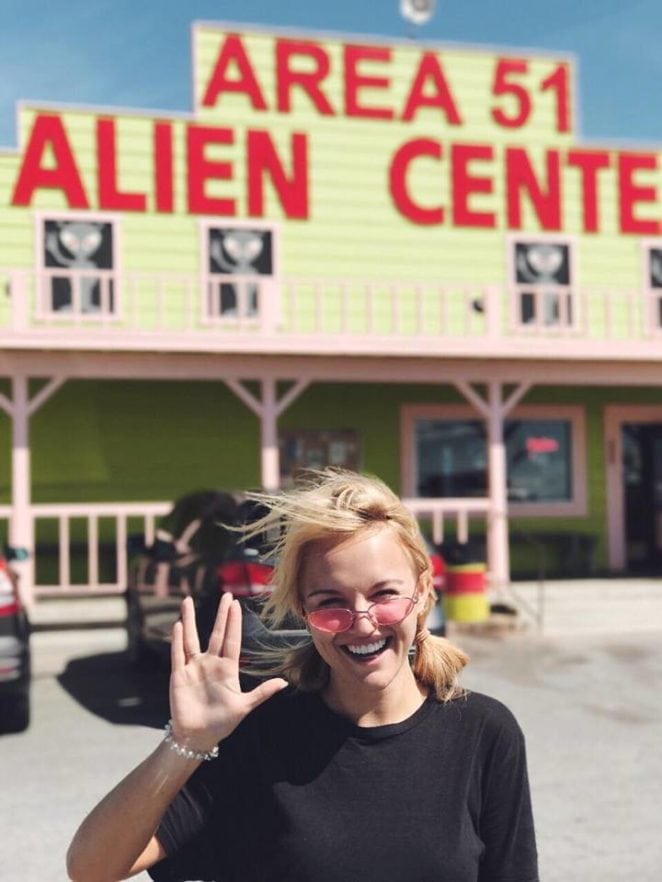 Area 51 wasn't in the original plan, but I am so glad it was on our way.
YOSEMITE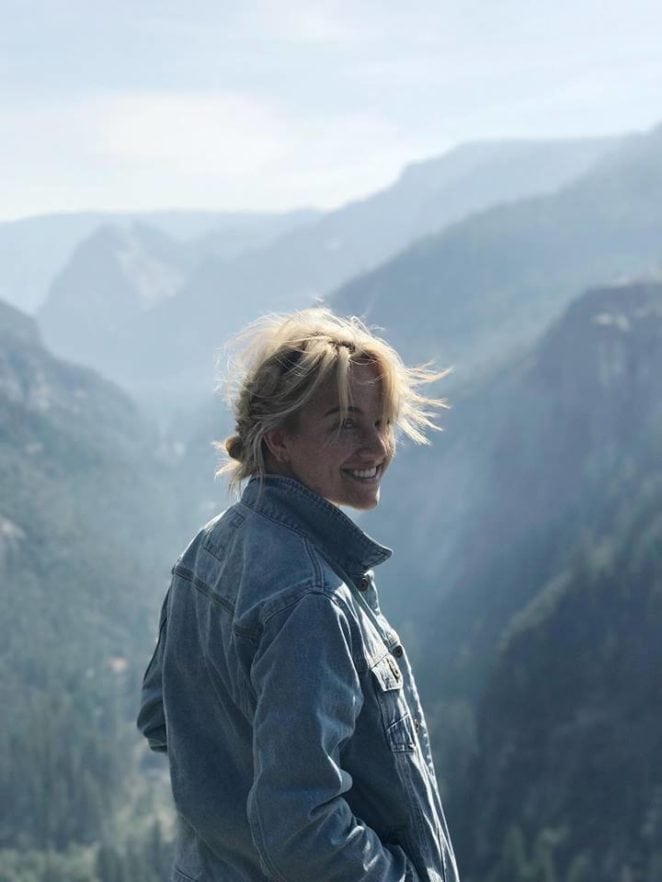 Talk about intimidating. After hiking and camping for a week, we were pretty tired and almost had the mindset that we had seen it all. Then Yosemite happened.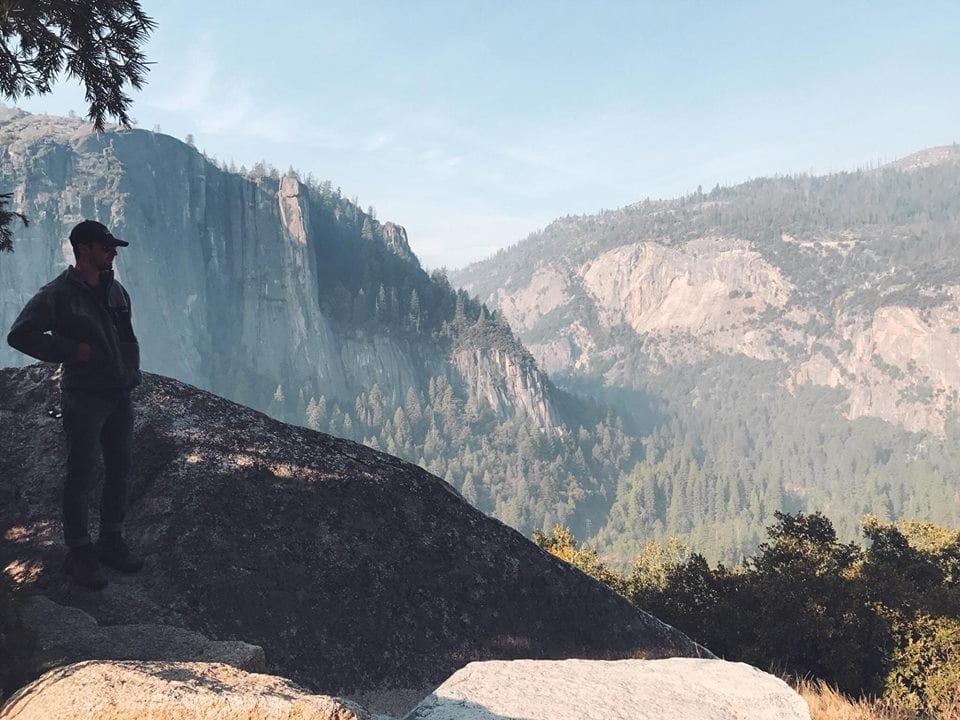 One thing I did not realize what how massive the whole park was, we could have spent a whole week here.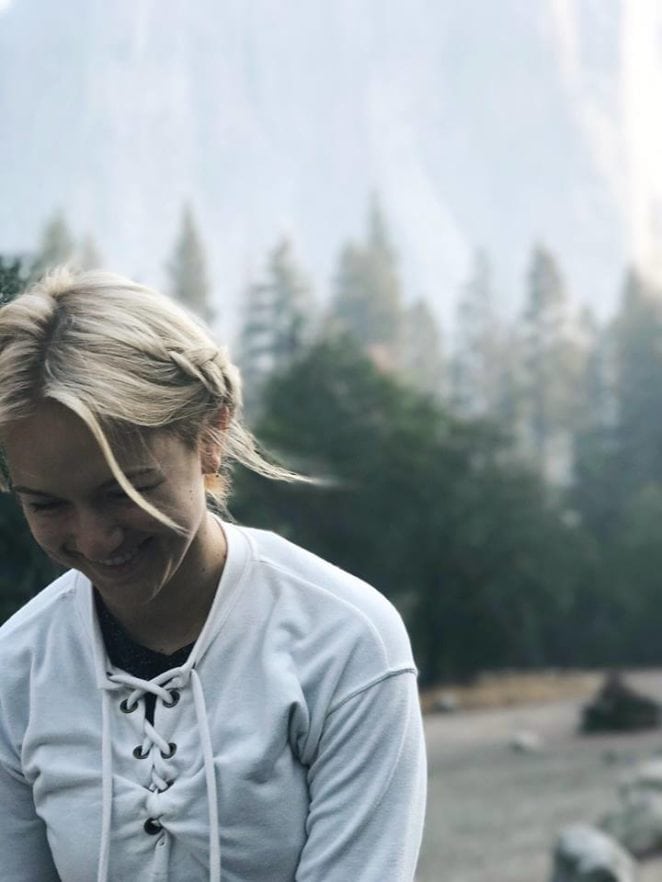 Mountain mornings are the best.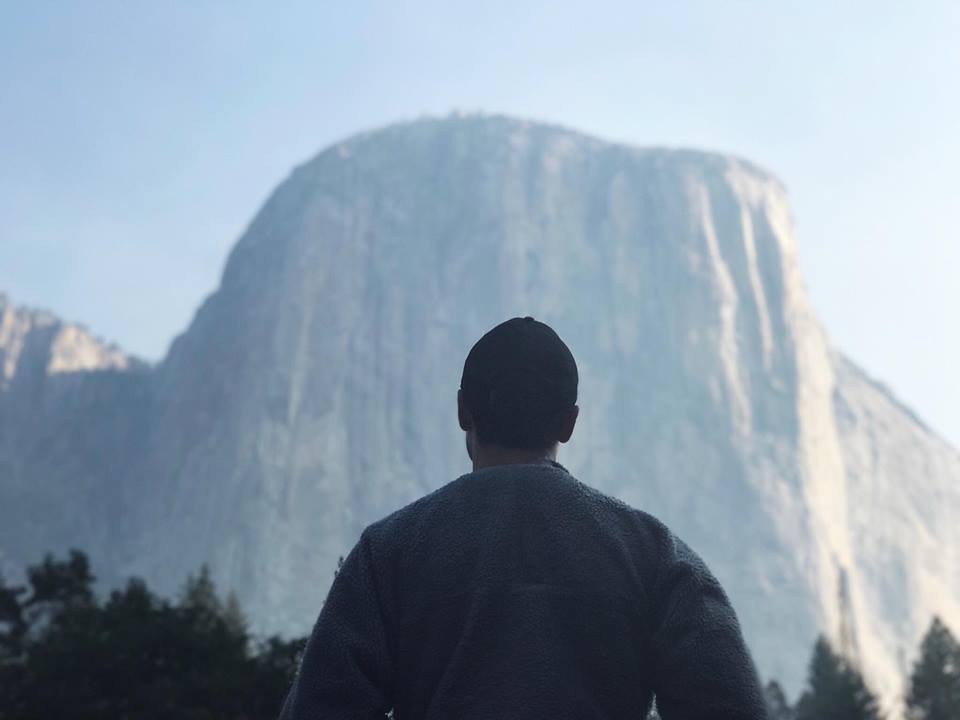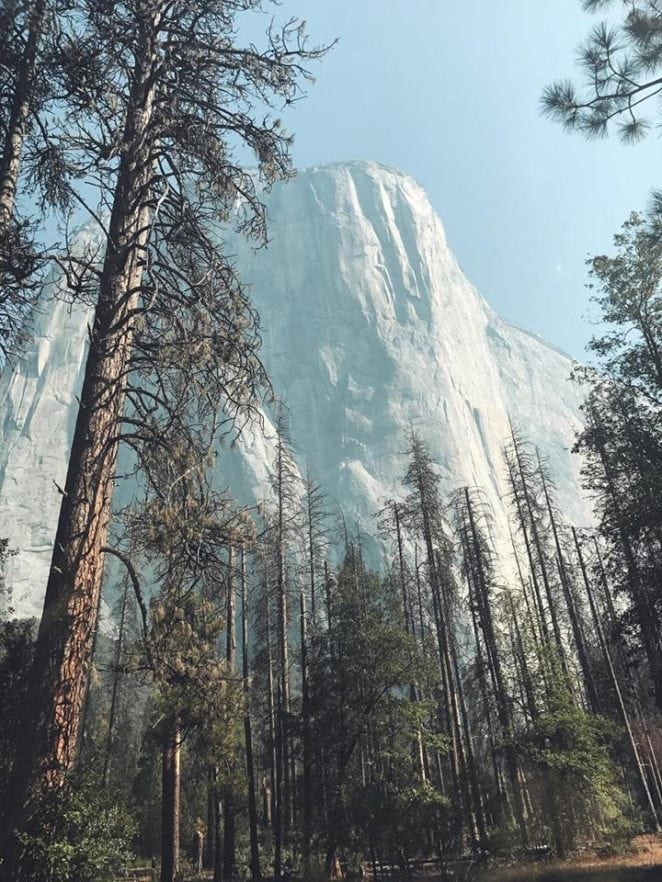 Again, talk about making you feel small.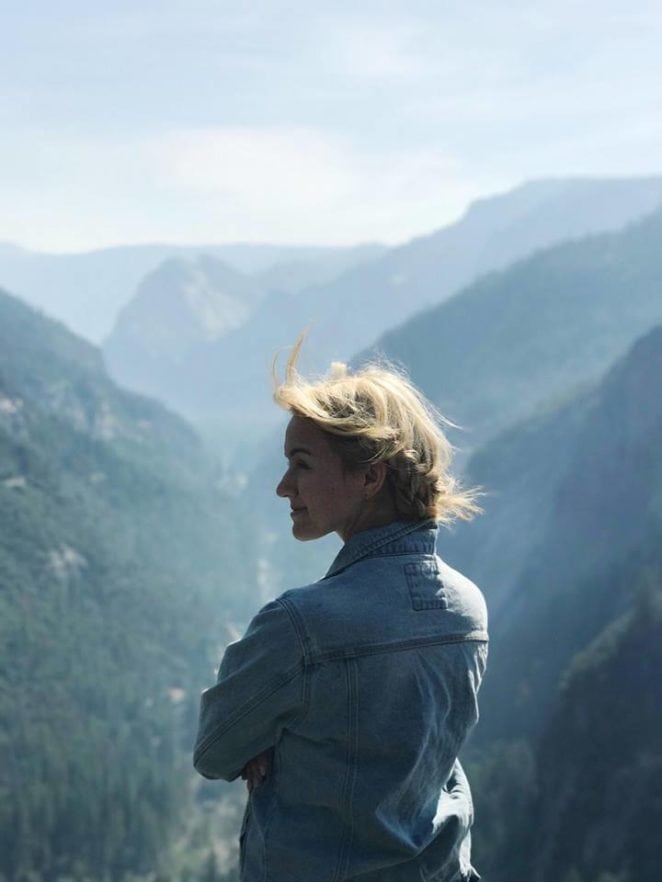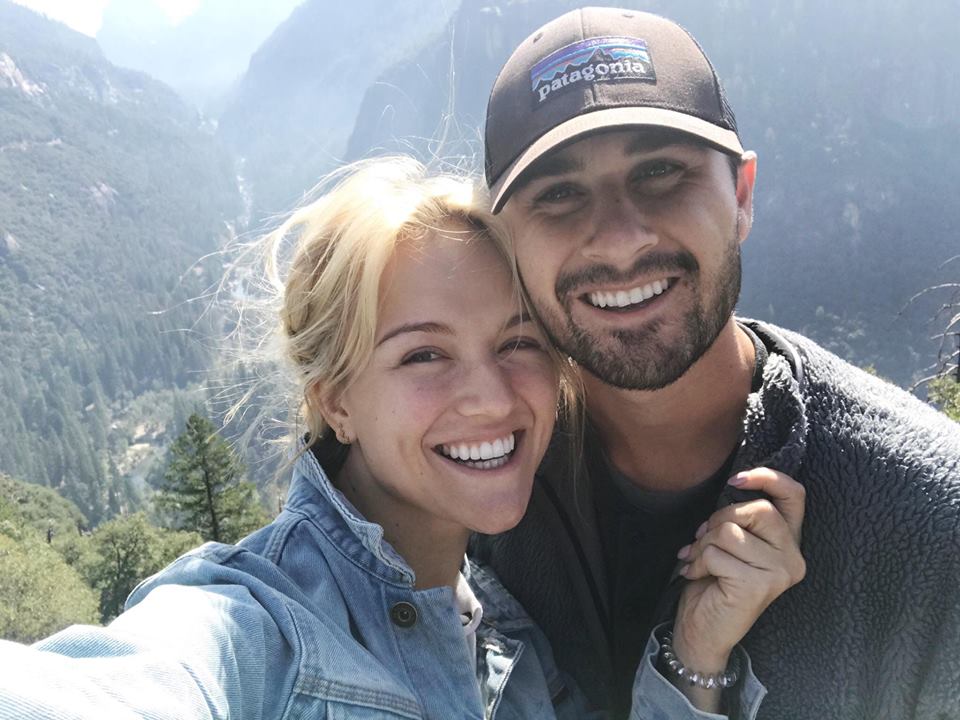 Just v happy.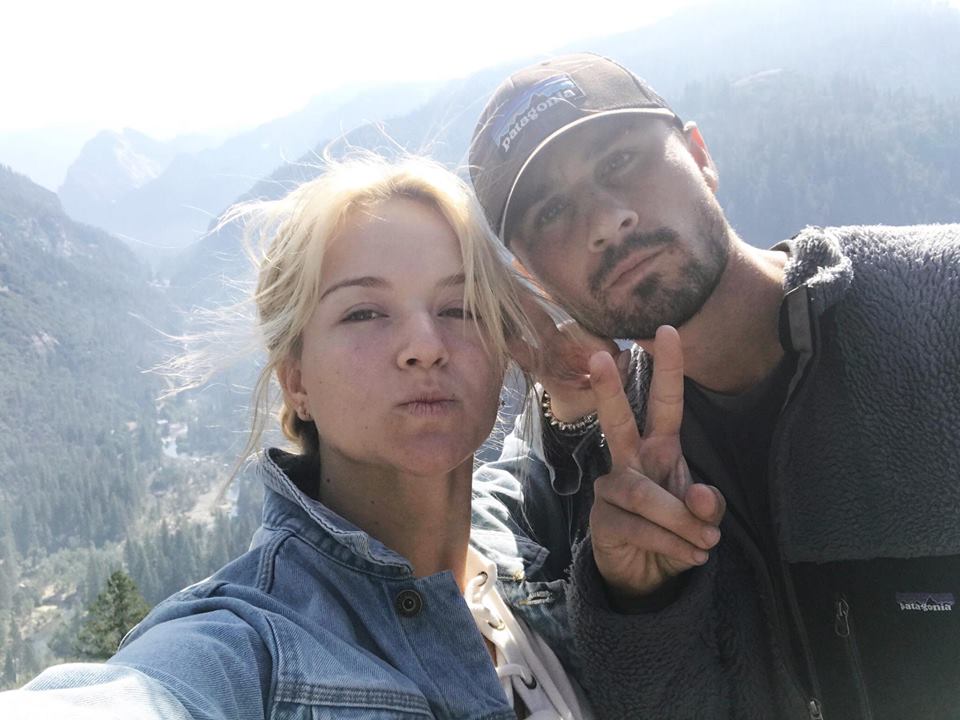 And v thankful.
NAPA VALLEY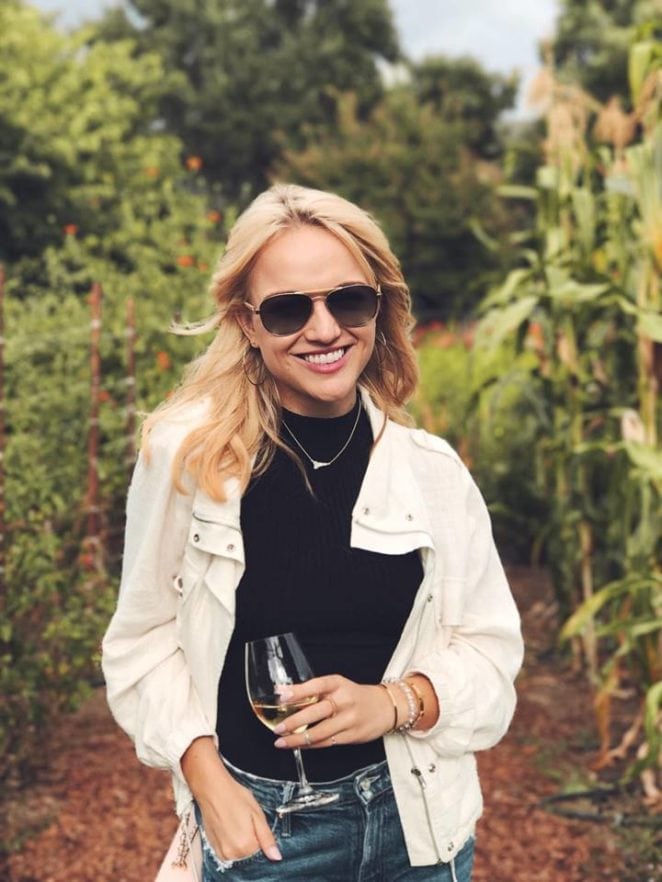 Our next stop was Napa Valley, which was a totally different pace than the first leg of our trip, but just as fun.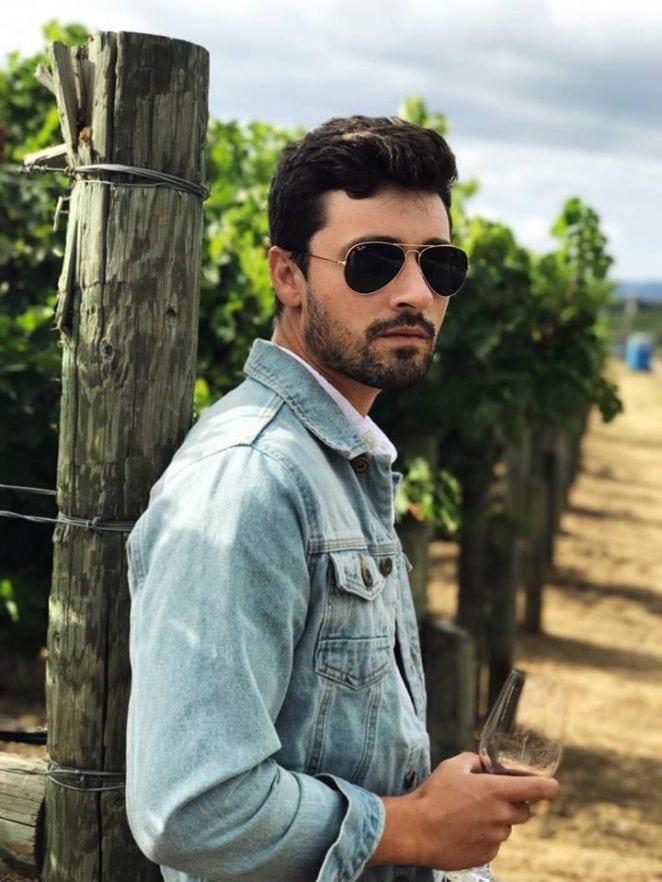 I think if he doesn't know I'm taking these pictures he will continue to let me take them.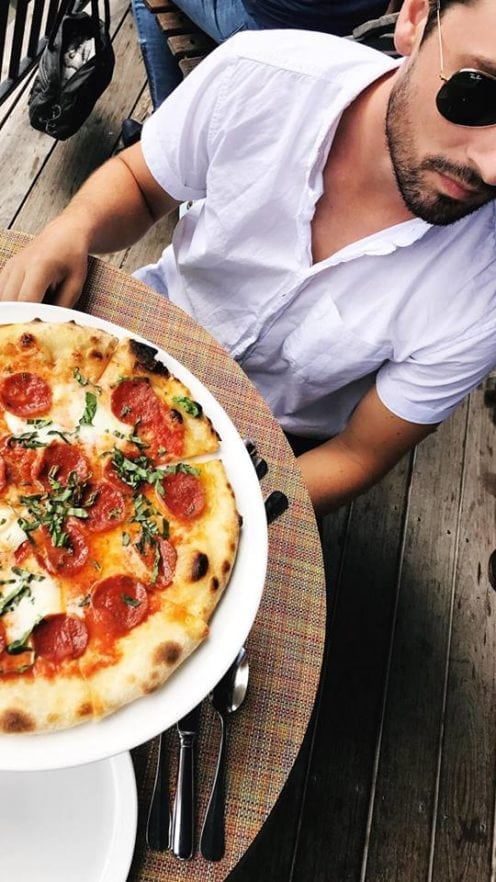 Our lunch almost felt a little Italian. 🙂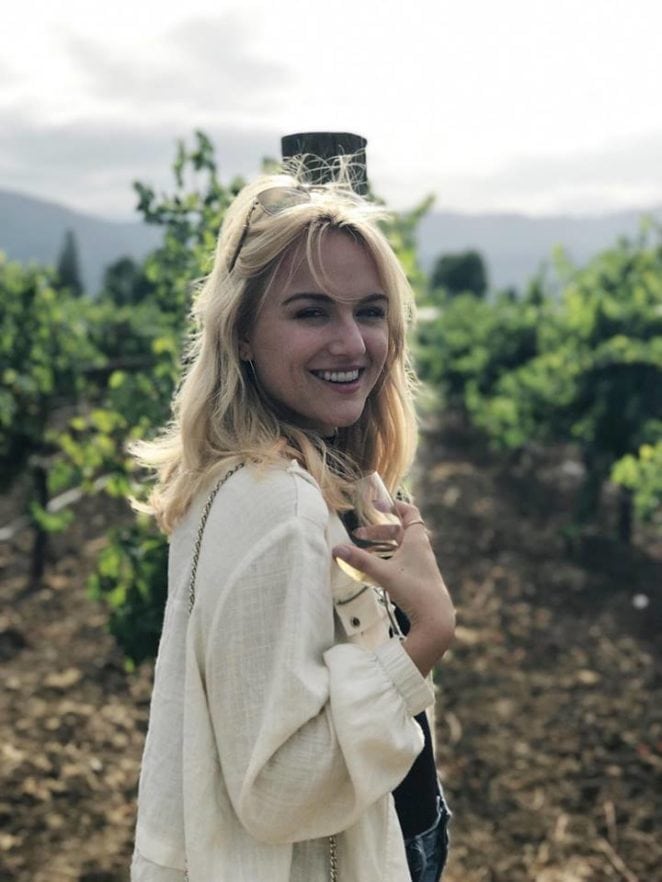 One of our favorite Vineyards we went to was Caymus Vineyards. The people were amazing, the gardens had flowers of every color, and the sun was shining just right. Not to mention some of the best wine I have ever had.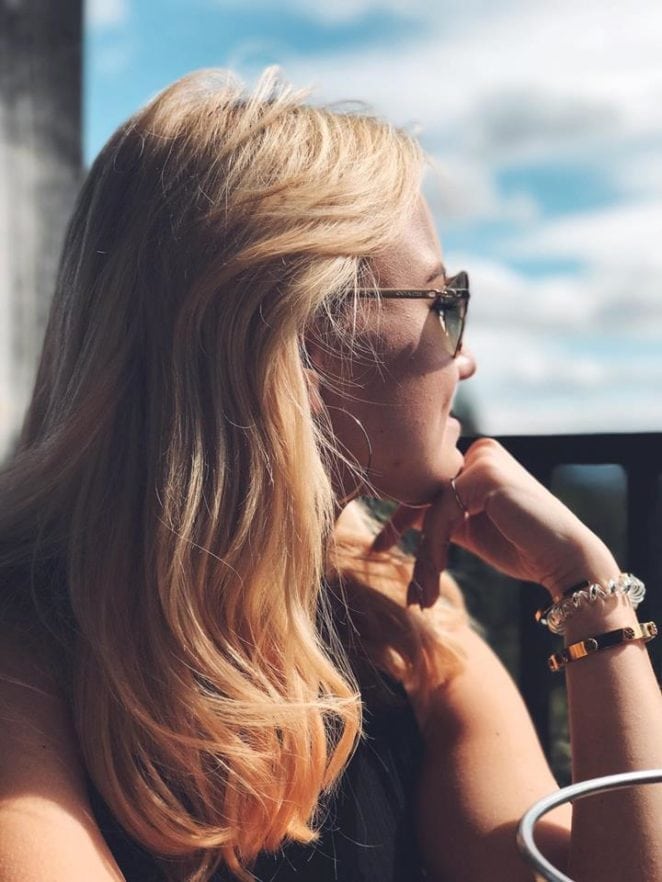 SAN FRANCISCO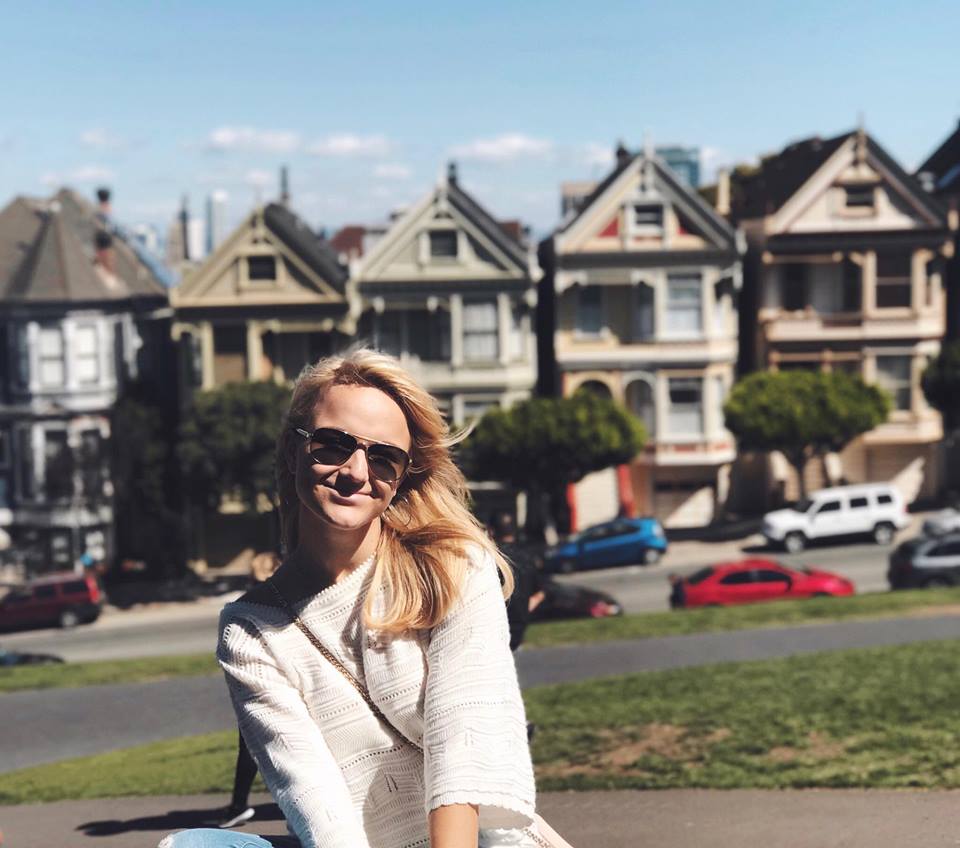 TBH, I thought one of these houses was the "Full House" house. Disclaimer: it's not.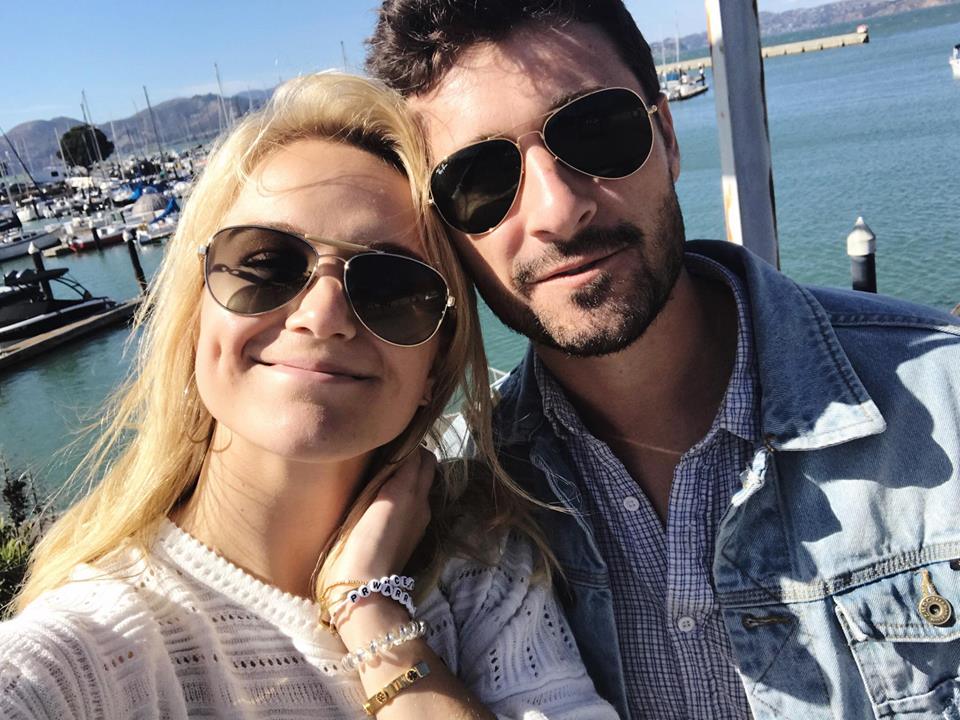 We only had a few hours in San Fran, but it was prefect.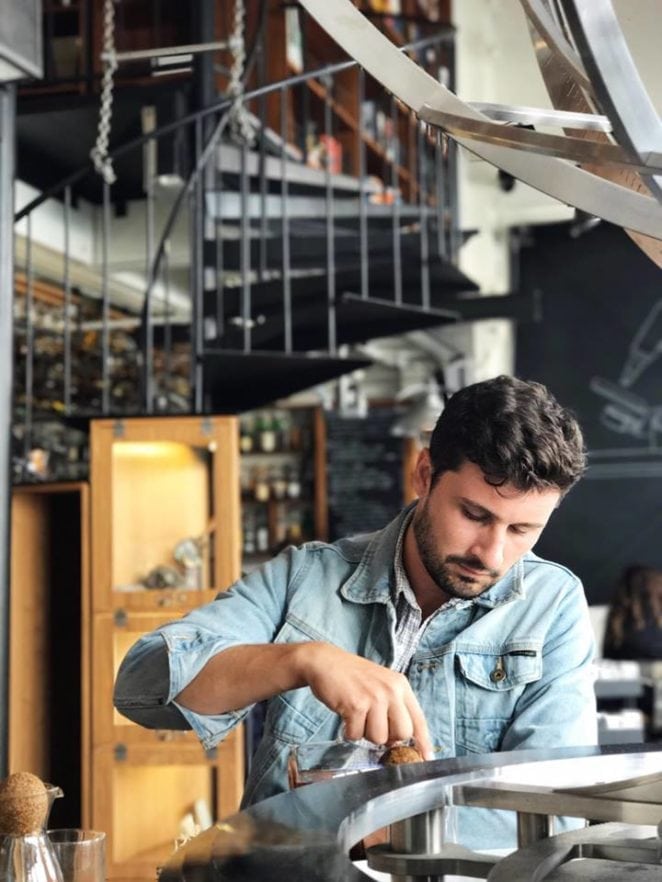 *more fire emojis at The Interval coffee shop*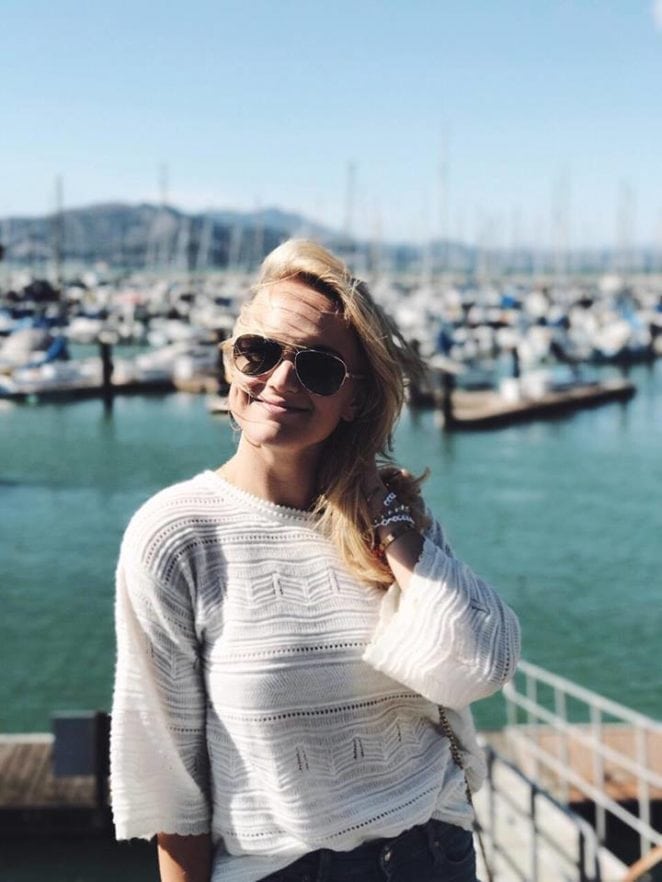 LOS ANGELES & ORANGE COUNTY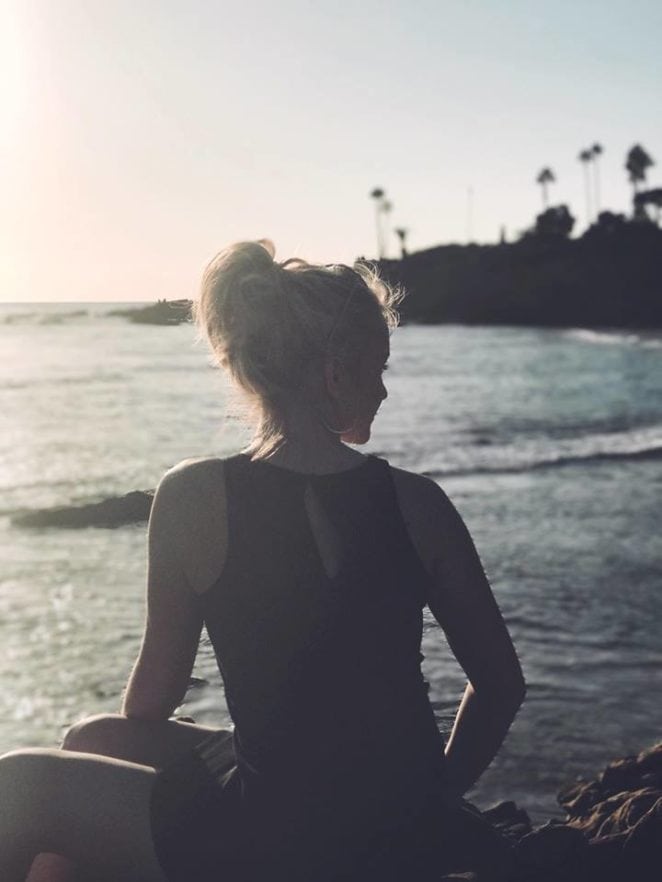 My Mom grew up in Orange County, so my family has flown back almost every single year as long as I can remember. Therefore, this area of the world has a special place in my heart.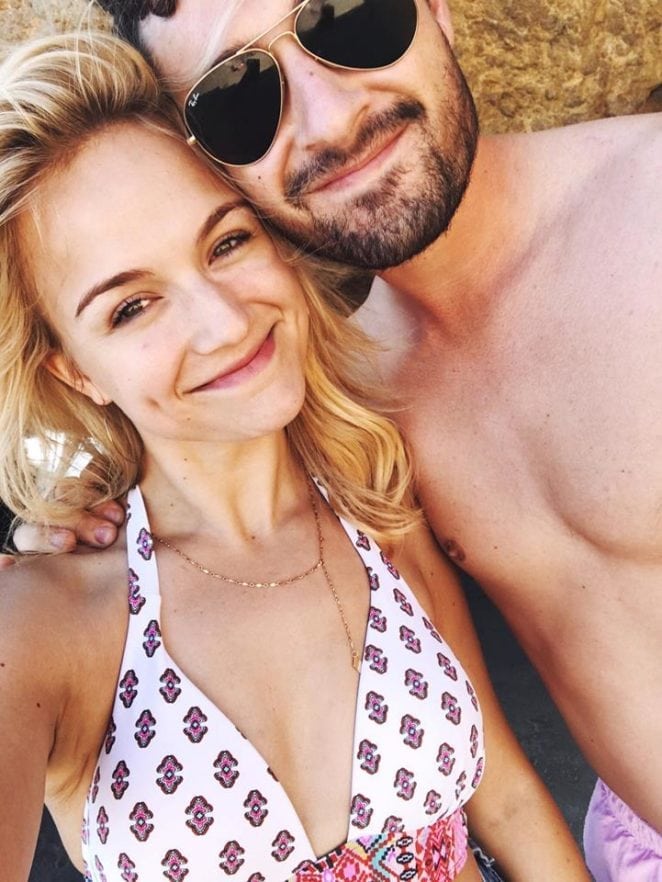 And so does this human.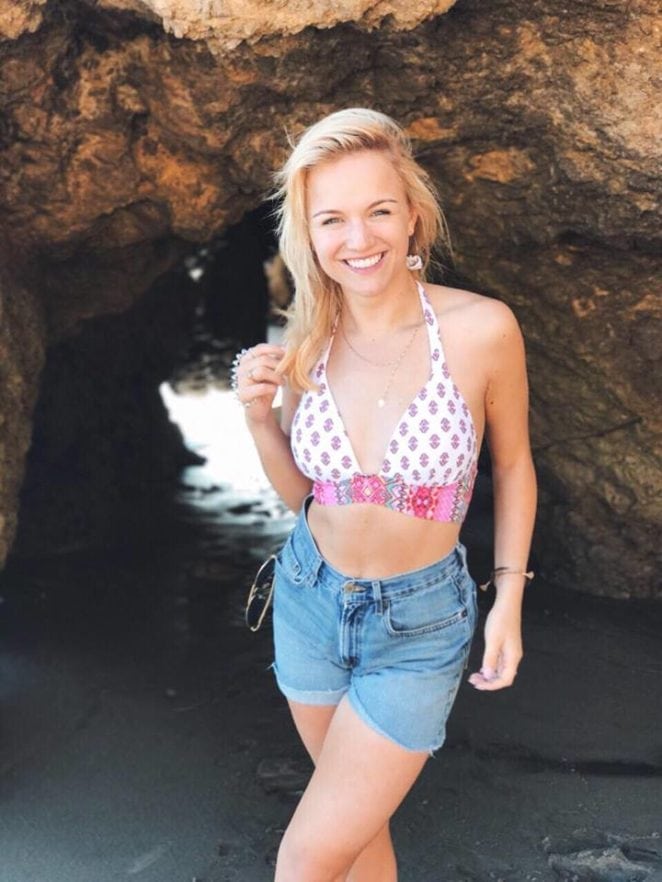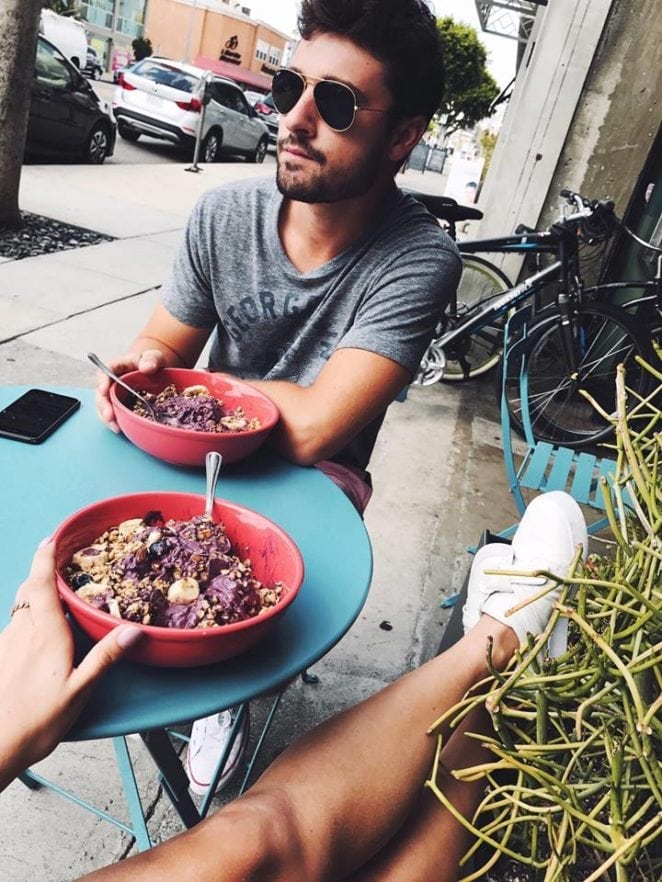 There was no way I wasn't going to Backyard Bowls. My goodness.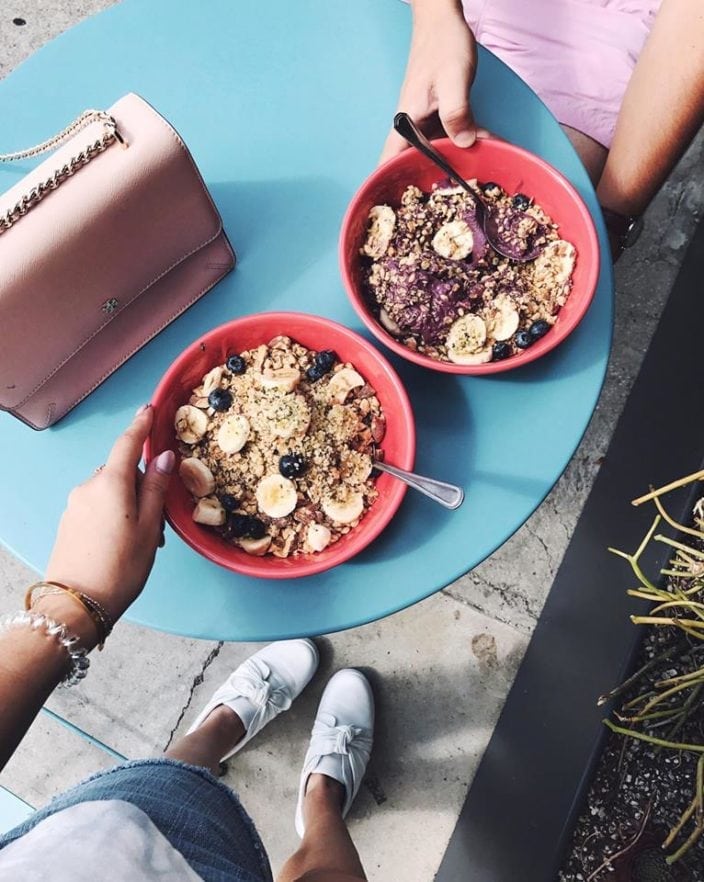 #SavvyChoices at its finest.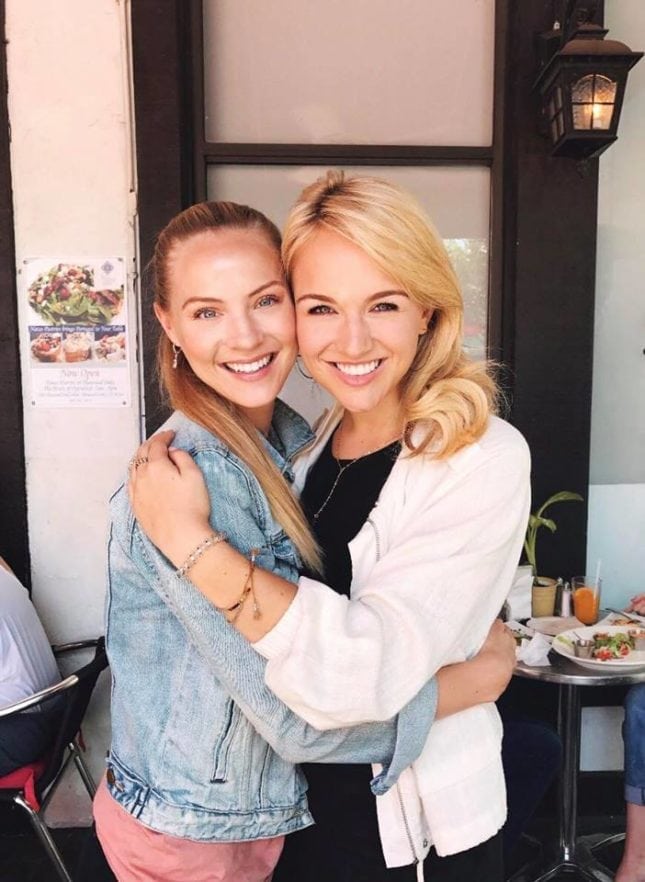 While in LA, I was able to have breakfast with one of my favorties, Kristen Dalton Wolfe. In 2009 when I was Miss Arkansas OT, she won Miss USA. I have always looked up to her and a few years ago I was fortunate enough to meet her in person. The night before finals at Miss America last year, she texted me some words of encouragement that I kept near to my heart throughout this past year. She texted me PAGES of truth and affirmations that I often look to during difficult times. One was, "I am more precious than rare jewels," and wanted to encourage you all today that YOU are MORE precious than rare jewels. TRUTH. Thank you Kristen for being such a light to so many.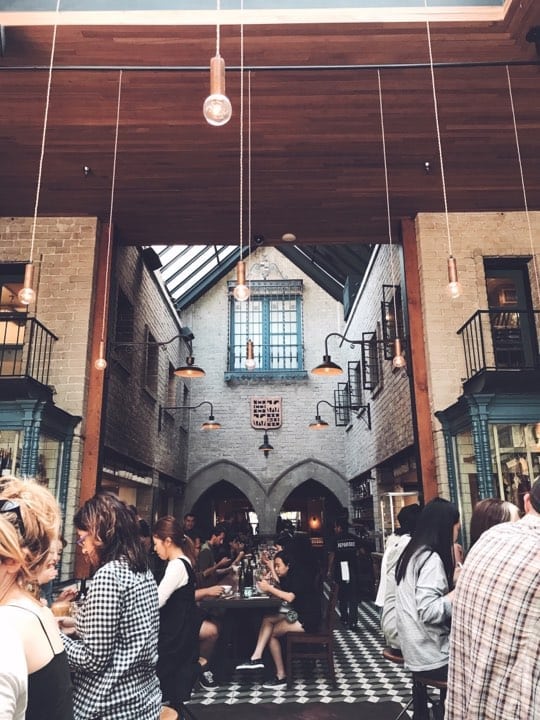 Nate and I also went to this super cute and healthy (#SavvyChoices BLESS UP), breakfast/coffee shop called Republique. Great food and great lighting.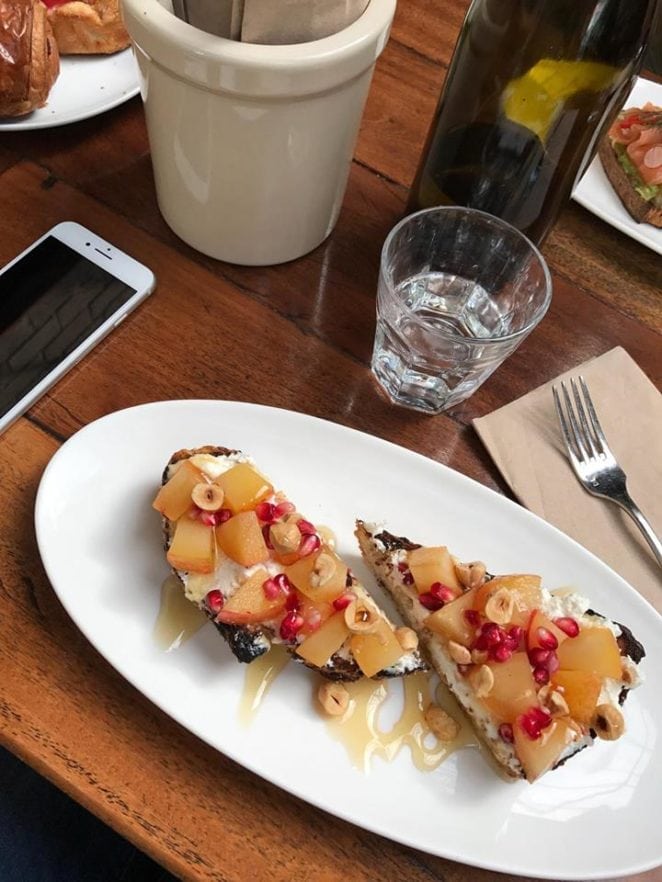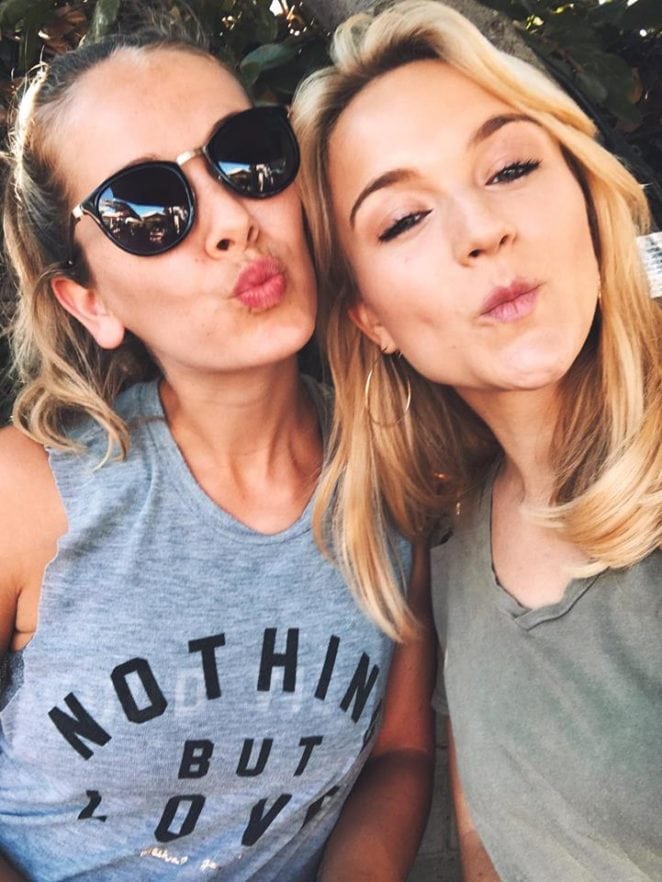 Spent some time today with the inspirational soul that is Olivia Jordan. Thankful for heart talks and life encouragement.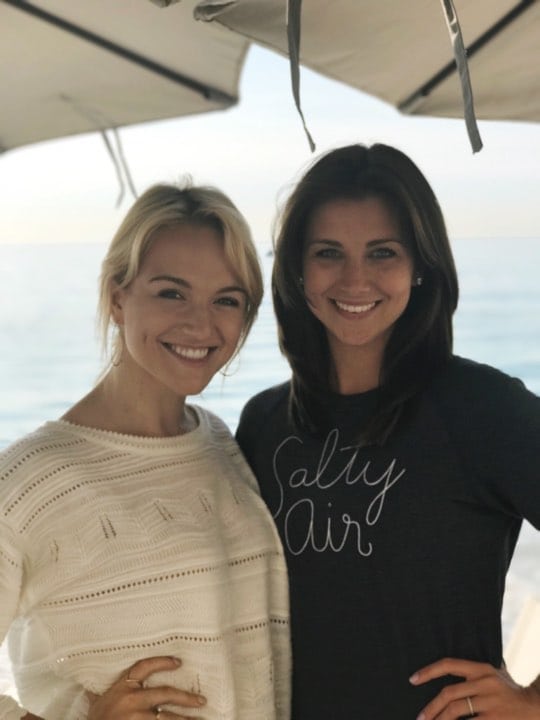 Our very last breakfast in L.A. was spent in Malibu with none other than the amazing Laura Kaeppeler Fleiss, Miss America 2012. It was so encouraging to share stories from our years and talk about life "after the crown". Love you Laura!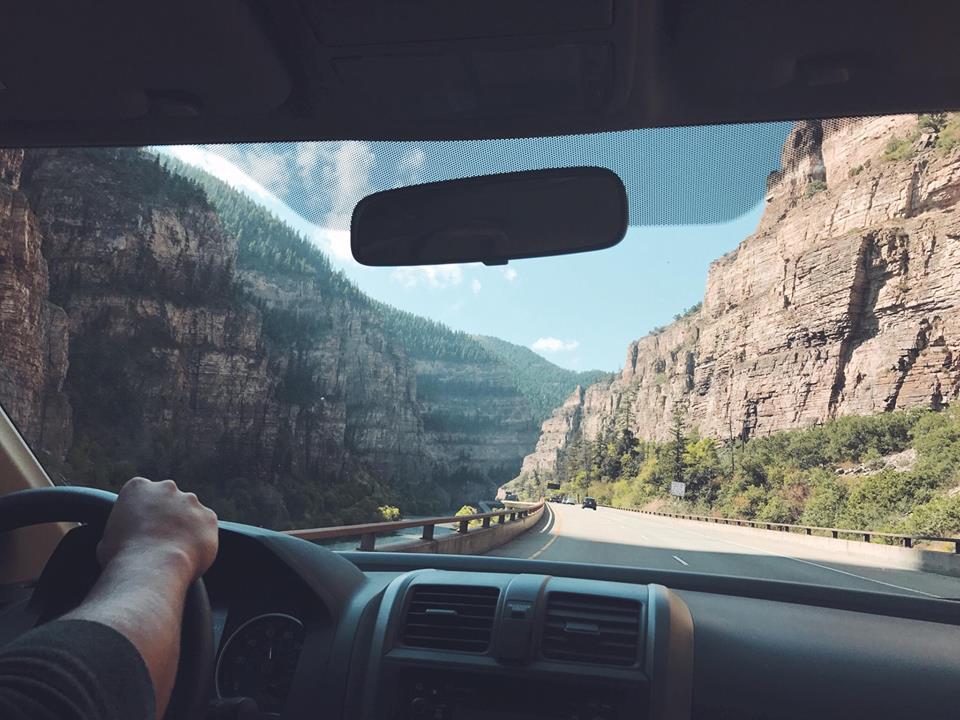 Beyond thankful for this driver.
Moral of the blog post: Go adventure. Go wander where your wifi doesn't work. Its not just good for your grid, but great and highly needed for the soul.
SO much love,