#NostalgiaHour
This year has been full of adventures that I would have never experienced if I was not Miss America, and some of these adventures were more glamorous than others.. I have every thank you in the world for Dick Clark Productions for having me attend and present at their red carpet awards shows this year.
In honor of #NostalgiaHour, this blog post is serving as an "Ode to Award Shows" and all my Red Carpet moments from this past year. Now lets begin the journey of mastering the serious face and growing out the bangs…
The CMA'S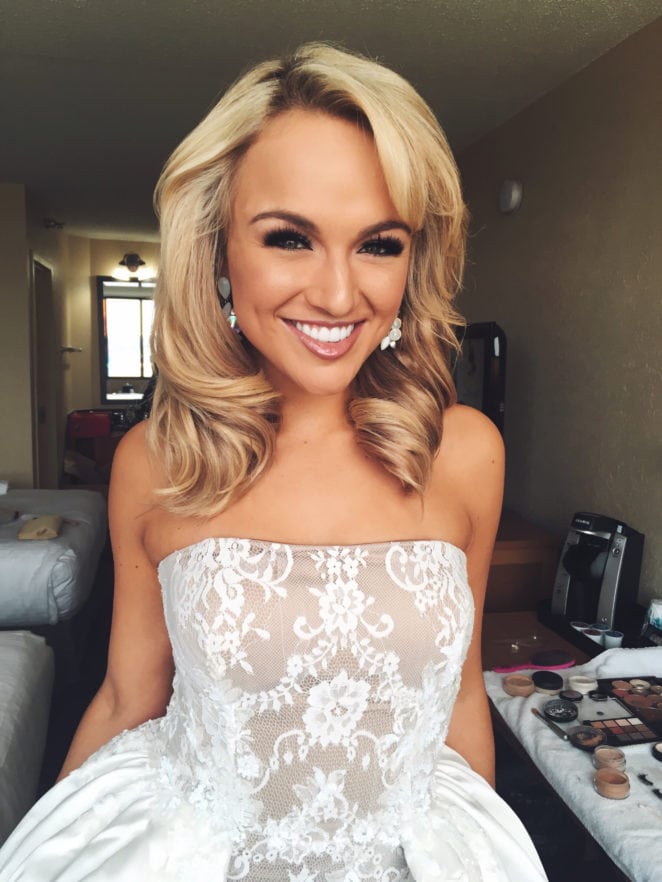 My first award show was the Country Music Awards, and I could not contain my excitement. This lace Sherri Hill dress from Buffie's All The Rage was perfect for living my best life at the CMA's.
Hair + Make Up wonderfulness by the Meredith Boyd.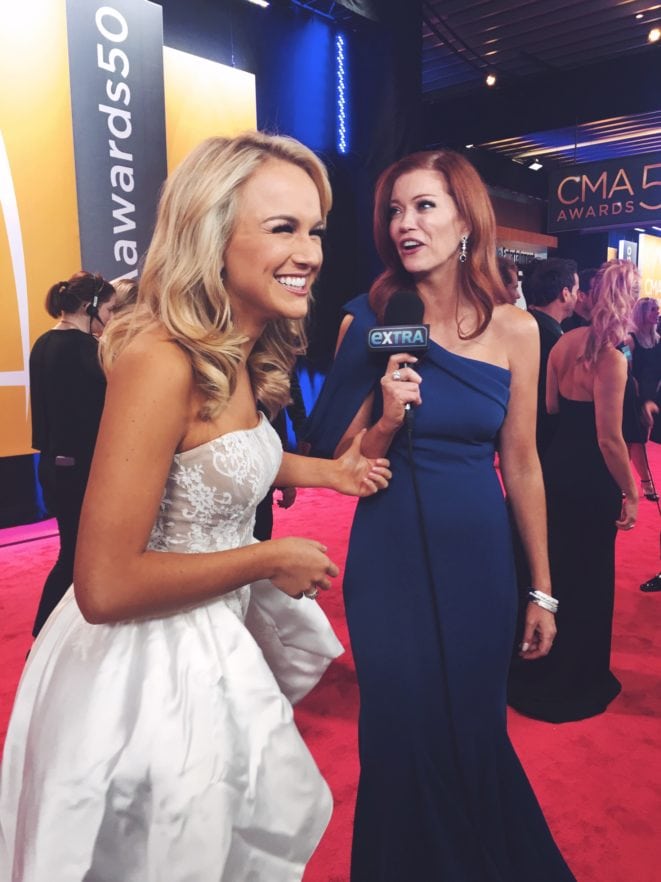 The AMA'S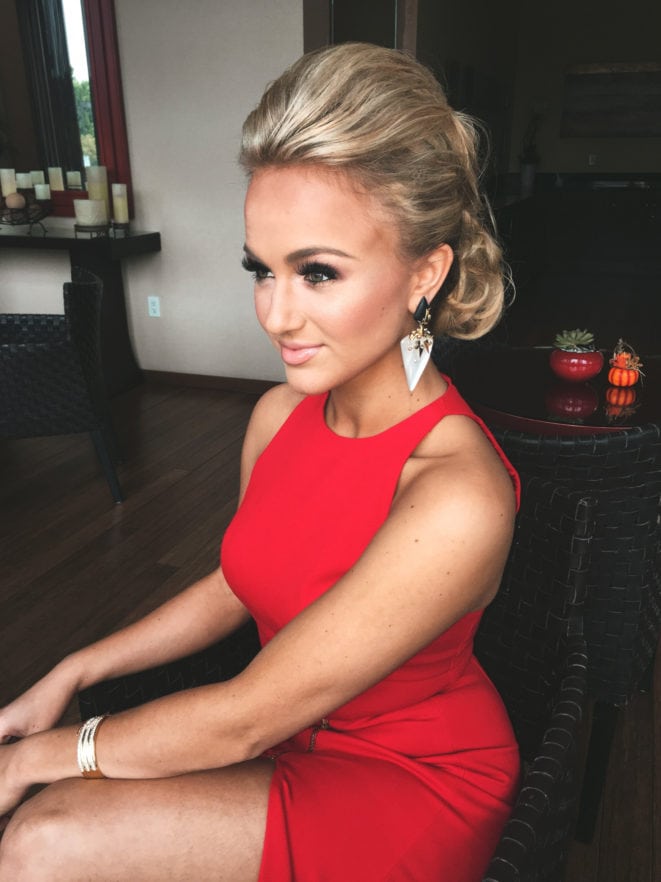 Still one of my fav looks. No bangs, no problem. I was so excited for a look that was so different than anything I had done before, and I loved this two-piece red Sherri Hill dress from Buffies All The Rage with killer jewelry, purse + shoes from Scarlet Clothing.
Ahhmazing Hair + Make Up by the ever talented Meredith Boyd.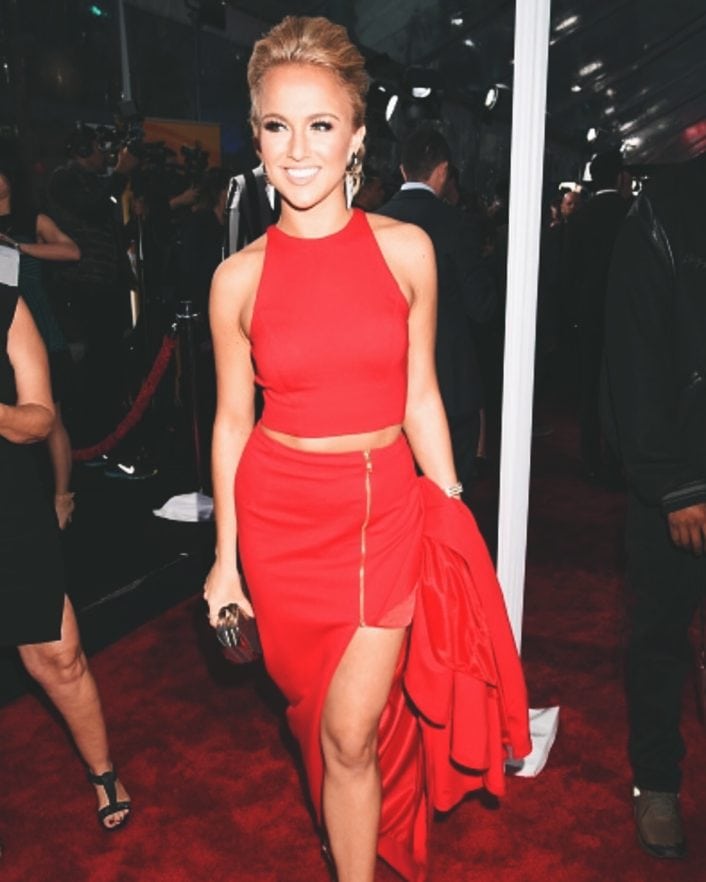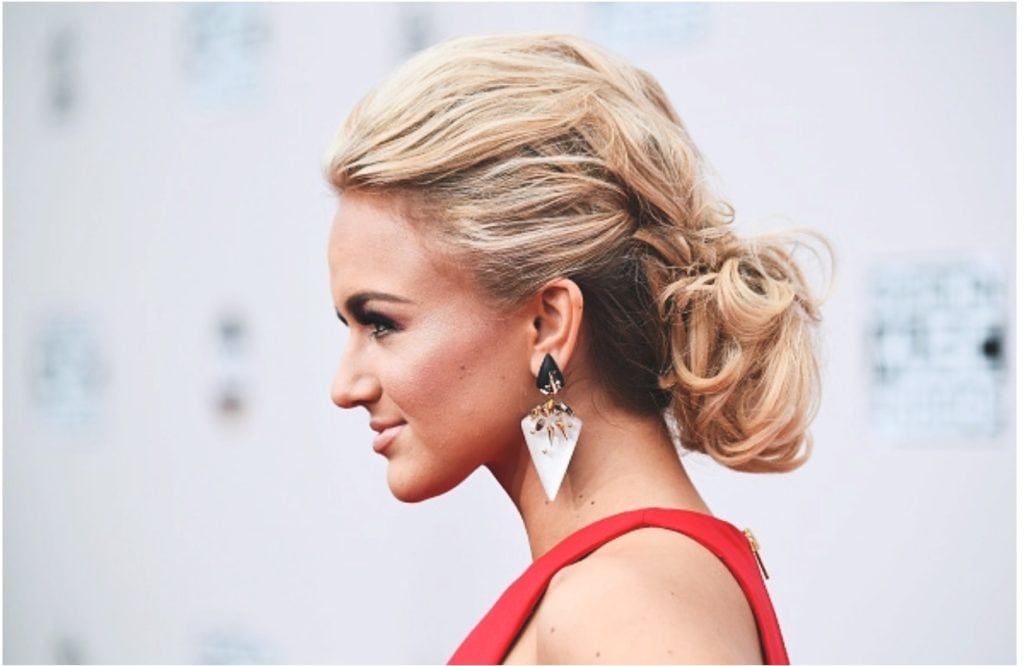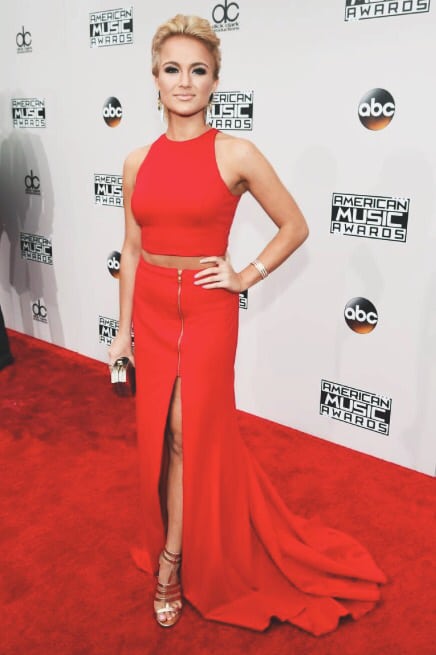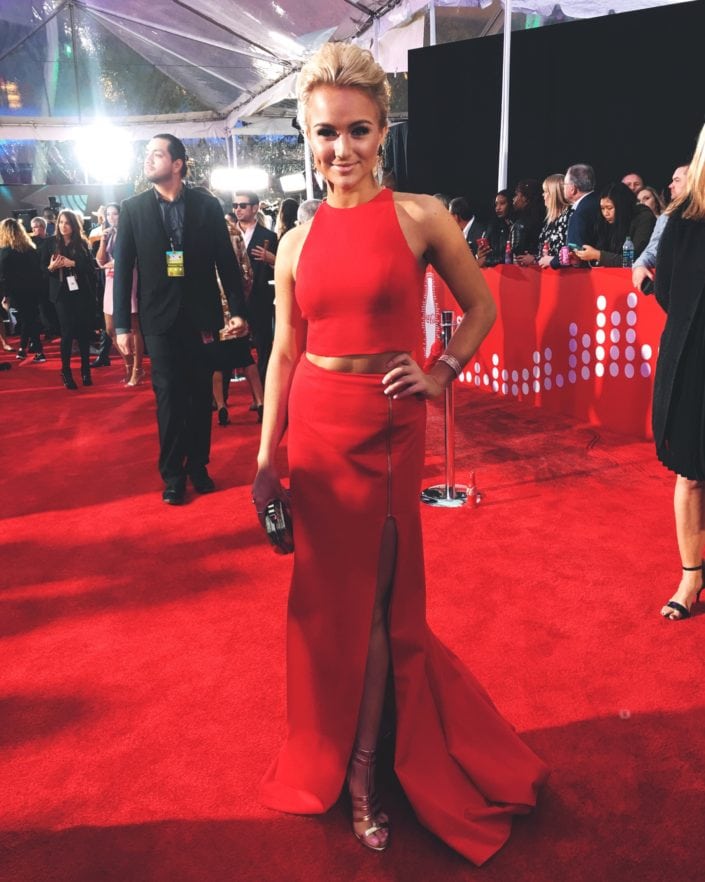 The ACM'S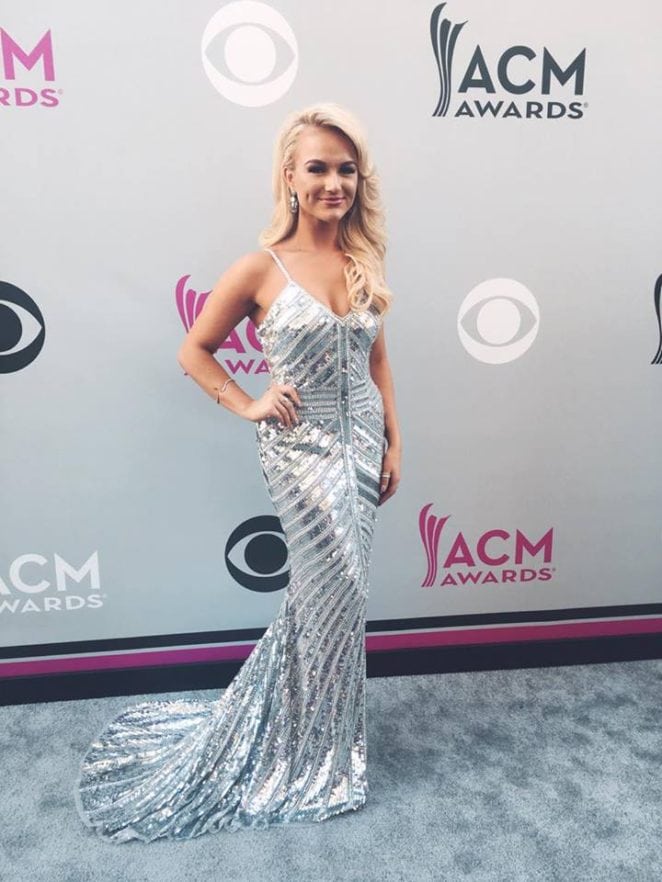 For the American Country Music Awards, the goal was to channel an American Mermaid. Still in love with this Sherri Hill mermaid dress from Buffies All The Rage.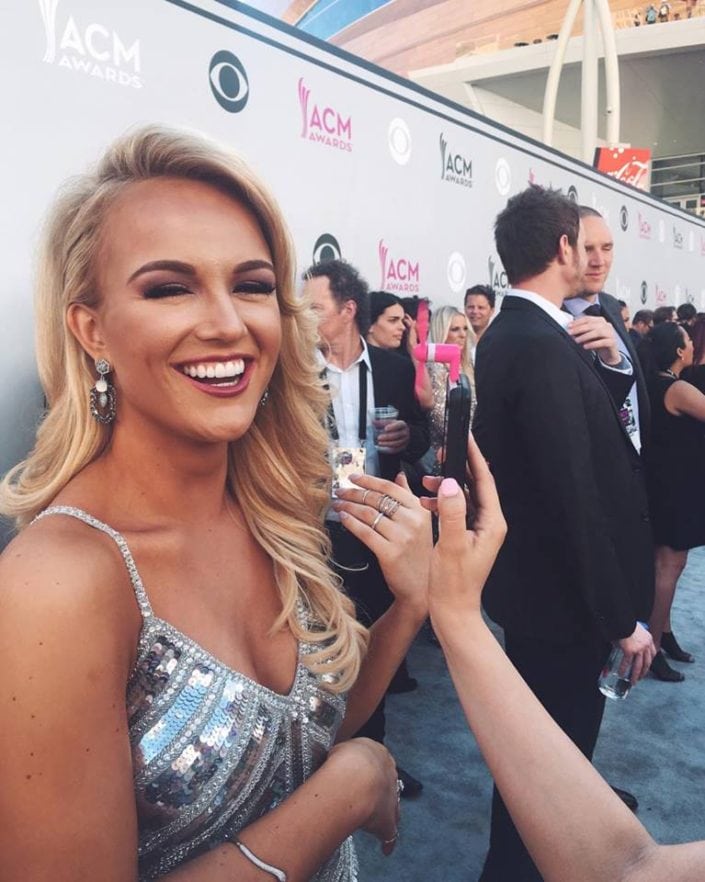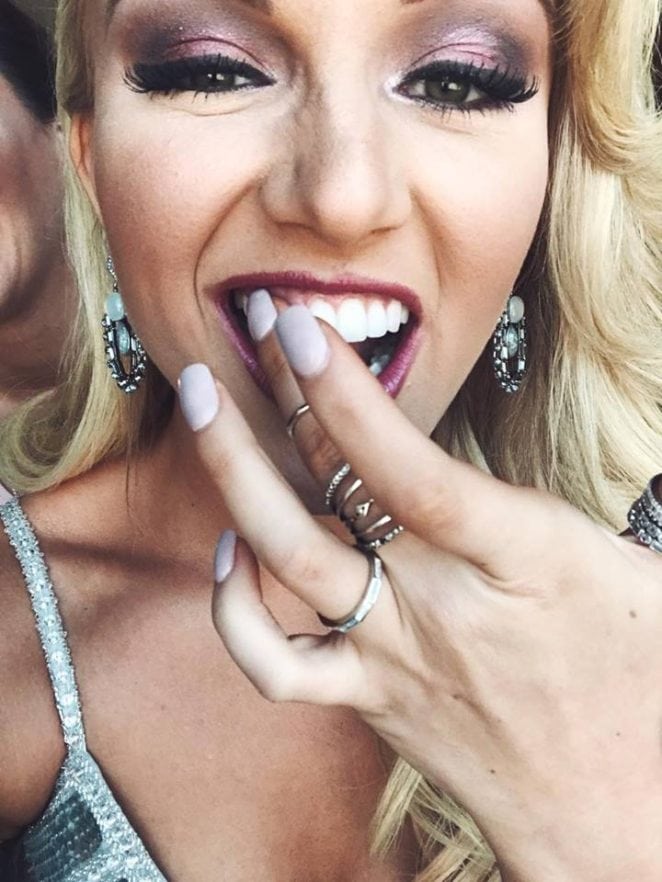 Forever in a state of getting lipstick off my teeth.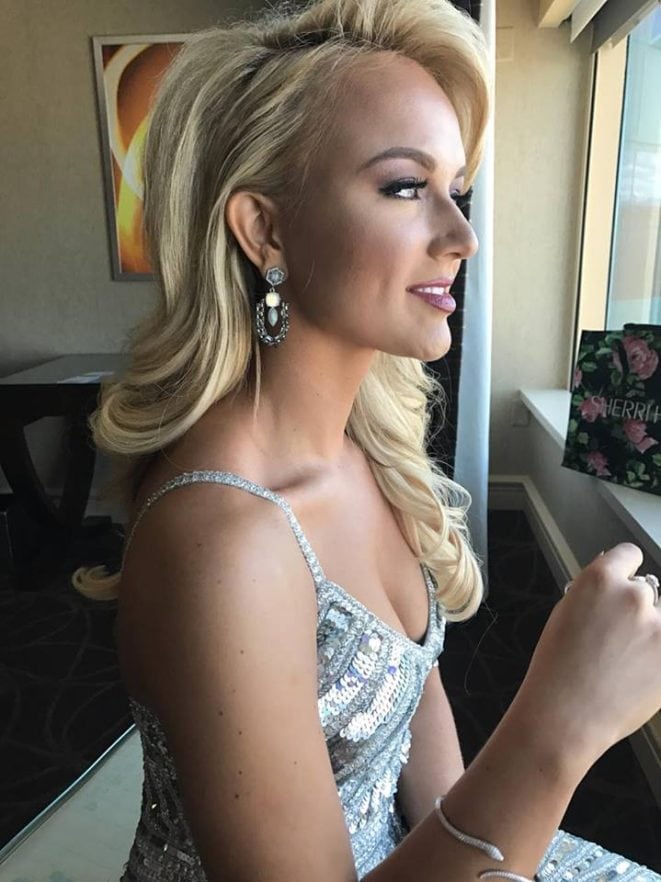 Loved this hair and make-up glam done by Queen Kattie Hansen.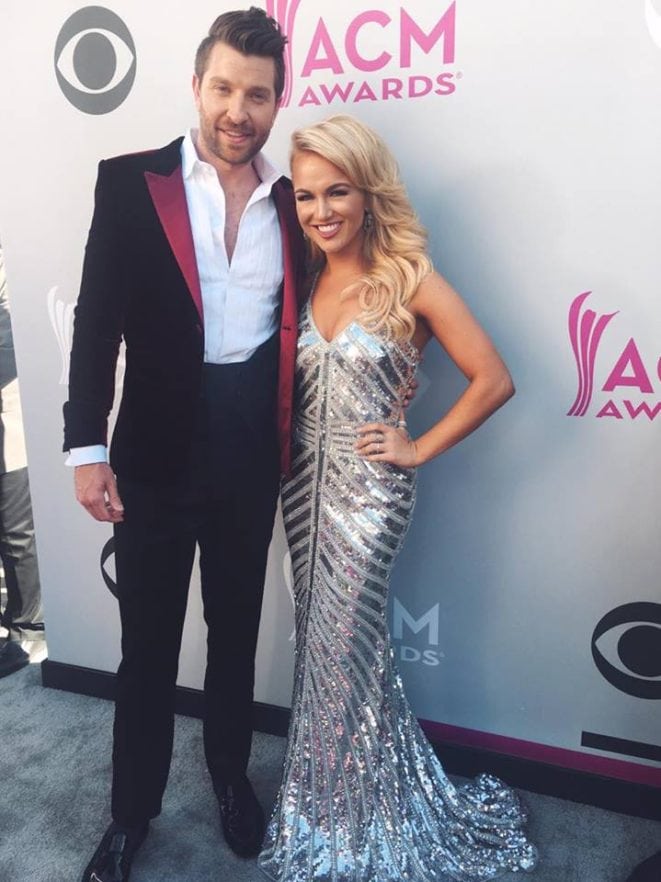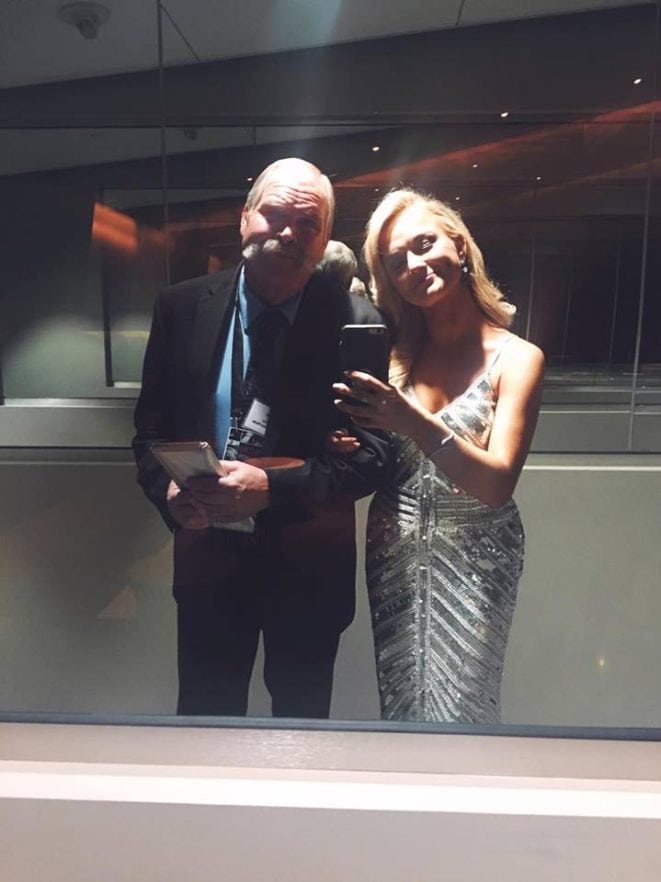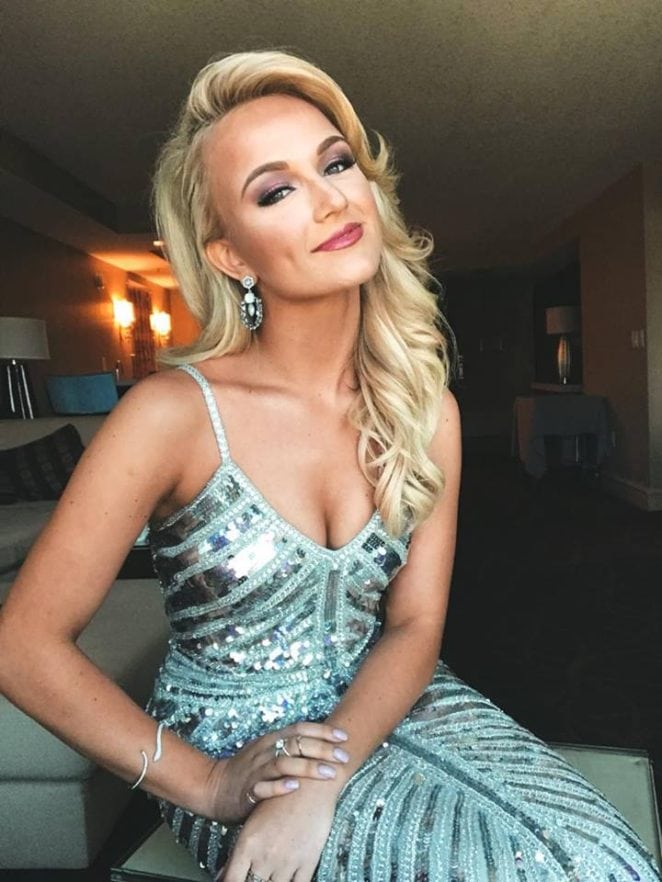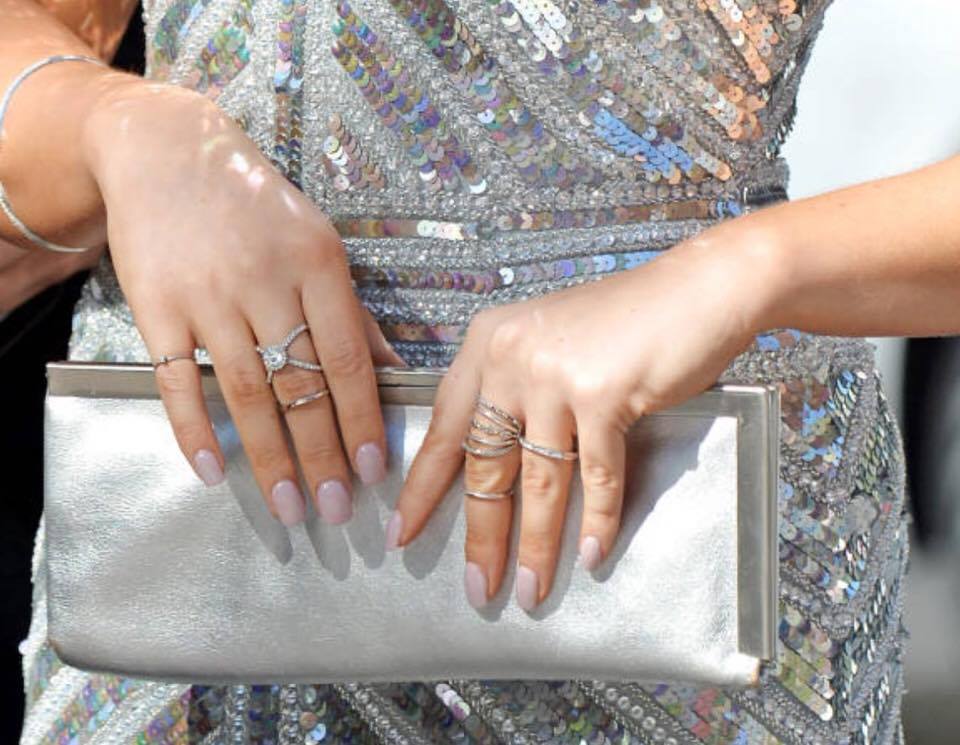 Jewelry: http://scarletclothing.com
Nails: Fancy Nails on College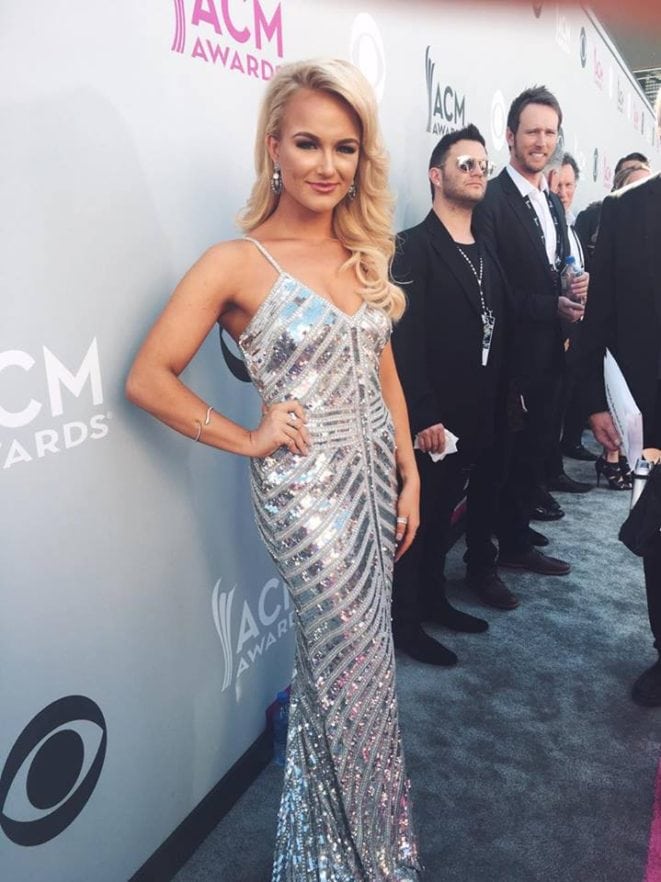 The Billboard Music Awards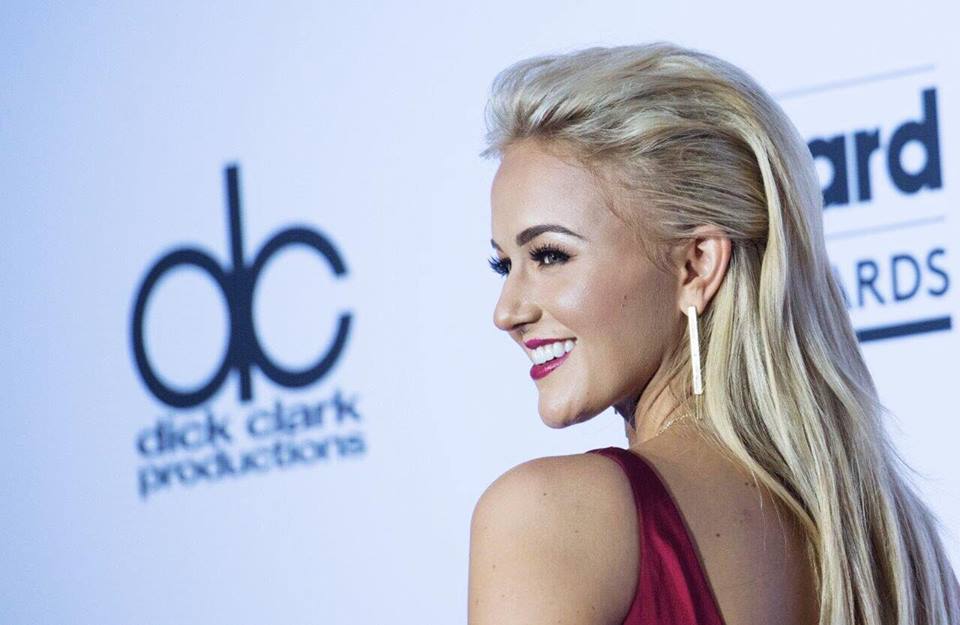 I wanted to go out living my best life.
For my final award show I knew I wanted to have an entirely different look than I had tried before. And with help from Sherri Hill and Kattie Hansen, I think we pulled it off.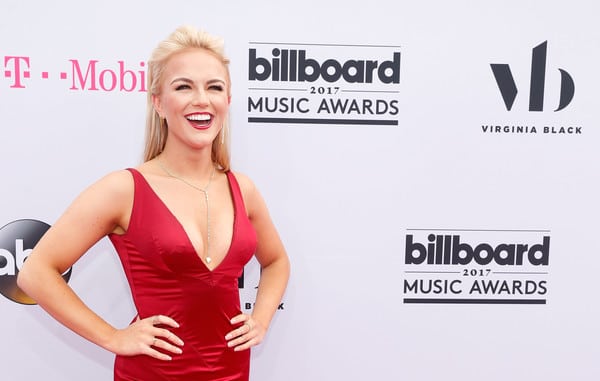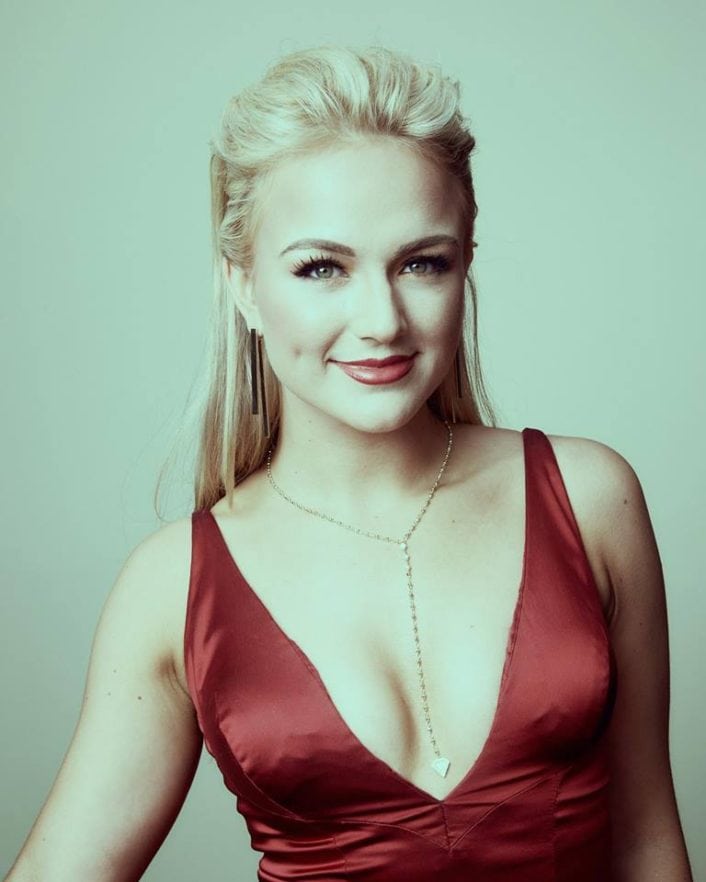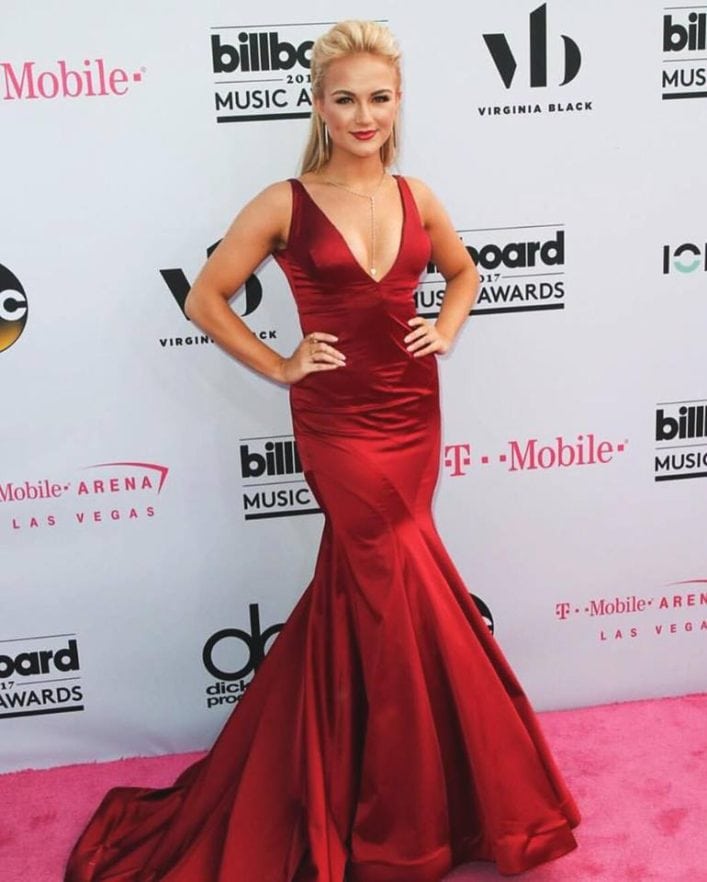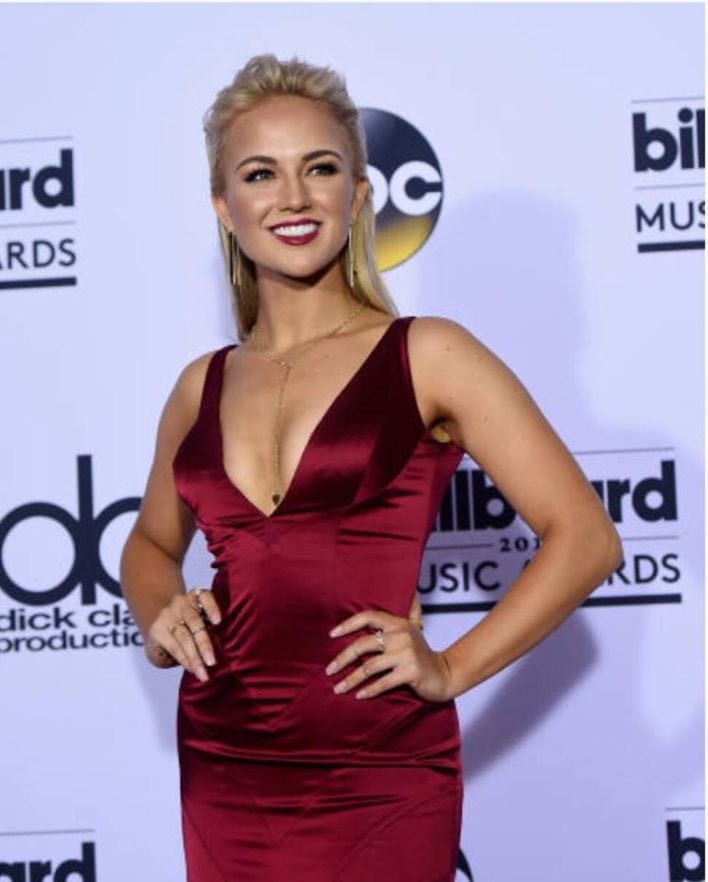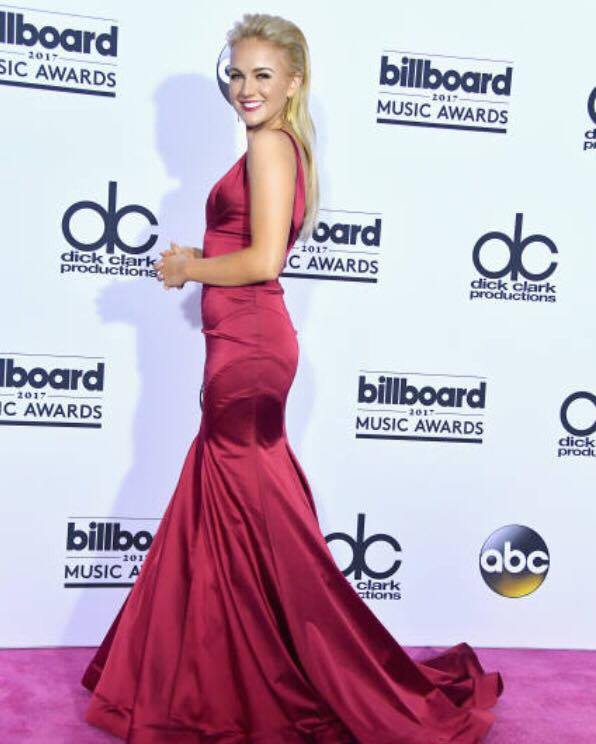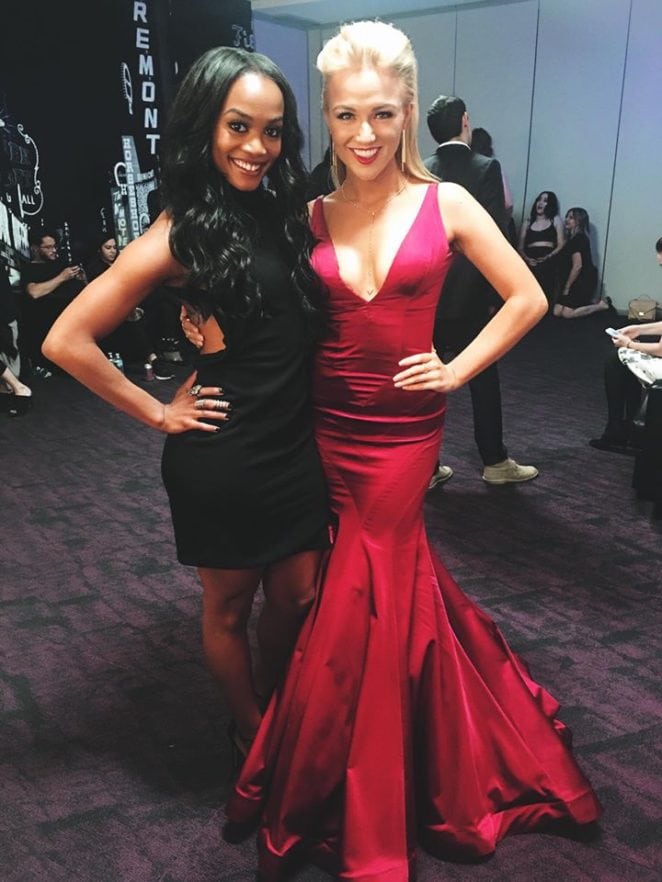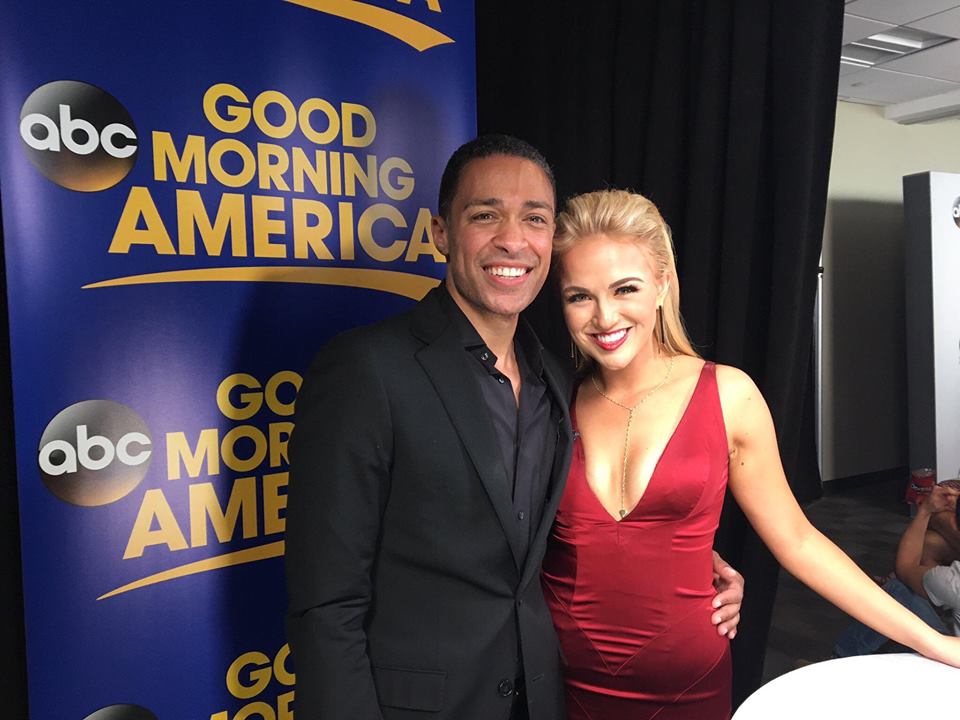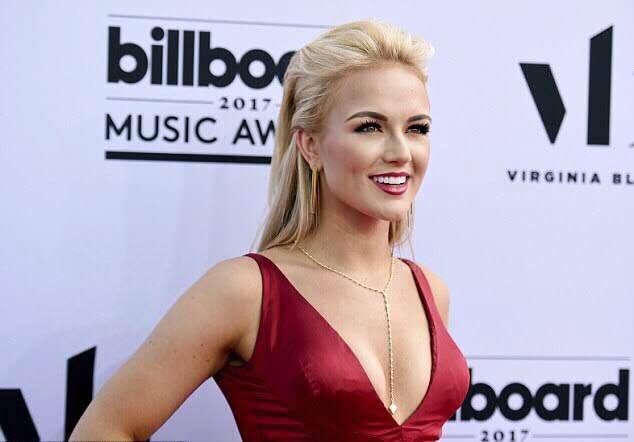 Moral of the post, it has been an amazing year.
So much love,