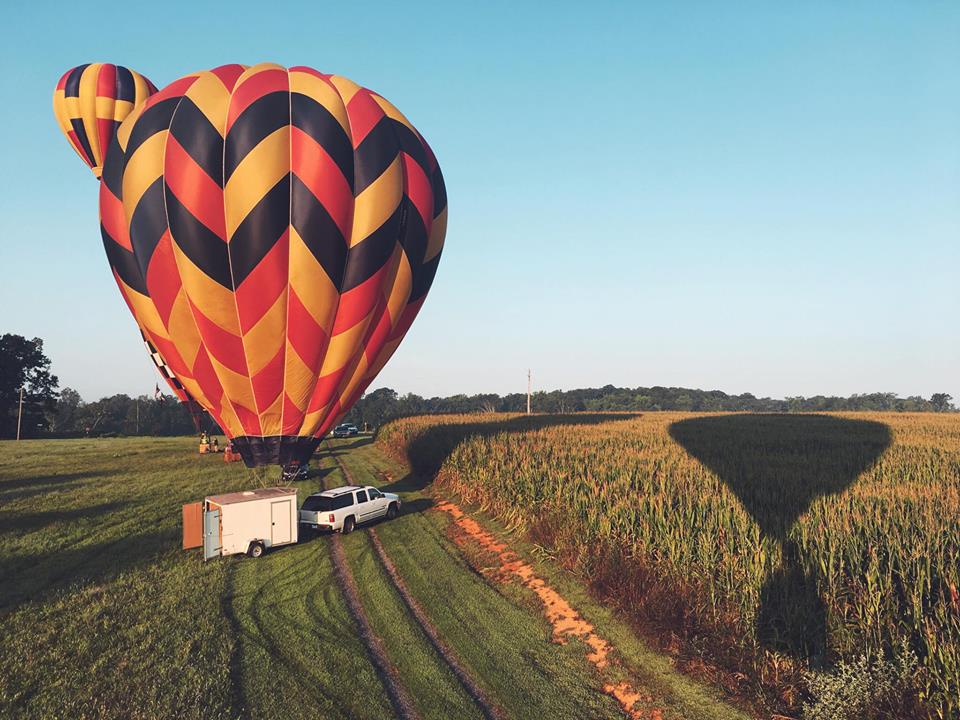 WAS THIS EVEN REAL LIFE?
TBH, I am still not sure. We watched the world wake up underneath us at six in the morning.
Combining all the love of mornings, sunrises, dewy grass and different perspectives, riding in a hot air balloon was more than a dream.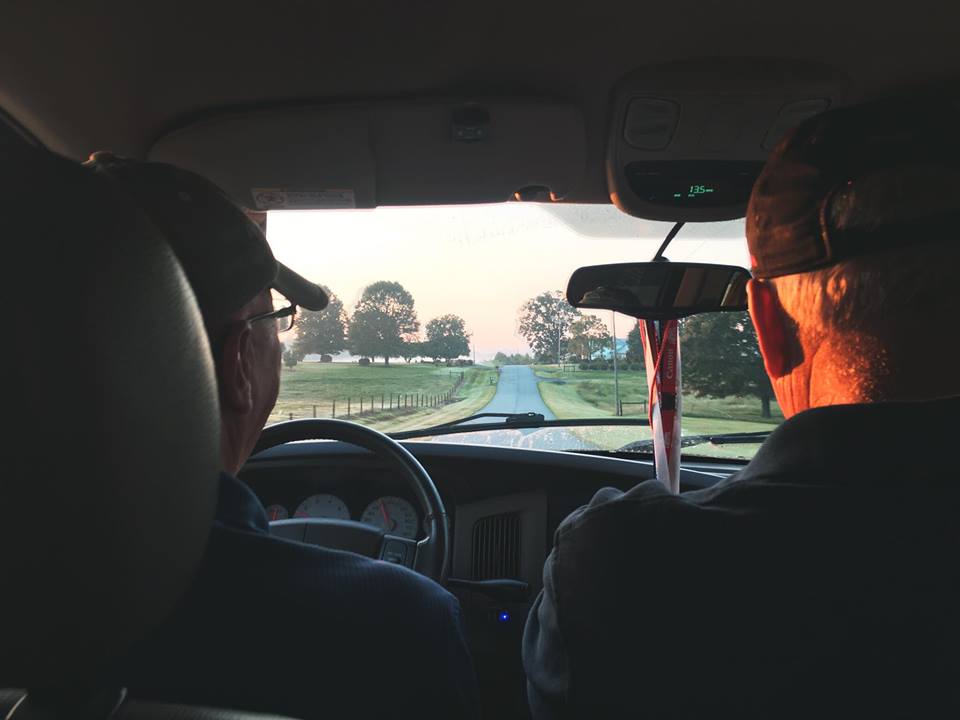 We woke up around 5:30 in the morning and drove far out into the country of North Carolina where we met our pilots and the other few teams who would be taking a morning ride along side us.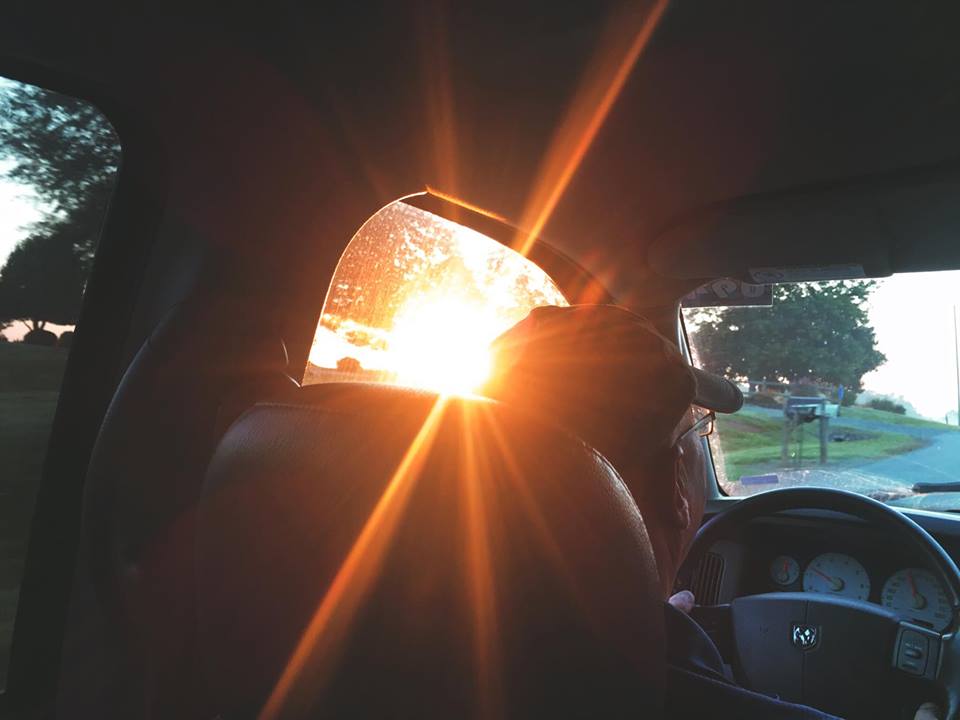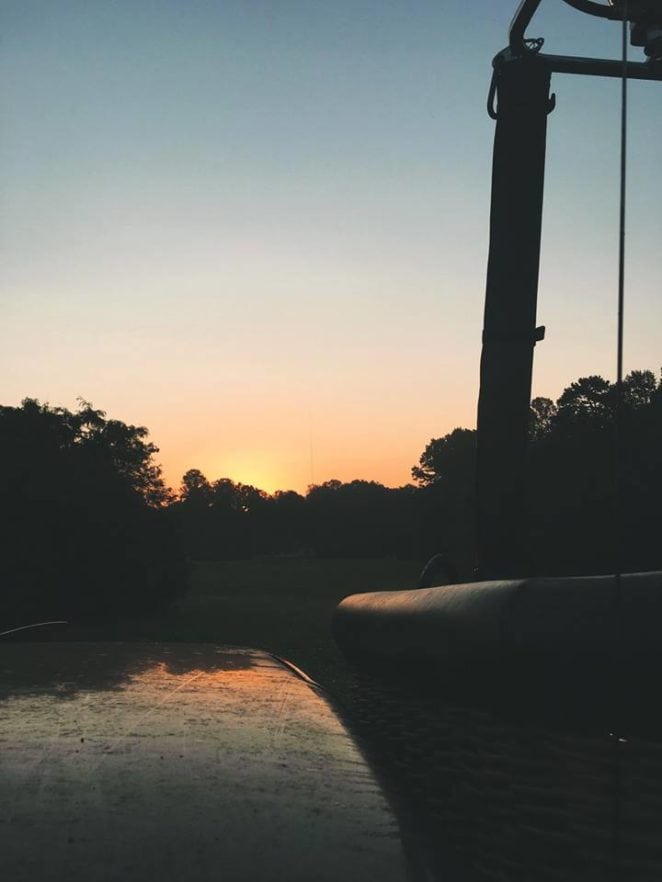 First hour of the morning is hands down my favorite time of day.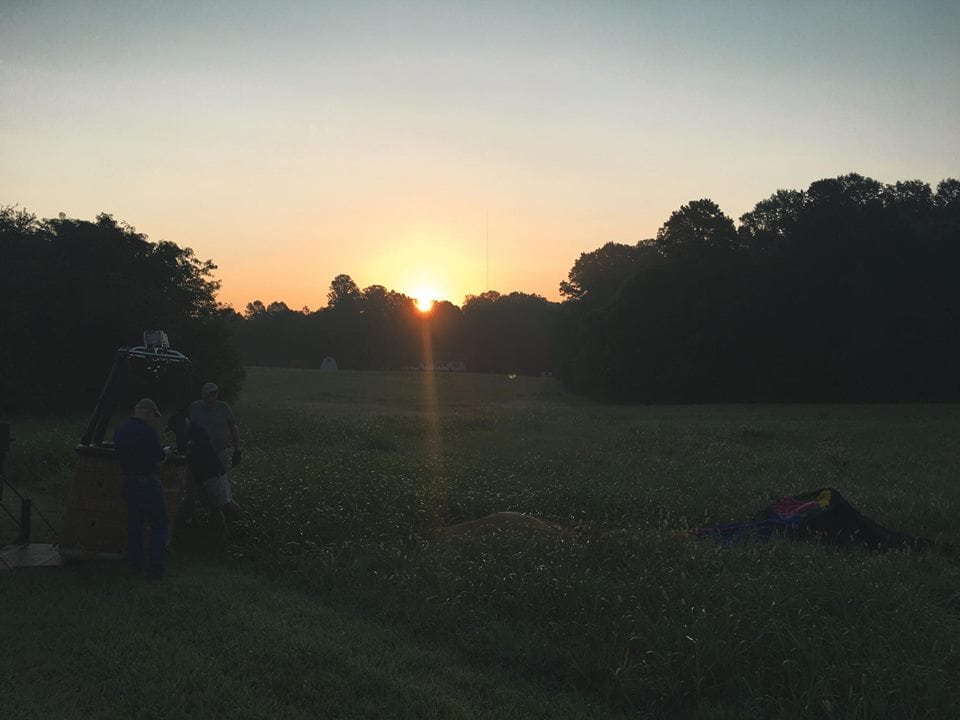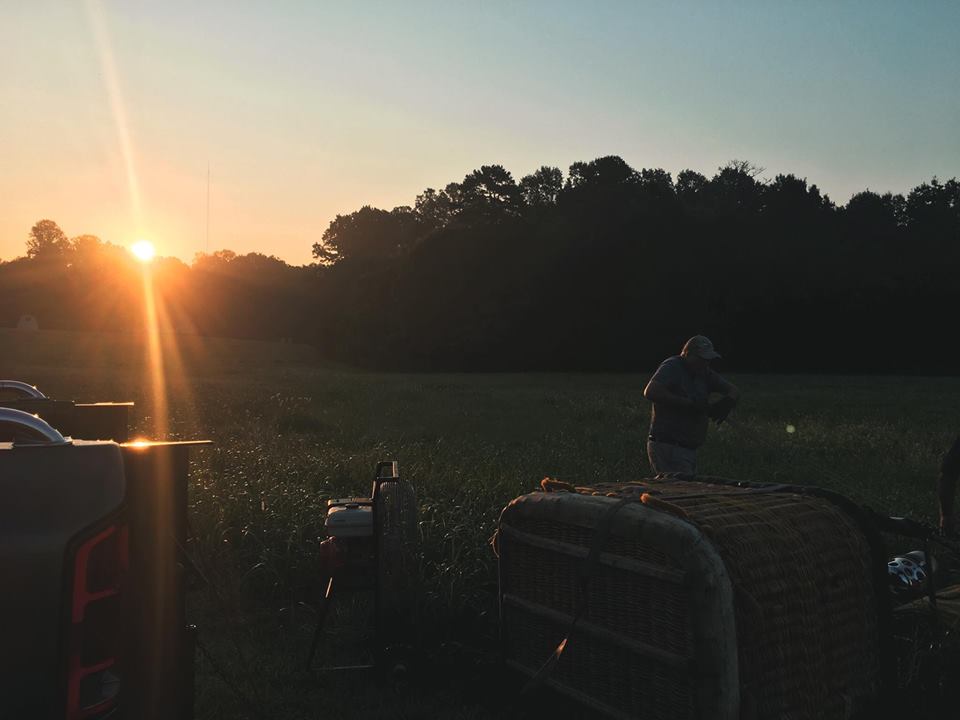 For the love of light.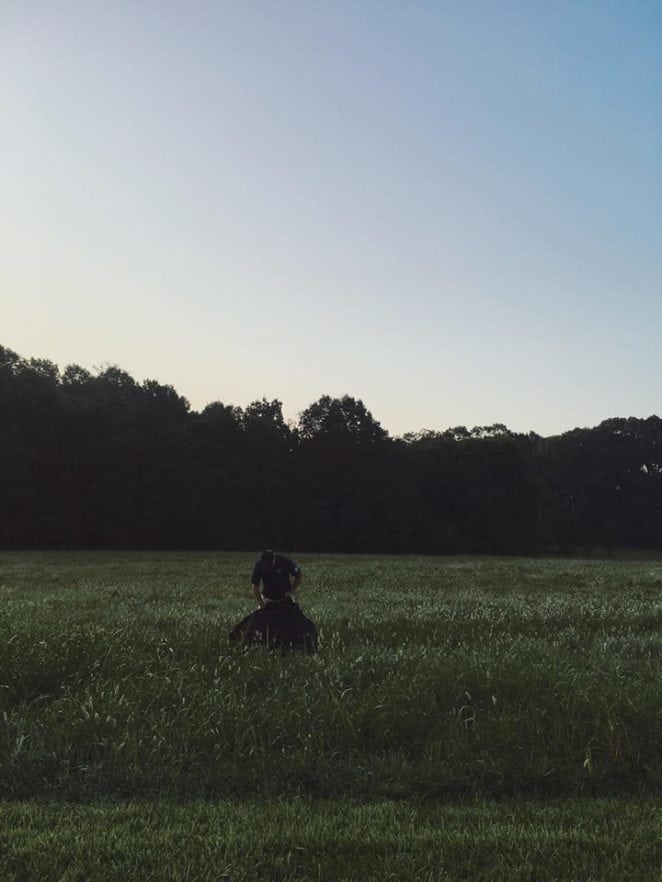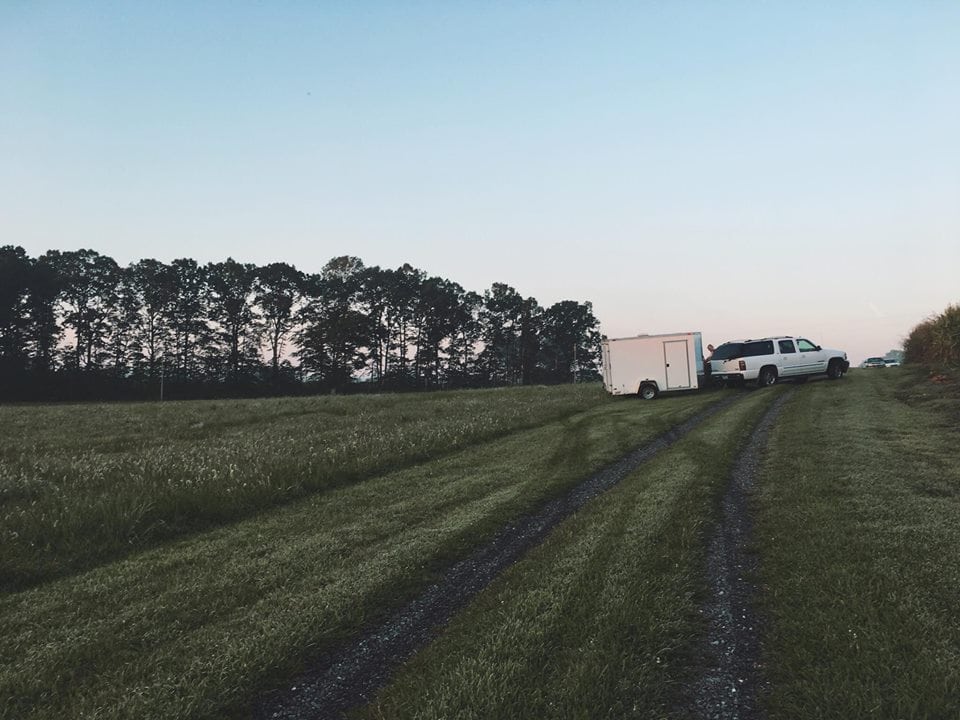 There were four other teams that set up at the same time we did and it was so evident how much of a community they all had.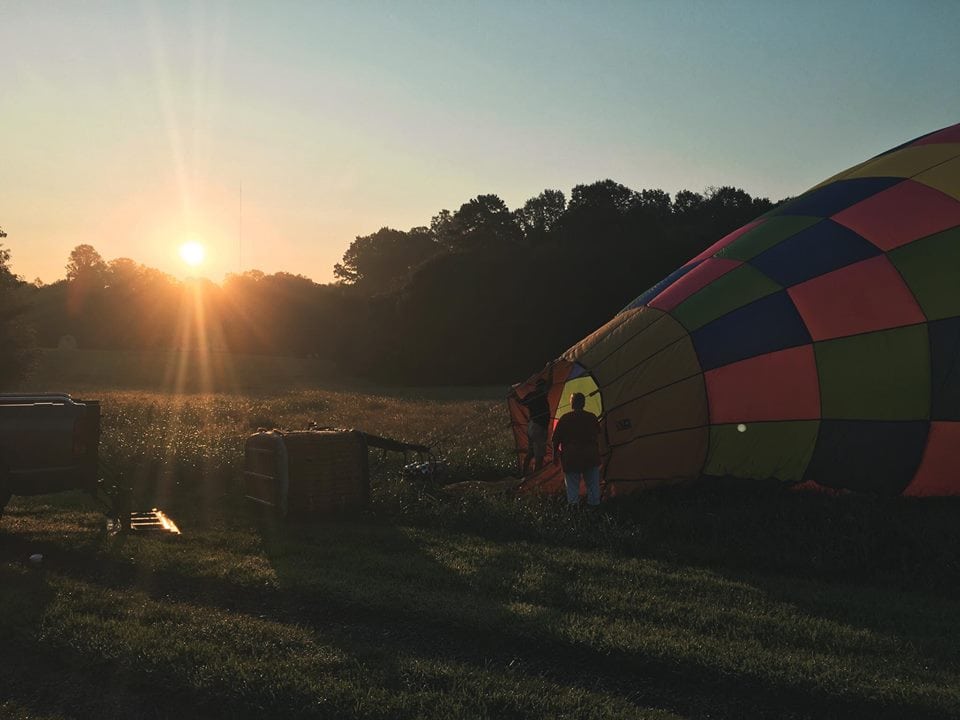 This part was one of my favorites…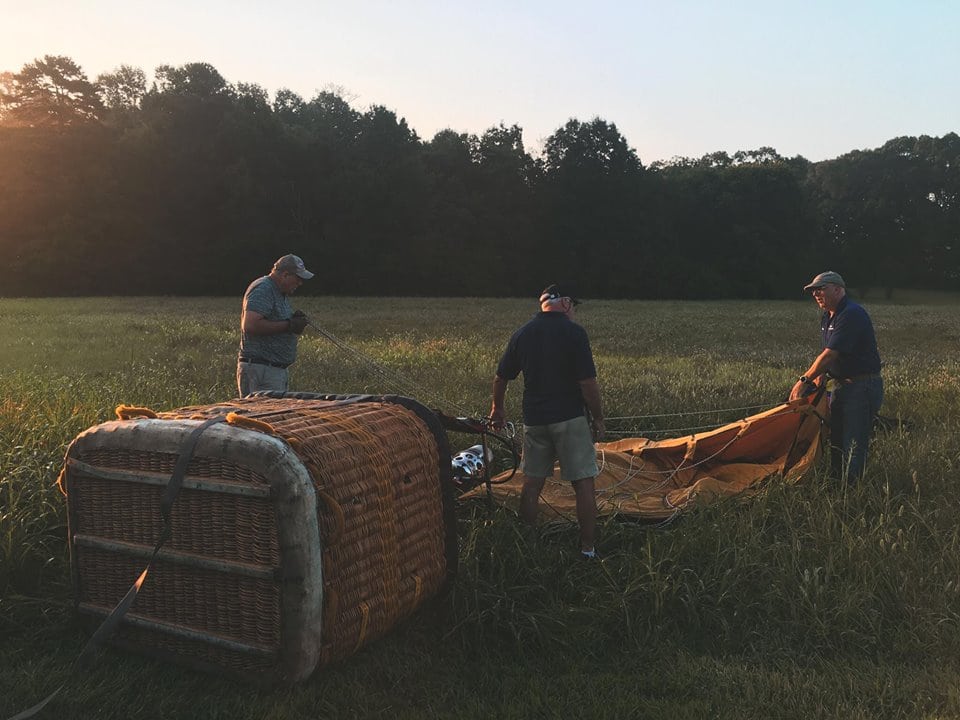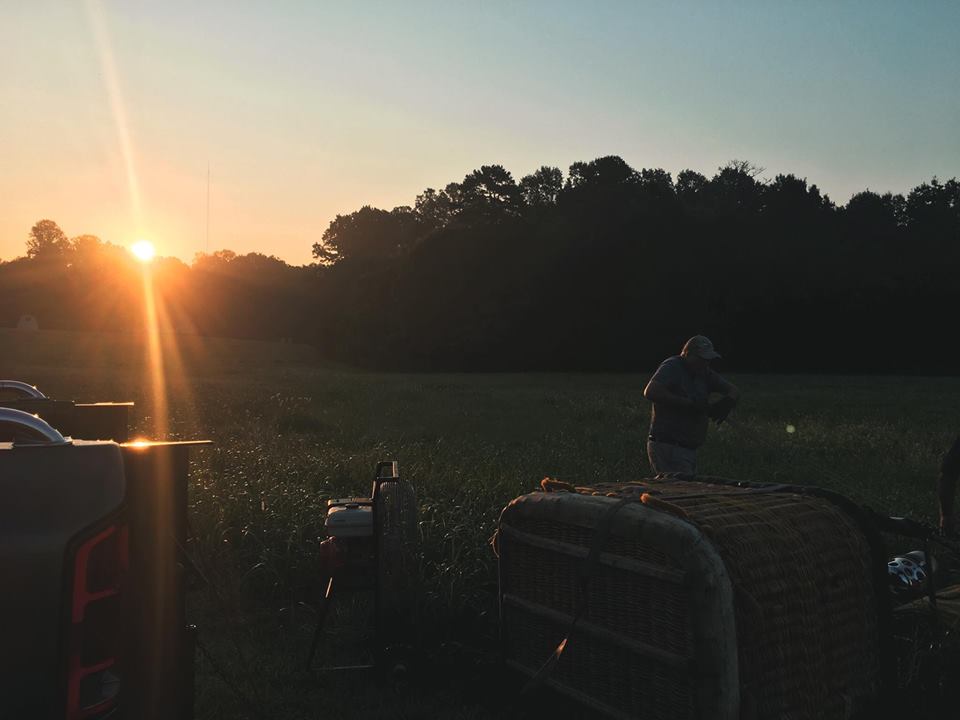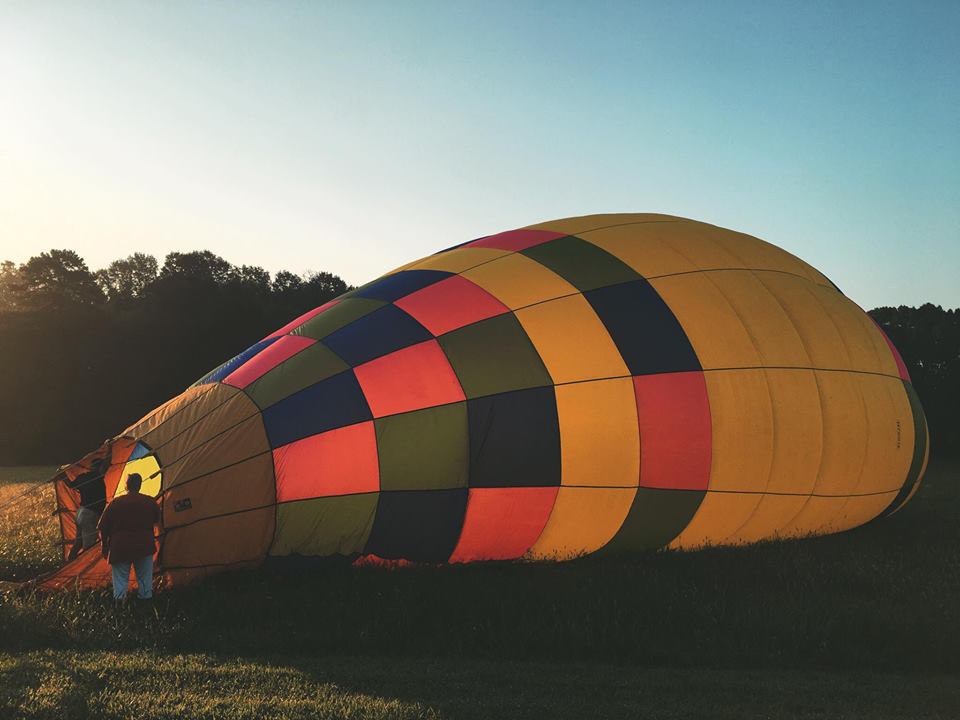 Wait for it..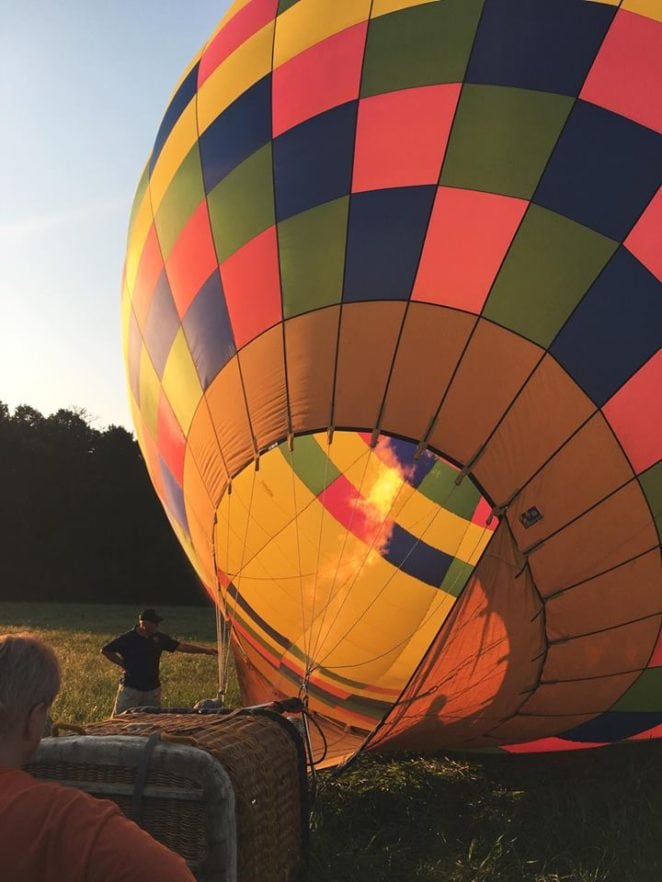 TBH, was high key scared of the fire breathing.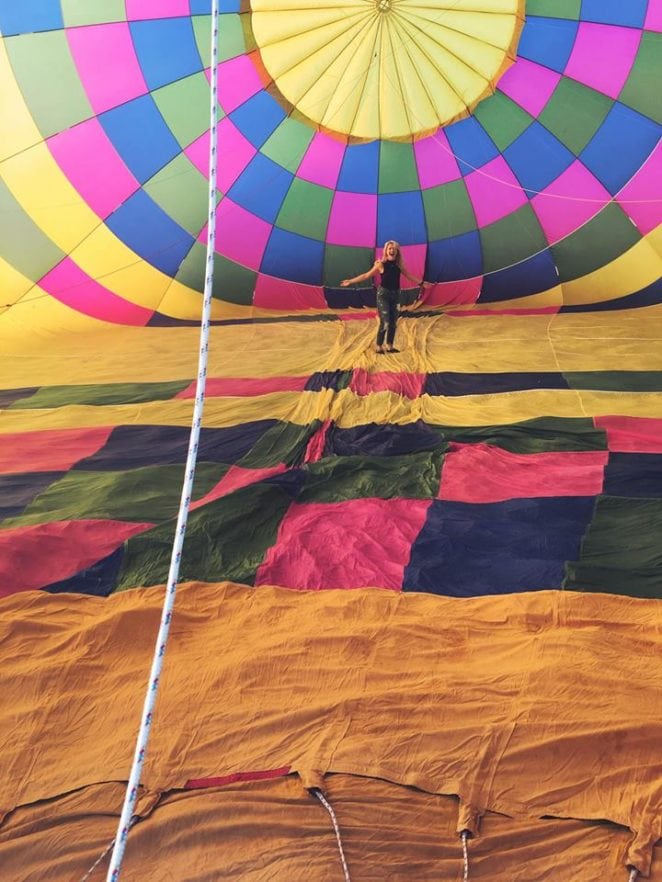 This part was so other worldly. It felt like those strange dreams where when you wake up you think to yourself, "did I really just dream that?", mixed with feeling so so small.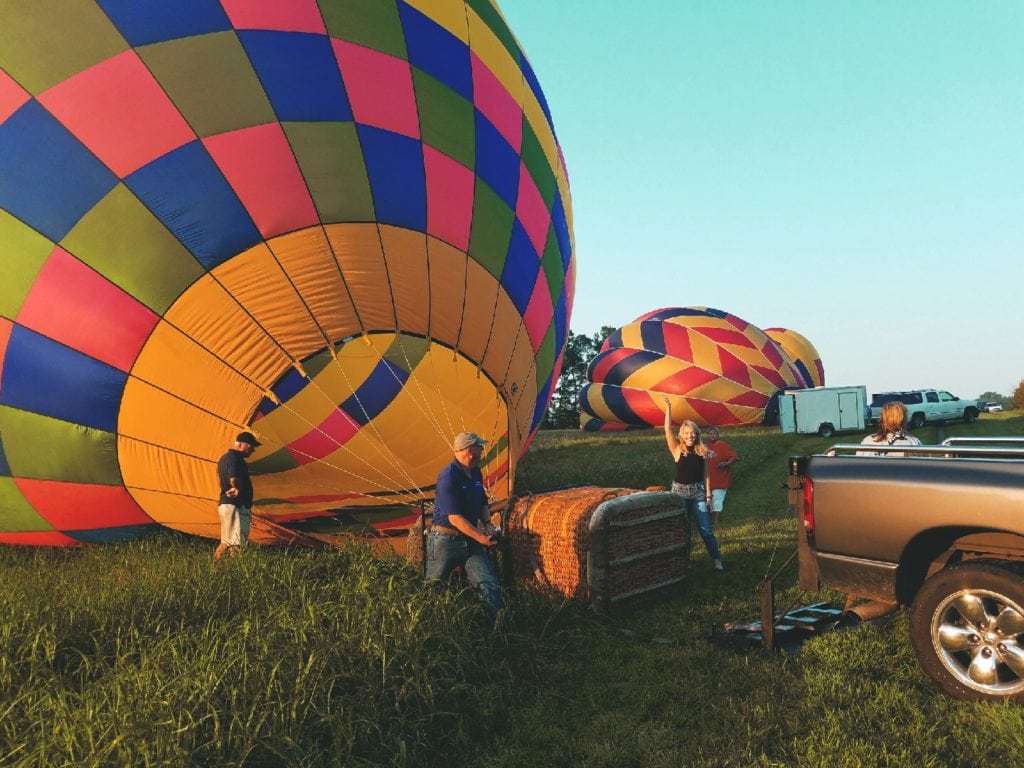 This process took roughly 30 minutes and was beautiful to witness at the golden hour.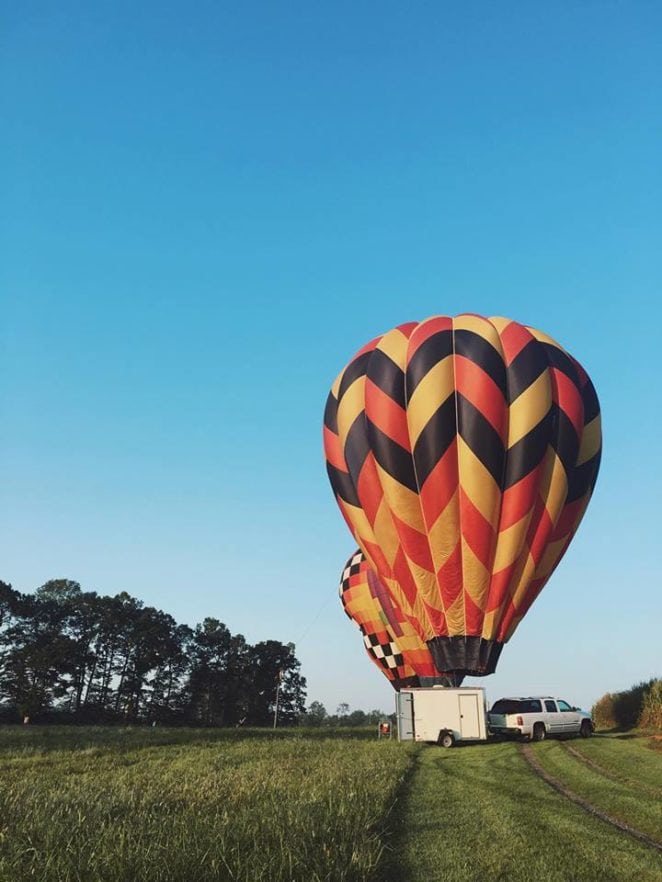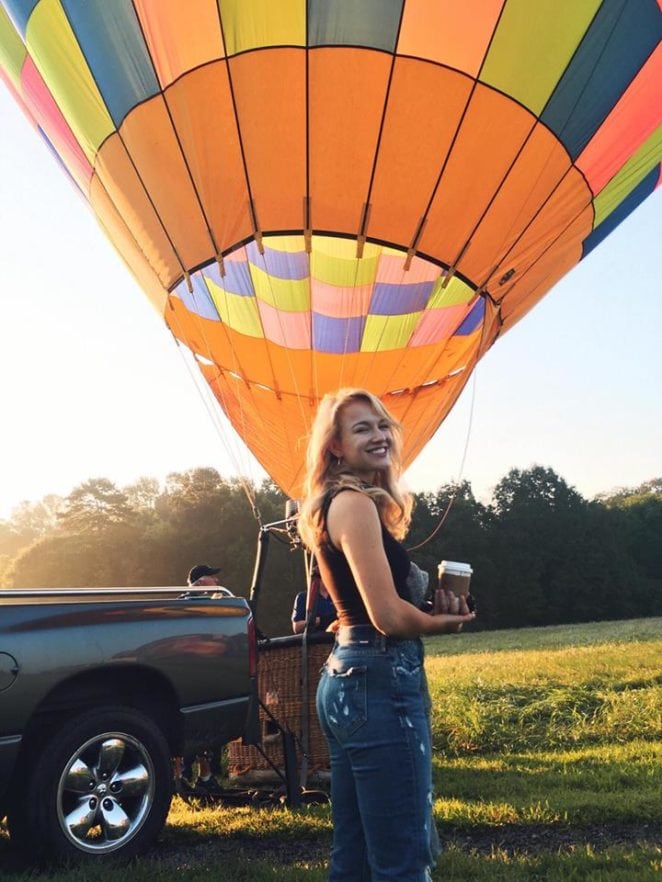 Gearing myself up.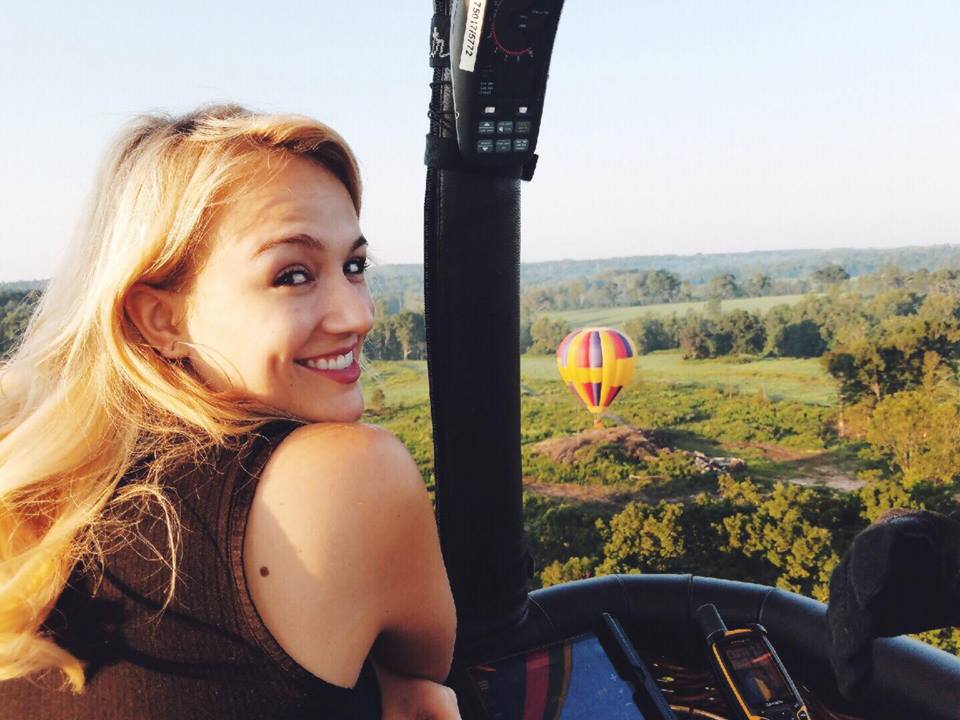 #Blessed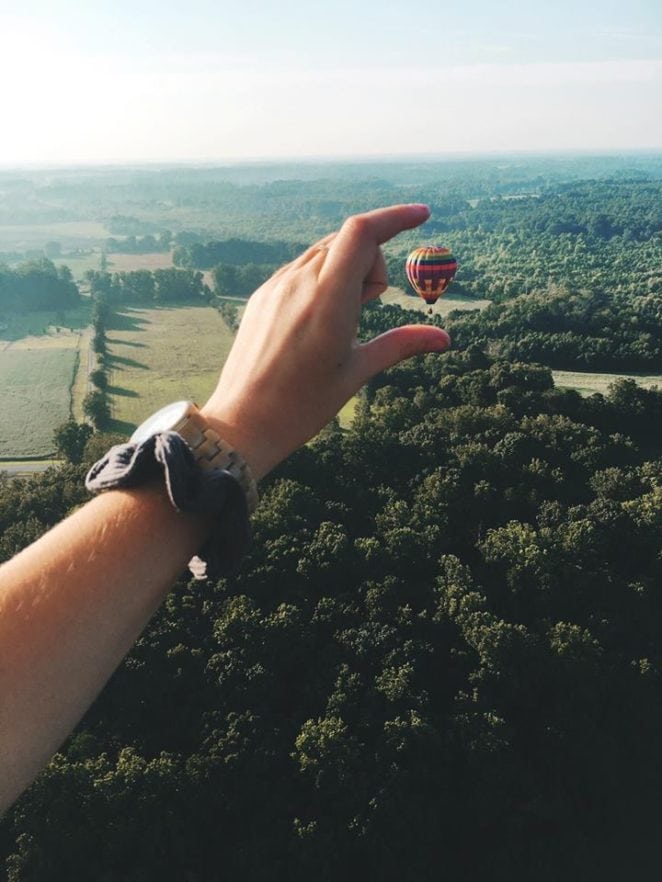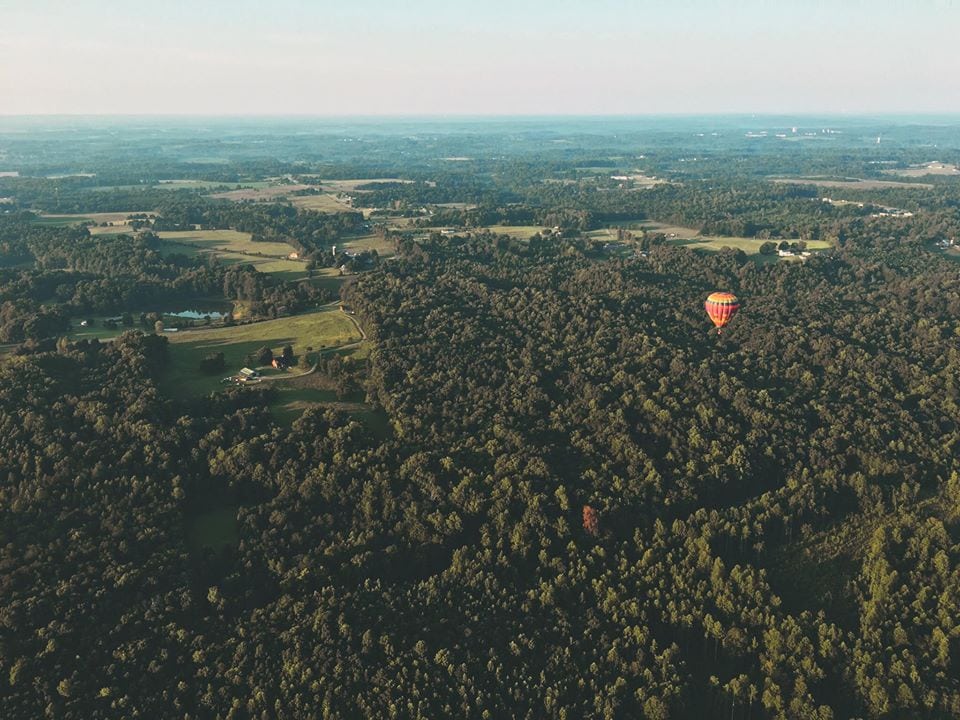 Our pilot said that his favorite part of flying hot air balloons was when he was in the air and all his problems seemed so small.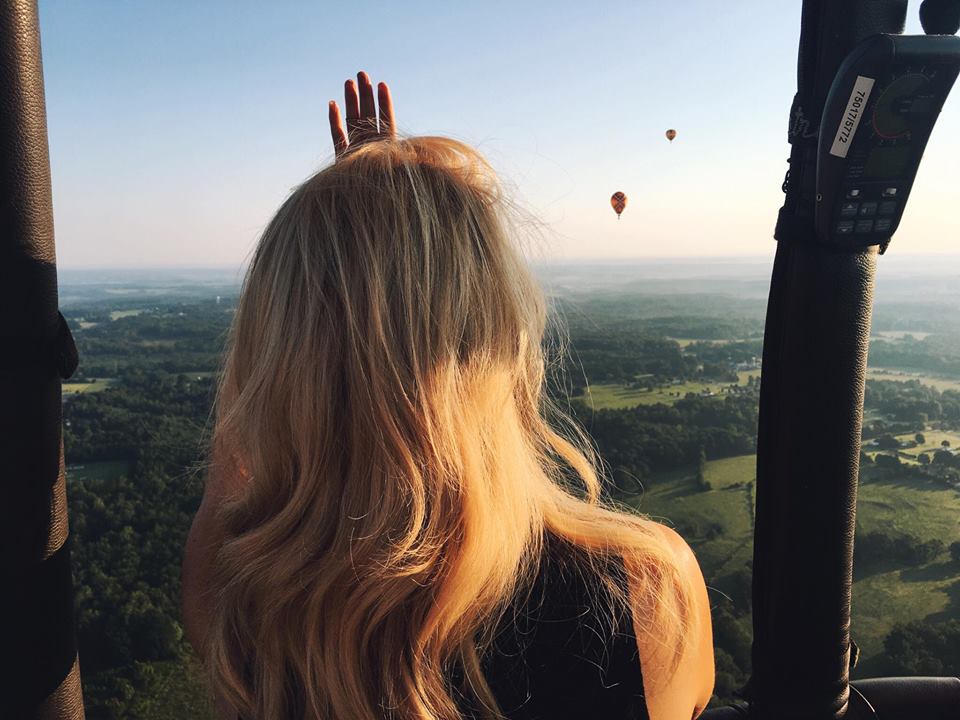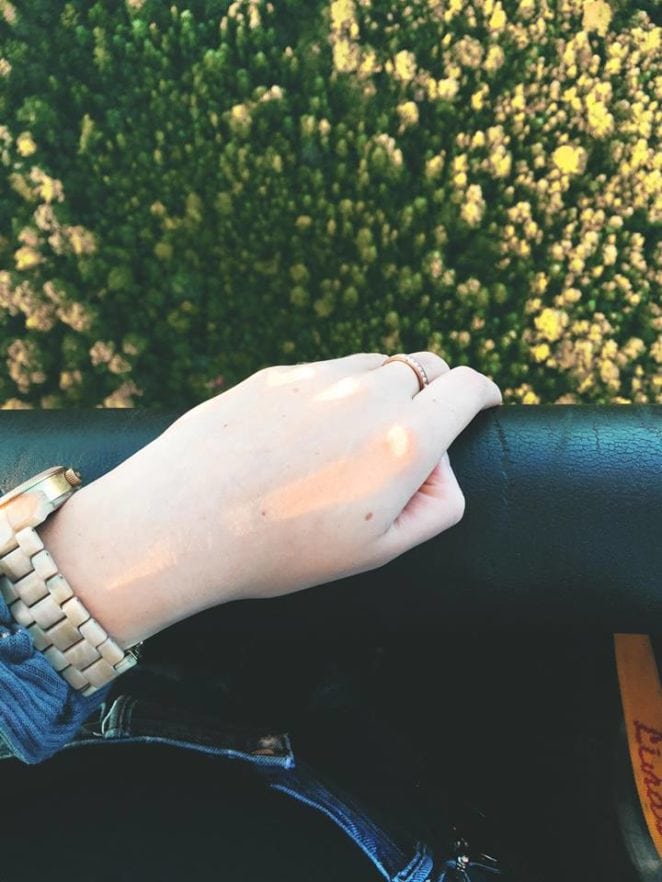 The trees looked like grass. lol.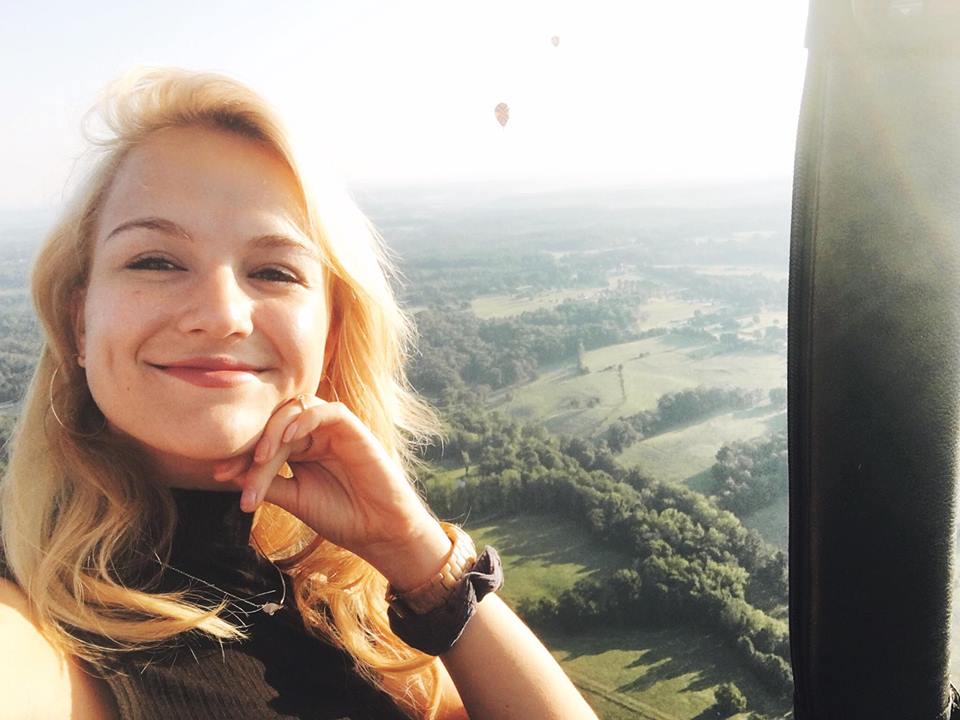 *living best life*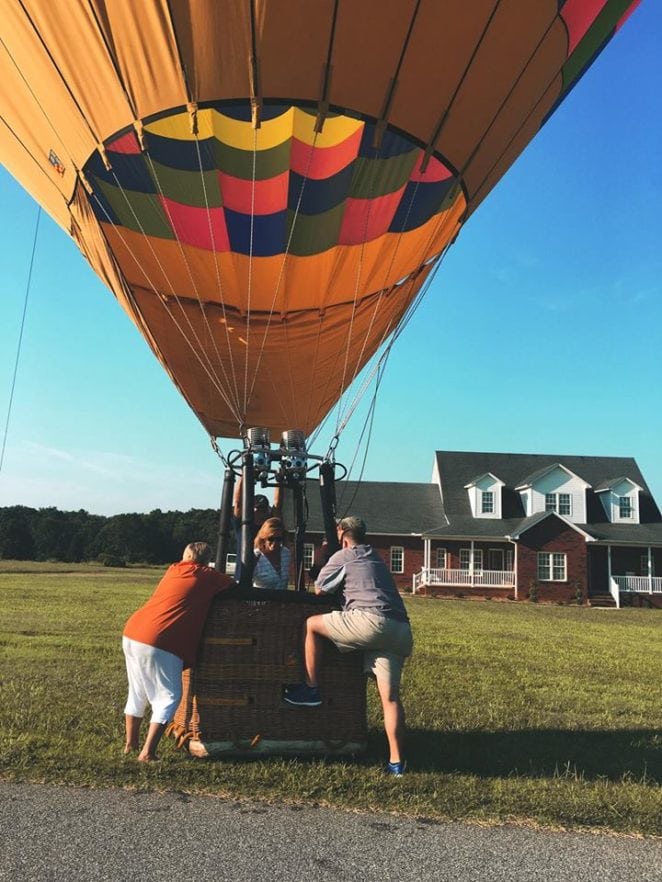 We landed in these sweet strangers front yard, hahaha bless it.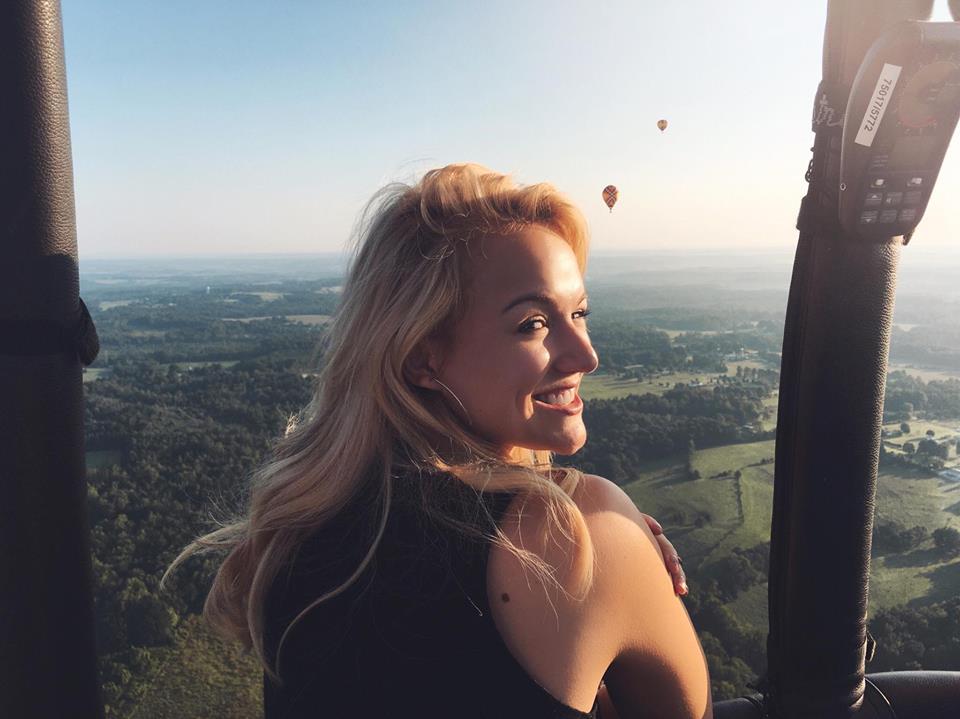 10/10 would recommend.
Did not want to come back down. I am so thankful for ll of the crazy wild adventures I have been able to experience as Miss America, and this is definitely going in the top ten.
So much love,