When I was crowned Miss America, the first thing I was handed was those iconic red long stem roses that truly make the feeling of being Miss America real, well that and the "There she is" song, but that's another blog!  Anyway, Passion Roses provided the long stem roses I held that night.  I've even kept some of the petals from that bouquet, and I also visited with Passion at some of their events during my year.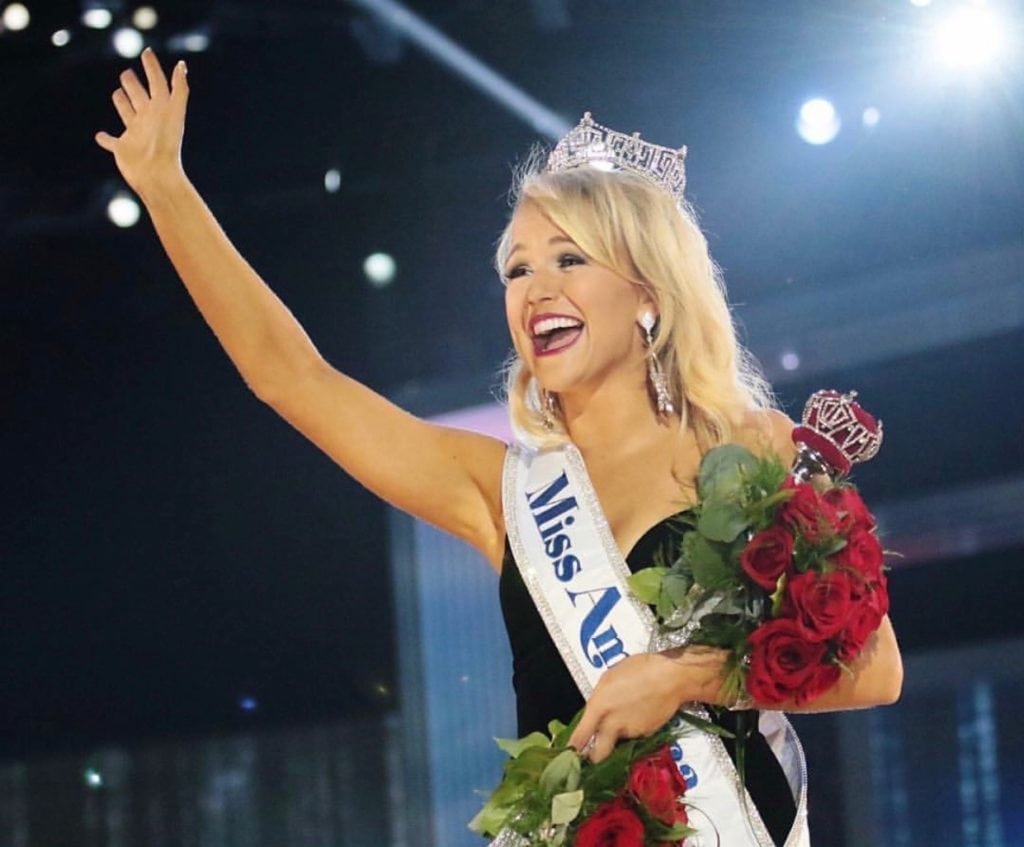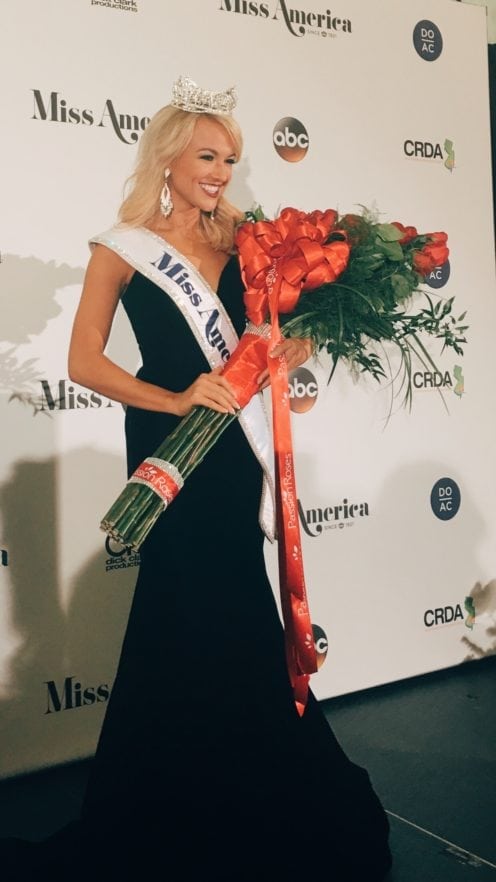 Fast forward to engagement time I was was so amazing and thankful that Passion wanted to provide ROSES for my big day.  They will gracious hand off some of the best roses to my florist and I can't wait to see how they will be displayed.  They have been so great to work with!!  Go check out their site as they have every rose in every color you can image. Check out their site here 🙂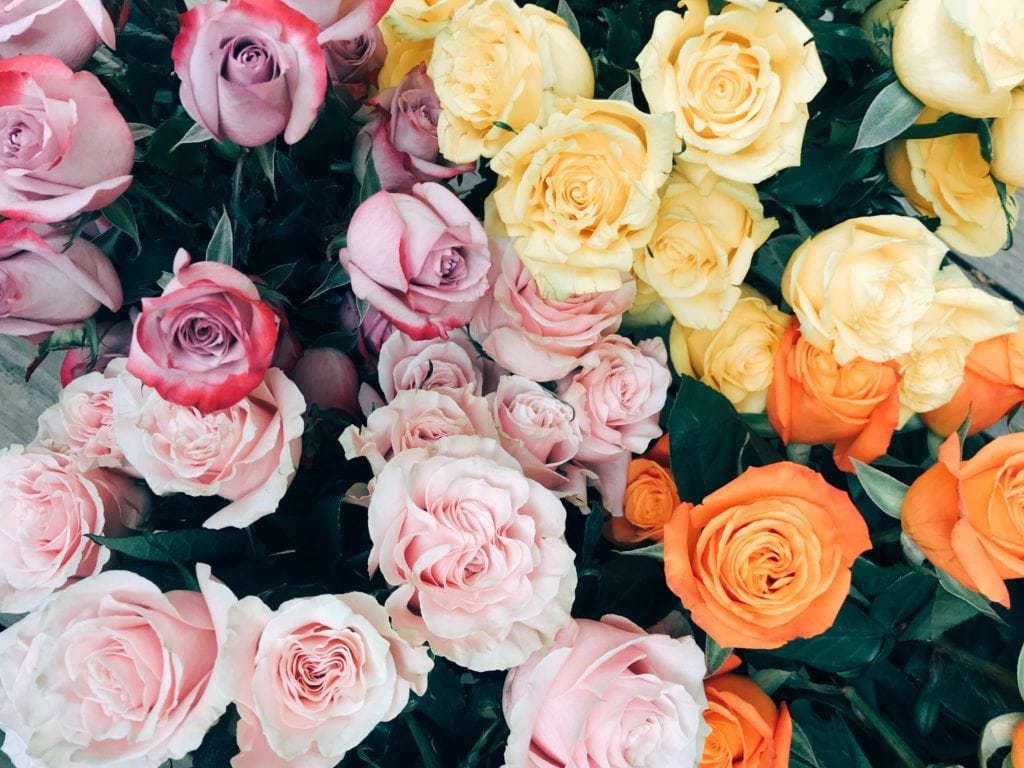 Yesterday, they sent me an beautiful box full of some roses and I was in heaven.  They have even started to open up now are are blooming bigger that I would have imagined. So naturally, we had a little photoshoot.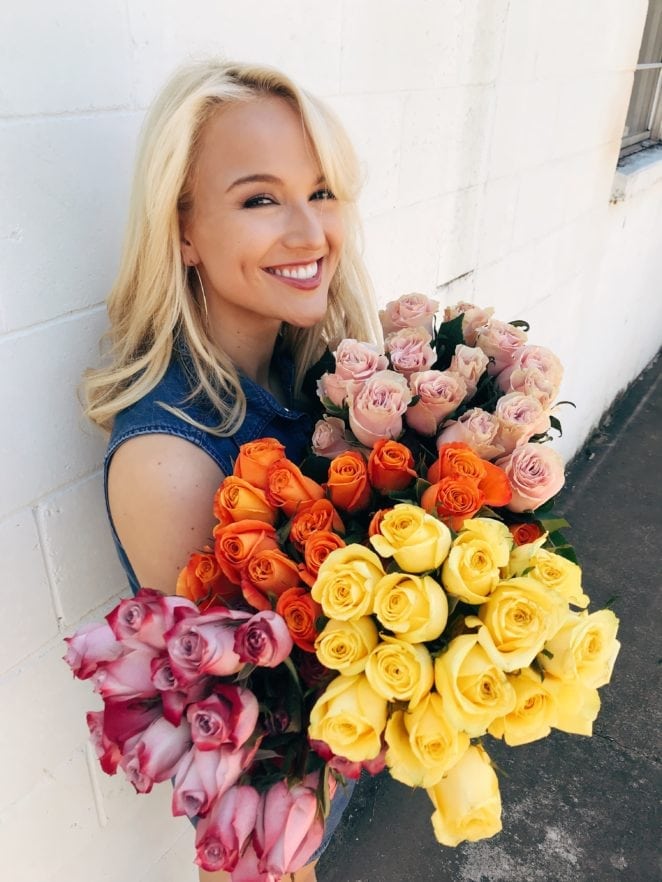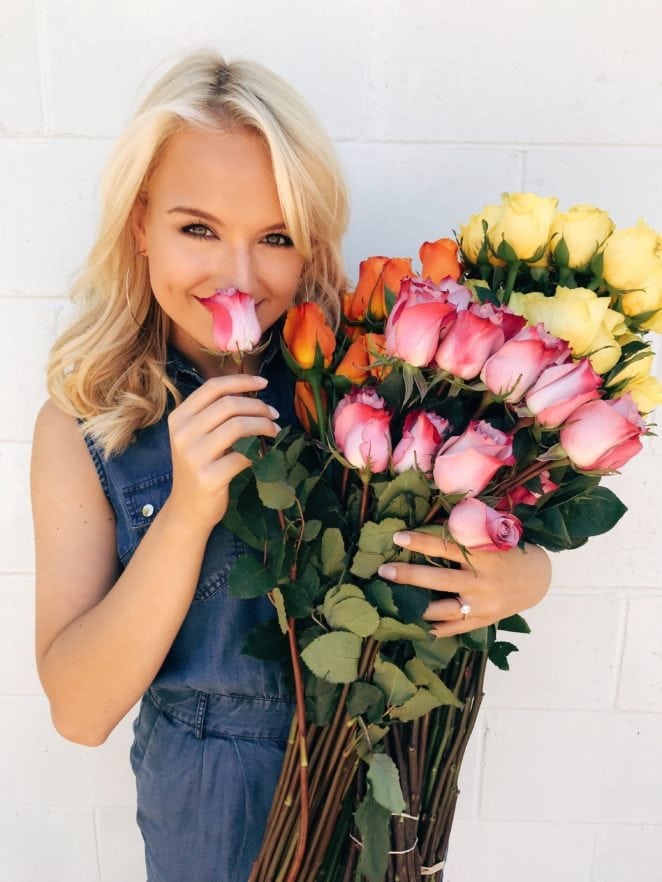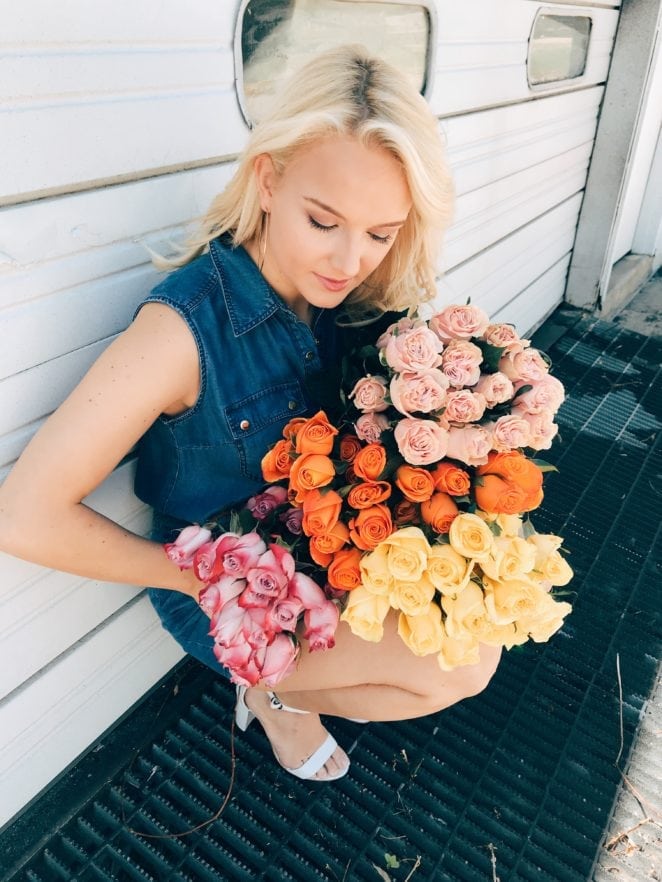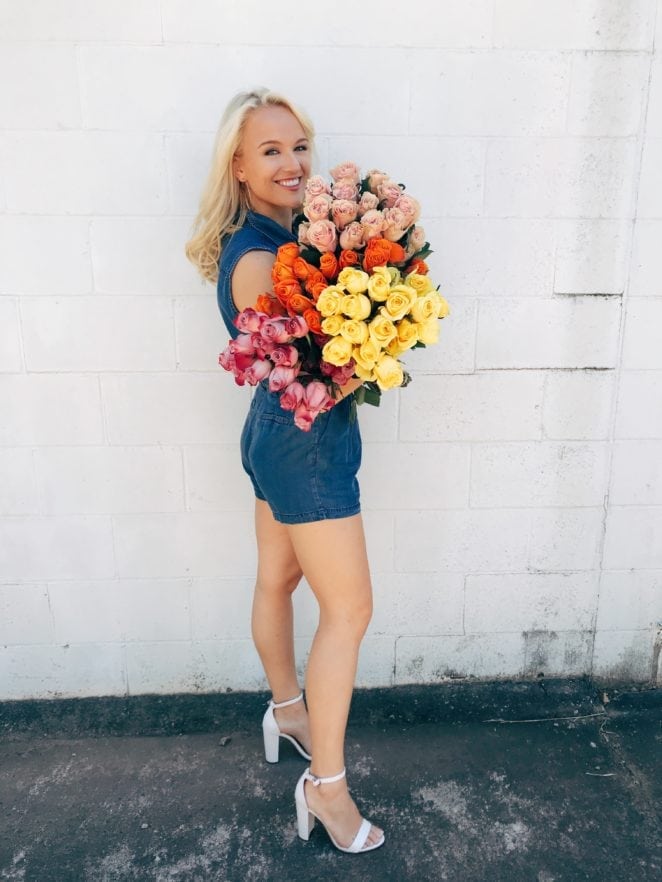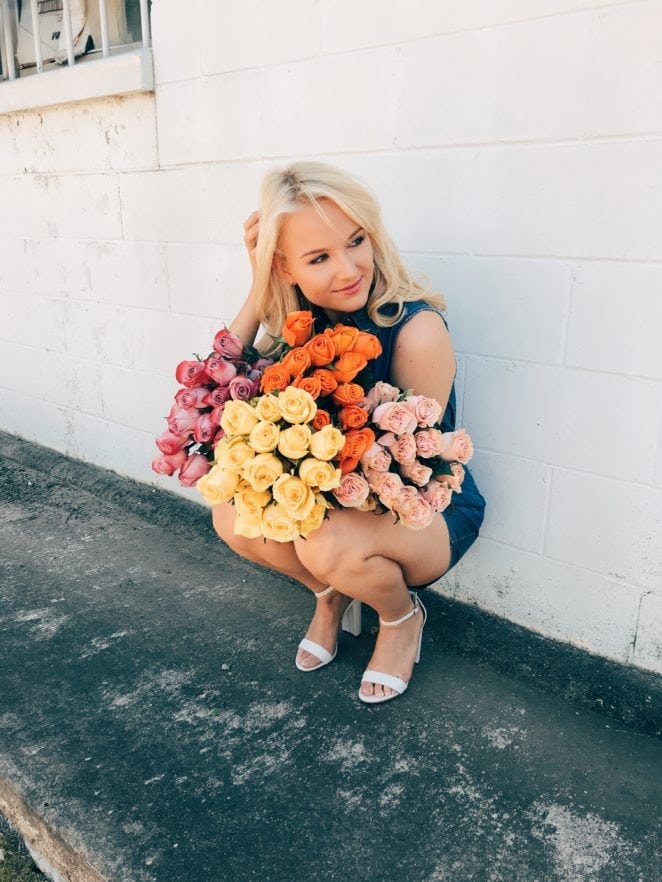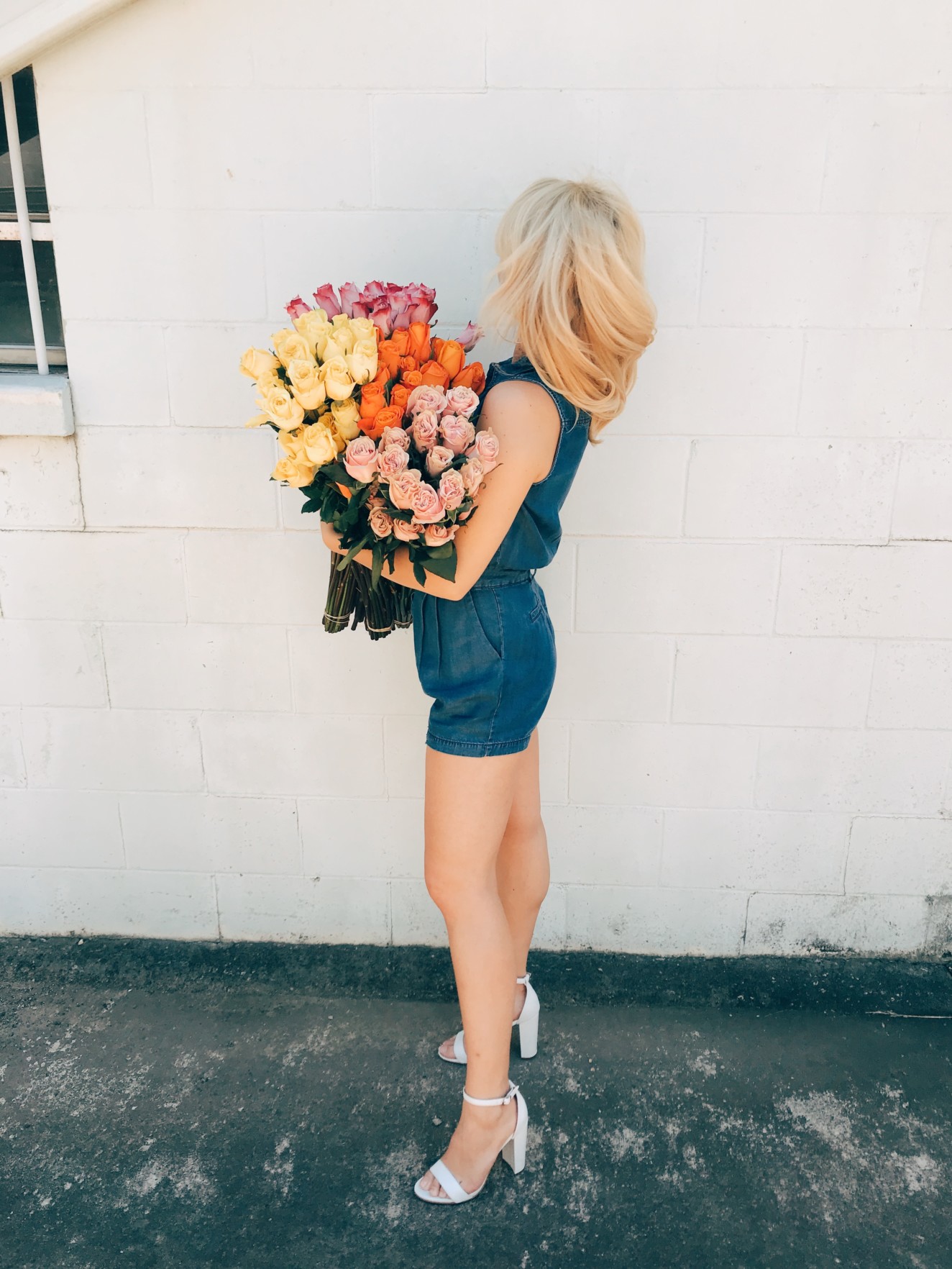 THANK YOU passion for being such a big part of my big day!! Can not wait for y'all to see. 🙂
So much love,