This year I often found myself looking at social media to remind me what state I was in the day before. My last two week as Miss America however, I was looking at pictures to remind myself what I did that morning. From 5 am morning shoots to Judges Dinners, it was a crazy week filled with nostalgic moments and snapping pictures along the way.  In this posts I'm sharing everything from what was on social media, and all the behind the scenes.
And so the end began..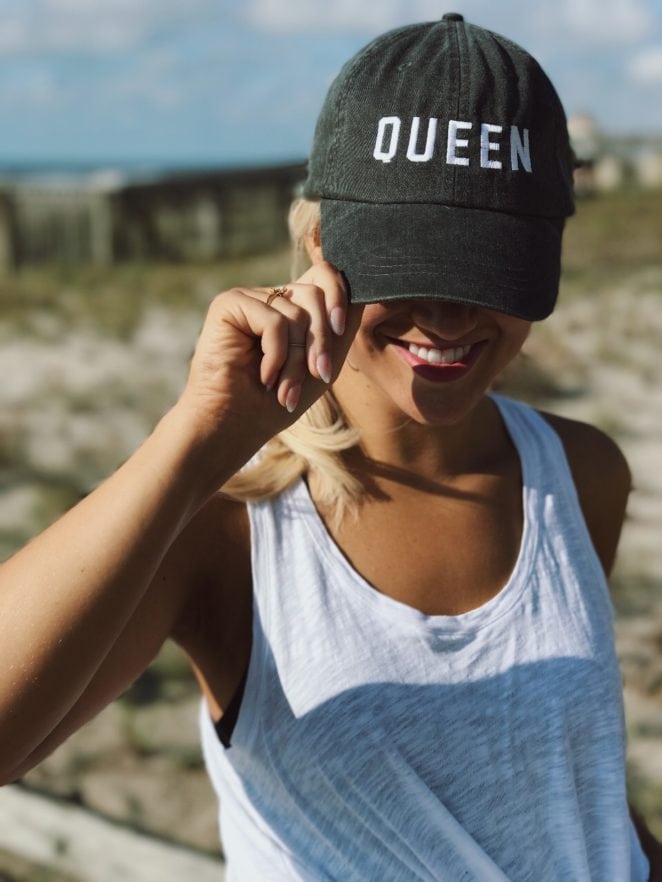 Fav new hat that makes me feel important: Shop RiffRaff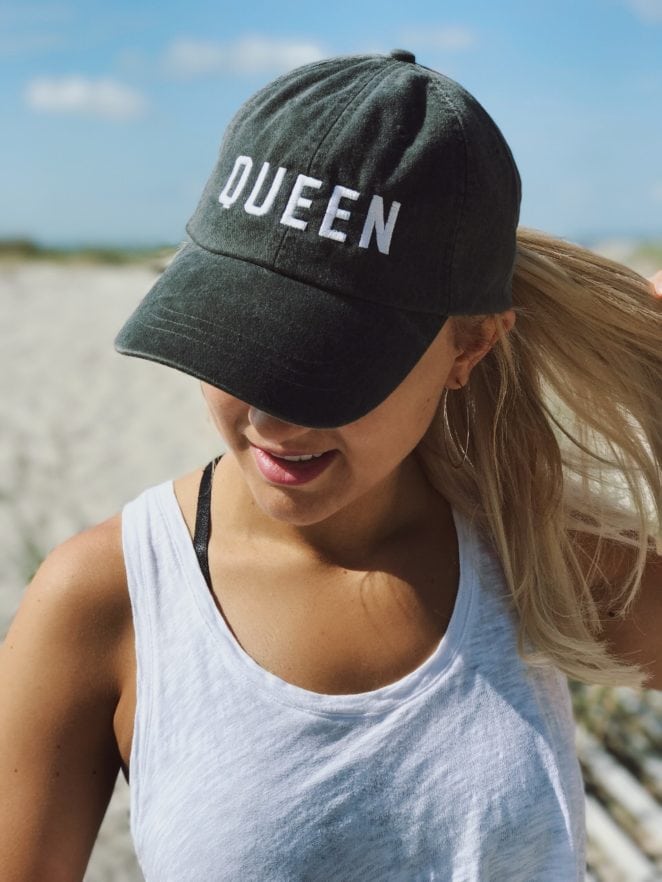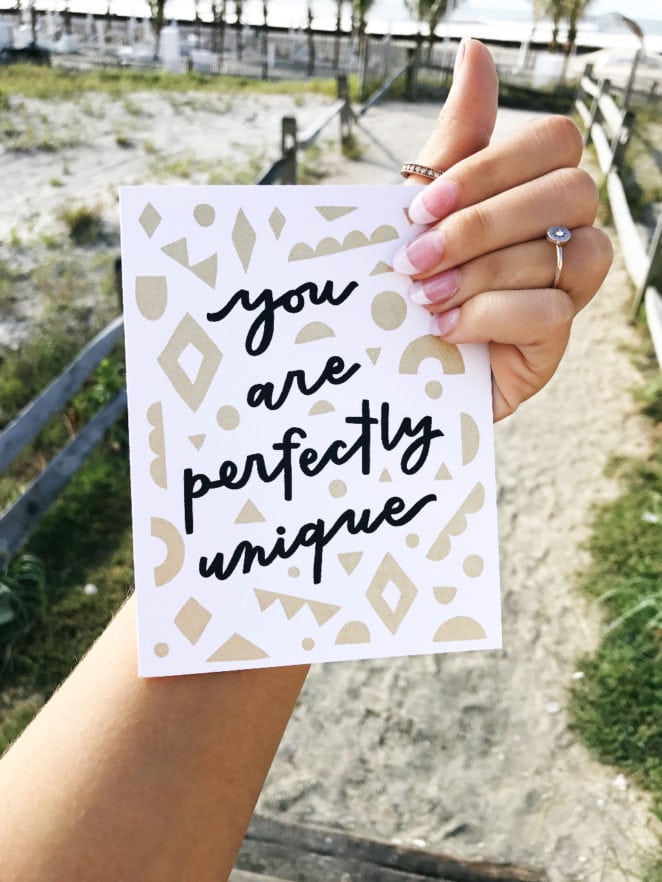 Praise the Lord for sweet friends and encouraging cards.
Miss America Arrival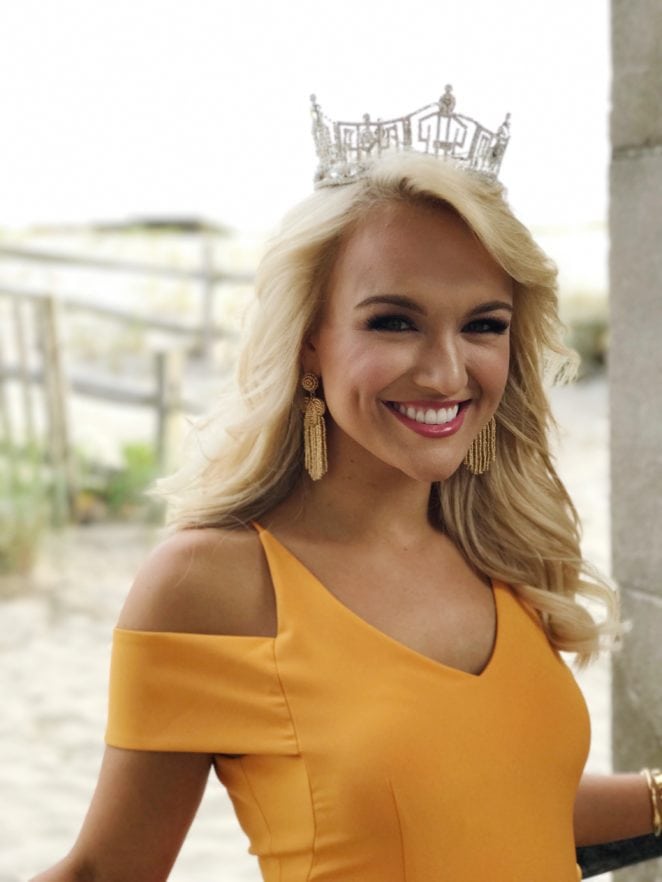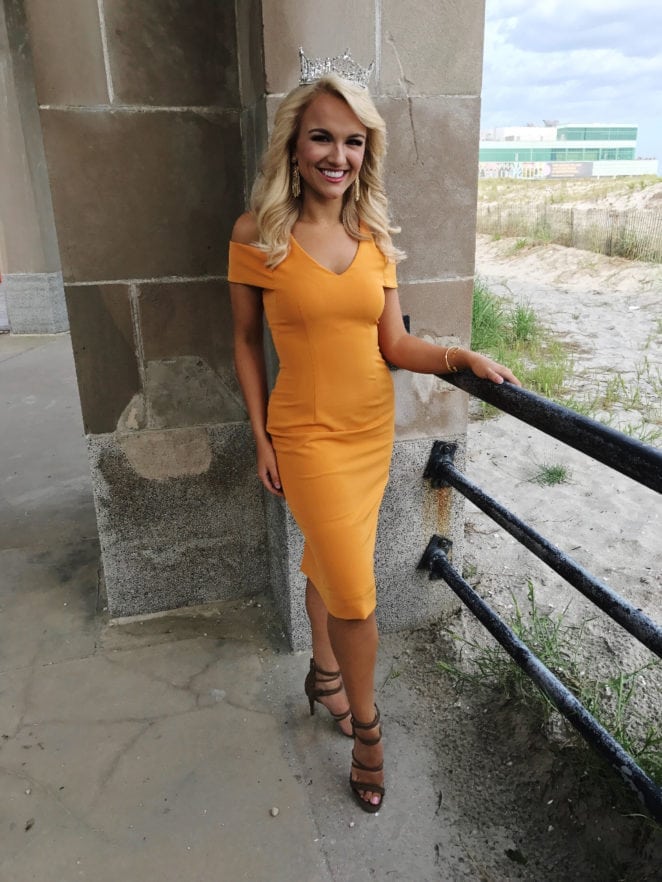 LOVED this Antonio Melani Dress from Dillards in Pinnacle Hills, Rogers.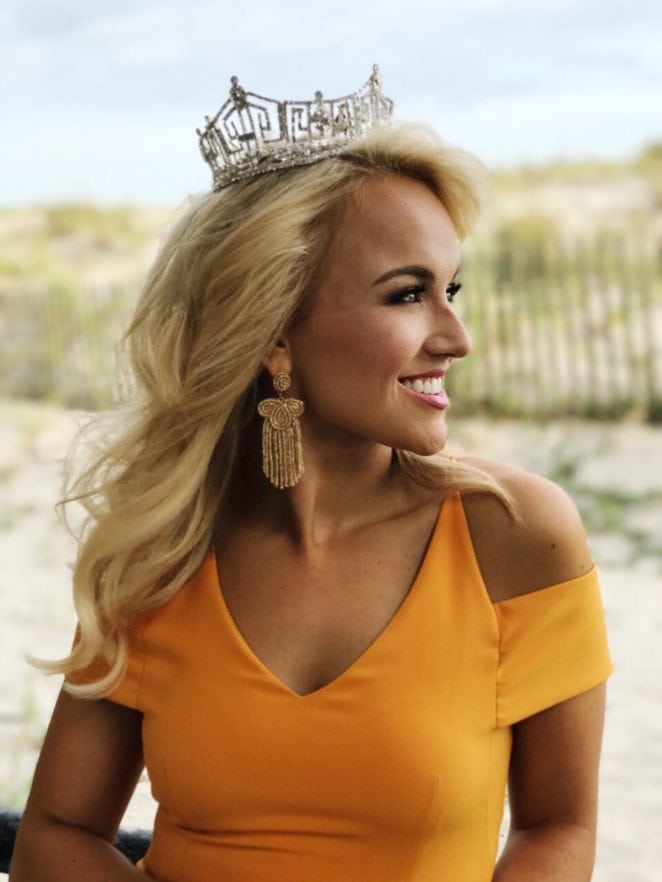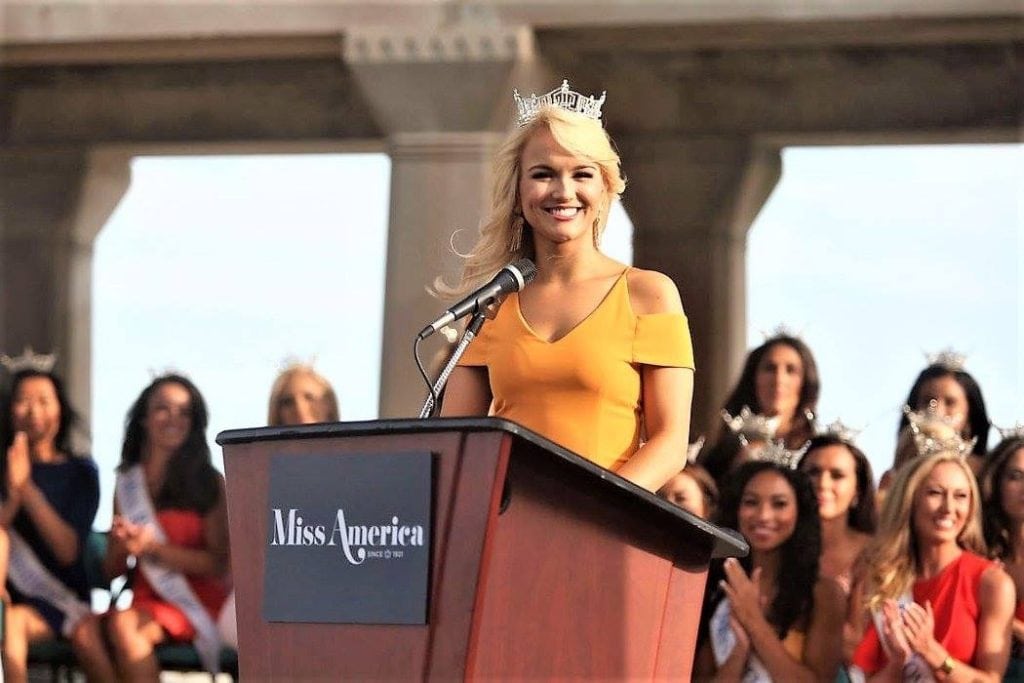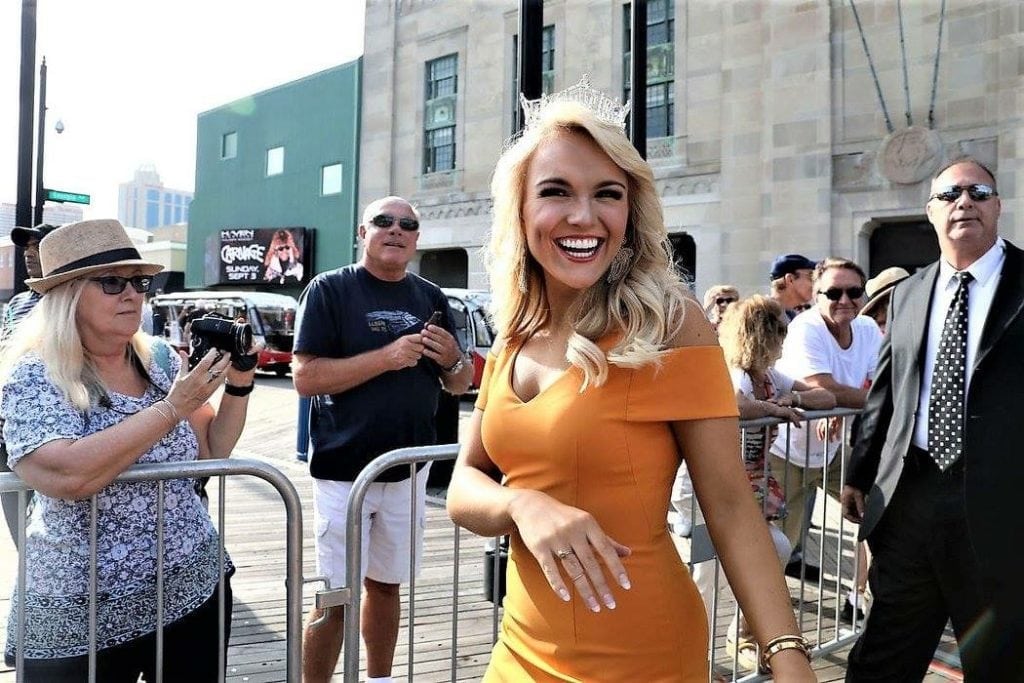 My "living my best life" facial expressions.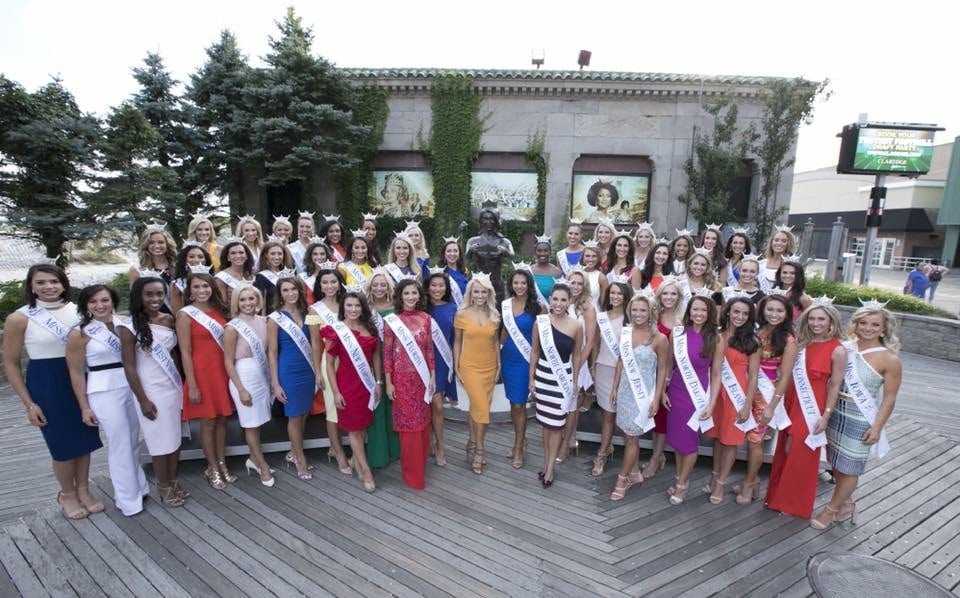 Your Miss America 2018 Class! (I'm counting myself in the class)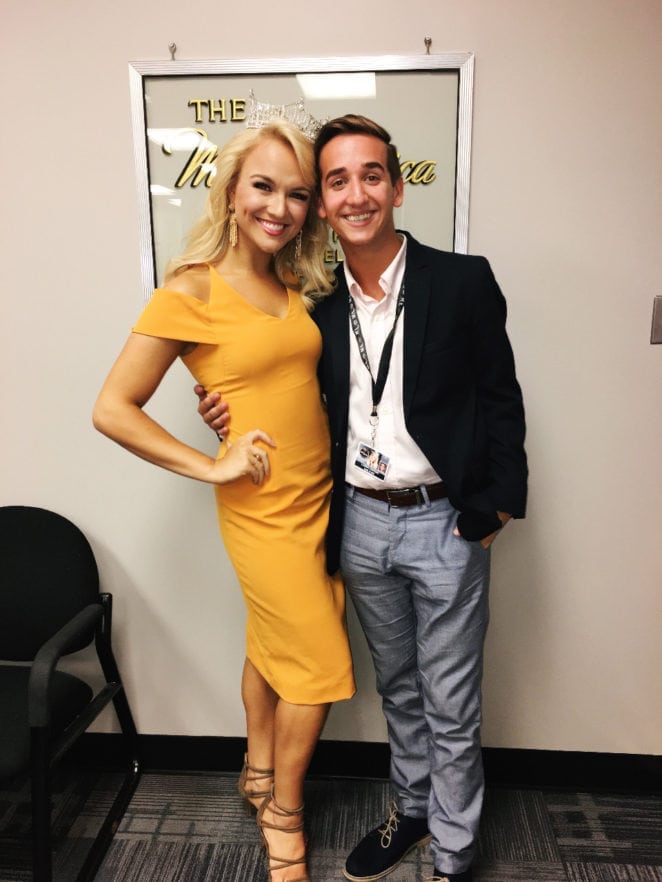 The one, the only, Landon the Intern.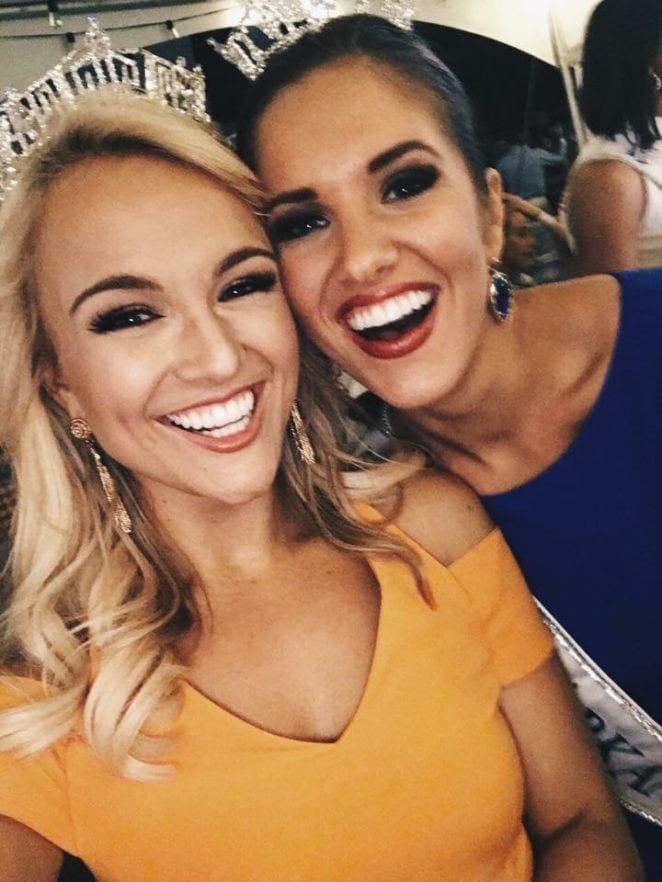 YOUR MISS ARKANSAS! I am so proud of this woman. Her love for others and life is contagious and I know I speak for the state of Arkansas when I say we are beyond proud.
Miss America Serves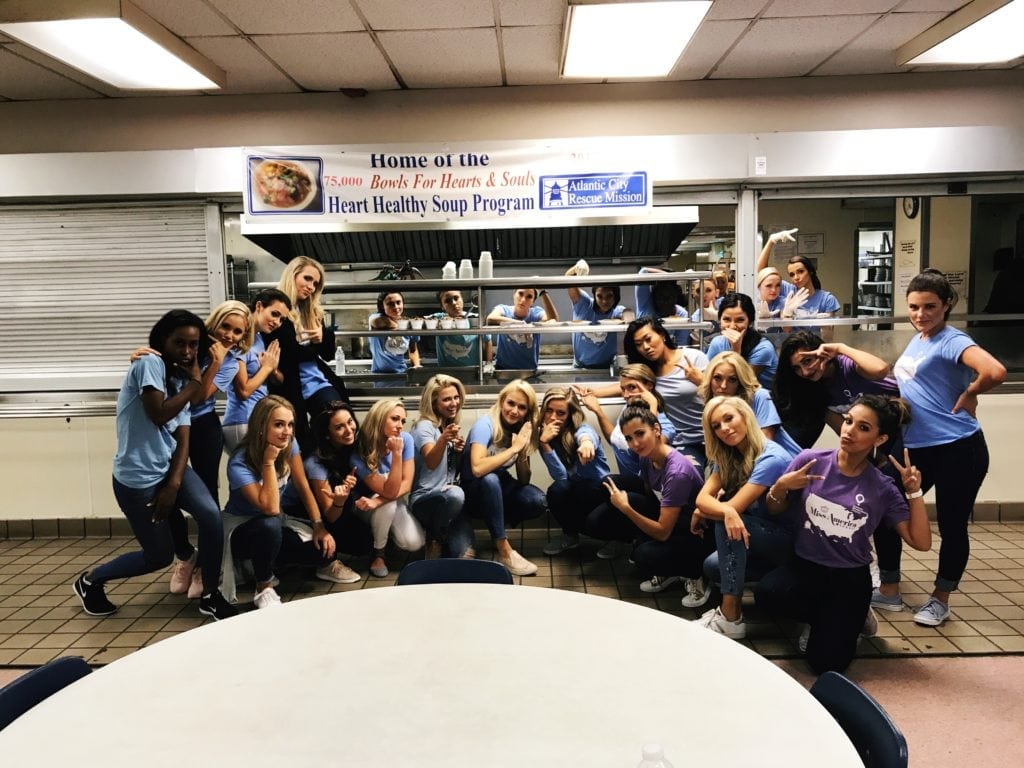 My favorite part about this picture is that it doubles as a rap album cover….
But more importantly, it shows what the Miss America Organization is all about. So thankful I was able to participate with this years class in their "Miss America Serves" day in Atlantic City.
Impromptu New York Trip
-With KarBear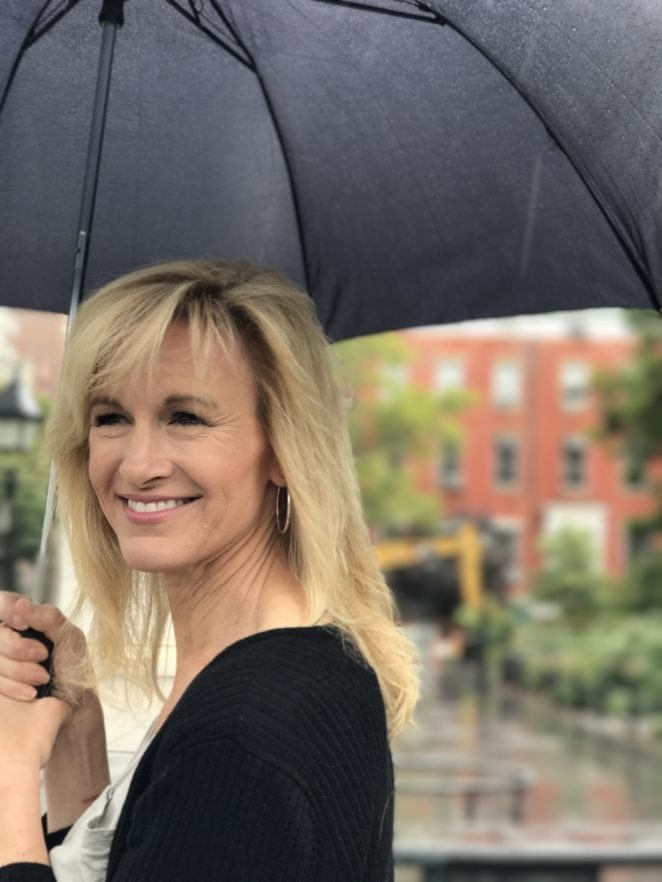 Karen appreciation pic, how beautiful is my mom? WHAT.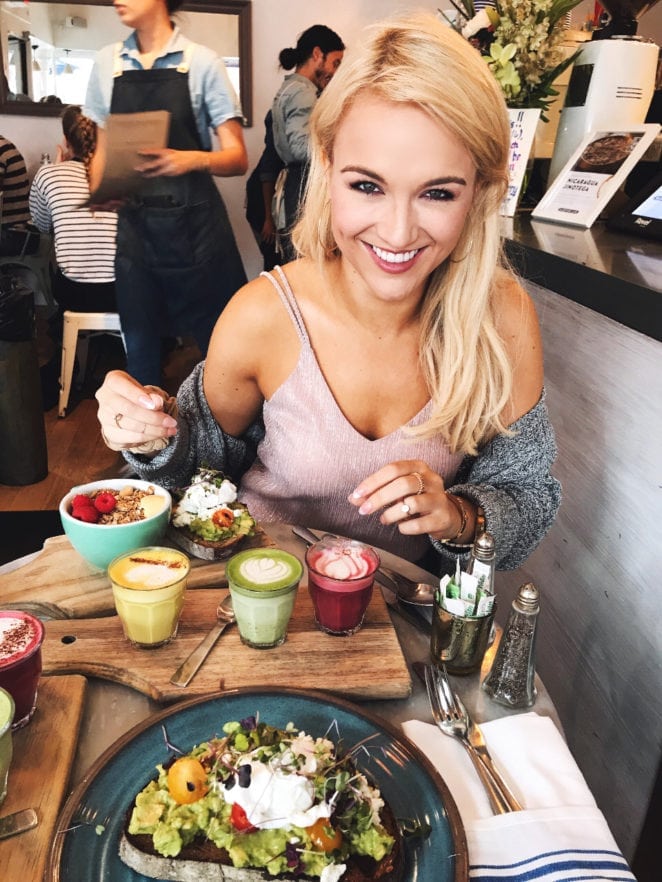 Every single time I went to New York this year I made a stop at my all time favorite place, Blue Stone Lane on Geenwhich. #savvychoices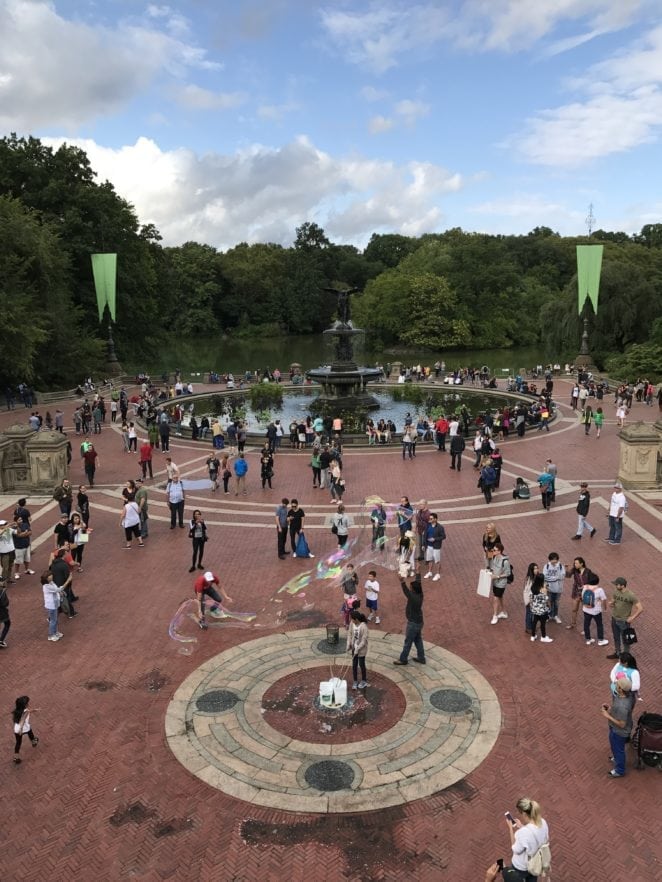 *please note the ridiculously huge bubble homeboy is creating*
Peace, Love, and Portrait Mode.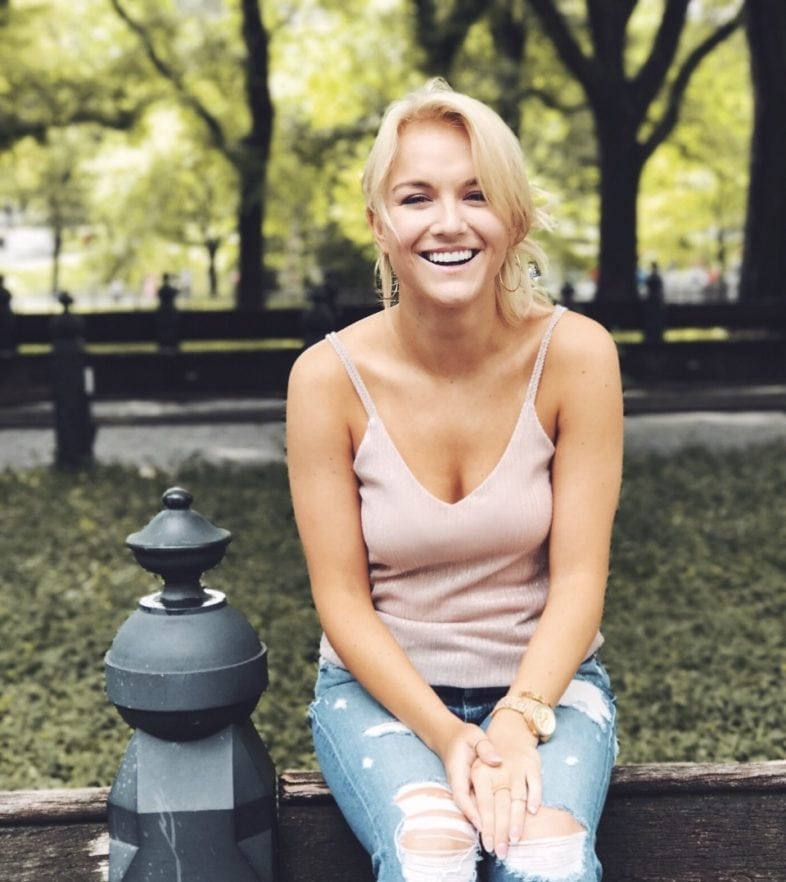 Central Park has my heart. As does this adorable tank from: Shop Maude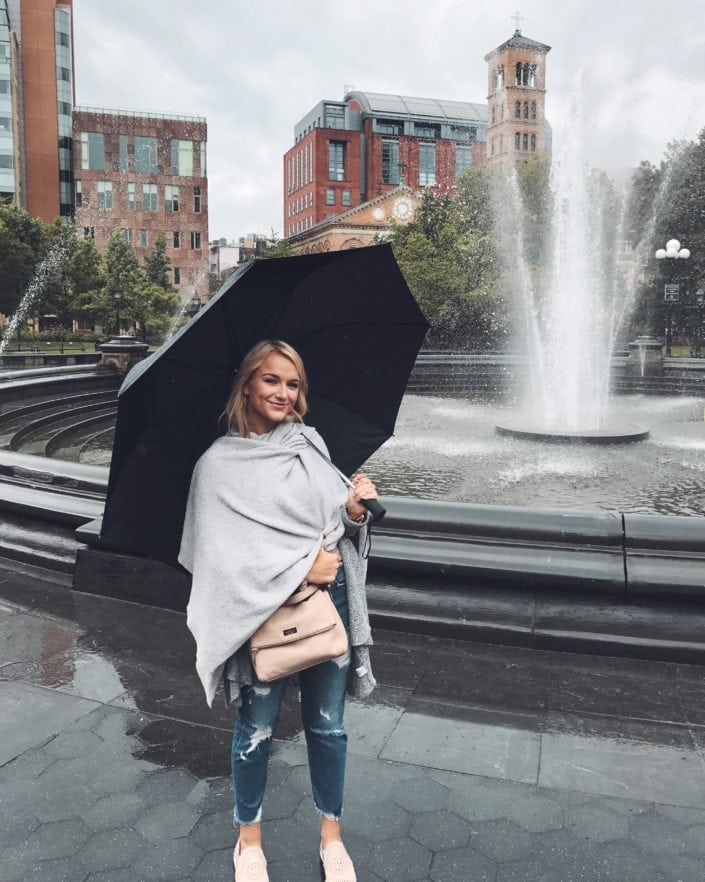 Not pictured, a man in a lime green jacket jumping into the fountain, obviously living his best life.
Judges Dinner: Night One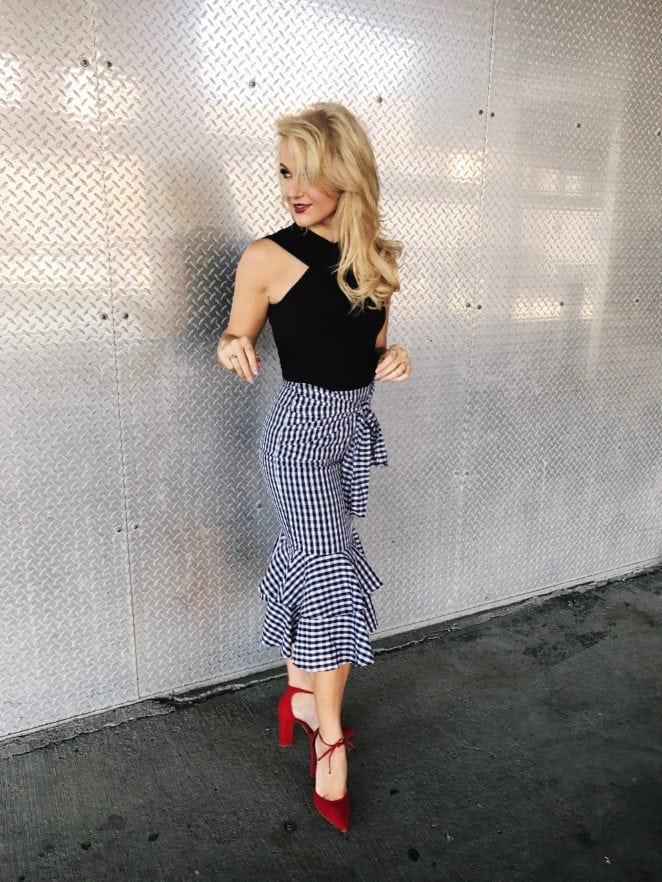 One of my fav outfits. Love this skirt and leotard Gianni Bini combo from Dillards in Pinnacle Hills.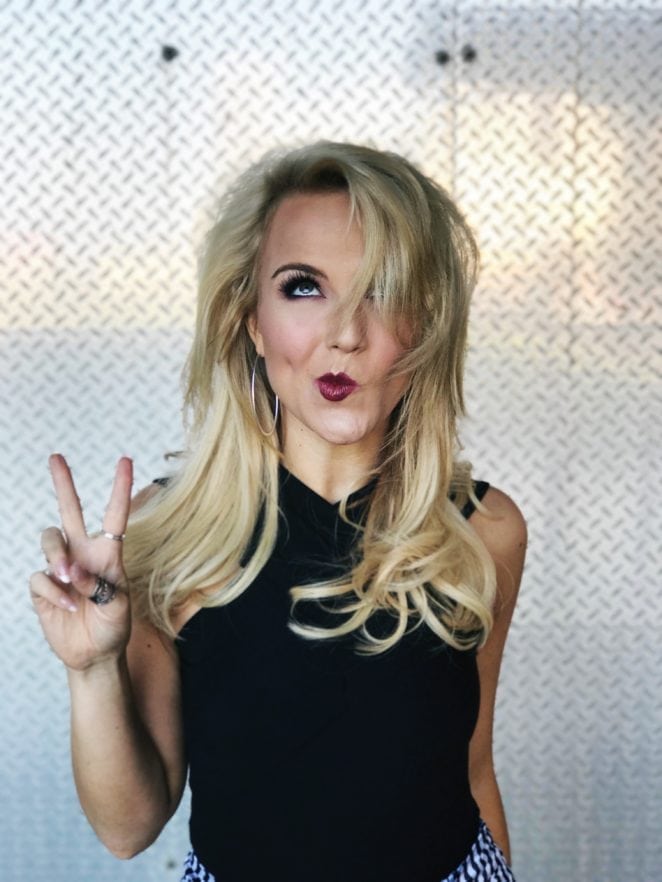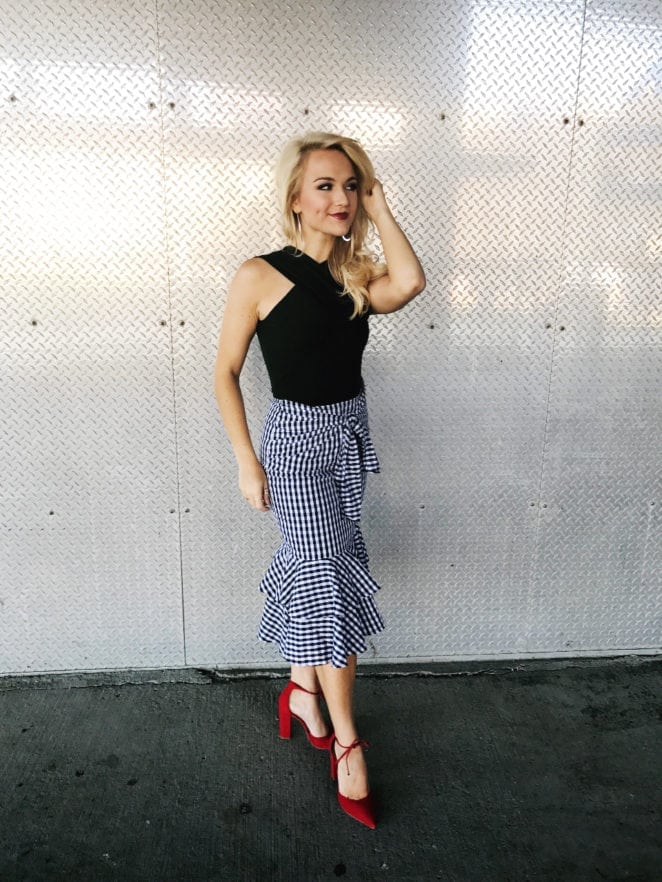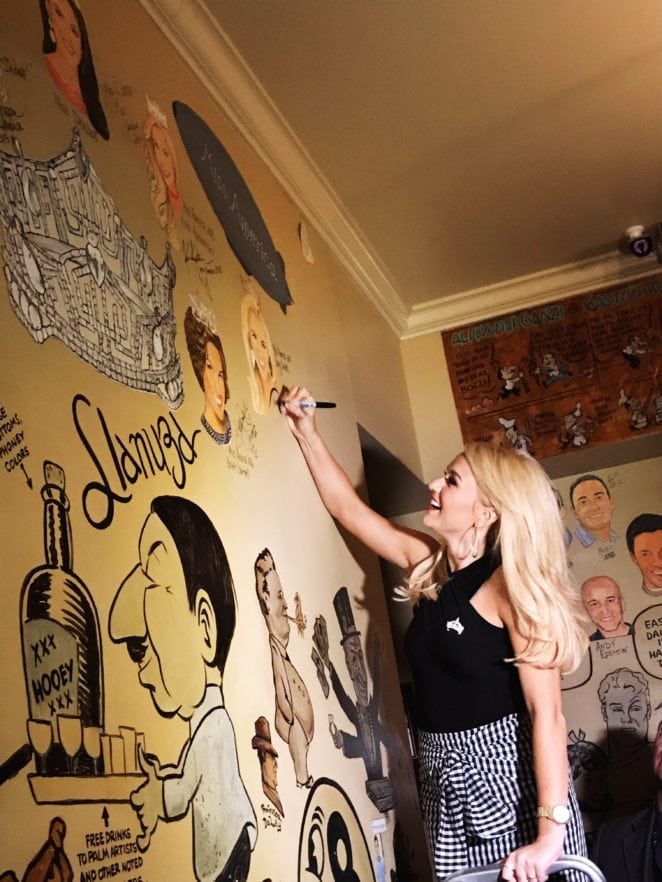 This is not a drill, my face was painted on the wall next to other Miss Americas. BLESS IT.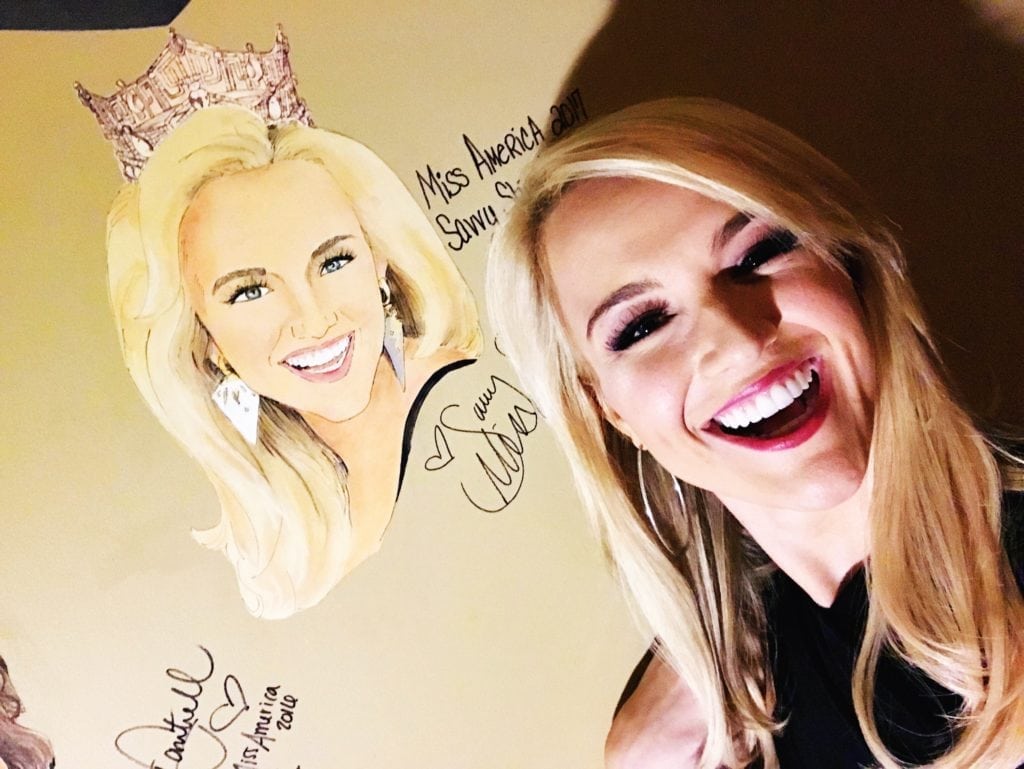 Got the half open smile and everything.
Day Two of Appearances and Judges Dinner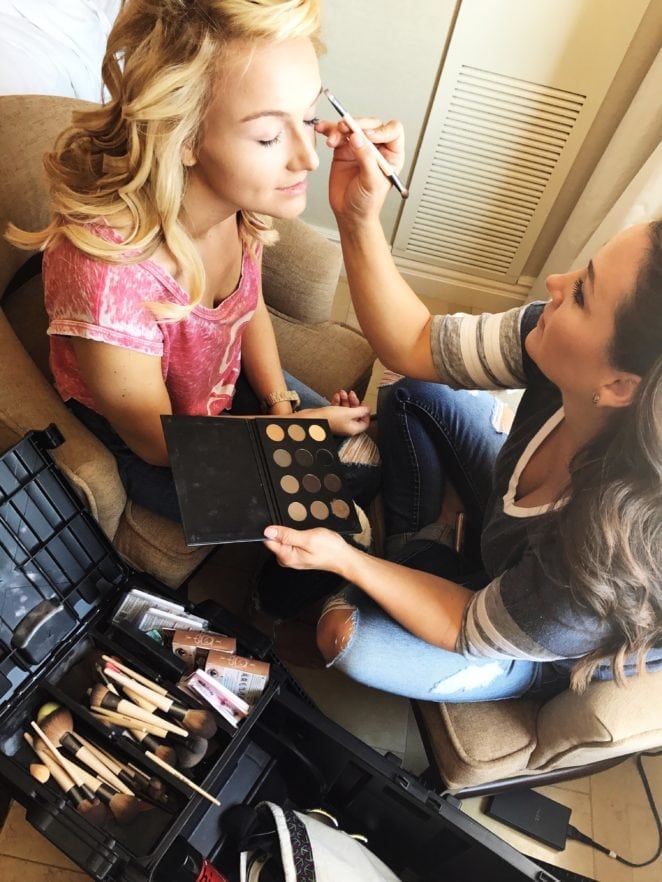 Can you say Ecotools? Kattie Hansen and I were so thankful for the unbelievable amount of brushes Ecotools gave us to get Miss America ready every night… *new tutorial coming soon:)*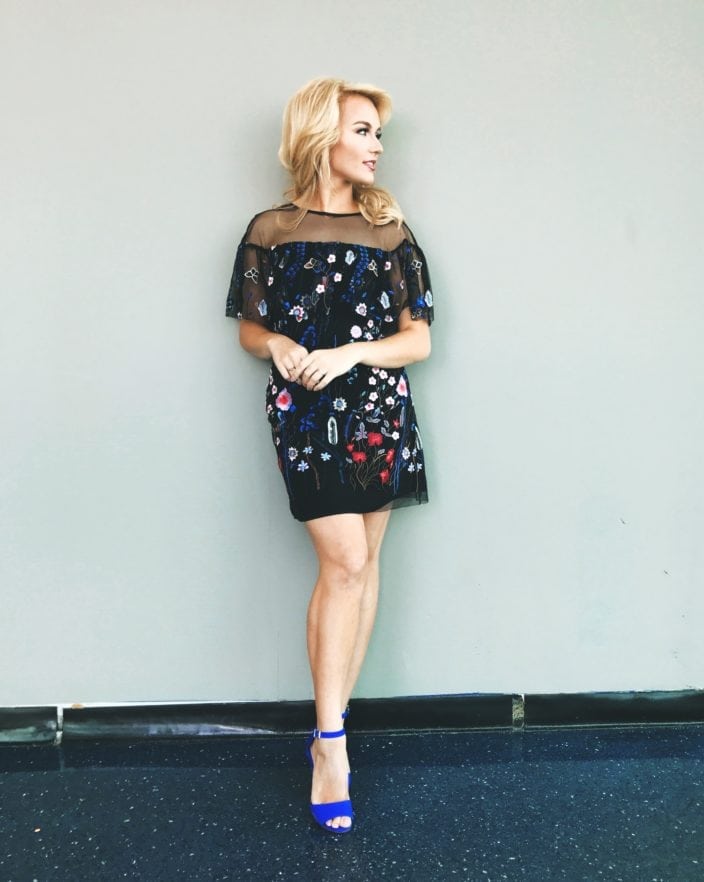 Art Major/Flower Hippie coming at cha live.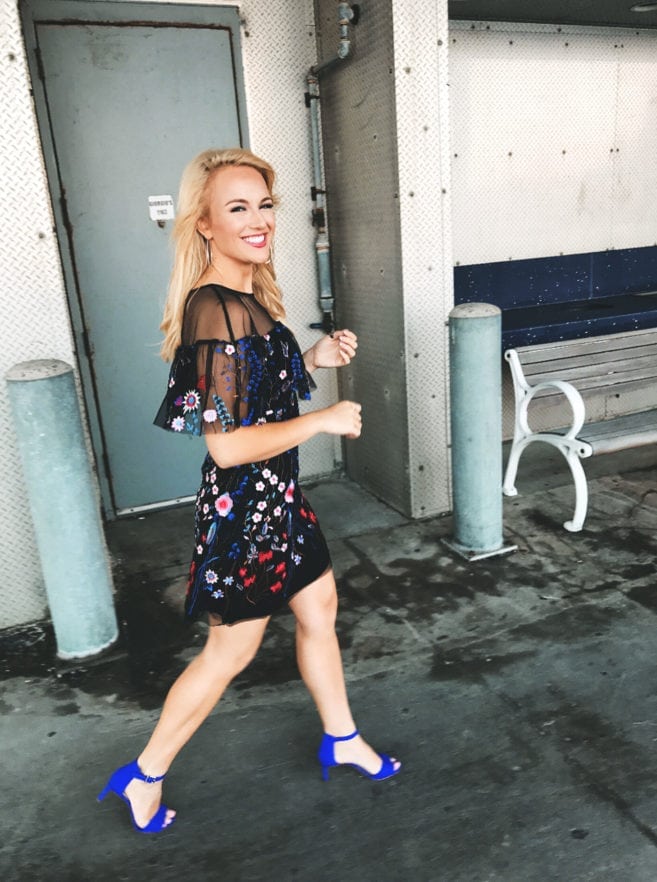 Love the lace and formal designs on this number from Dillards in Pinnacle Hills, and these electric blue shoes are my fav.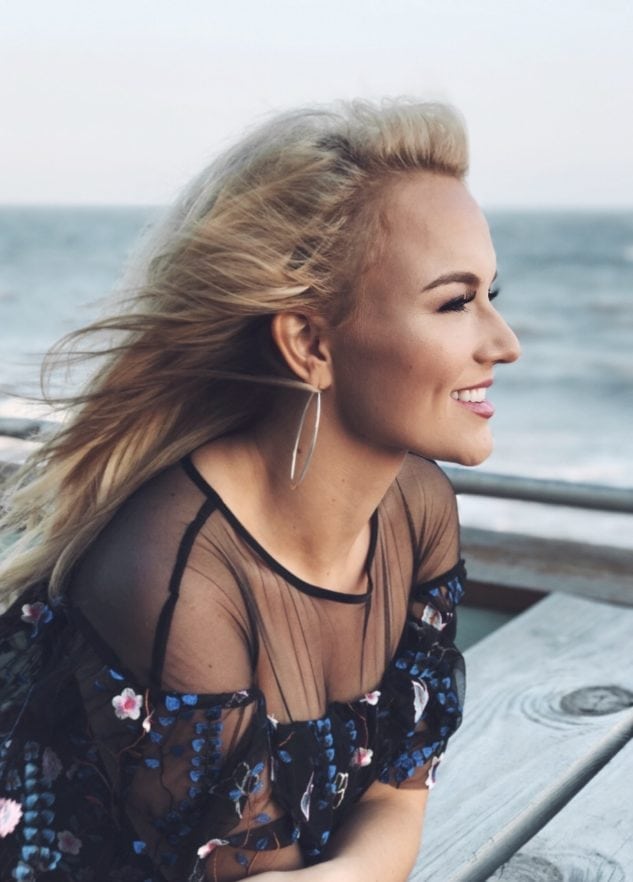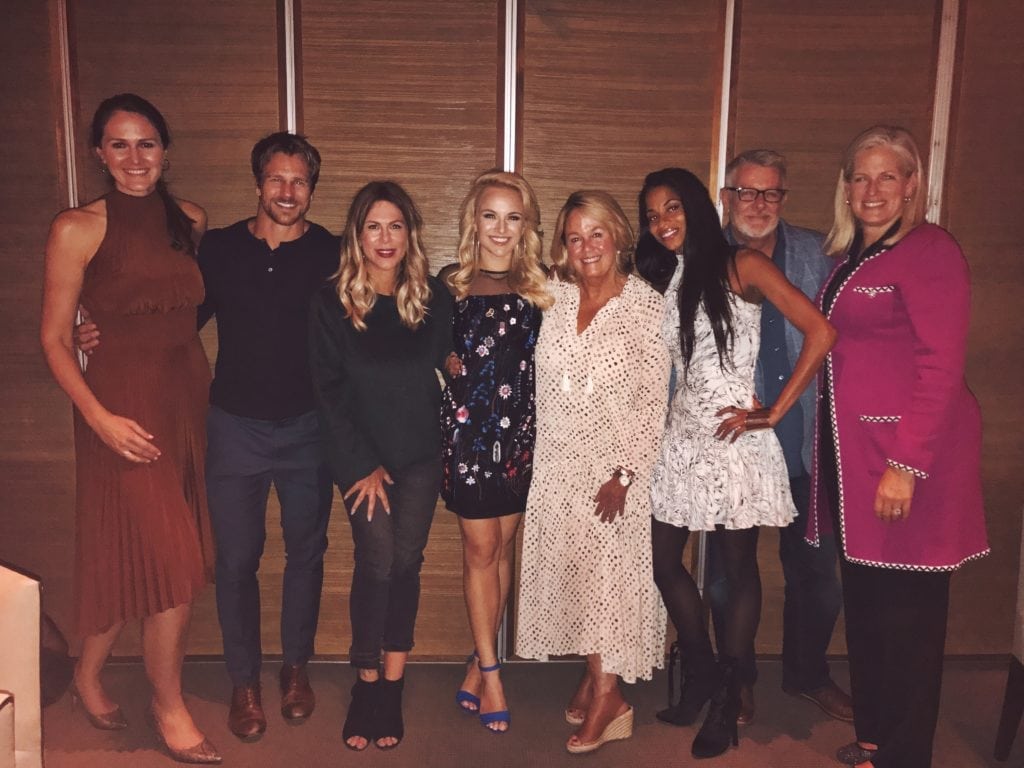 Your amazing Prelim Judges.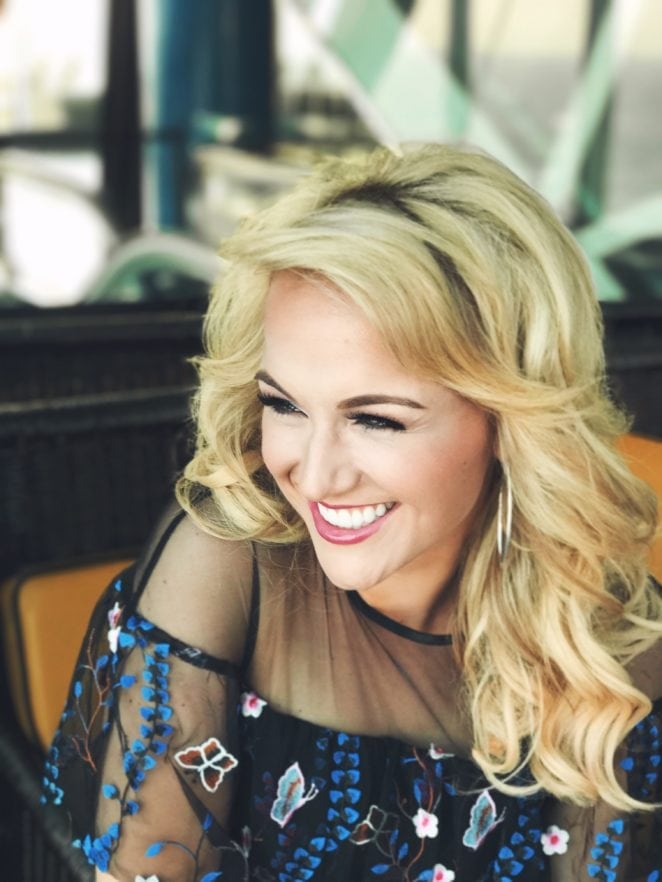 "and she laughs at the days to come…"
Prelim Night One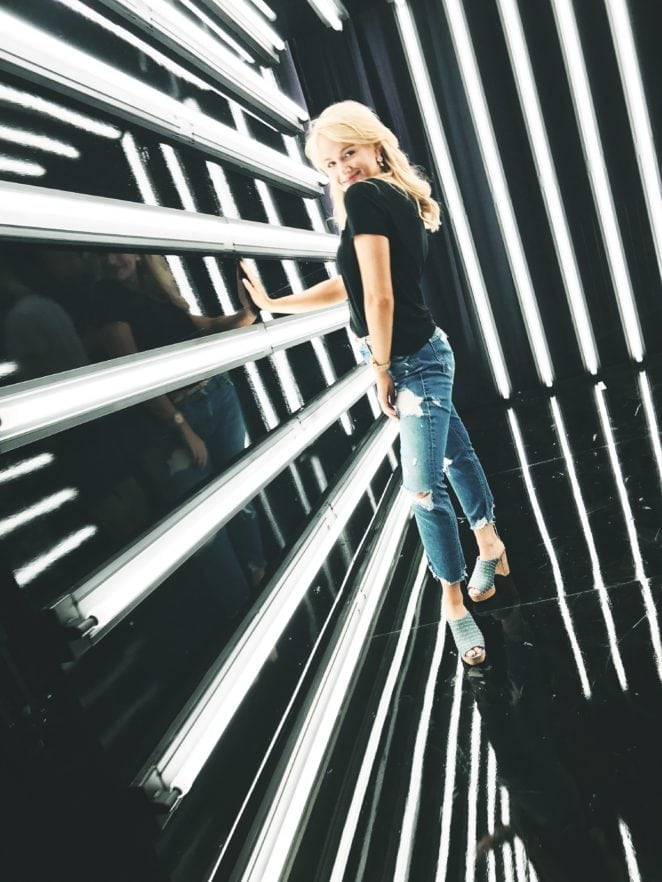 I HAVE NO IDEA WHAT THIS IS BUT I WANT TO LIVE IN IT.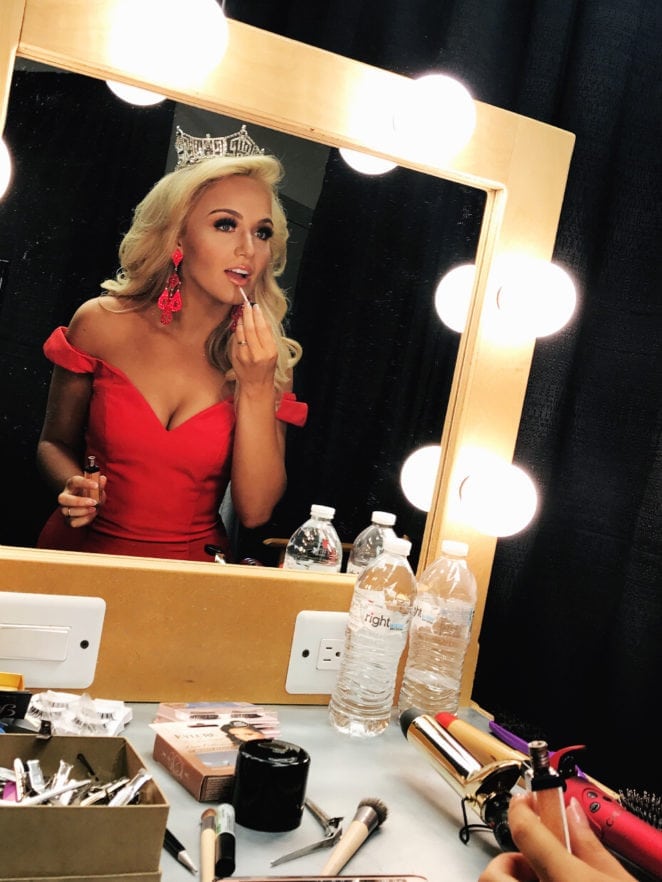 I mean… Is Kattie Hansen's work even real?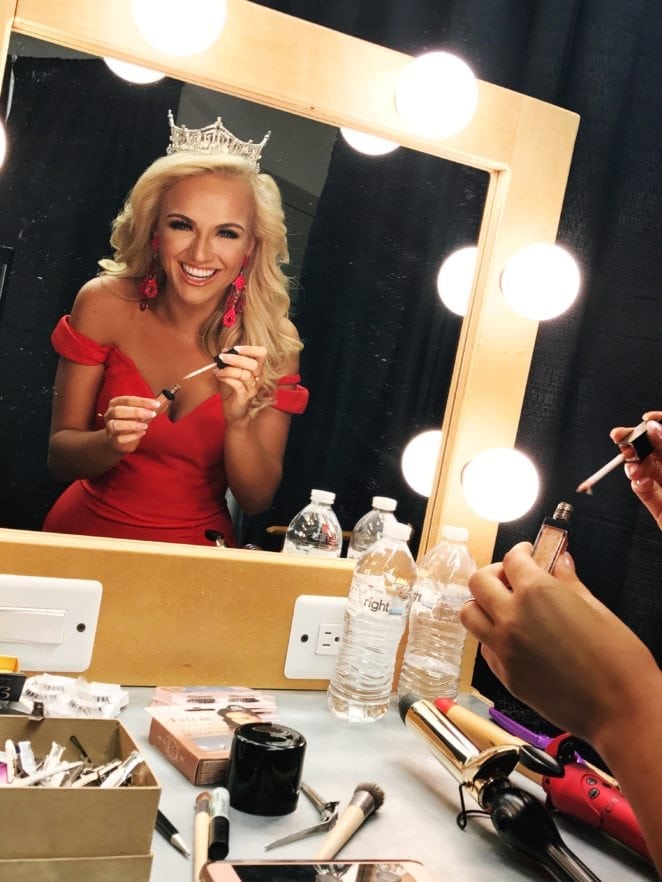 Can't hold the serious pose for too long…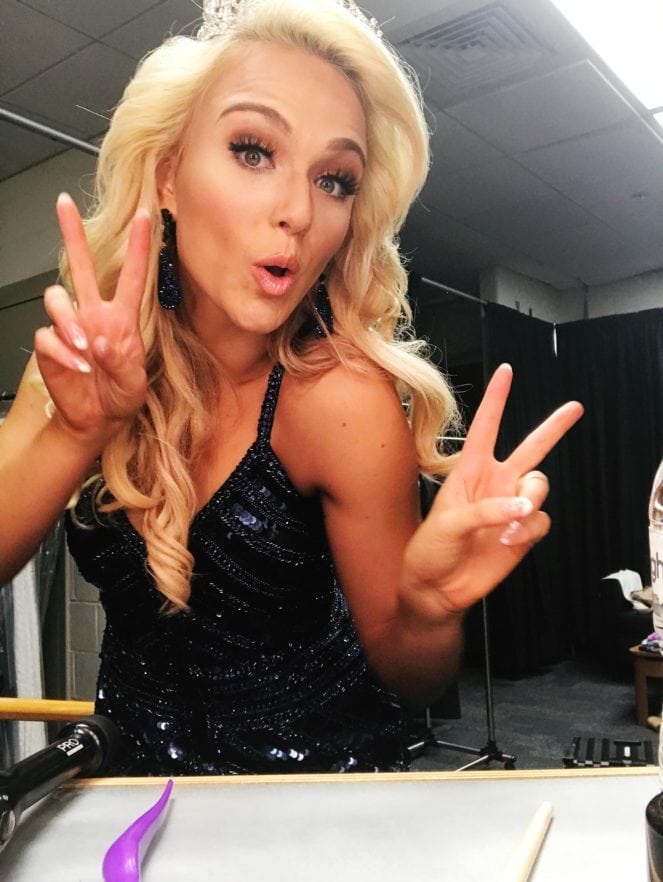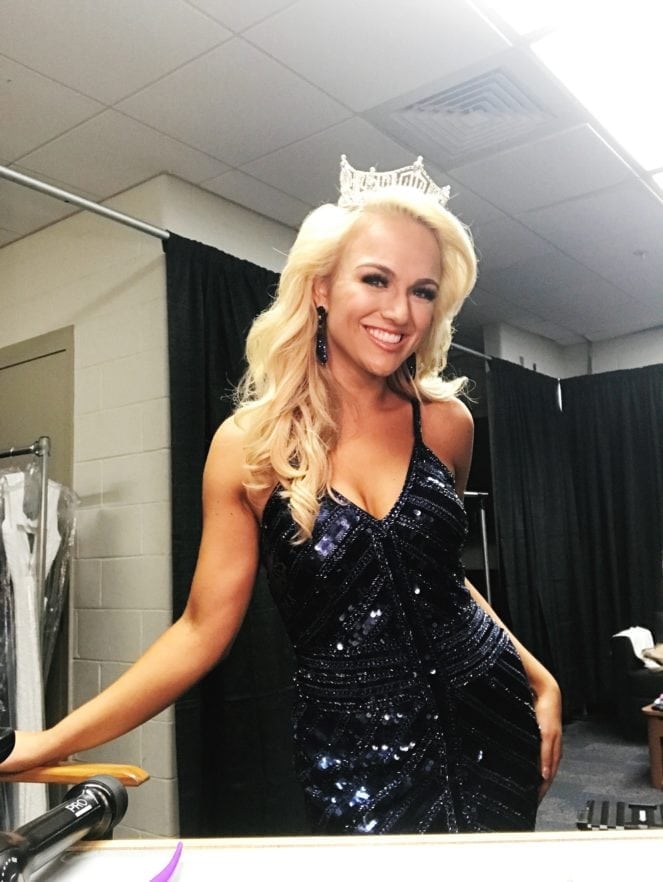 Thank you so much Ashley Renee's for this killer Sherri Hill.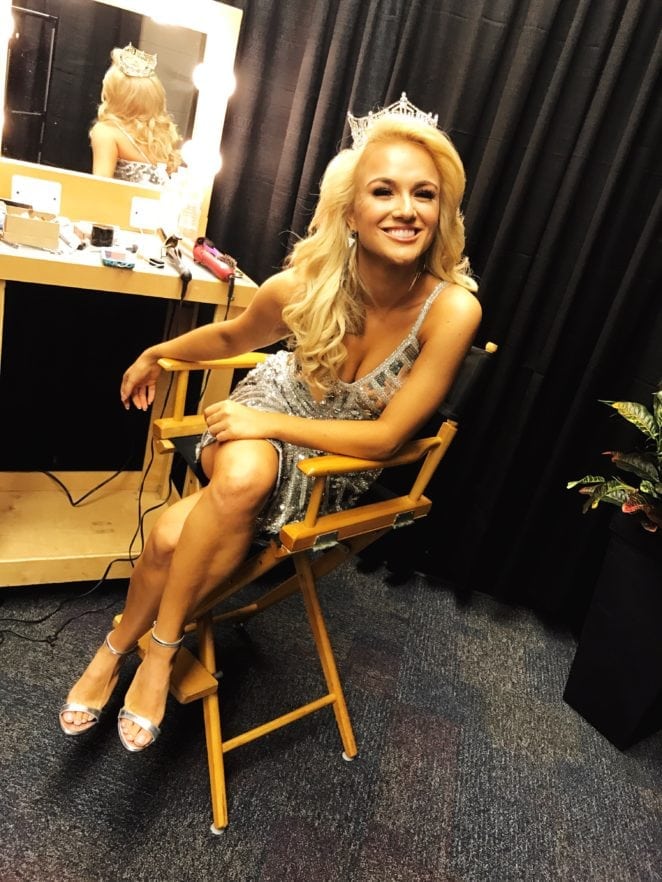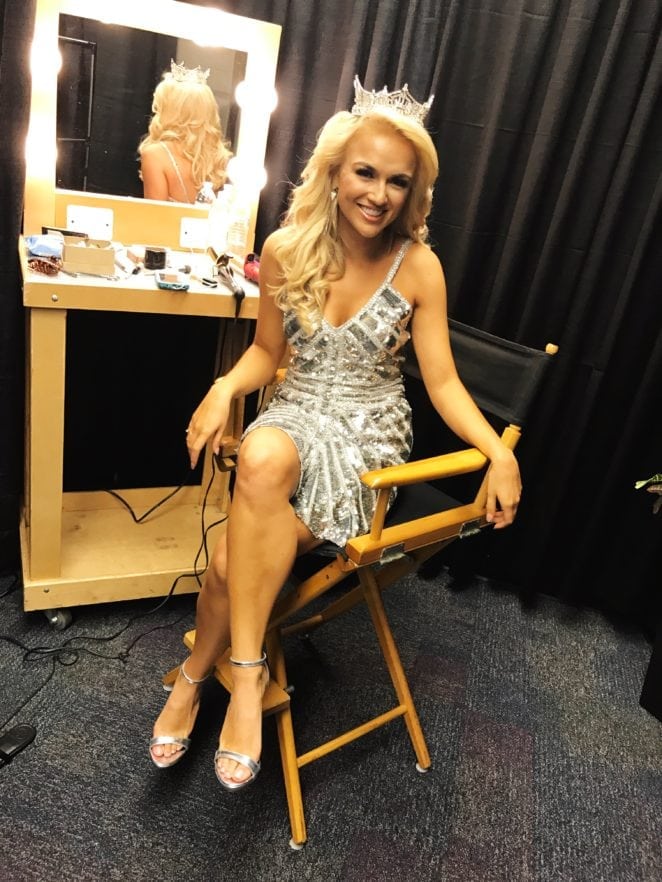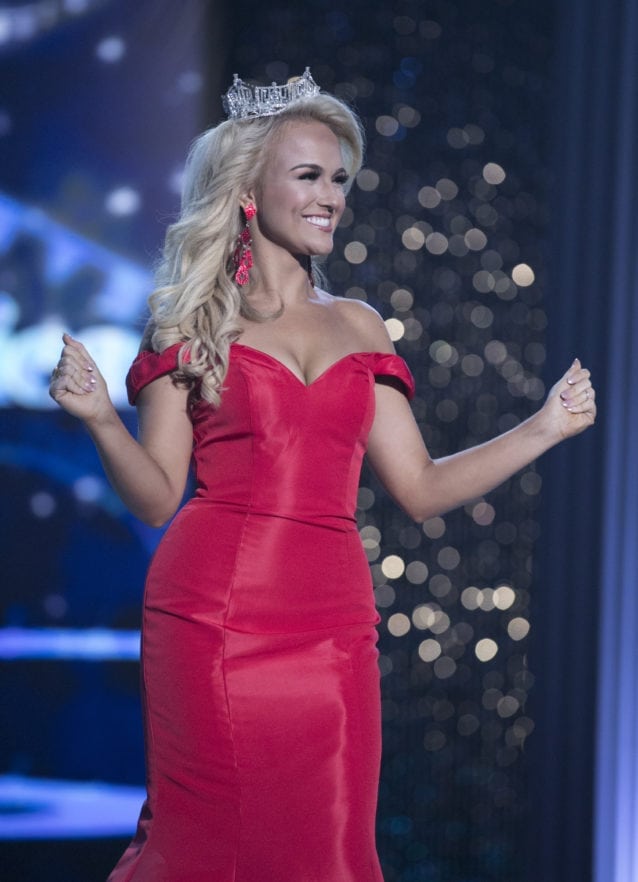 I don't know what sweet girl is doing here…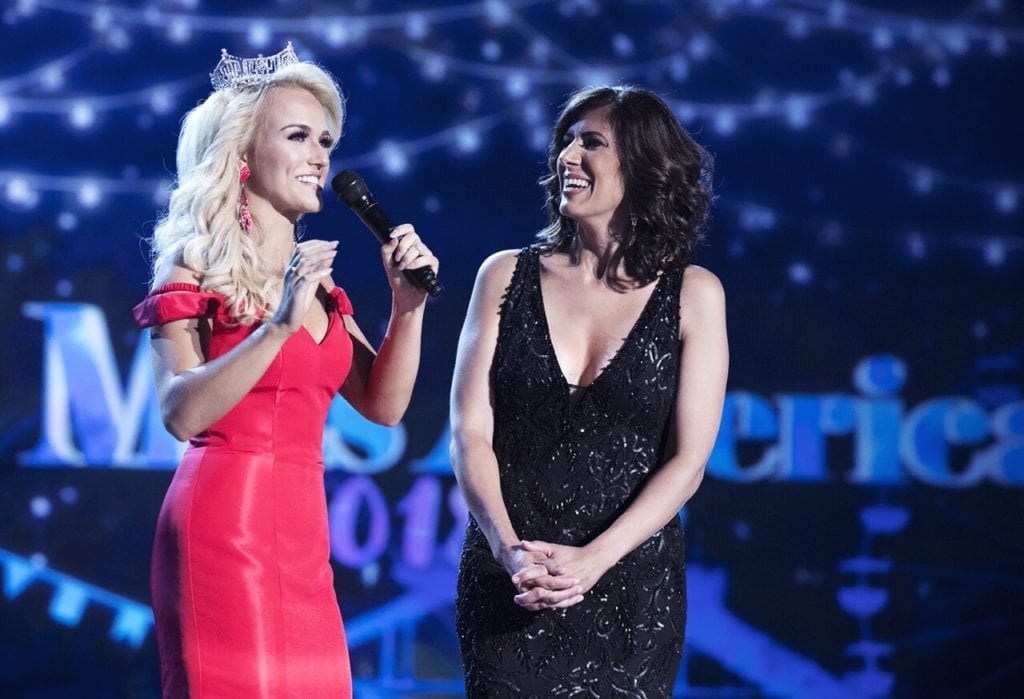 You all, Denna Blizzard is amazing.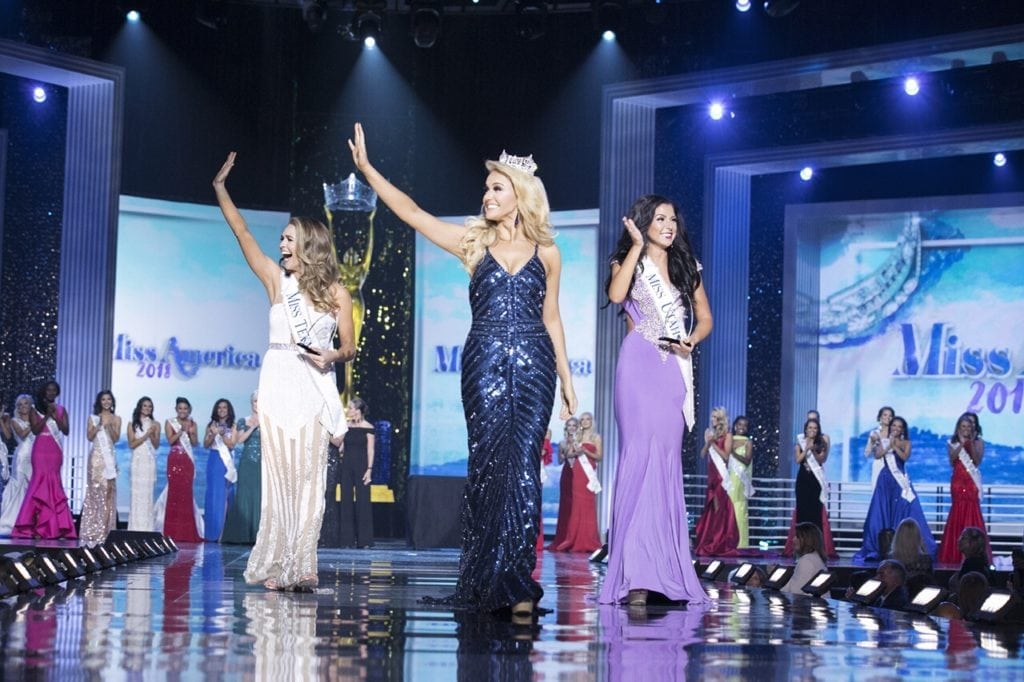 Your Prelim Night 1 Winners!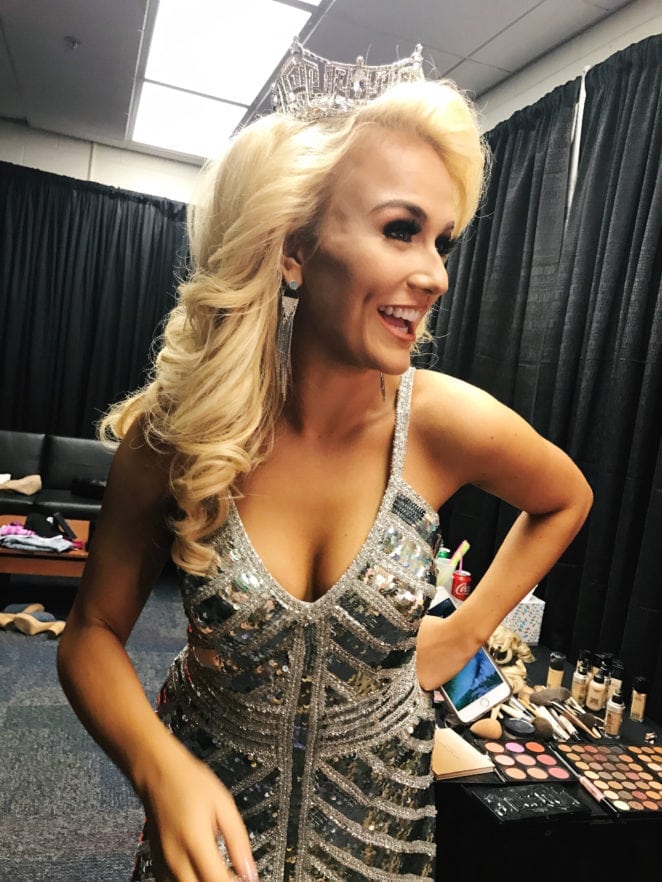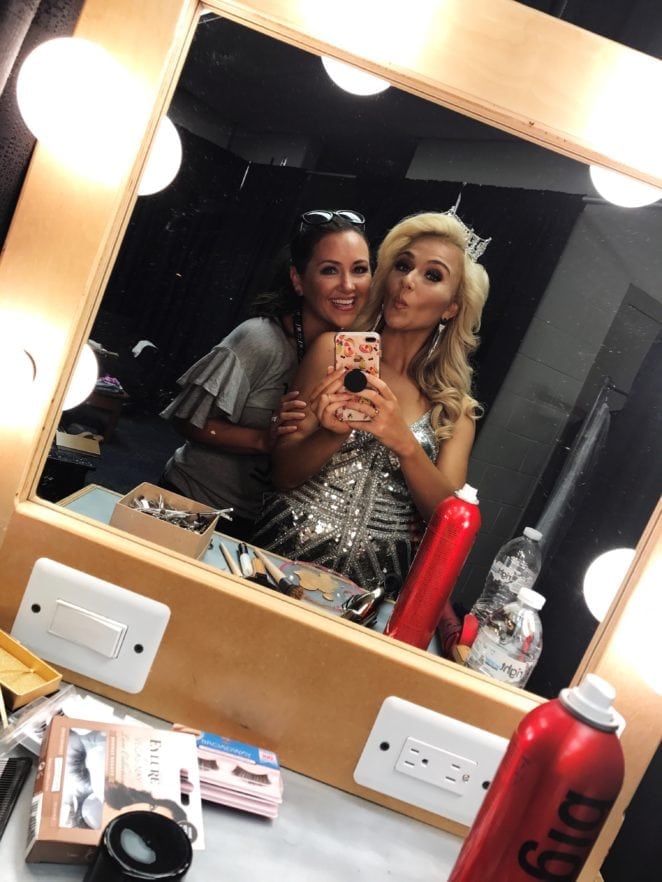 More Kattie Hansen appreciation. Thanks for being my big sister.
Prelim Day 2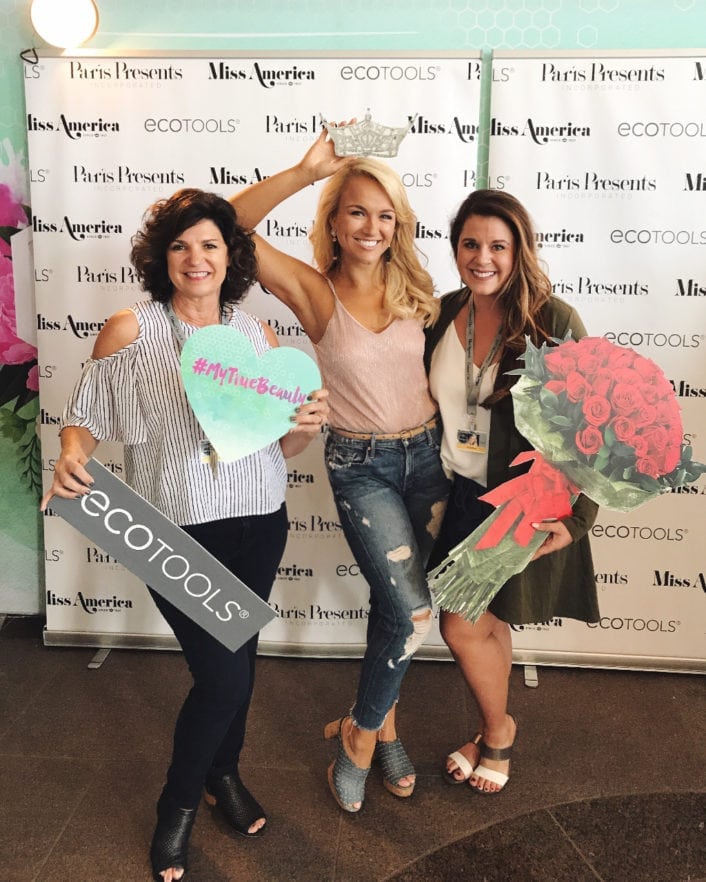 Had to make a stop to see my favorite people.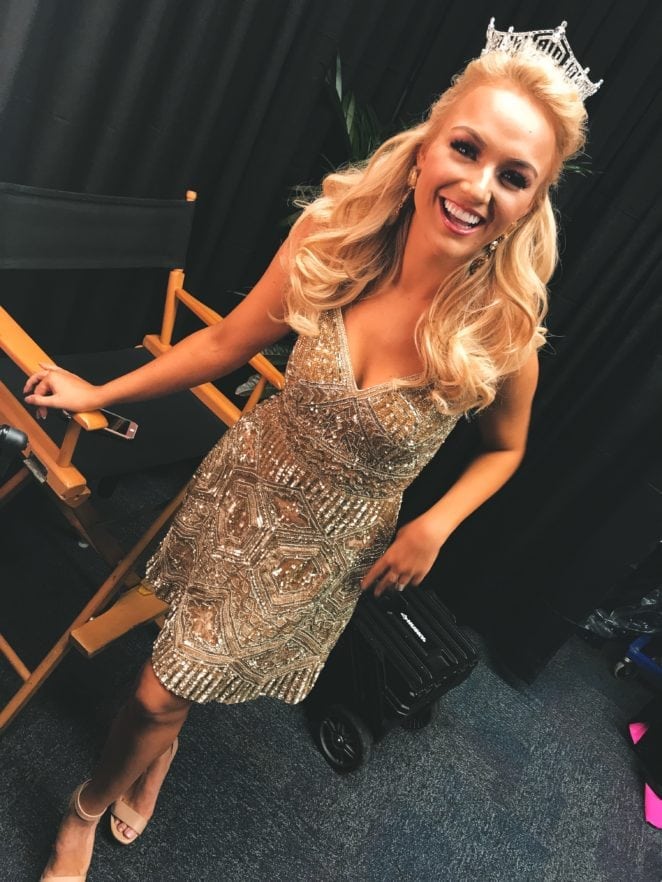 Thanks again to Ashley Renee's for making me a golden girl for night 2!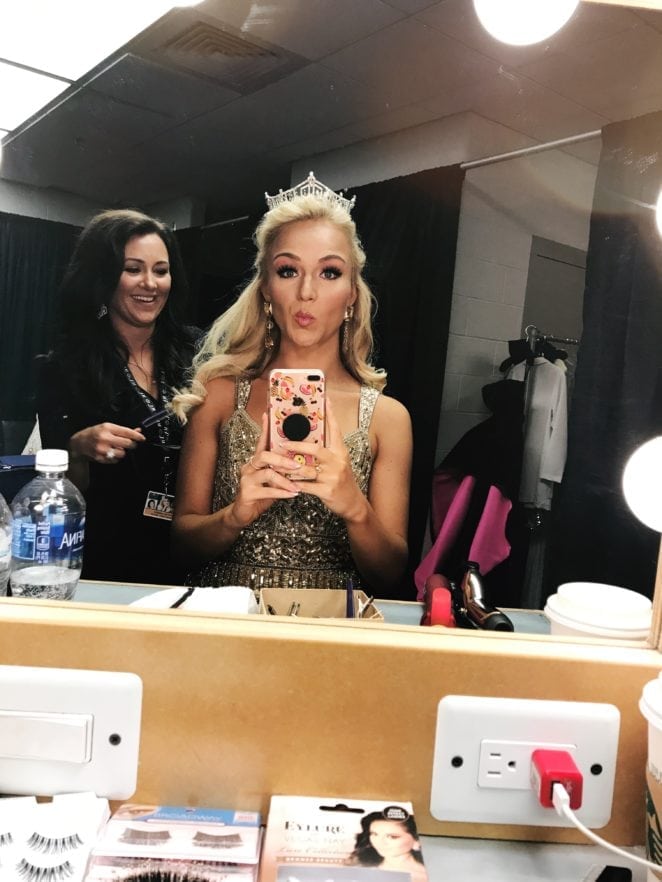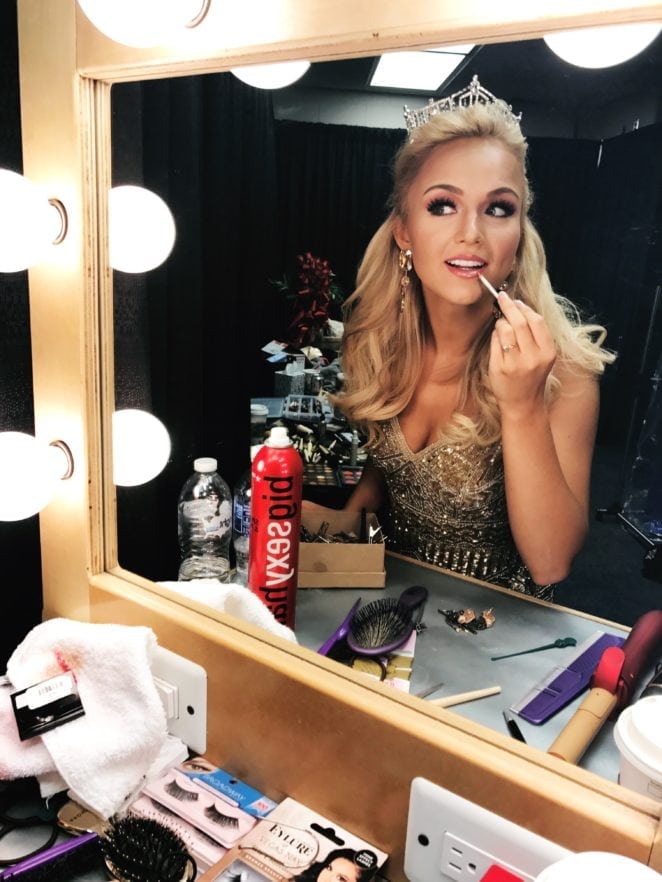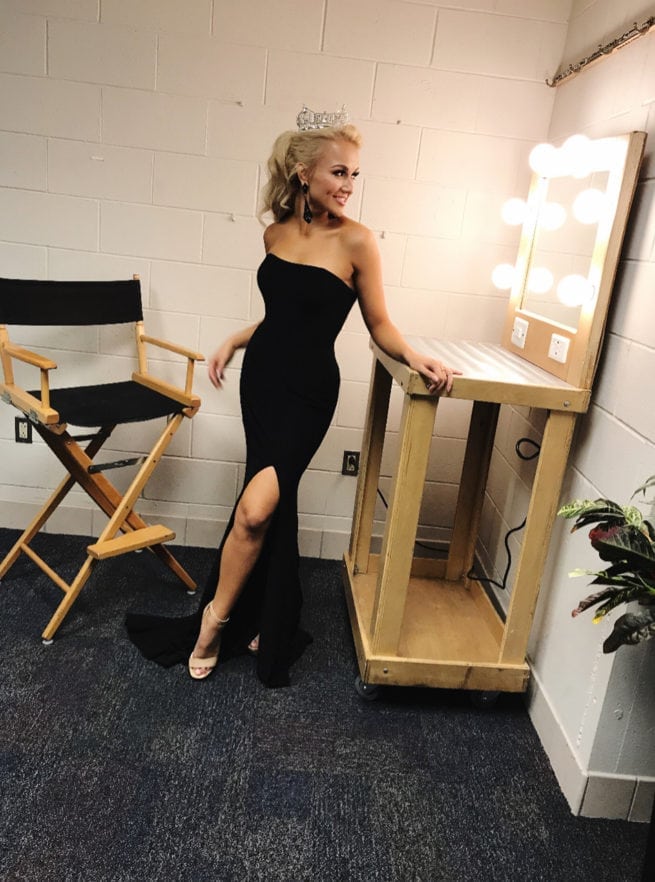 YAS Buffie's All The Rage slays the game again. I LOVE this number and did not want to change.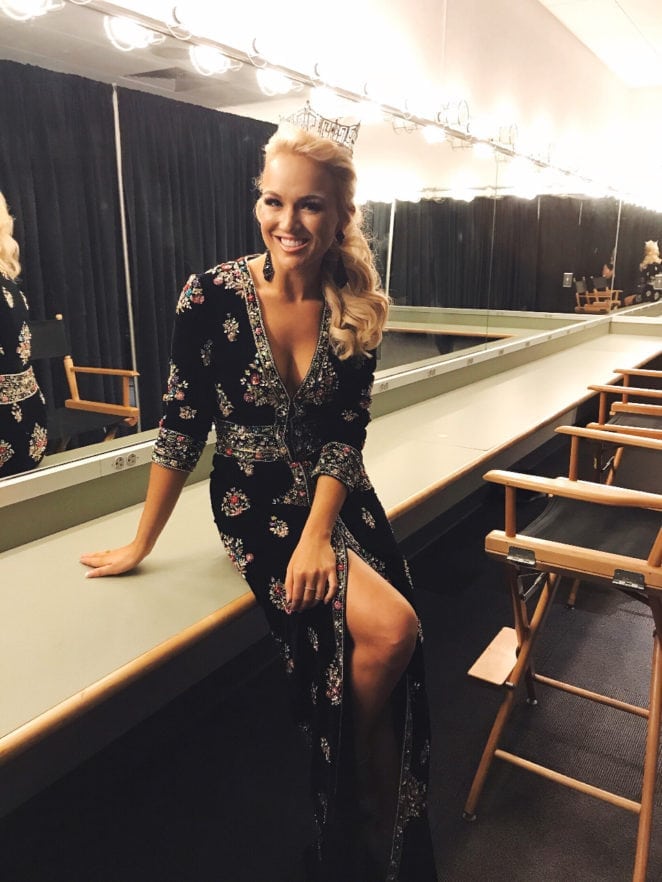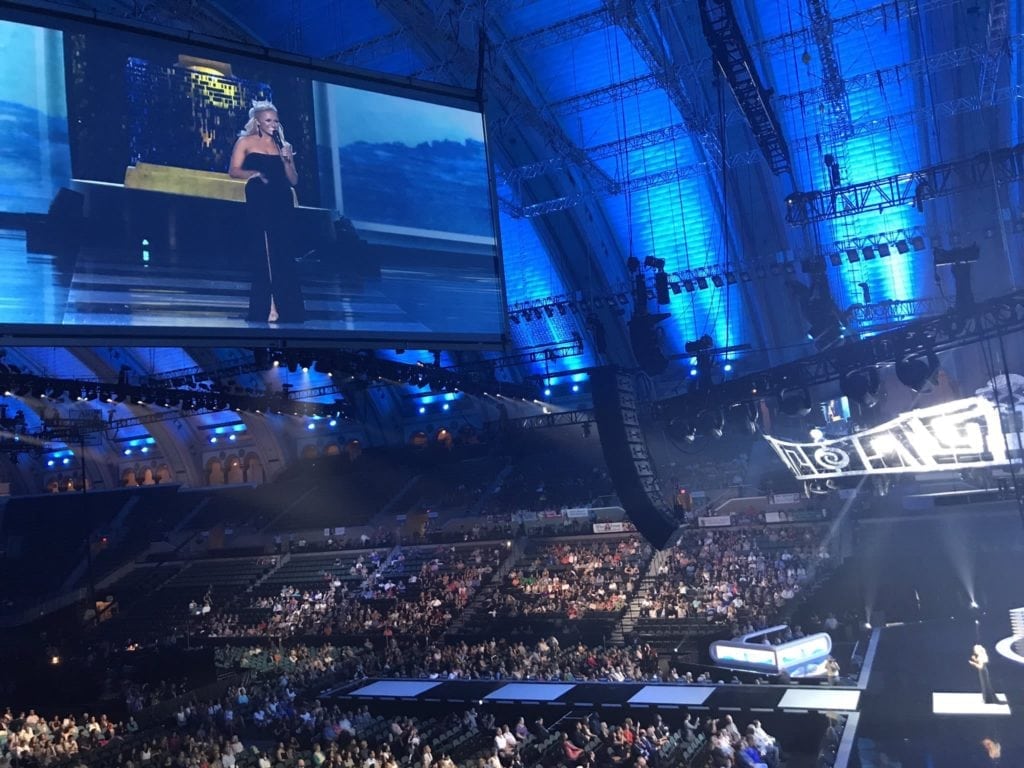 Giving my final speech as Miss America in my Sherri Hill from Buffie's All The Rage. What a special moment.
3 a.m., Day Three of Prelims/ Filming for TV Night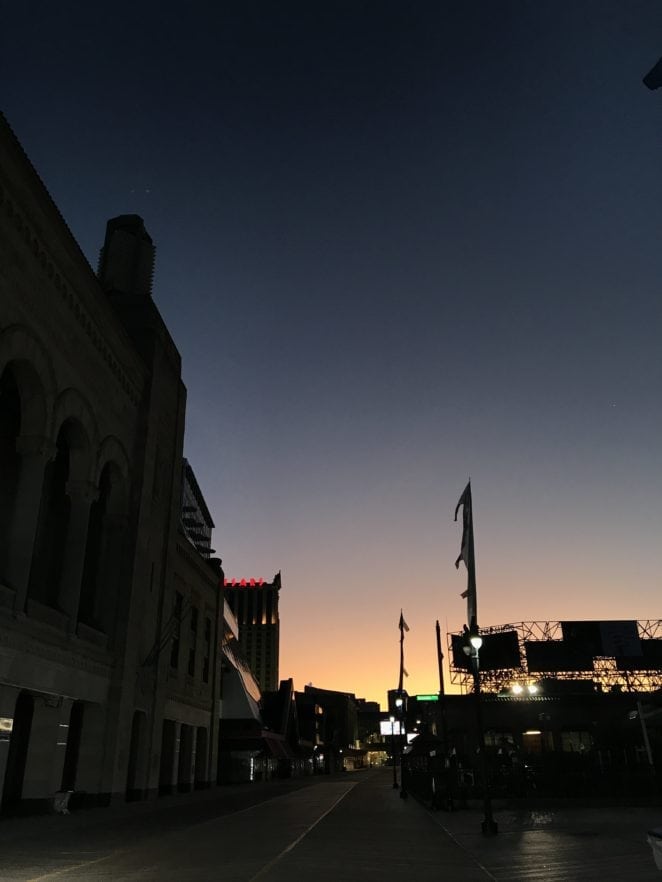 Filming for the first scene of the opening show was hilarious, but also beautiful. You all know I love a good sunrise.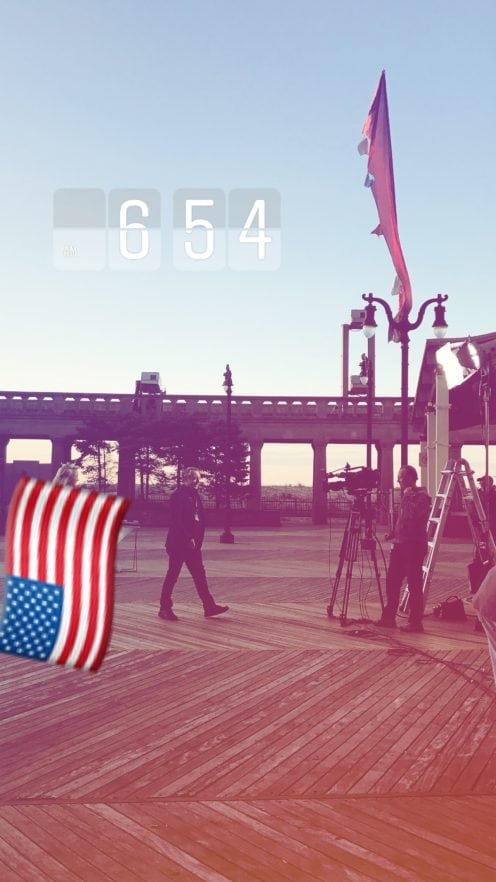 Taken from Kattir's instastory. My Show Me Your Shoes outfit cleverly hidden under the American Flag Emoji.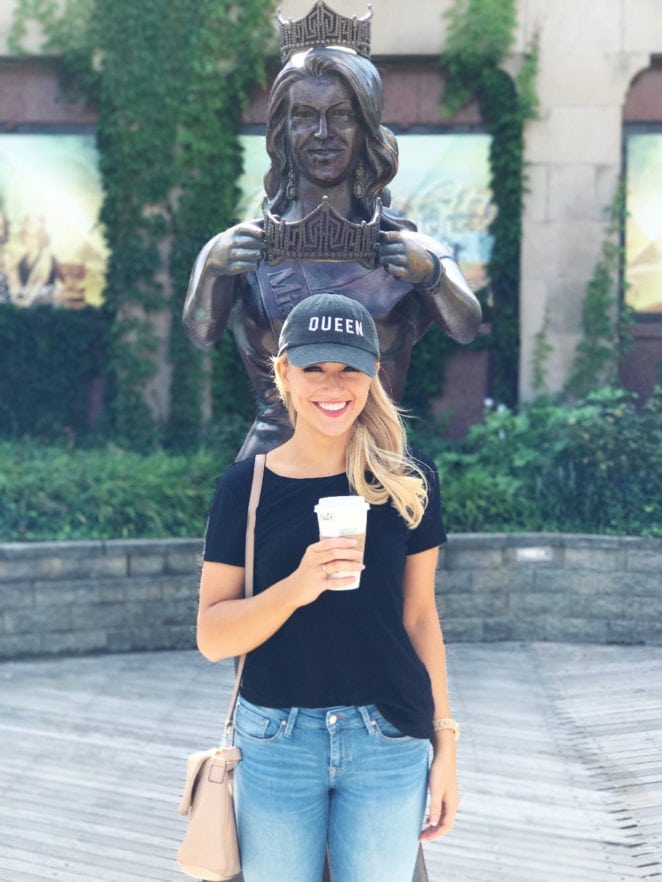 I had too… 🙂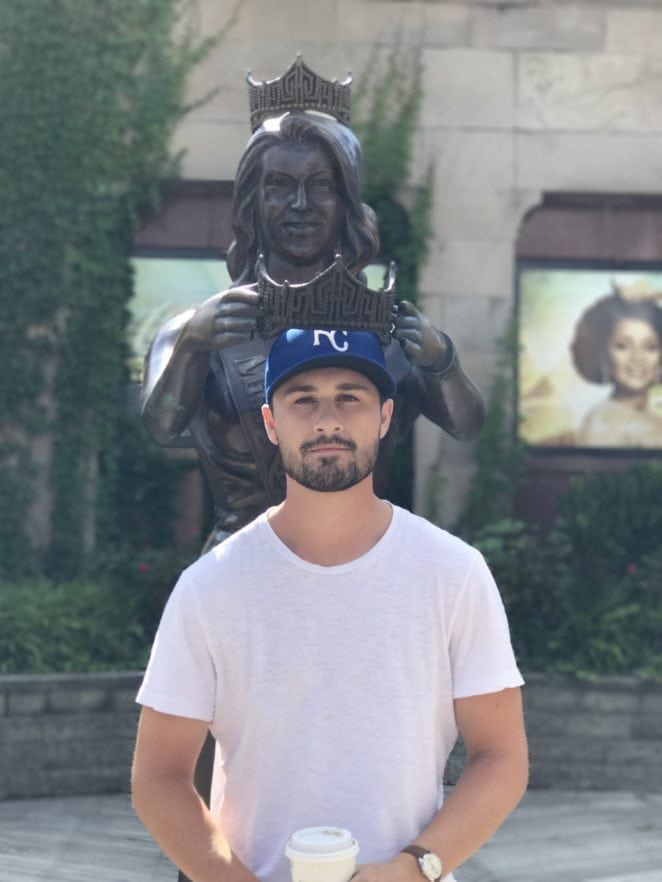 ft. Nate Wolfe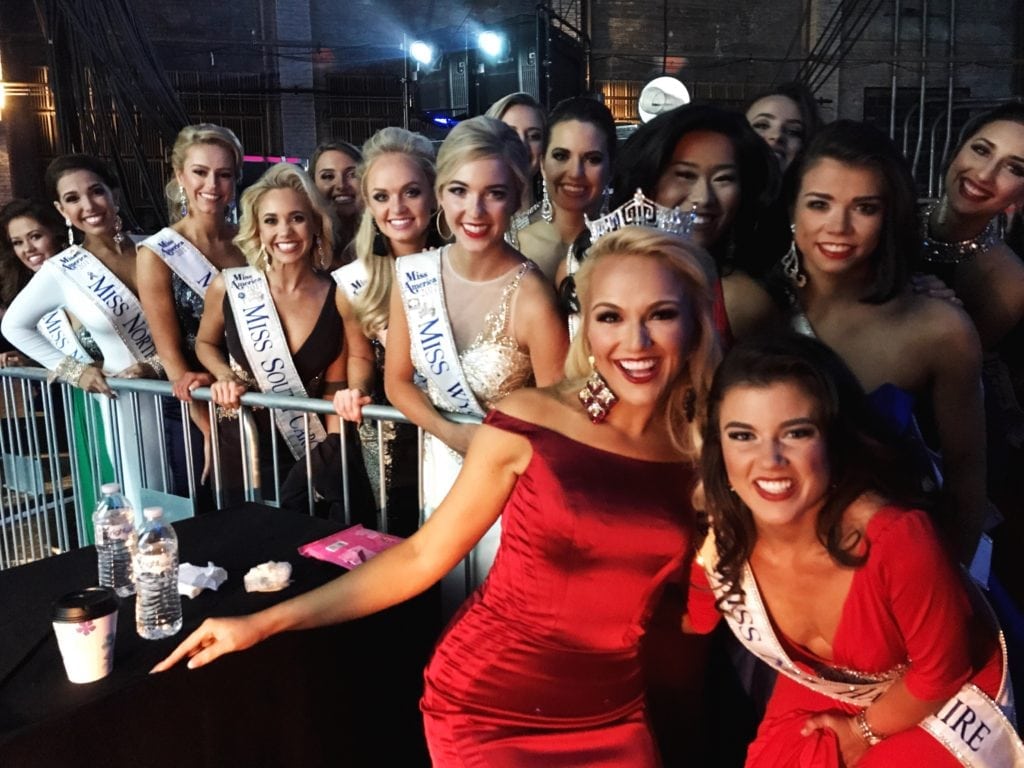 Night Three with the Miss A Class of 2018. Love these girls so much you guys.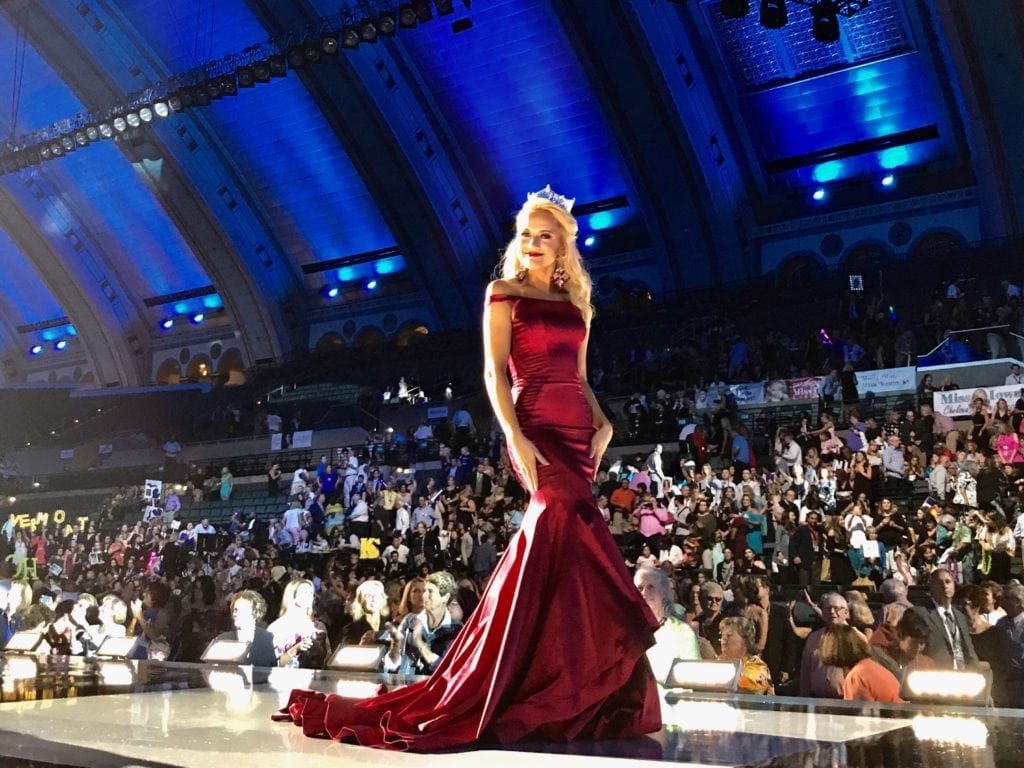 This Sherri Hill from Buffie's All The Rage…..I mean..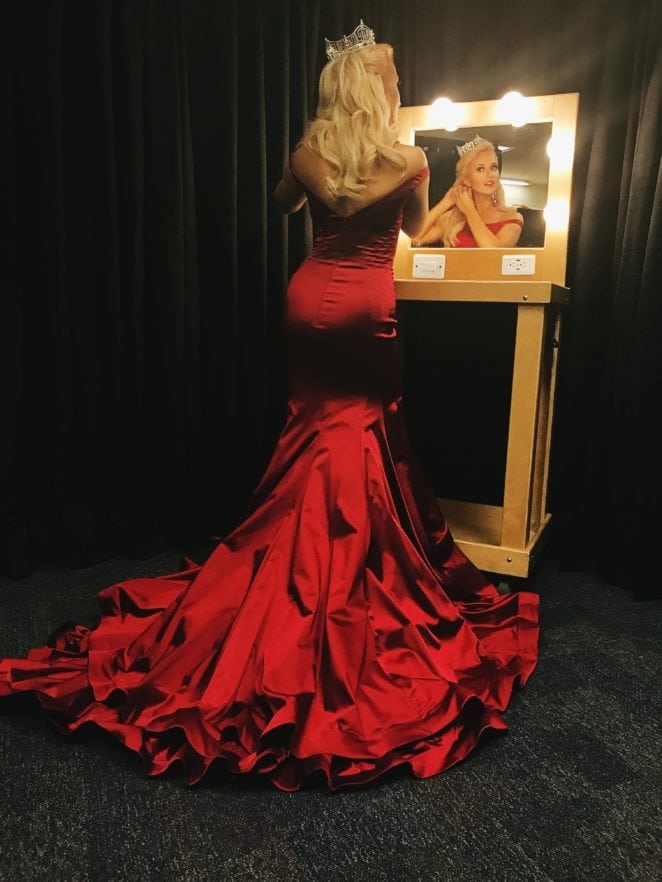 Because.
Last Full Day As Miss America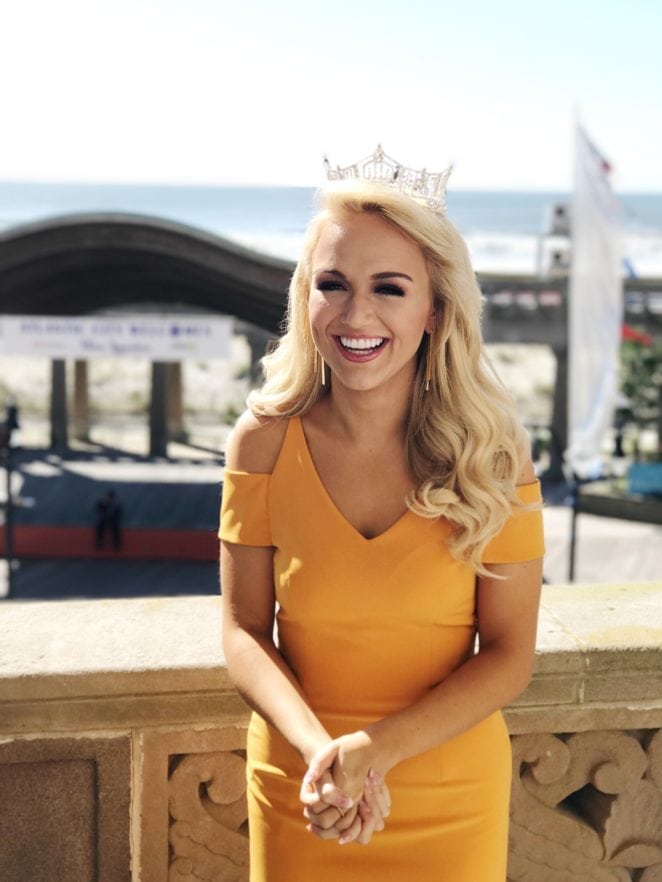 Was able to do my last Interview as Miss America with DCP in Boardwalk Hall overlooking the ocean.. Happiness.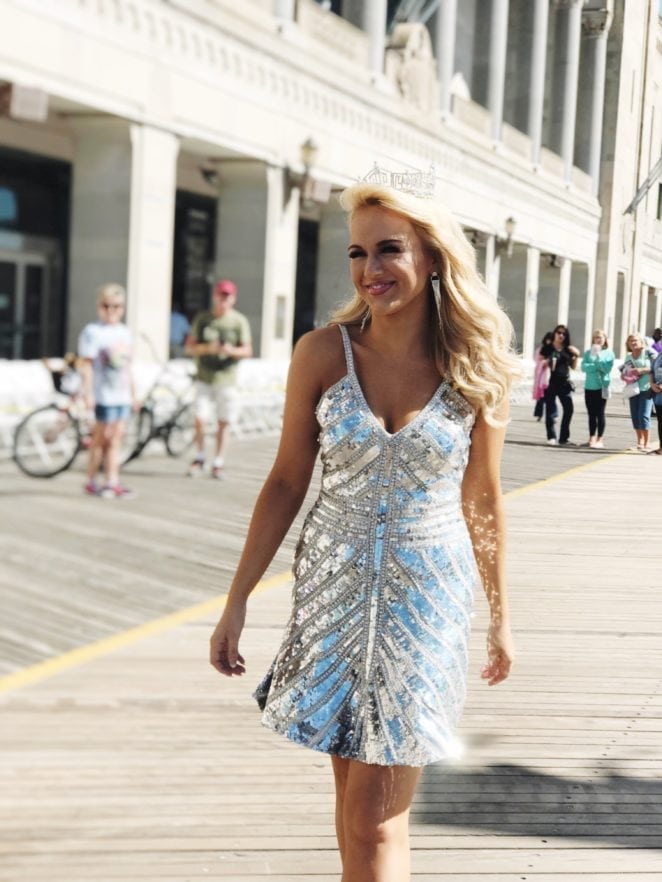 Also walked across the Boardwalk praying that my heels wouldn't slip through the cracks of panels…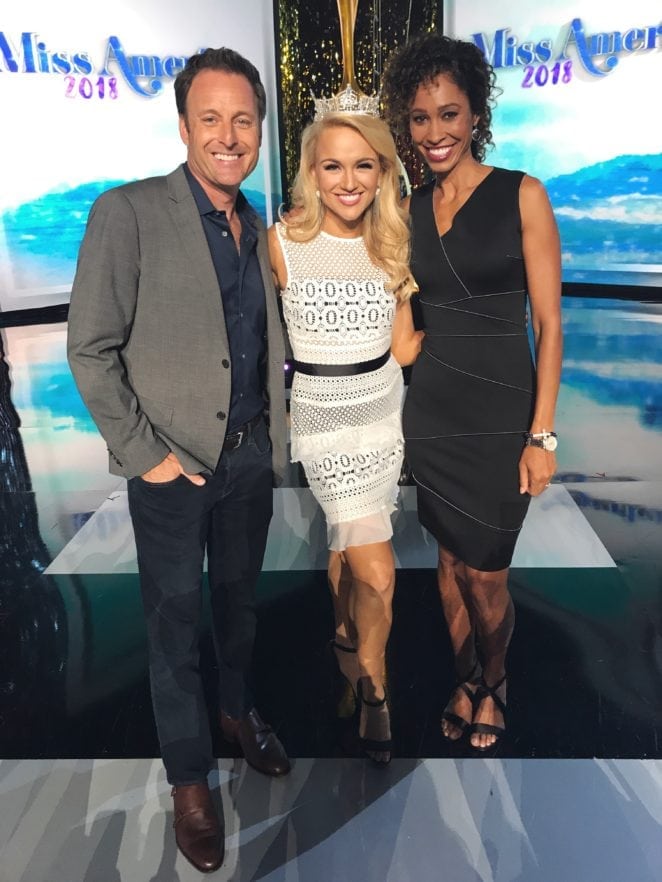 Your Hostess! Such amazing humans.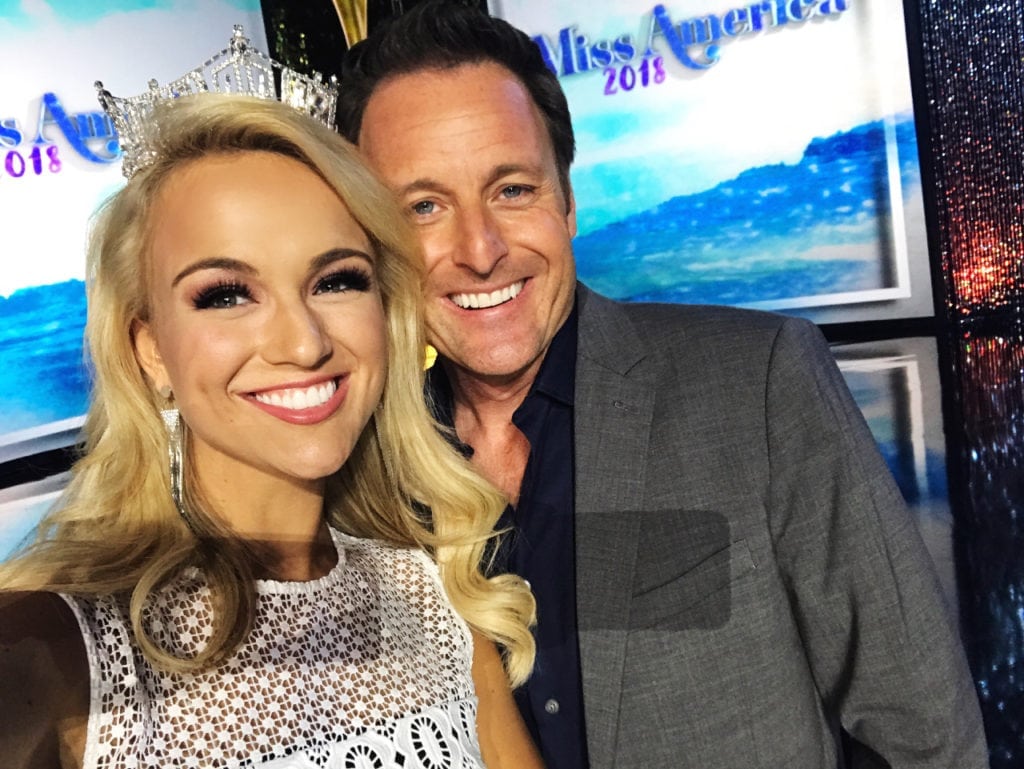 SHOW ME YOUR SHOES PARADE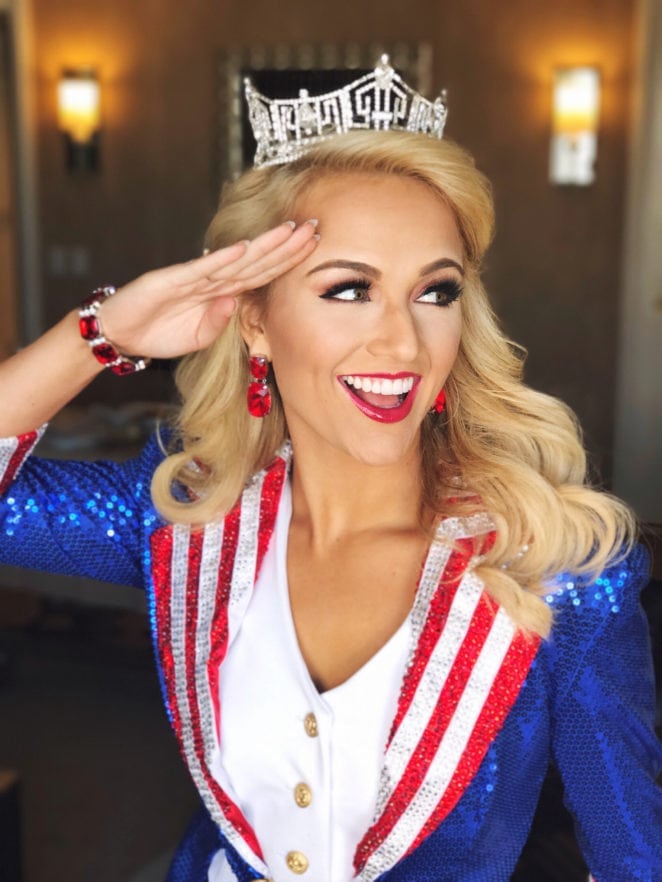 YALL. I cried the first time I put my costume and shoes on. I was able to draw it out and design it myself on a piece of paper which the unbelievably talented Shelly Kelly of Jonesboro, AR brought to life!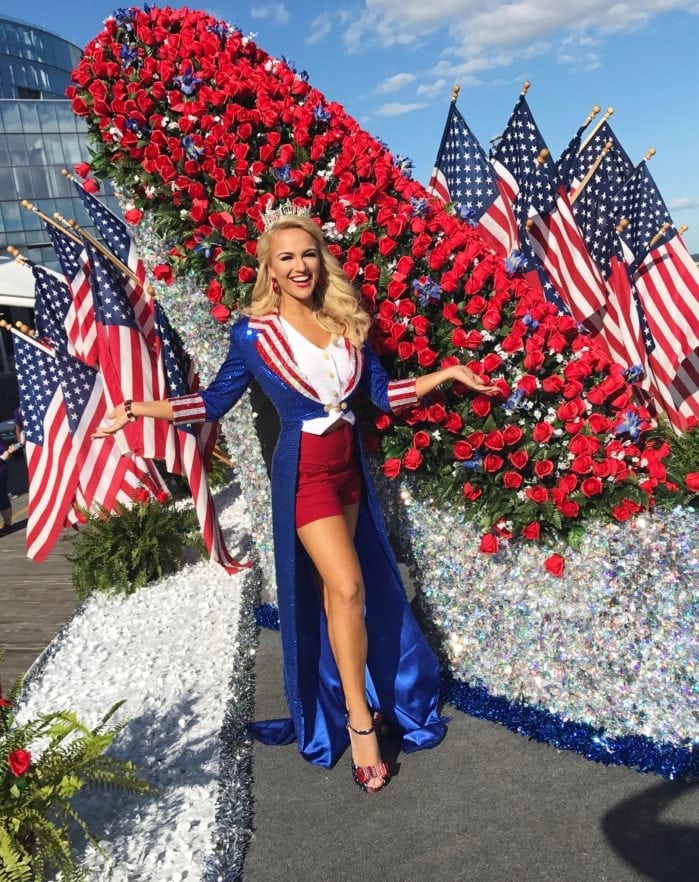 THIS FLOAT.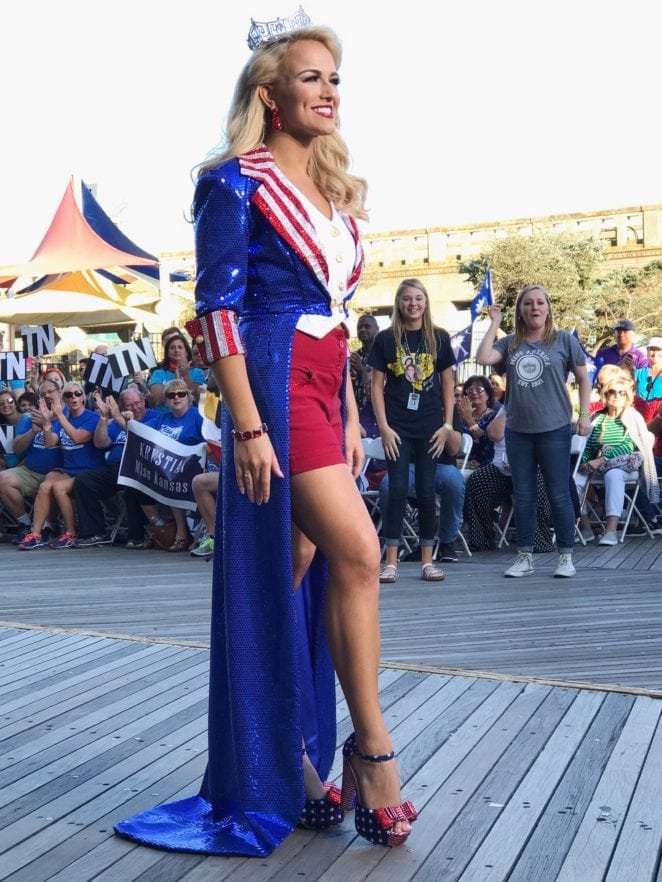 Shoes found and bedazzled by none other than the myth, the legend, Mom America, KarBear.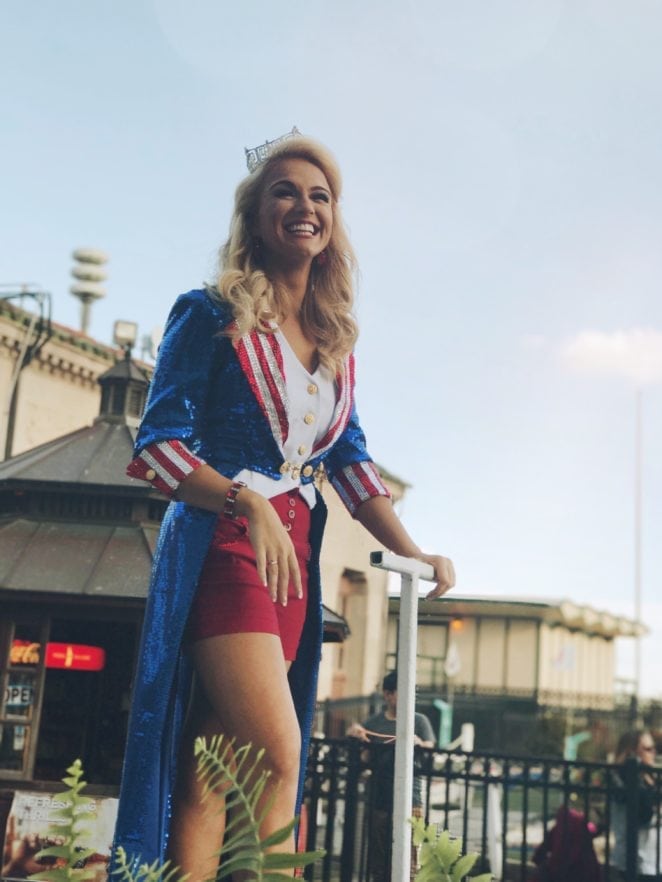 I love parades so much:)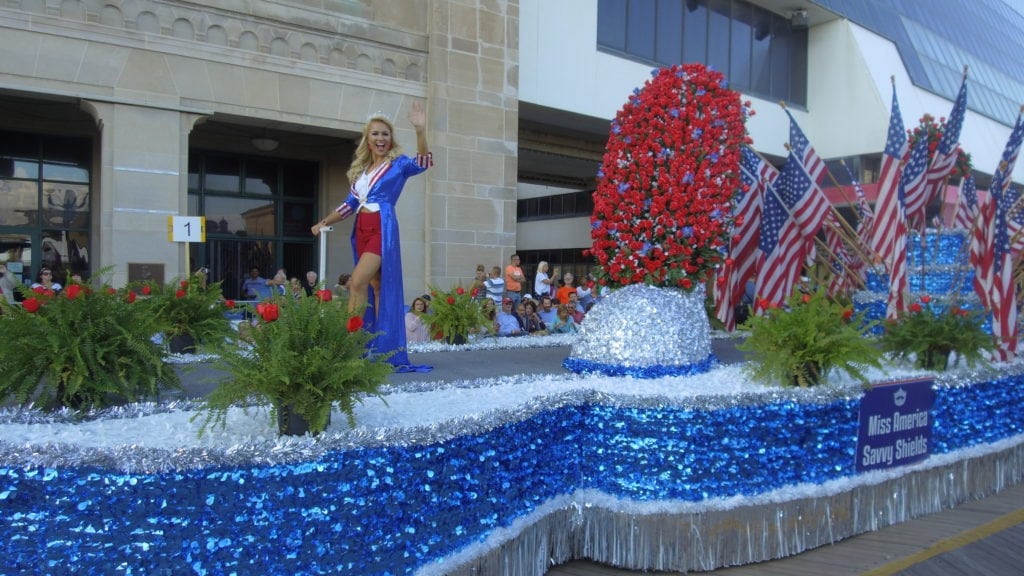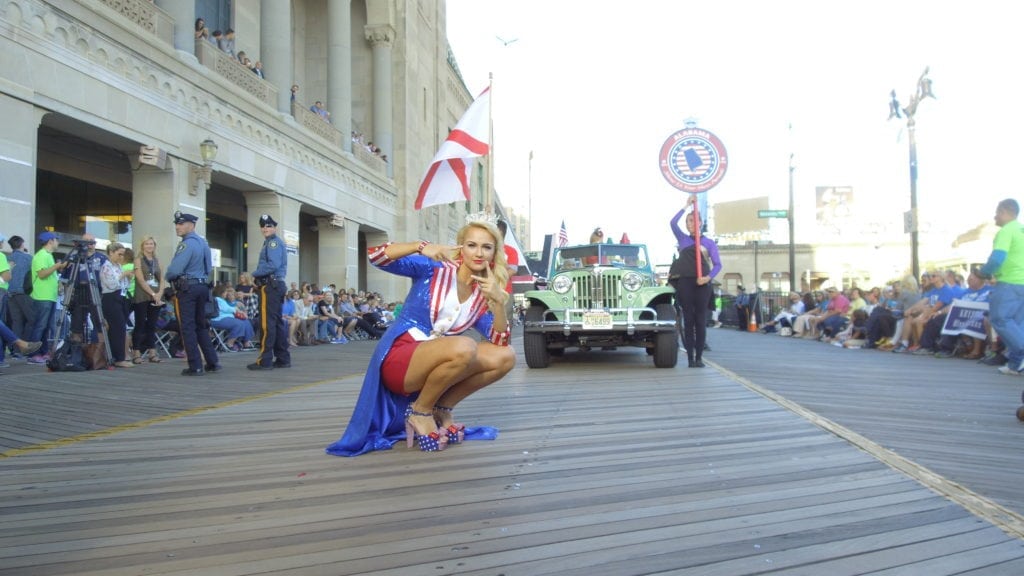 Again, I don't know how to explain myself…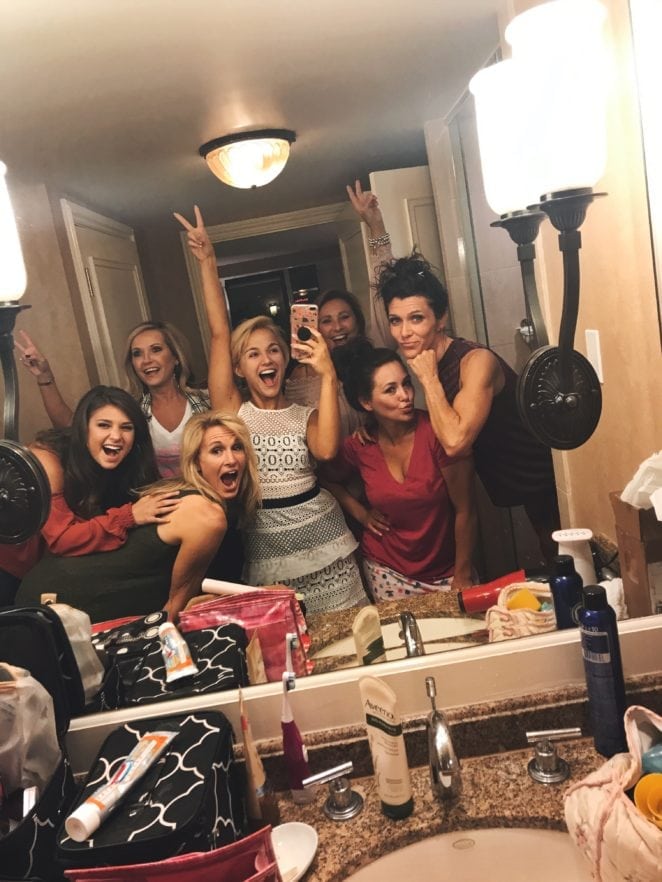 Extremely thankful for these beautiful souls, and for spray tan parties.
The Final Hours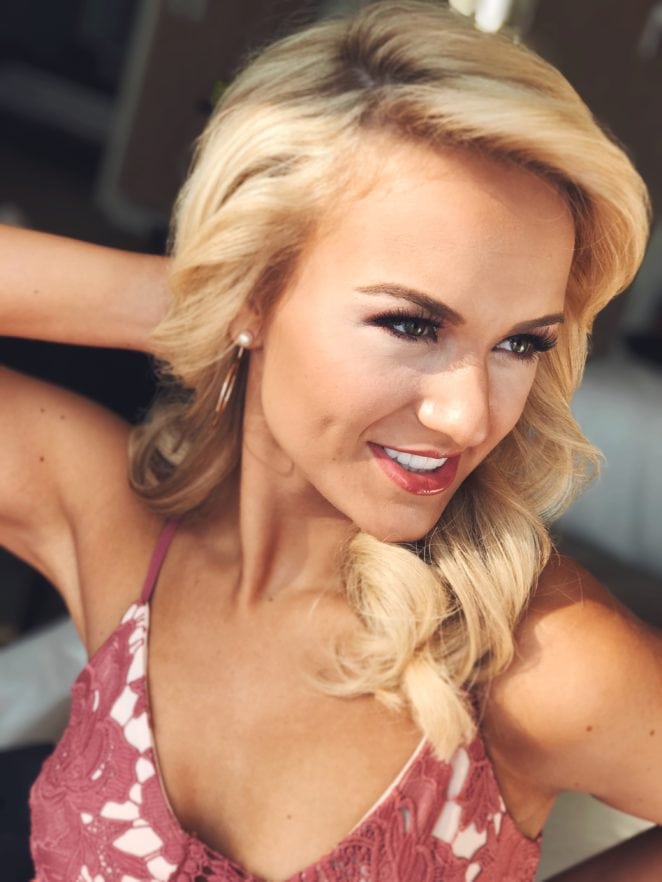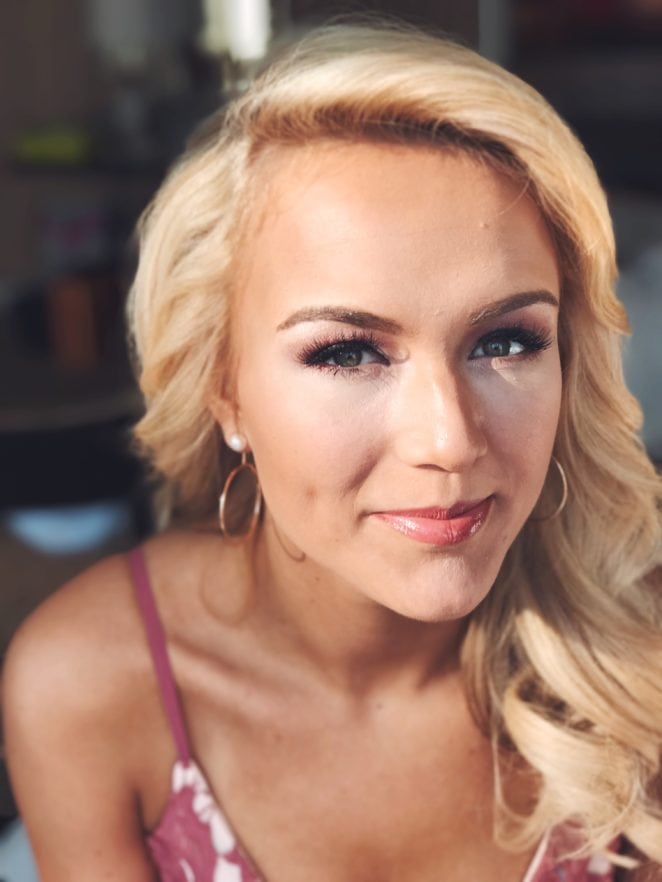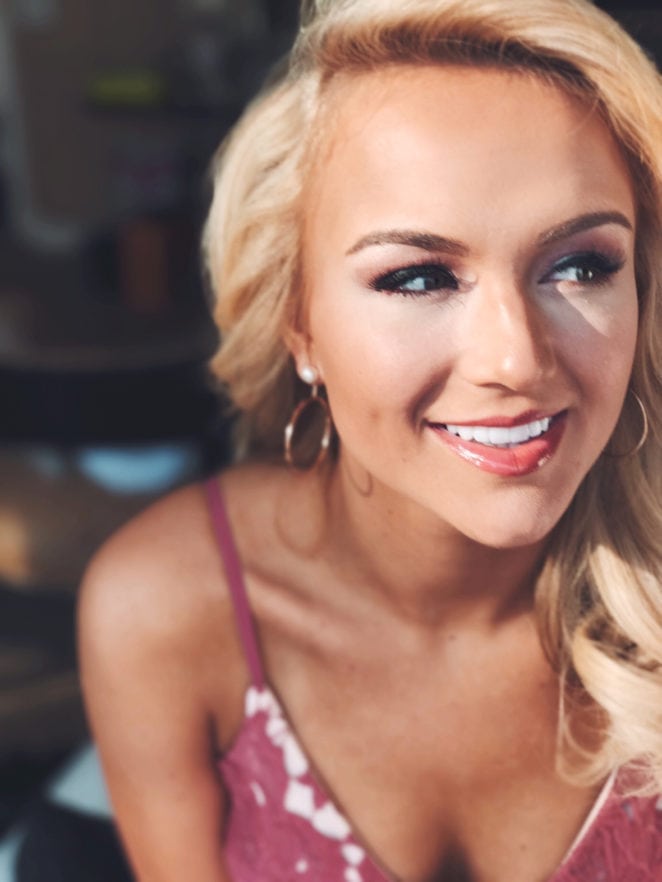 Met with the celebrity judges the morning of the final night, so naturally- face and life by: Kattie Hansen.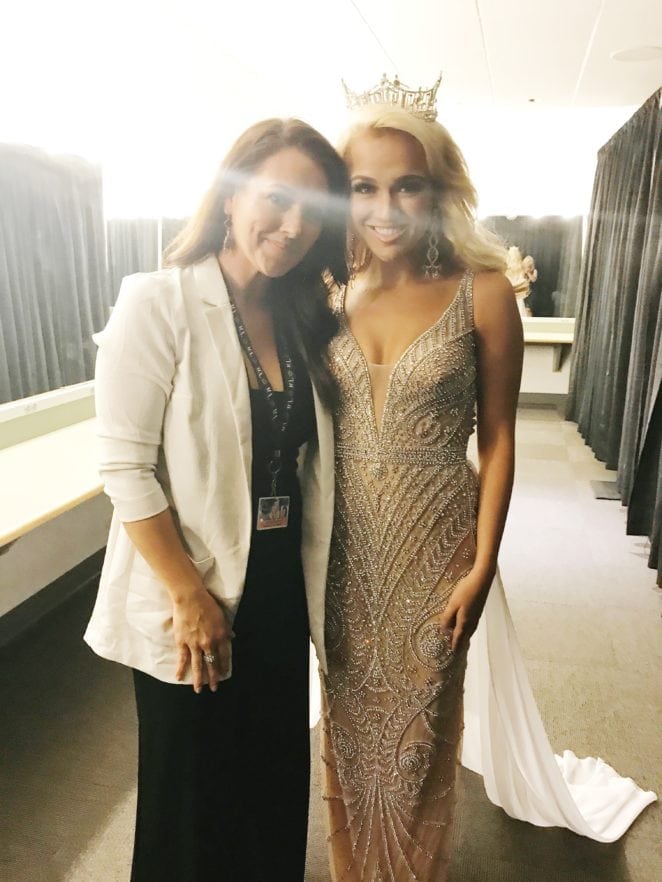 So thankful to share the moment before my farewell with one of my greatest friends. Forever thankful for you, Kattie Hansen.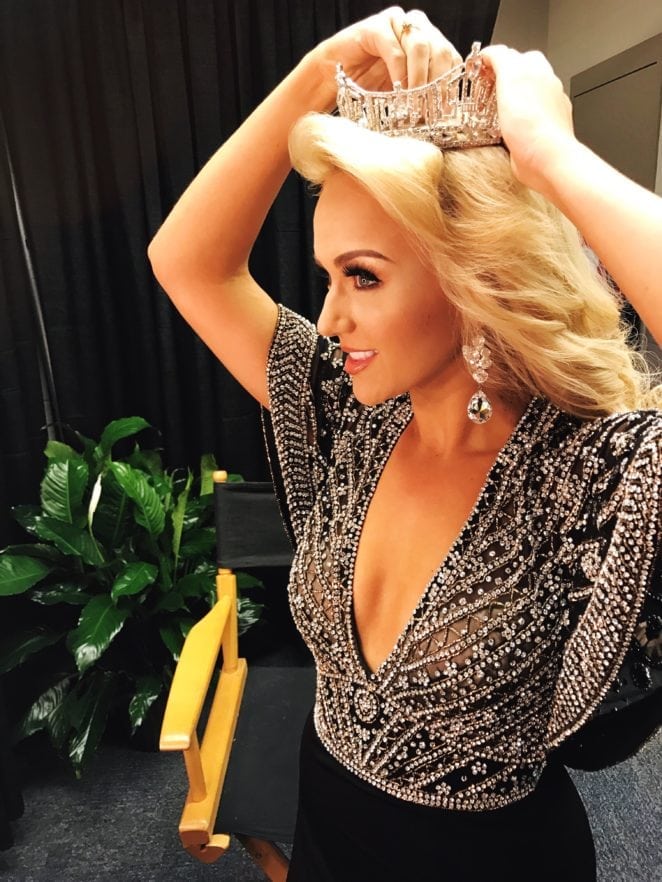 Putting on the shiny hat one last time..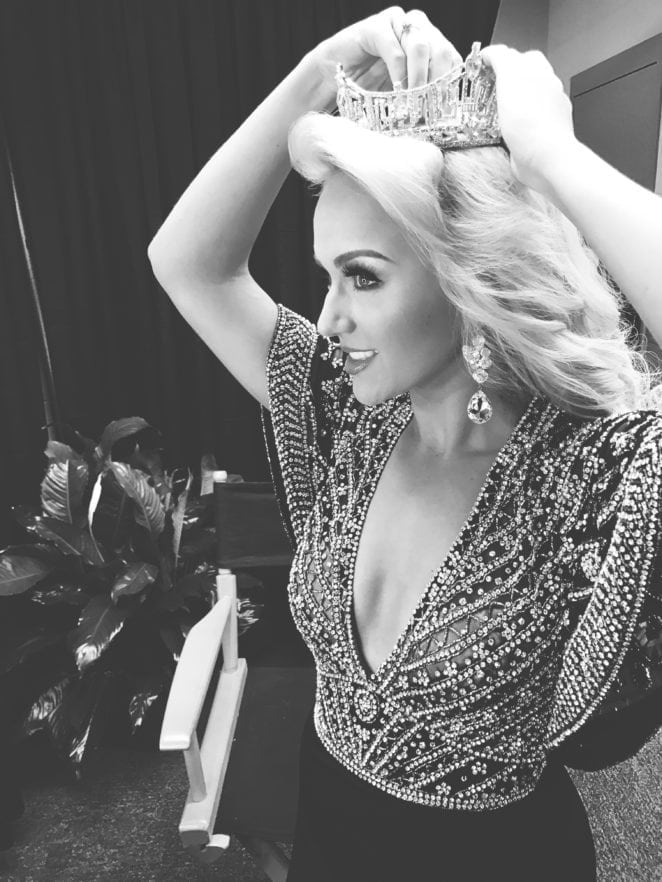 I just like the black/white filter too..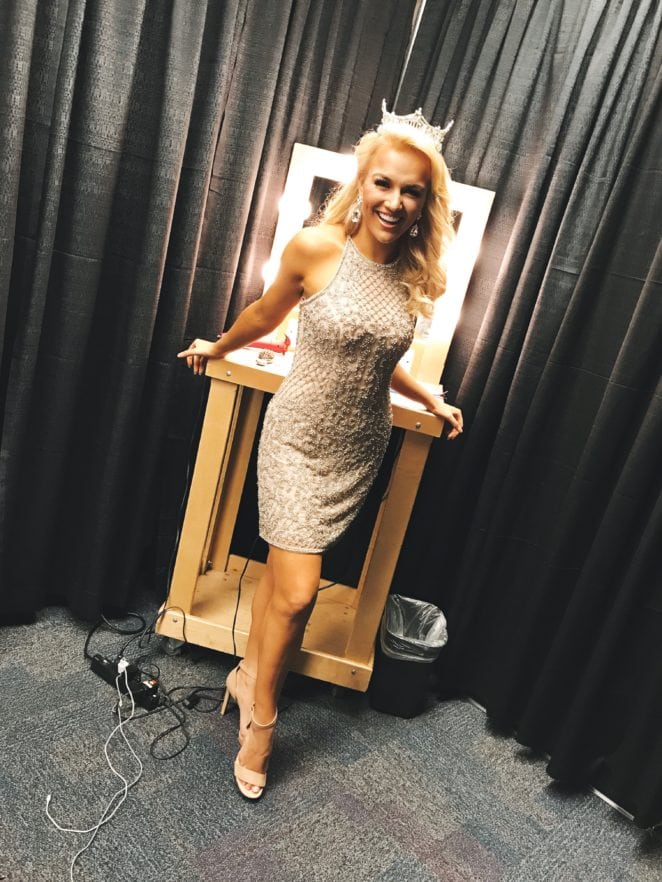 Thank you so much Buffie's All The Rage for this rocking number. Loved getting to wear one of your dresses on National TV.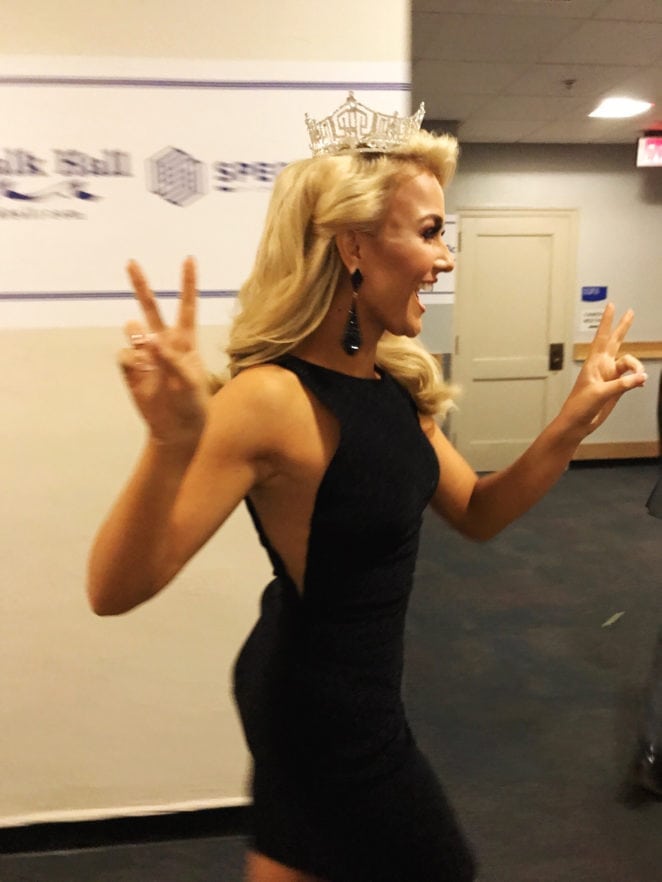 Dress Number Two for the night from She Said Yes!! Loved this shimmery number, and you all know I love a LBD.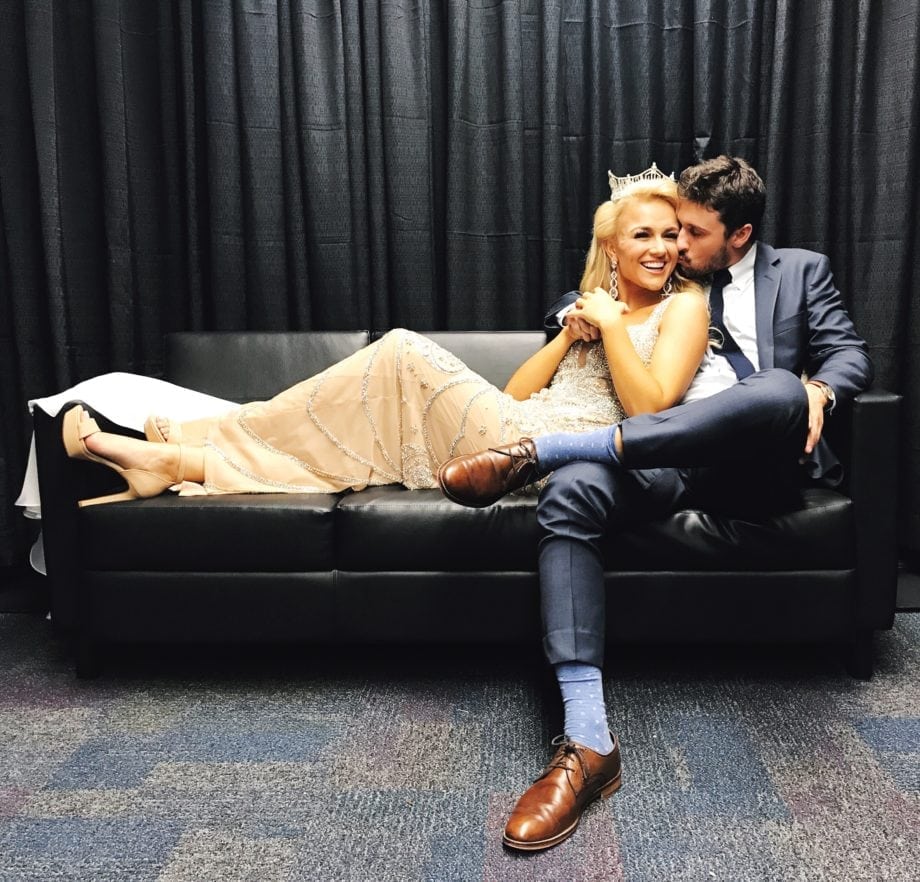 My heart.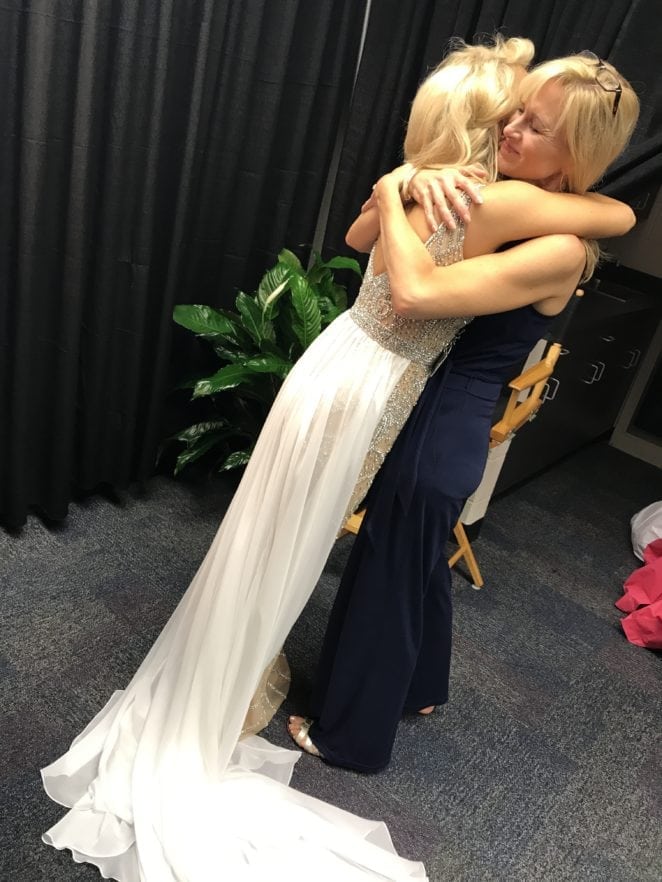 Karen appreciation post, because there is absolutely no way I could have done this year without the greatest mom, and the best friend, in the world. I love you.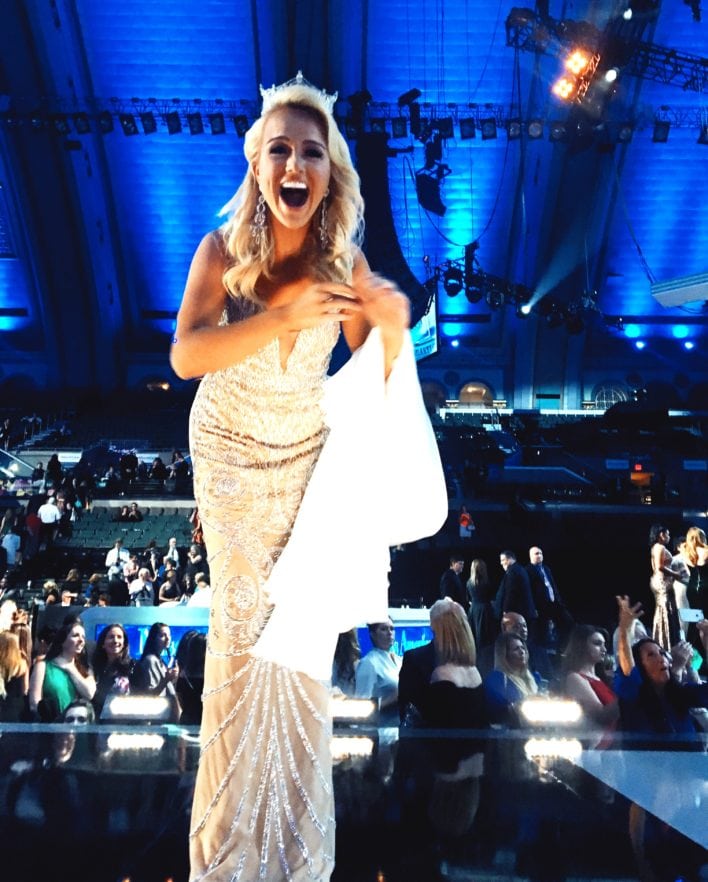 Photo taken by my girl, Courtney Halligan.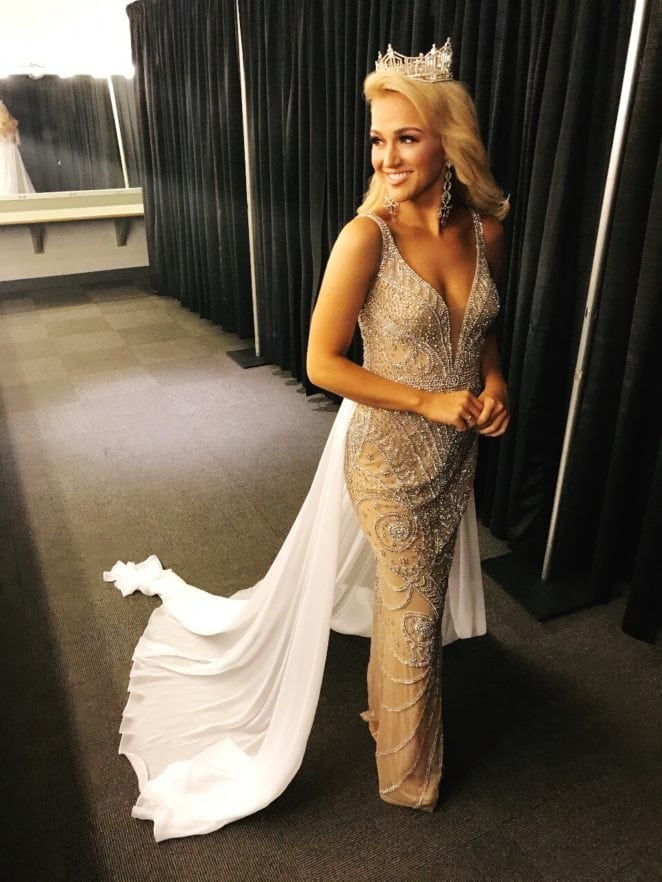 Final looks before taking the stage.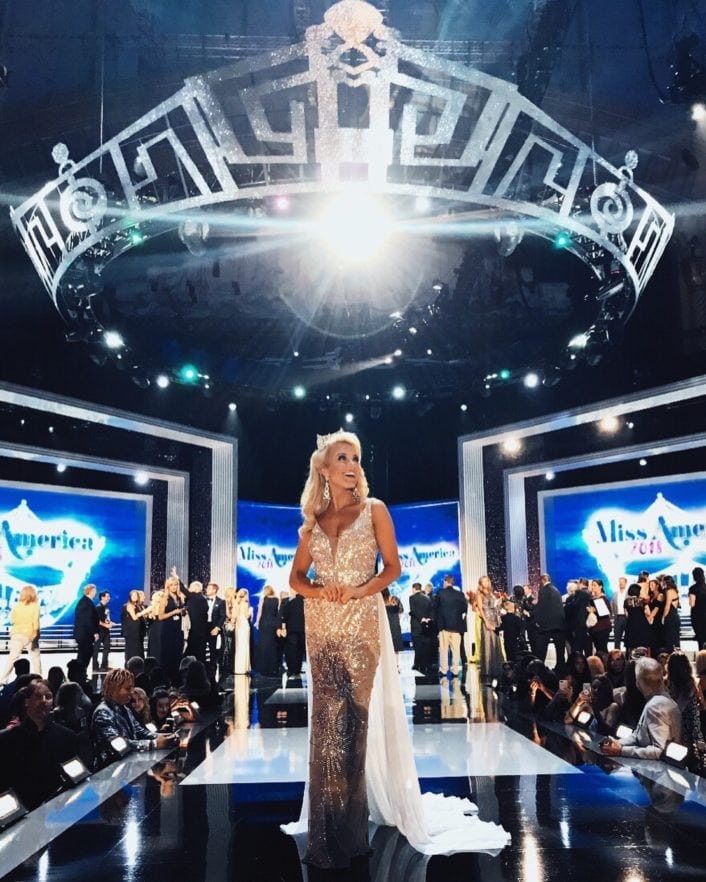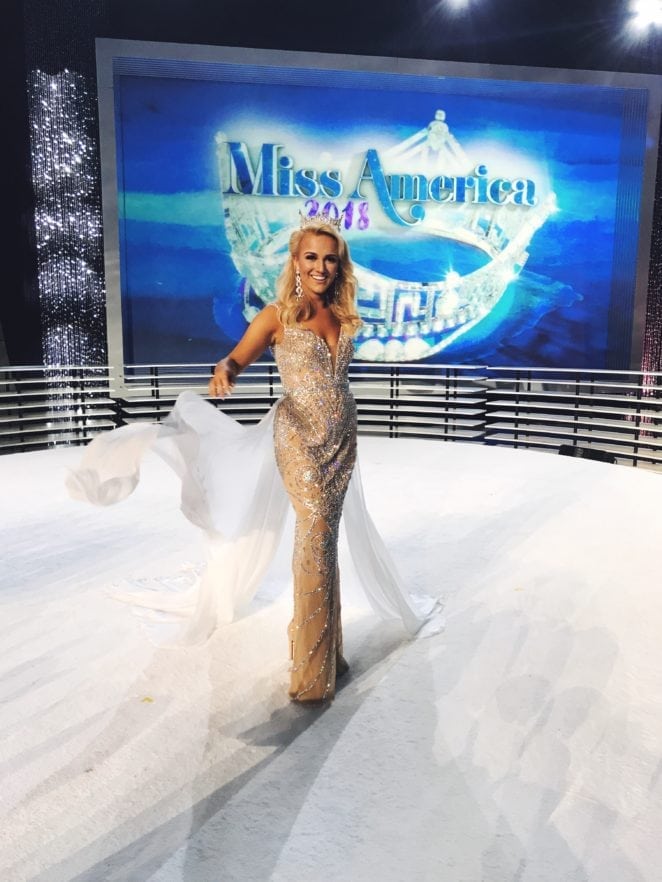 Being your Miss America was the greatest honor of my life. I can't thank you all enough for making this year so special.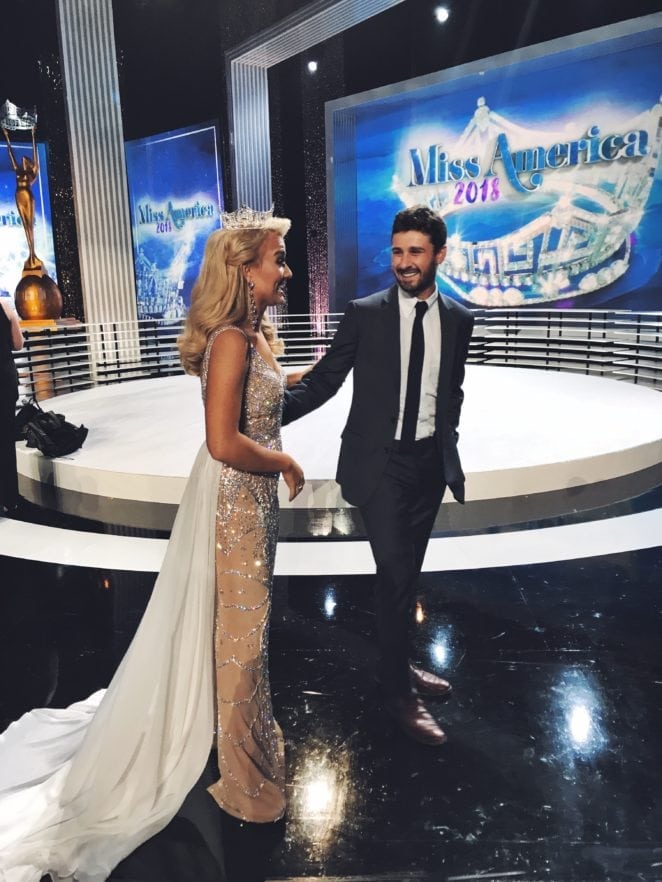 My hot lawyer BF.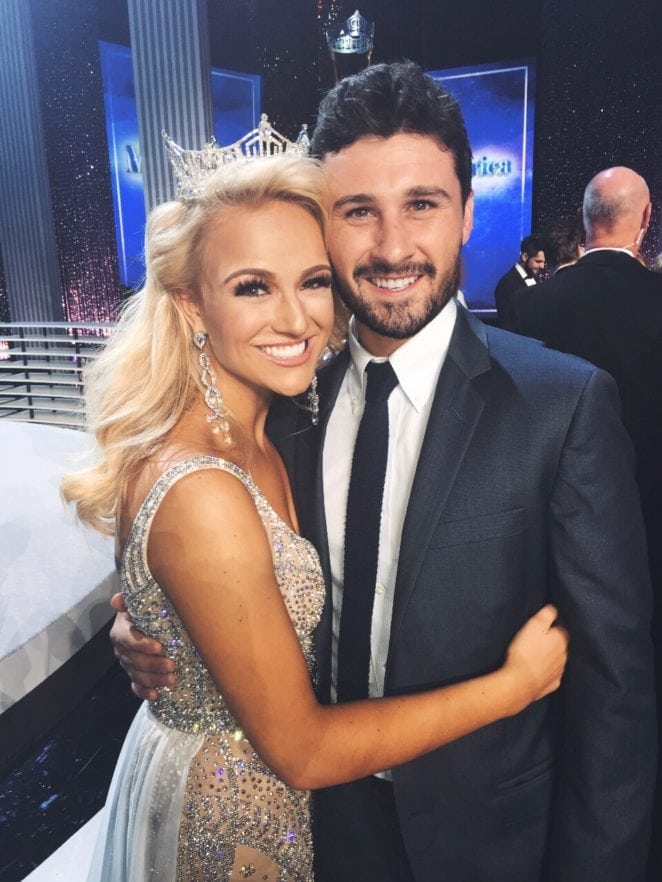 There is a special place in heaven for pageant boyfriends.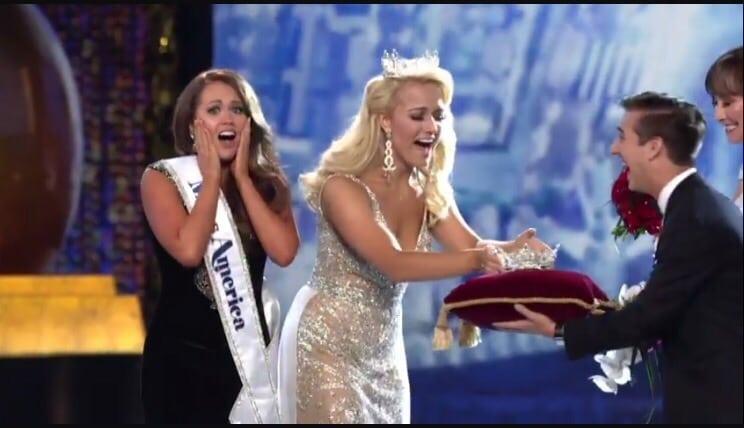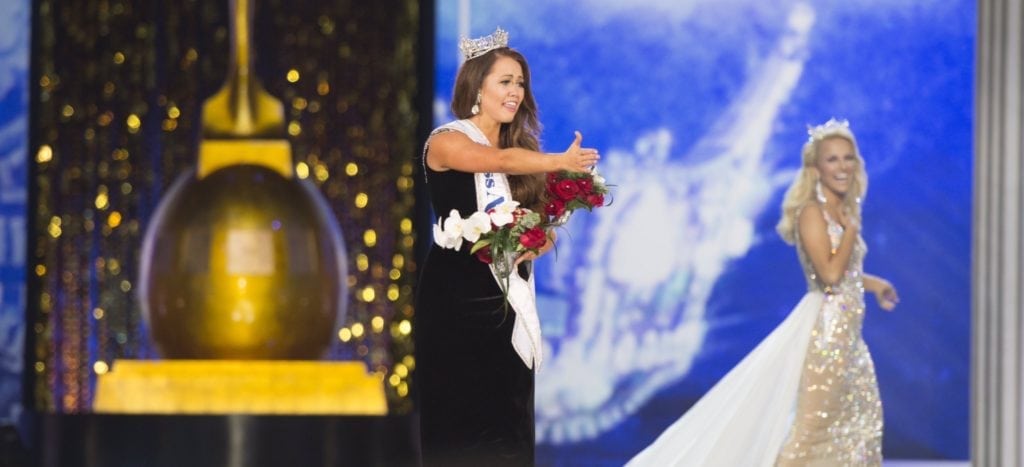 Your Miss America 2018, Cara Mund!! So so proud and happy for this beautiful soul.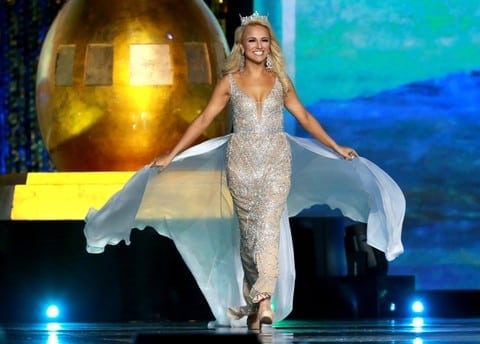 Again, it has been the greatest and hardest year of my life, and I can not thank you all enough for being there every single step of the way. I love you all so much.
So so much love,