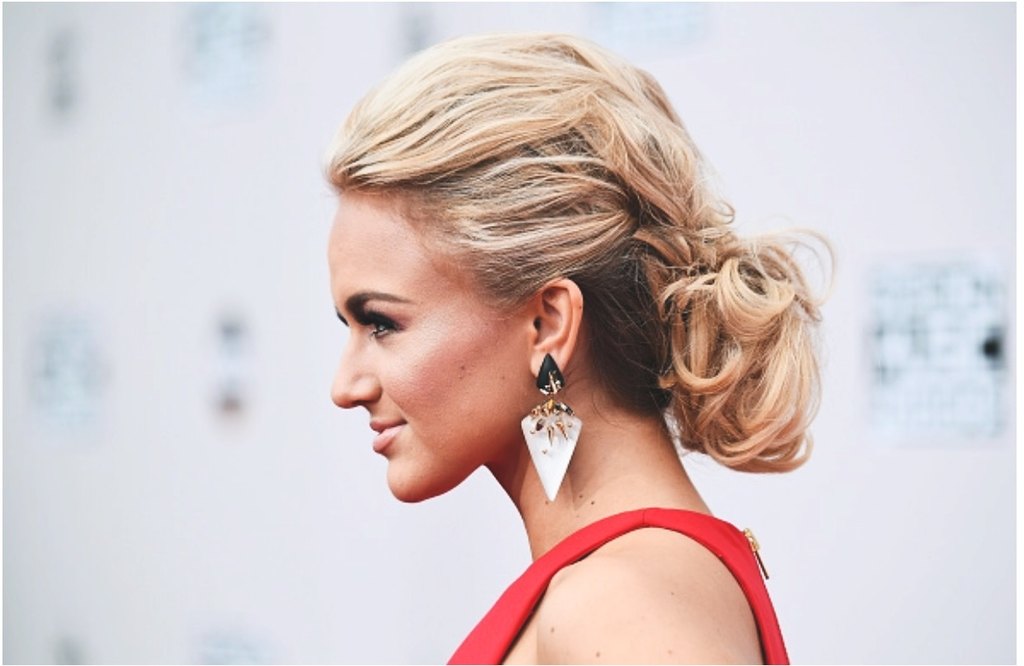 I like to think style is always changing. Like art, it can be an expression of self in the ever-changing person we are becoming.
Being both an art major and Miss America, my style takes inspiration from two very different worlds.
I'm laughing at myself as I write this, but I've always thought of myself, or always hoped to think of myself, as having an edgy style. But that may just be the art major talking.
One night in which my two worlds collided in my style was the AMA's.
With some help from Sherri Hill (dress from Buffie's) and Scarlet Clothing I was able to be my art loving Miss America self, all while feeling like I was tricking everyone into thinking I was a whole lot cooler than I actually am.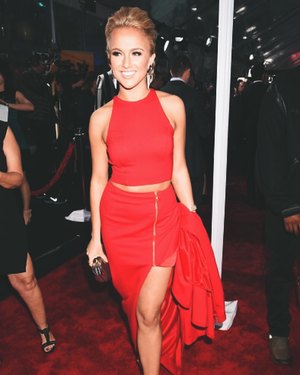 The biggest round of applause also goes to Meredith Boyd. We knew we wanted to do something different for my hair and make up, but she blew it out of the water. I can not thank her enough.
I knew I wanted to have a new, modern look, while still feeling regal. And this Sherri Hill zipper dress fit the mold perfectly. Along with some rocker earrings and gold gladiator stilettos, I pulled back my bangs and let my alter ego walk the red carpet.
Much love,