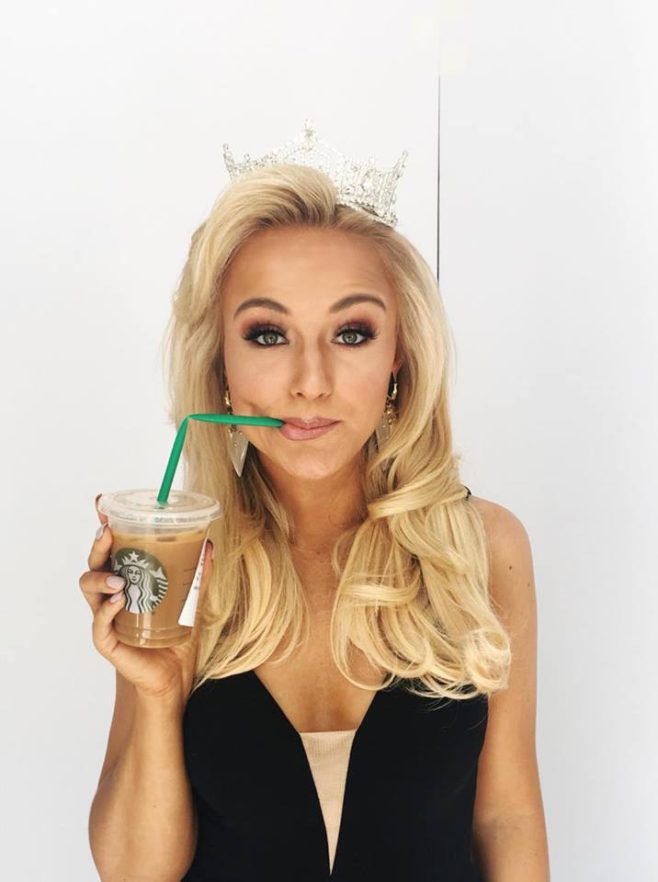 Getting to go to Matt & Meredith's for the second time was just as wonderful and exciting as the first, maybe even more so because I knew how much fun I was about to have. I even thought about naming this post "Photo Shoot Girl 2.0"..but decided I needed to be a little more clever.
Matt and Mere are some of the most creative and passionate people I know. Being on set with them is incredible, not just because you are getting to play dress up, but because of who they are. I am excited to show you all some behind the lens features from my time with these beautiful people.
Those who know Meredith know she is a master at what she does. I tear up every time I see her make-up table because oh my goodness graciousness it is just so pretty. Here are some pictures from my incredible day.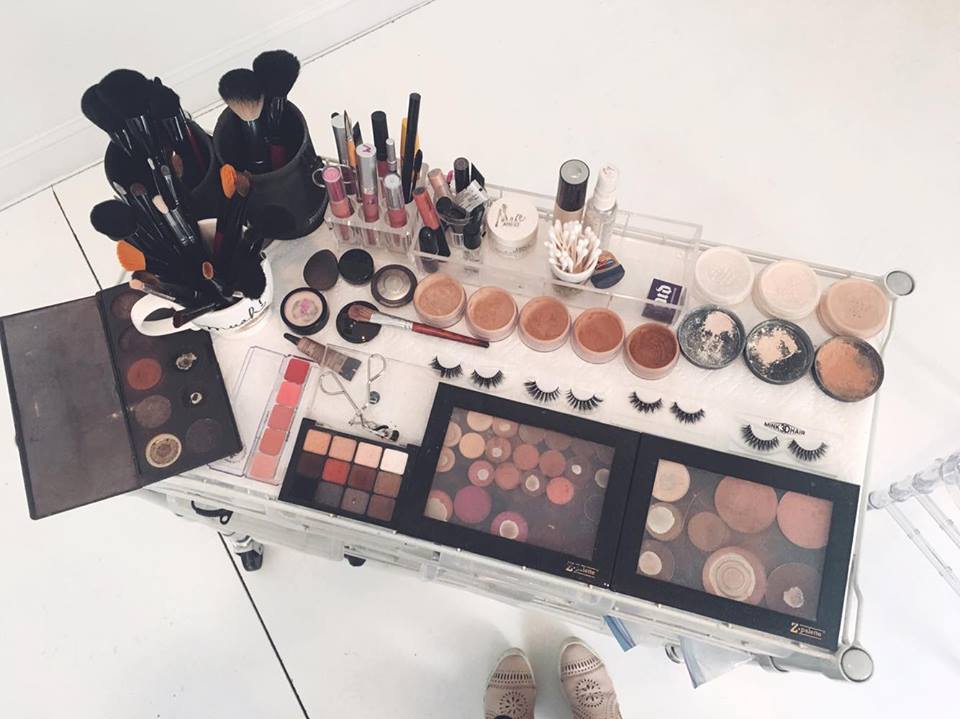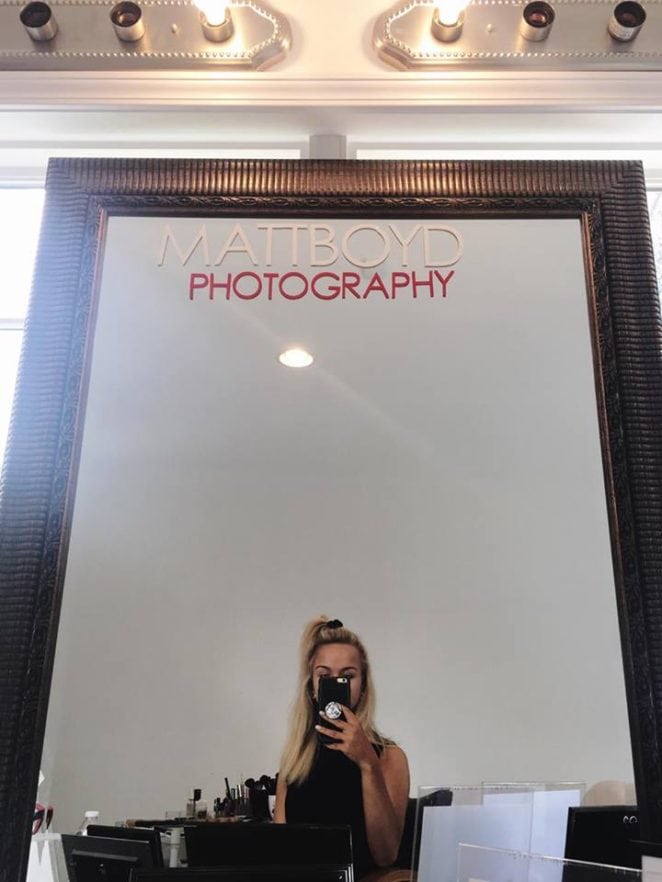 Scrunchies are always a must.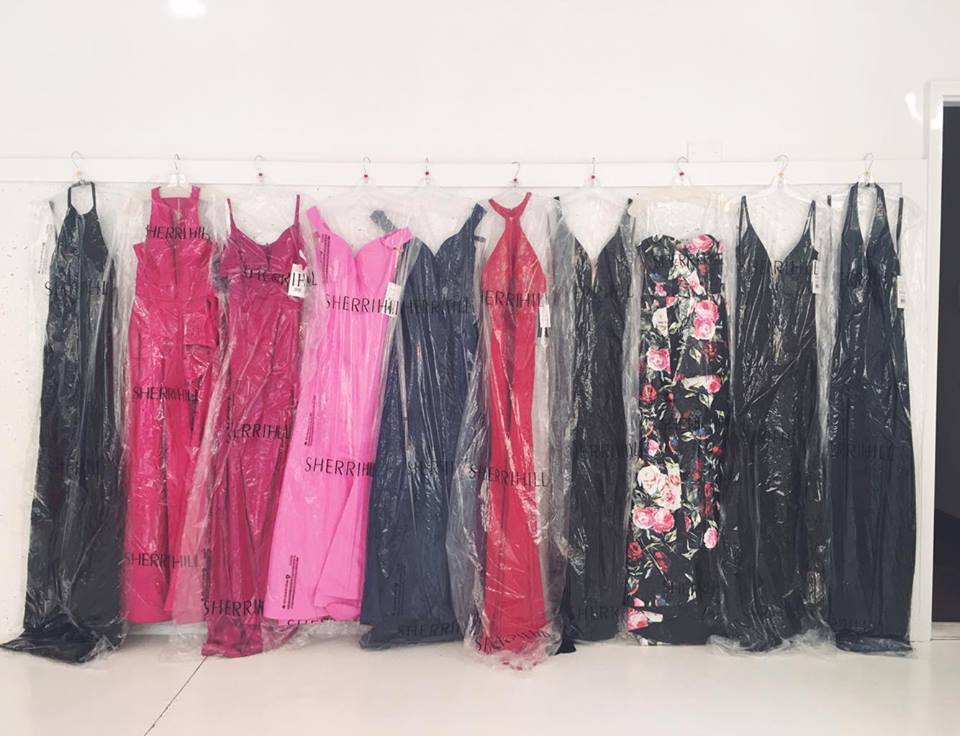 Some of the beautiful Sherri Hill dresses I got to wear during the shoot. #Blessed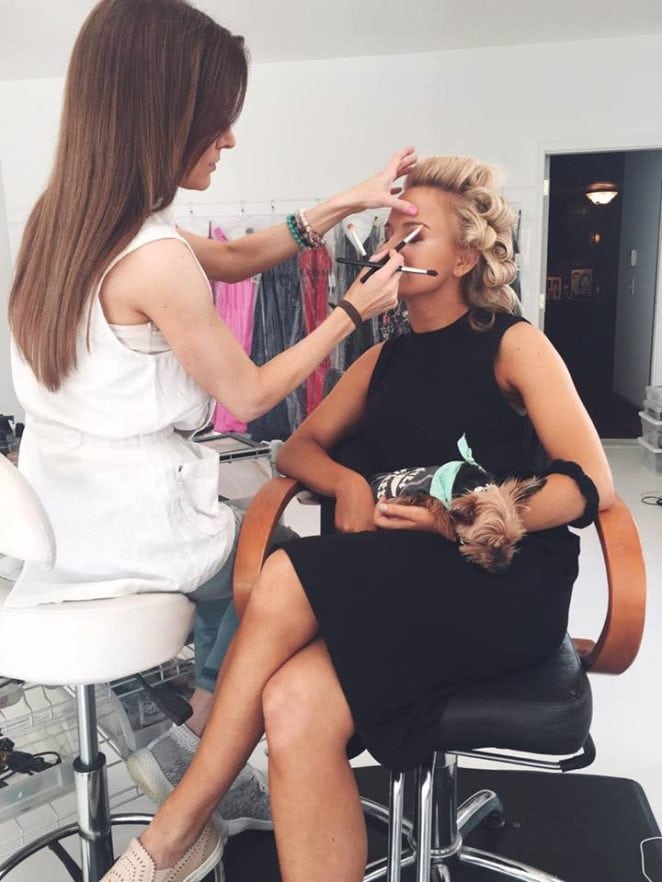 While Mere was doing my make up, sweet baby Rocky passed out on my lap. My heart.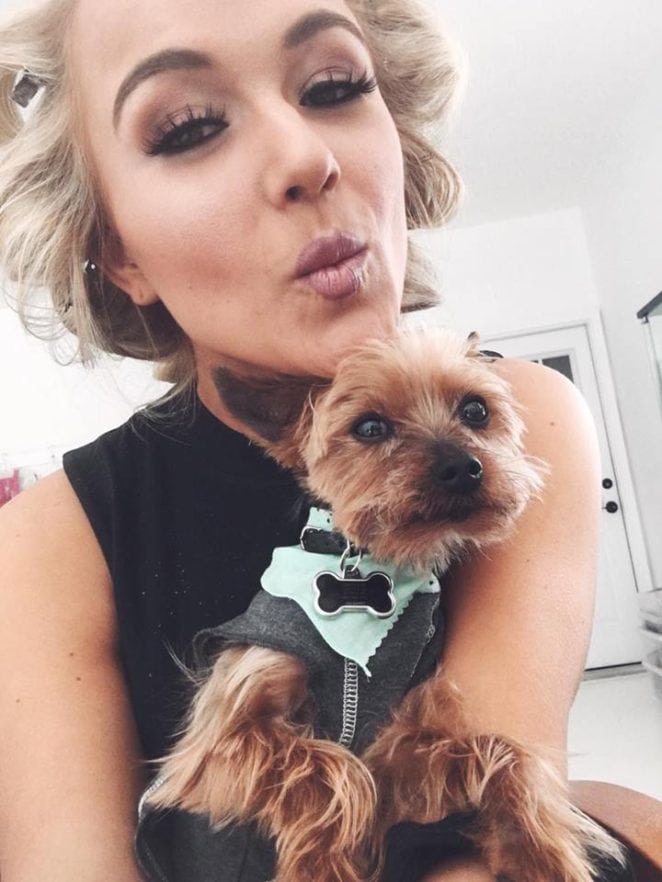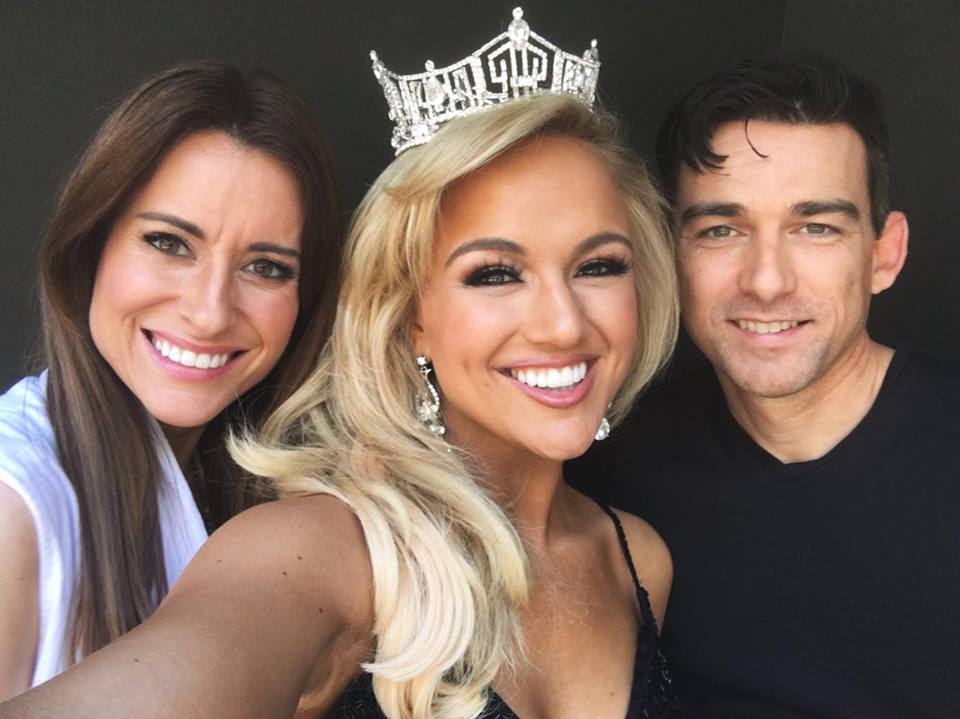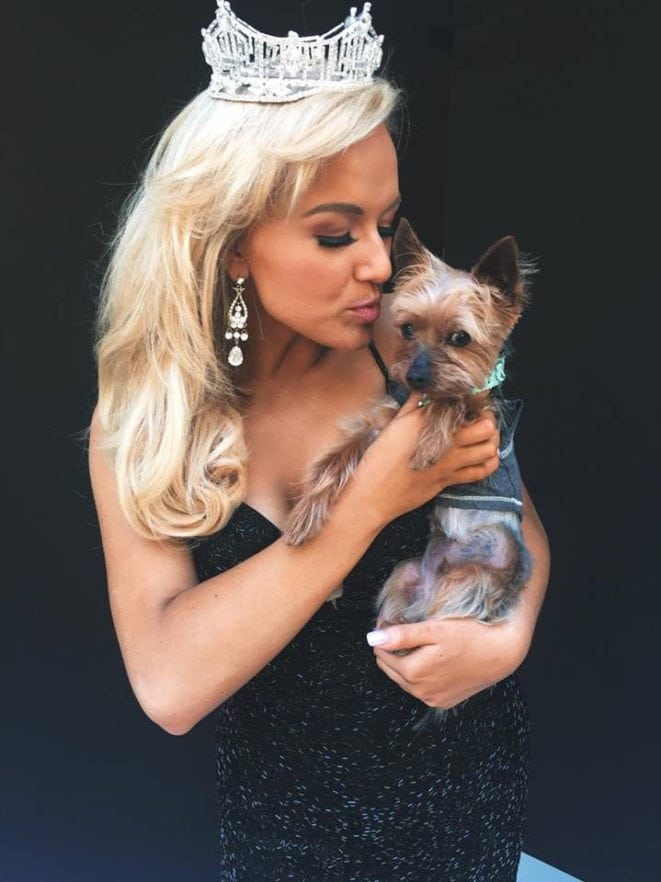 I promise Rocky likes me. Sometimes.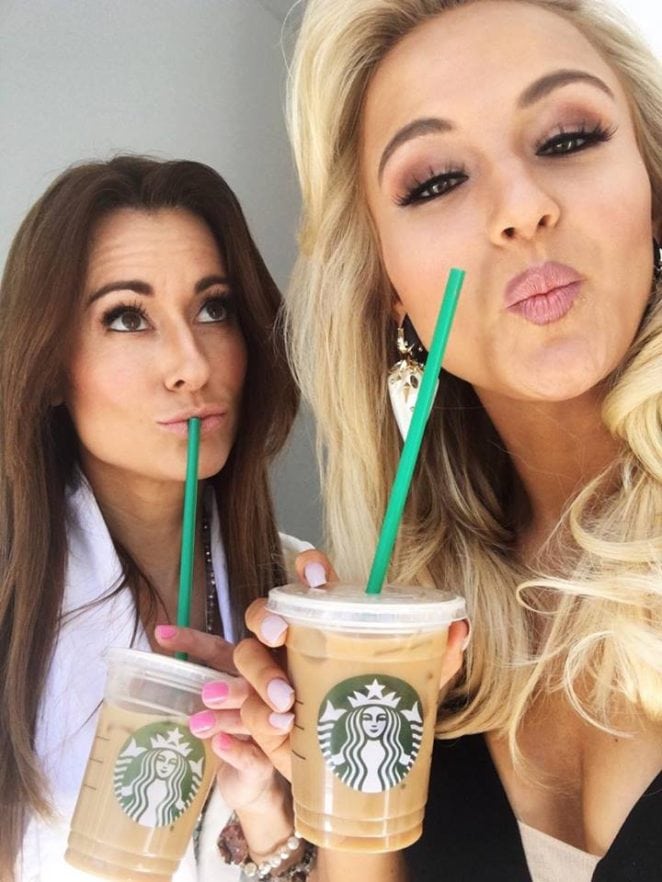 Coffee is a must.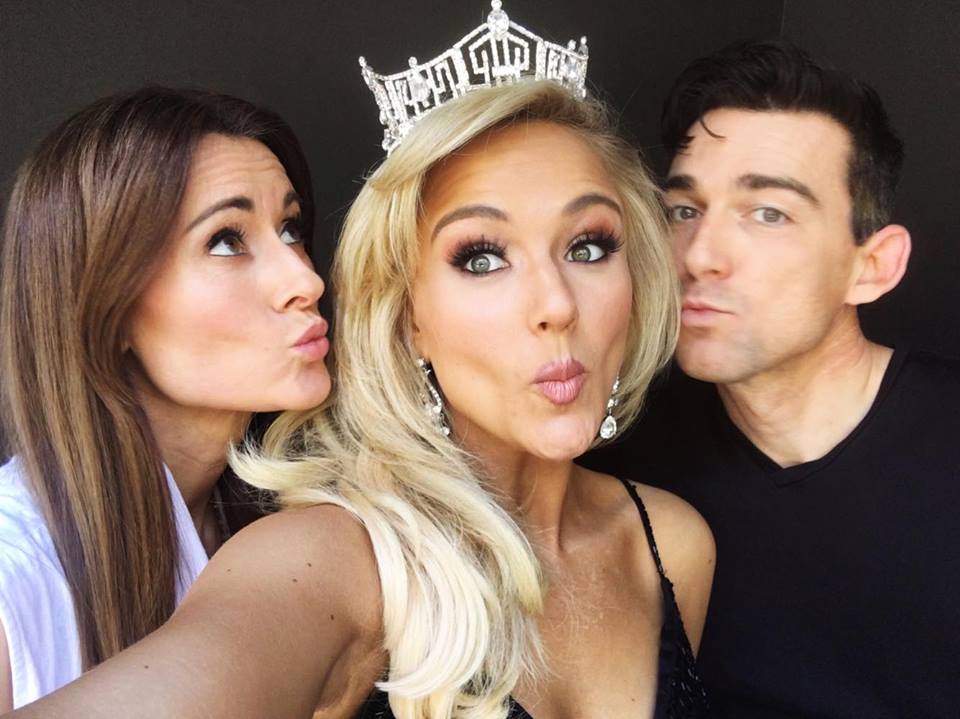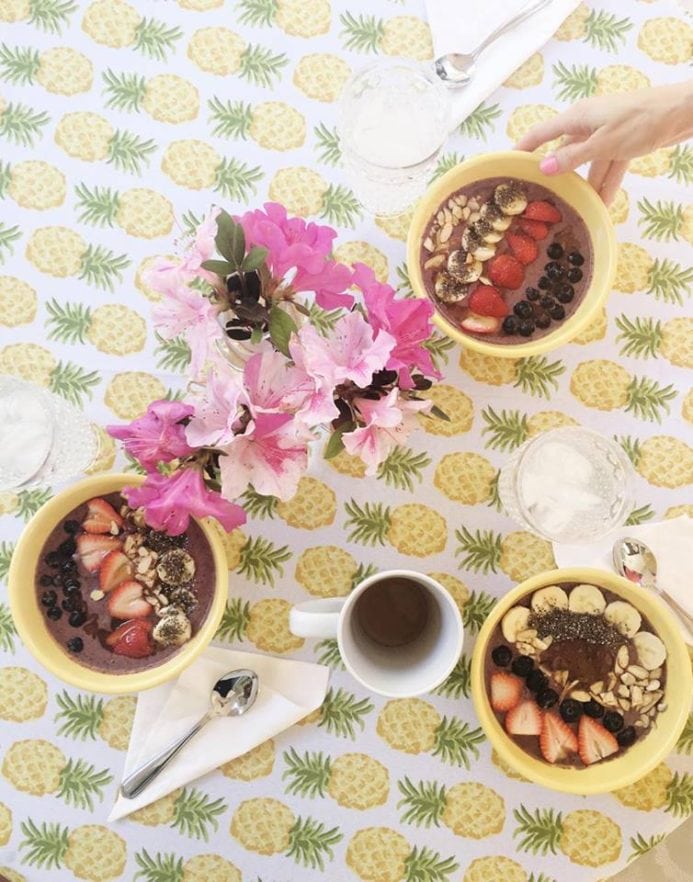 Fact: Meredith is a smoothie bowl master.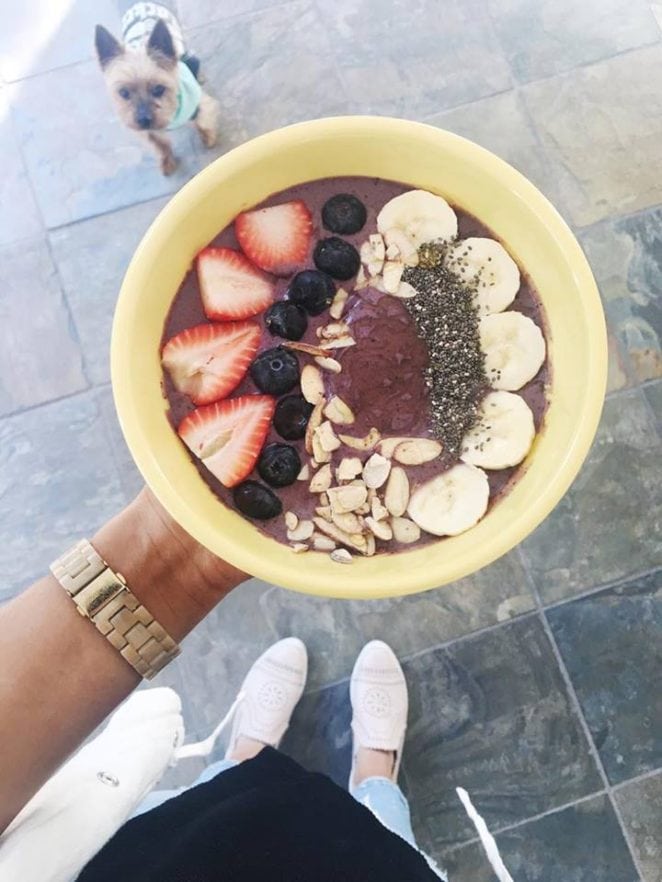 Another Fact: Rocky is adorable.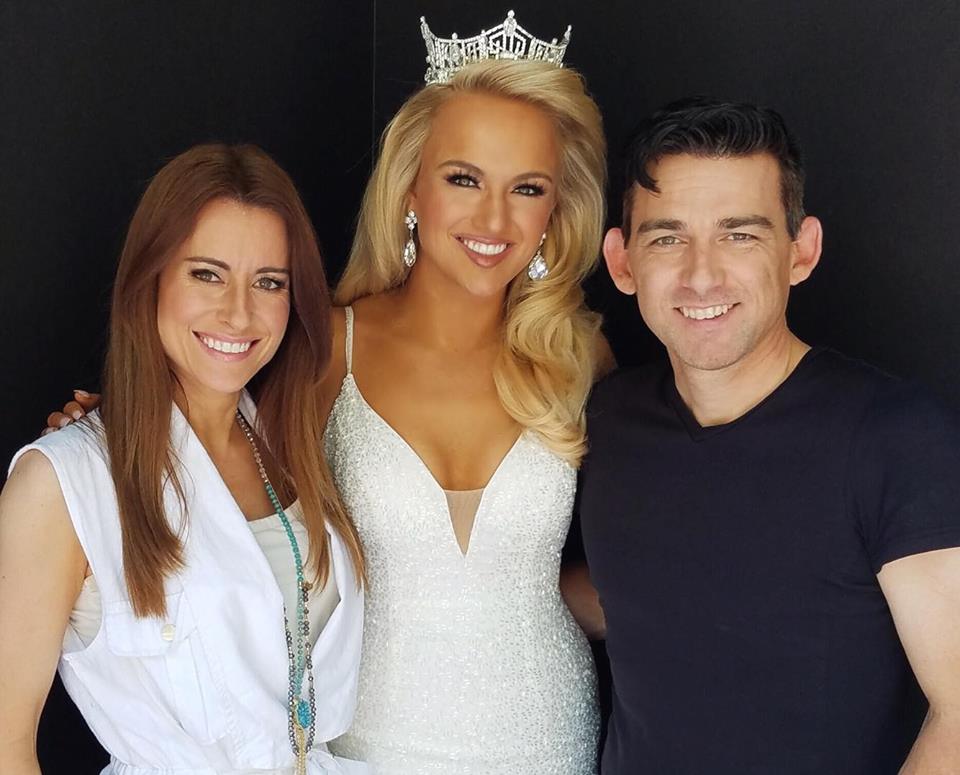 The beautiful masterminds.
Again and again, I am so thankful for these two. Their hard work and dedication shows in every shoot, and I am so blessed to be a part of it. Love you guys so much!
So much love,