This post is in partnership with Enbrighten, however all opinions are my own.
Let's Brighten Things Up!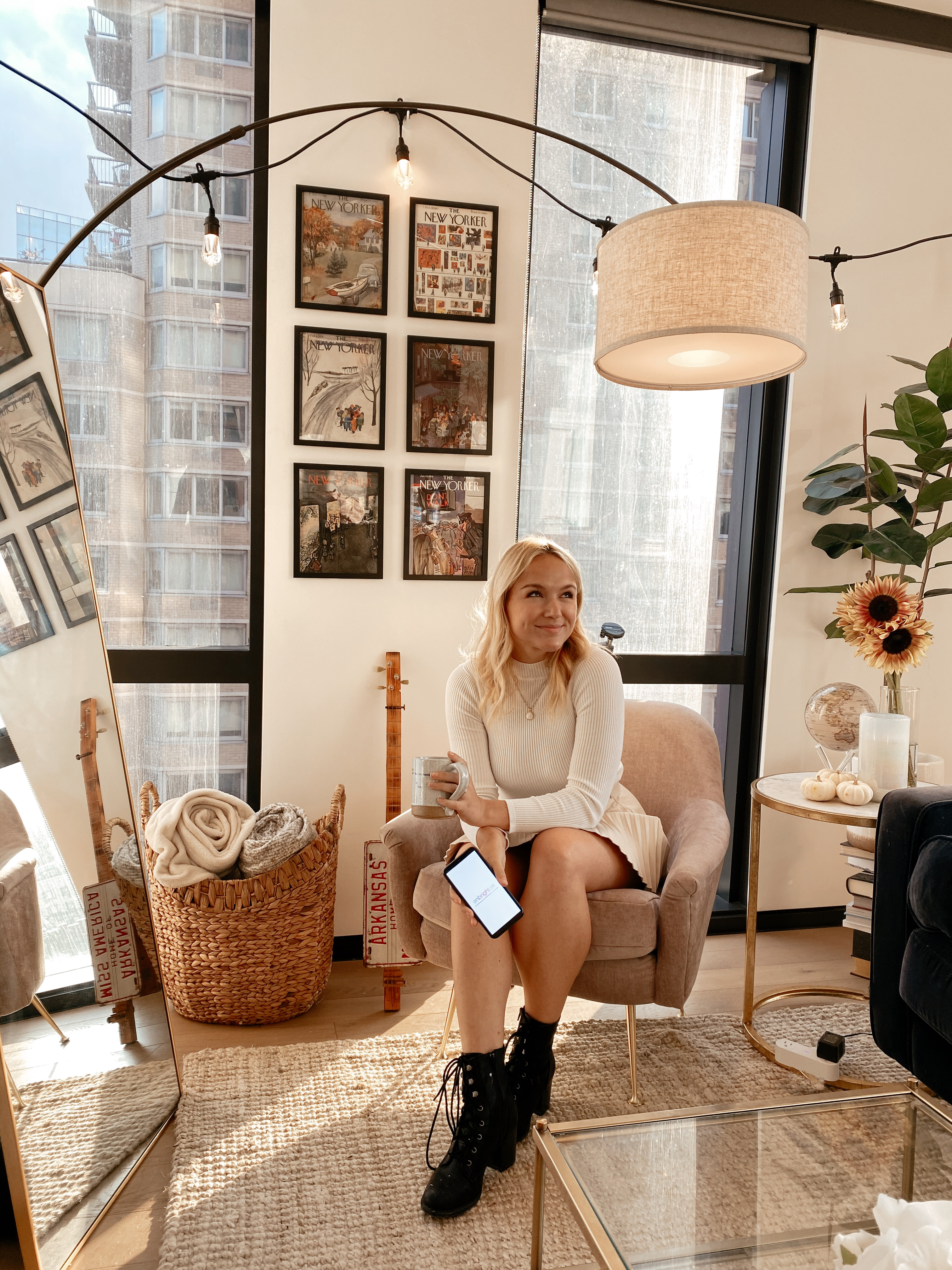 As we get into the Fall season and cozier times spent at home, my latest obsession has become the Enbrighten Wifi Smart Plugs! These Enbrighten Smart Plugs have become my best friend, they make our lives easier by connecting so many of our appliances through our house to automatic schedules so I don't have to think twice!
We have our lamps, all our indoor lighting, our teapot, and more scheduled with the Enbrighten app to help keep us on schedule and help feel all the cozy Fall vibes.
But the help doesn't stop inside, you can also use the Enbrighten Outdoor Smart Plugs and the premium LED lights outdoors too! While the indoor ones help with lamps, fans, heaters (going to take BIG advantage of this in the winter) you can use the Enbrighten Outdoor Smart Plugs outdoors to control and set schedules for plug-in string lights, porch or landscape lights, and other outdoor devices!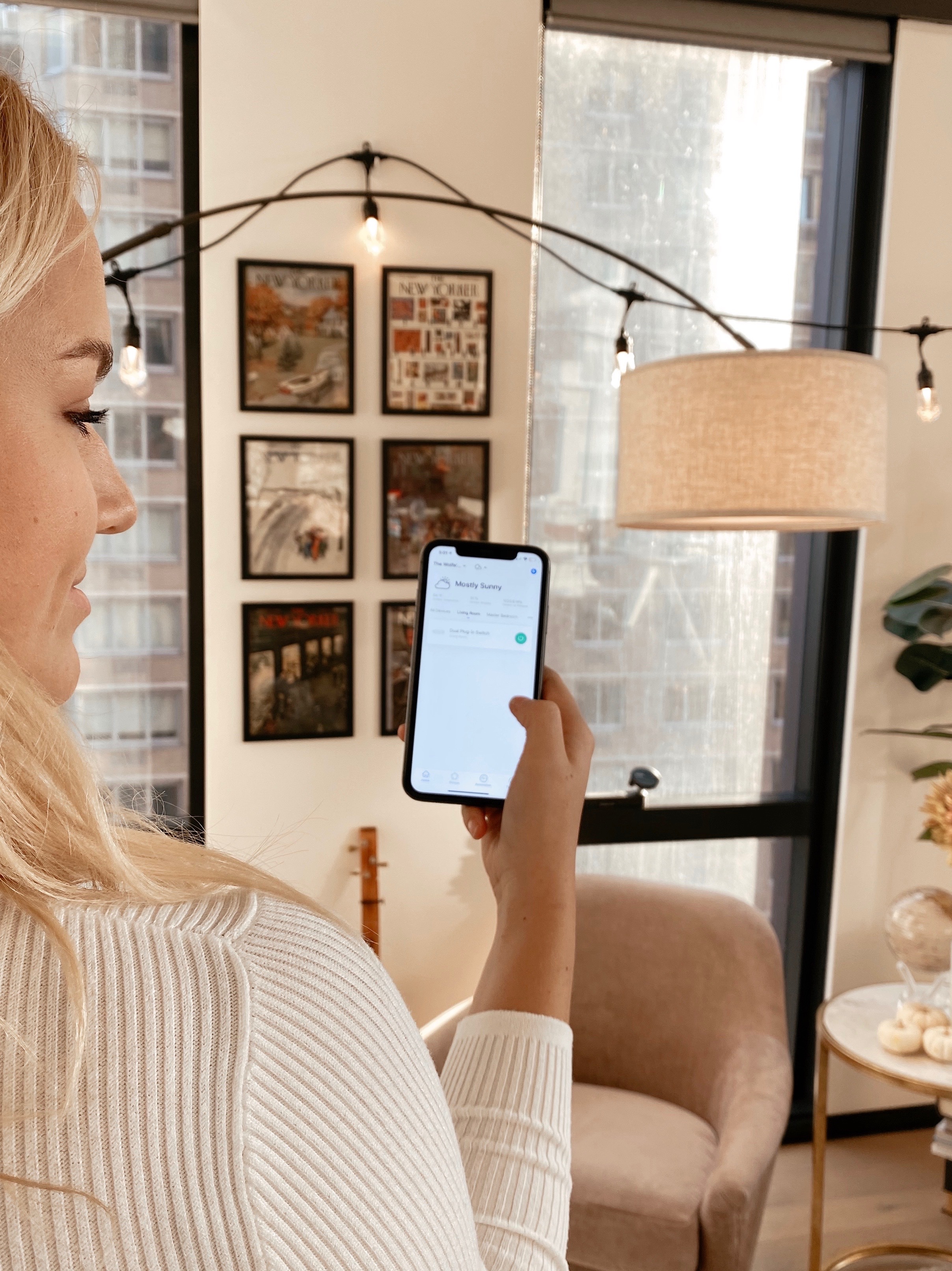 Within the Enbrighten App, we have controlled and set different schedules for each room for the weekdays and the weekends! You can also connect these to your voice assistants and tell Alexa (or Google) to turn on lamps, patio lights, or the Christmas tree. 🙂
I am already so thankful for how much easier this had made our lives, from helping us stay on track, or even making sure that my curling iron is off, but can not wait for this Holiday season! Going to be able to schedule our Christmas tree and all our other Holiday decorations on a timer so we don't have to think about turning everything on and off every day is HUGE and will let us enjoy the season even more!
Added bonus: Enbrighten is a trustworthy brand known for premium LED lights and other smart home products while also having 50% of net proceeds donated to charity. *PRAISE HANDS!*
You can shop Enbrighten online
here
or shop all Enbrighten Wi-Fi Indoor & Outdoor Smart Plugs at Lowes!
#EnbrightenWiFi