Happy happiest of New Years! I've been counting down to today for some time now for a few reasons. First, I love this time of year. Refocusing our goals, starting fresh, getting healthy, eating better, living better and all that jazz.  And, this New Years I have some exciting news for you all.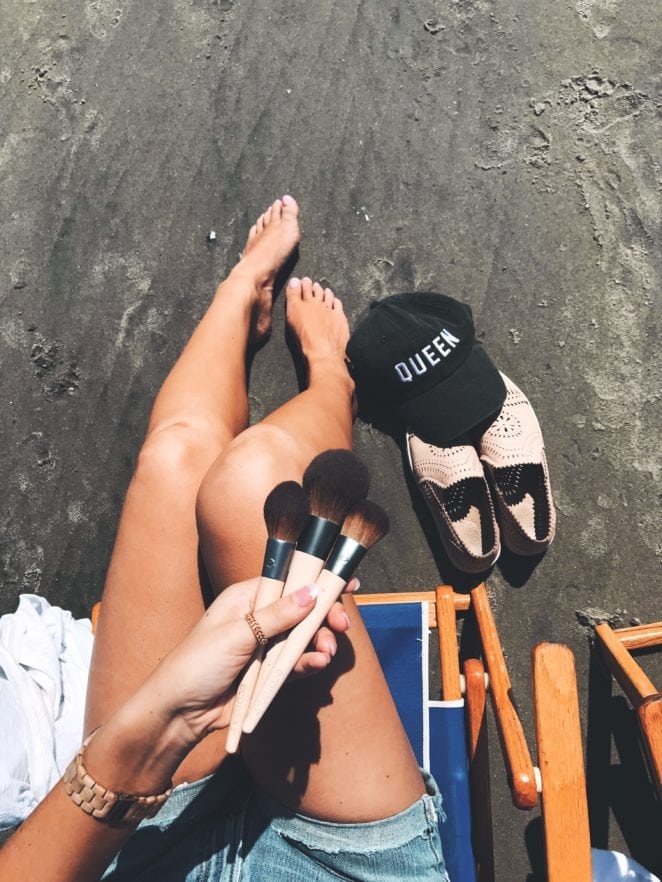 I am so excited to announce that I am partnering up with Ecotools for their "Make Life Happen" campaign in 2018!  Most of us use the first of the year as a time to set major goals for the year, and the Make Life Happen campaign is going to help us use the first of each MONTH to Make Life Happen. This year, Ecotools will be coming out with a new theme at the beginning of each month to help keep us motivated throughout the year with a monthly curated box of Ecotools Goodies!   I can honestly say, I've been using Ecotools products for as long as I can remember.  I literally use them every. single. day.  I also love their #mytruebeauty mantra they use to highlight inner beauty.  They really focus on helping each person that uses their products to use makeup as a way to showcase their inner beauty. I love this company and everything they do to help and empower women to feel and be their best.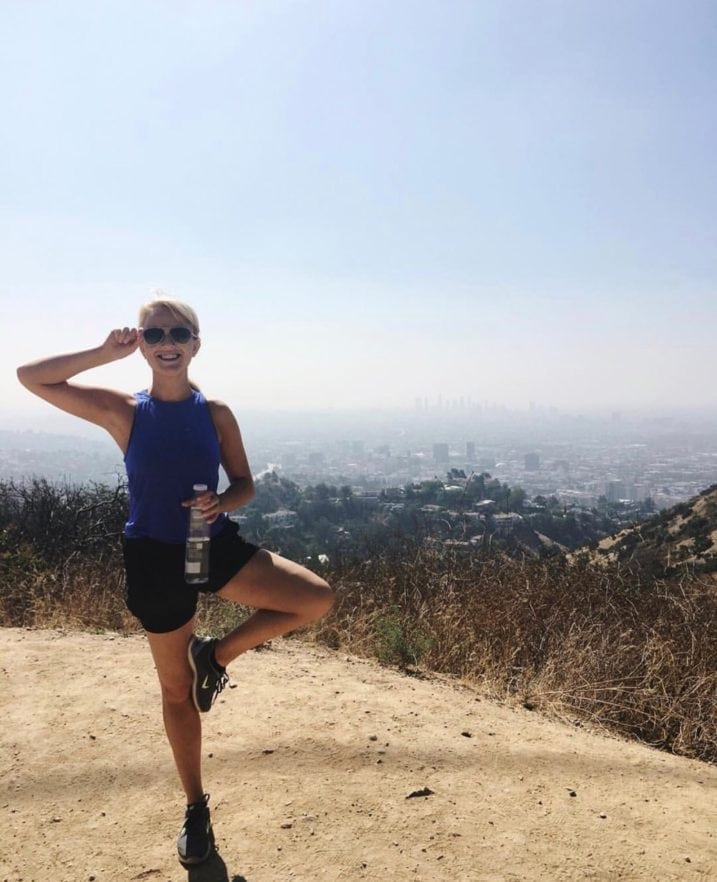 The theme for the month of January could not be more perfect…this month our goal is to "Find Your Balance." 
When I think of "Finding My Balance" I picture a lot of activities: journaling, taking the time to workout, making healthy foods, making time with friends, finding new hobbies that I love, going to art museums, making time for my mental health. We live in such a crazy fast paced social media world where our lives, and the lives of other people, seems to never stop. What I have found, through trail and error, is that if we never work on ourselves, we usually don't have the strength to work for others. I seem to always find time to work a few more hours, but I can never find the time to take an hour for myself to workout, call an old friend, or go on a walk. And I have found that this takes a toll.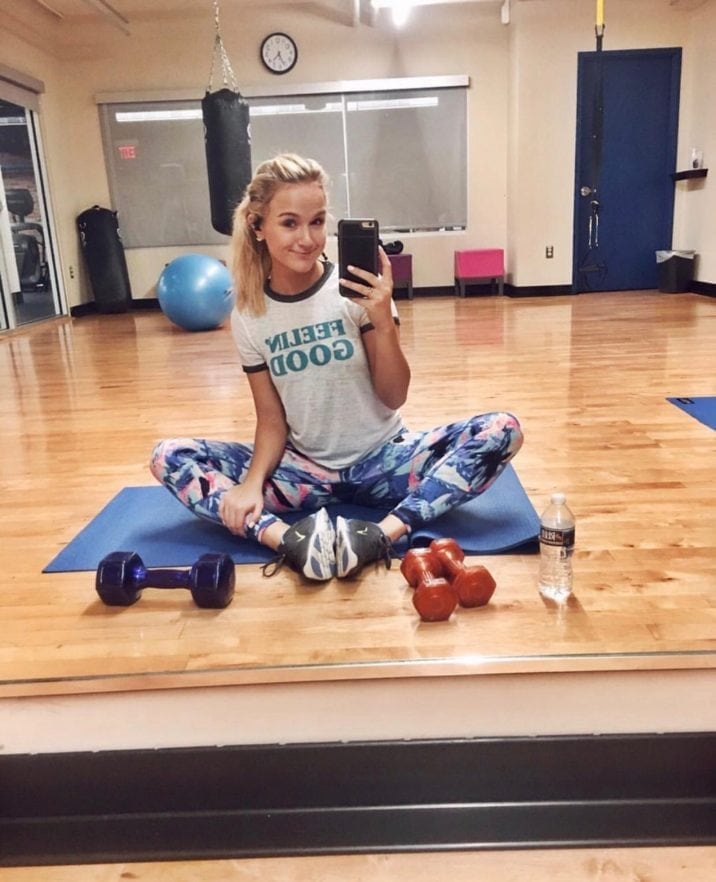 When I don't take time to "Find My Balance" between working on my goals and working on myself, not only am I stressed out, fatigued, and frustrated, but the work I am doing I end up not being happy with. On the flip side, when I take an hour a day to focus on my mental health, do something that will help me in the long run, I find myself not just happy with the work I am creating, but more energetic, creative, and passionate about life.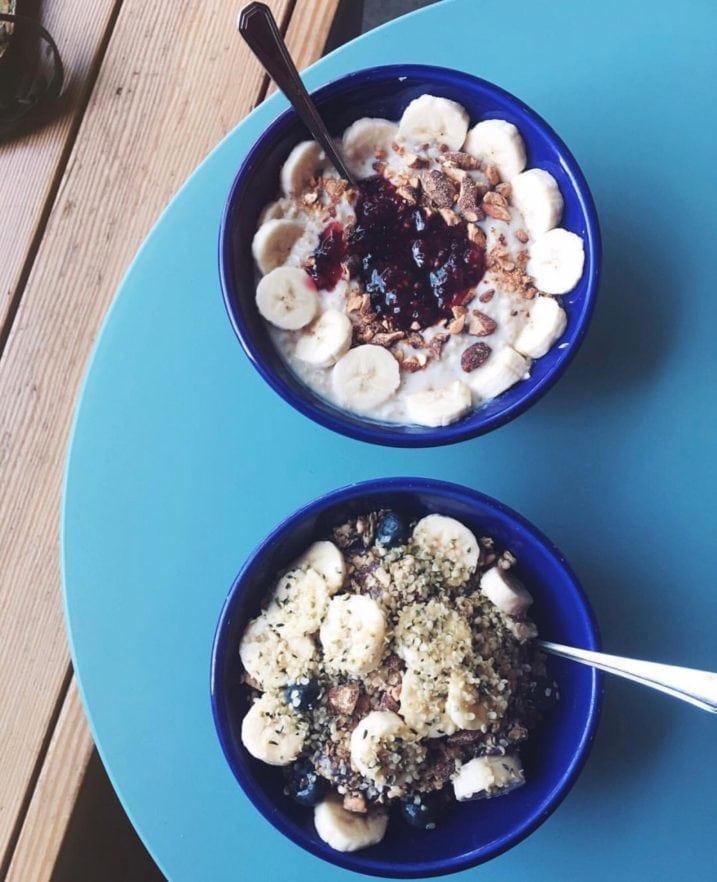 It is all about balance, especially when we are first setting goals. So this year when we are planning out what our New Years Resolutions are going to be, let us put "Finding Our Balance" at the top of the list.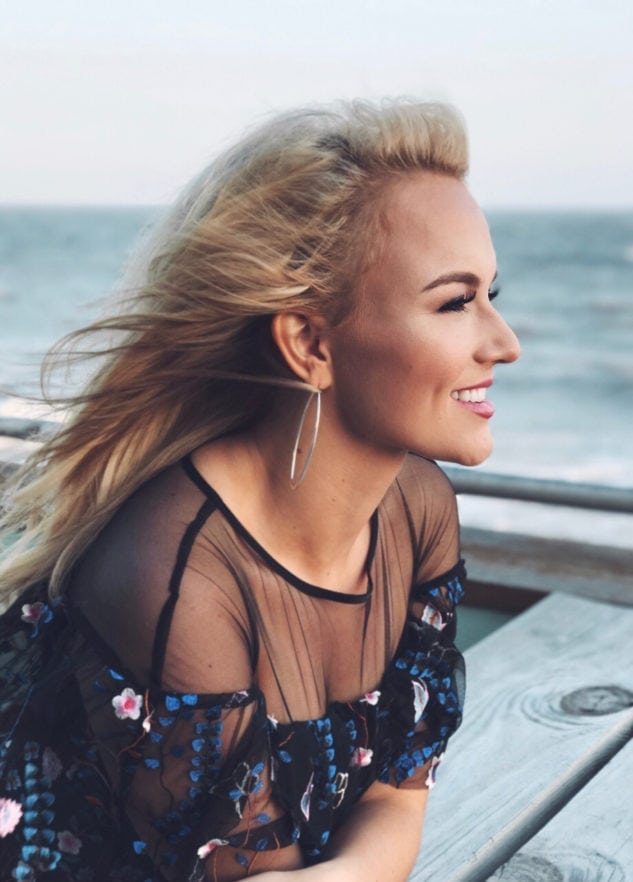 The January box is full of Ecotools goodies and other items that are geared towards this goal. Check out this video for a full review of all the super cute products! Very product is described in detail in the video, but I do need to give a shoutout to my favorite "Start The Day Beautifully Kit", which contains every single brush you need for an everyday look! 
Here's to "Finding Our Balance" and "Making Life Happen" in 2018! #ecotoolsxo #makelifehappen #findyourbalance. How do you find your balance?  I'd love to hear from you.
So much love,